Online content streaming sites like Netflix and Amazon Prime may soon have to face a situation where their content will be censored in India, according to sources in the government. At present, the country's laws do not allow censorship of content on online streaming platforms.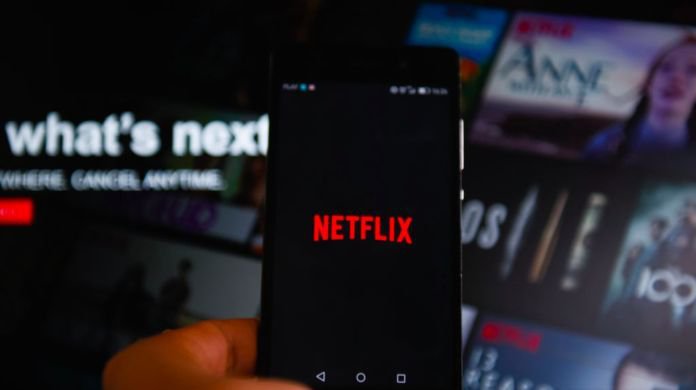 Several court cases and complaints filed against online streaming platforms has grabbed the government's attention about the content being streamed, that was seemingly obscene or offensive. Although Netflix and Hotstar had signed a self-regulation code in January, Amazon Prime Video did not, stating that the current laws for censorship were adequate.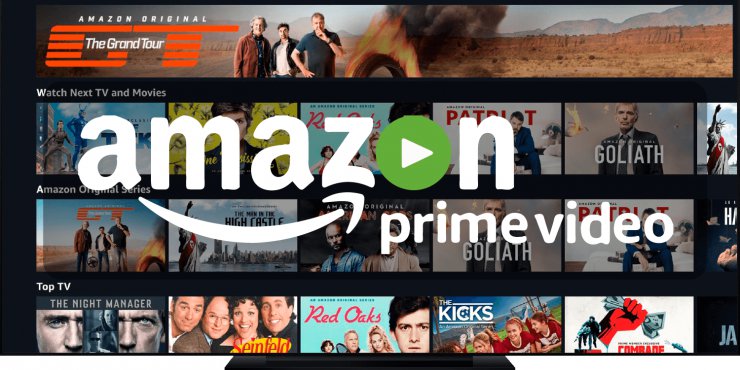 There are several other options of censorship being explore by the government, though the regulating bodies may decide against any censorship altogether. These options include a self-regulation code without government interference, a government-monitored code or measures requiring platforms to obtain content approval in advance.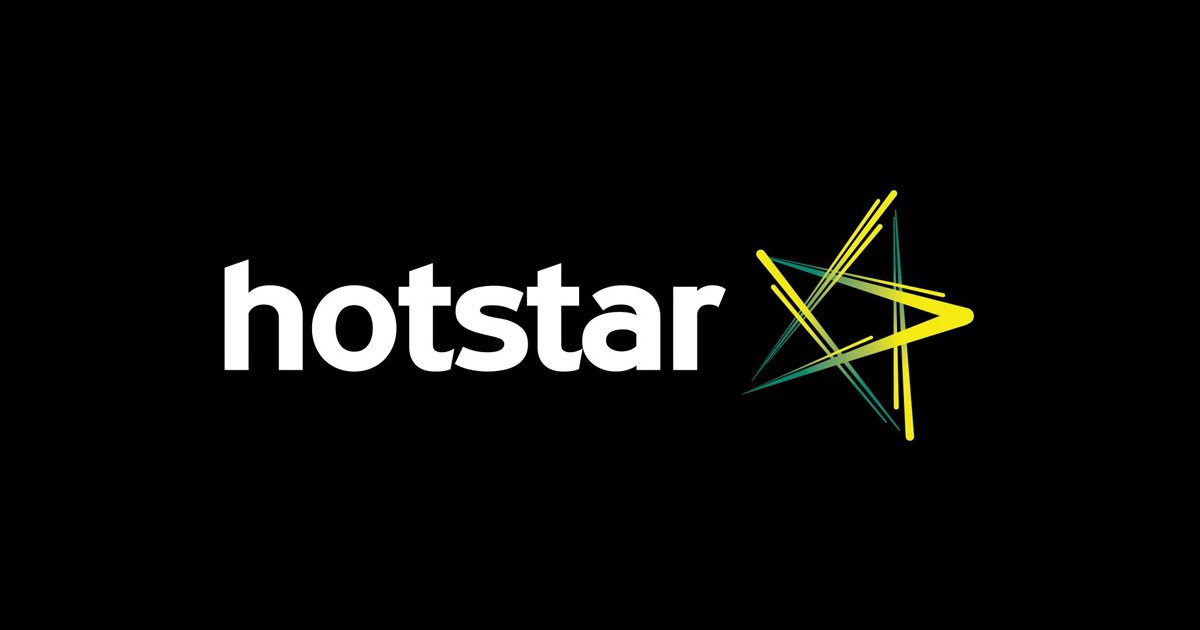 According to Prasanto Roy, a technology policy analyst who advises global tech companies, sanitising all online content for the Indian audience will be a huge, expensive and time-consuming exercise. 
The Ministry has not yet commented on the issue.