Recently, online streaming platforms like Netflix, Amazon Prime, and others were apparently expected to run their content through additional licensing and permissions in India.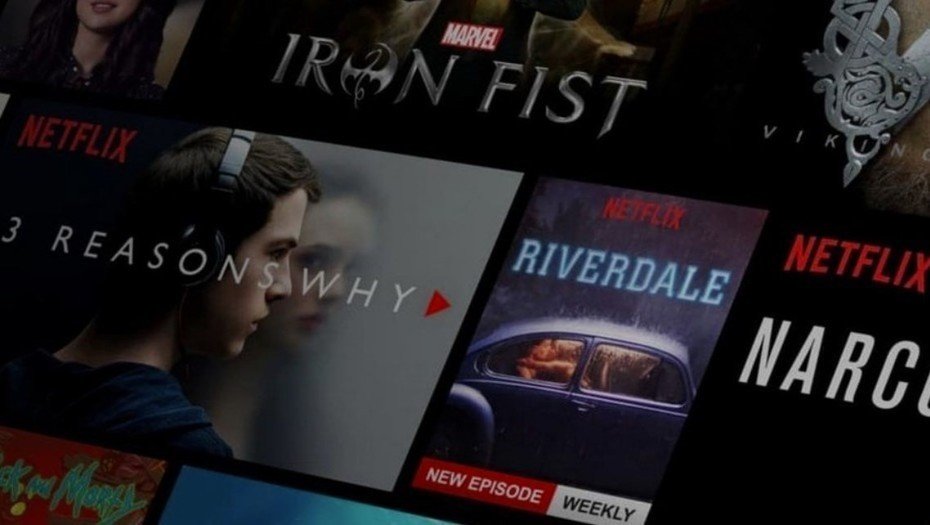 However, as per the latest reports, the Delhi High Court has ruled against the decision for additional censorship for over-the-top (OTT) content streaming websites. 
Online platforms are not required to obtain any licenses from the Ministry of Information and Broadcasting and the content on online platforms is not being regulated by this Ministry.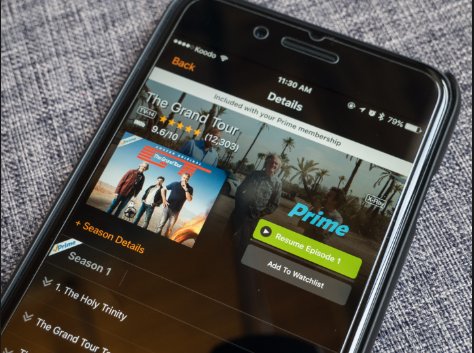 The petitioners had filed a case citing that content on these websites was vulgar, unethical, and profane in nature. However, first and foremost, the decision to view any kind of content is on the viewer and thus, additional censorship appears unnecessary.  
In fact, online streaming platforms provide users the opportunity to not just select the kind of content they want to watch, but also the flexibility to watch it as and when they desire.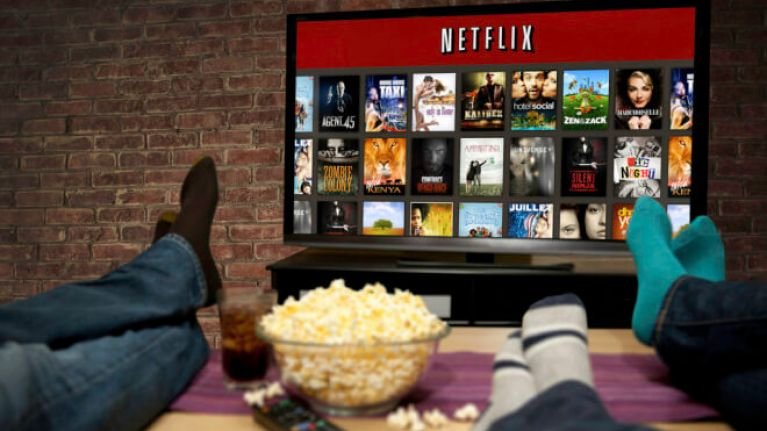 Furthermore, most viewers on such platforms are adults, and there are options to exercise parental controls for kids.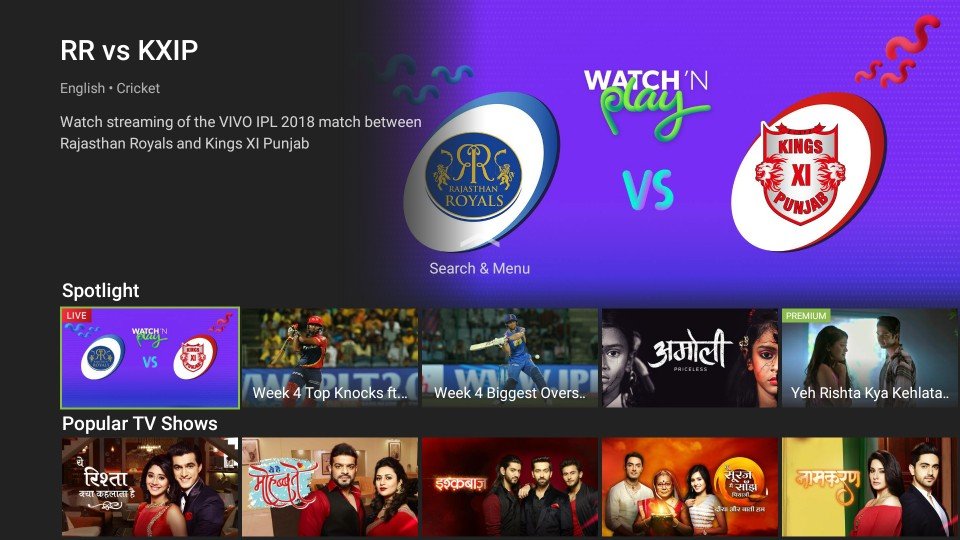 We're definitely glad that our favorite platforms are not unnecessarily beeping out any content and driving us back to 'unethical' means for watching our uncensored content.