Netflix has cancelled the superhero series Daredevil, and the news has rightly shocked fans and viewers alike.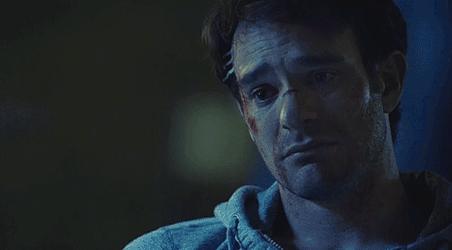 The sudden cancellation of the first Marvel series on Netflix comes on the heels of Luke Cage and Iron Fist also being dropped. In an interview with Deadline, Netflix said,
"Marvel's Daredevil will not return for a fourth season on Netflix. We are tremendously proud of the show's last and final season and although it's painful for the fans, we feel it best to close this chapter on a high note. We're thankful to our partners at Marvel, showrunner Erik Oleson, the show's writers, stellar crew and incredible cast including Charlie Cox as Daredevil himself, and we're grateful to the fans who have supported the show over the years."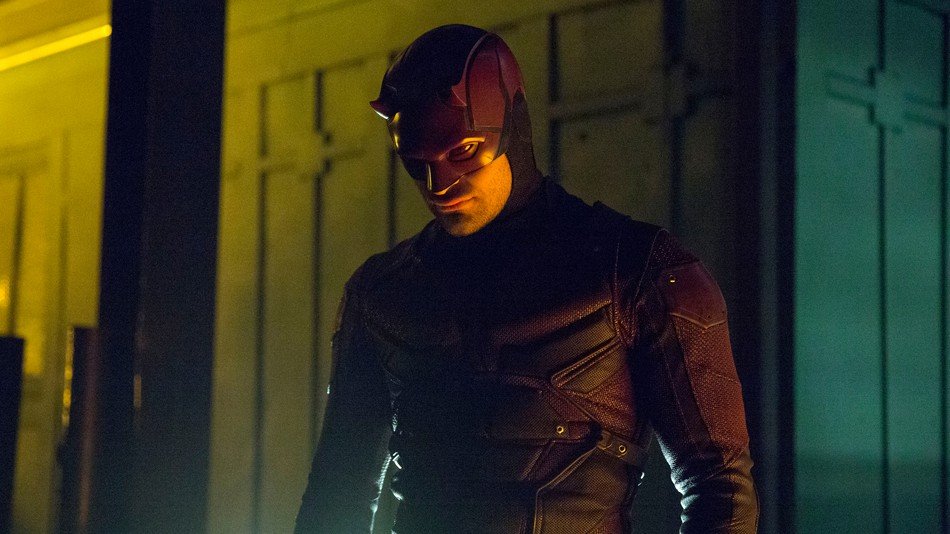 The third season of Daredevil was released on Netflix just last month. While there won't be any new seasons of the Devil from Hell's Kitchen on Netflix, the existing seasons of all these shows will remain on the streaming service.
Steven DeKnight, who worked as showrunner on the first season of Daredevil, tweeted about his feelings on the matter. As did several others.
I enjoyed the Netflix Daredevil show, and I'm bummed for everyone who's out of work over there – but DD is hard to put down for long. I'm sure we'll see Hell's Kitchen on some sort of screen again.

— Charles Soule (@CharlesSoule) November 30, 2018
For now, we can look forward to the upcoming new seasons of Jessica Jones and The Punisher. And let's hope we see can see the blind defender on some platform in the future.