Chopsticks is Netflix's upcoming offering and the recent teaser has us excited–mainly because it has our favourites Abhay Deol and Mithila Palkar. Add to that a plotline and teaser that is interesting, to say the least, and we can't legit wait for the final trailer to release.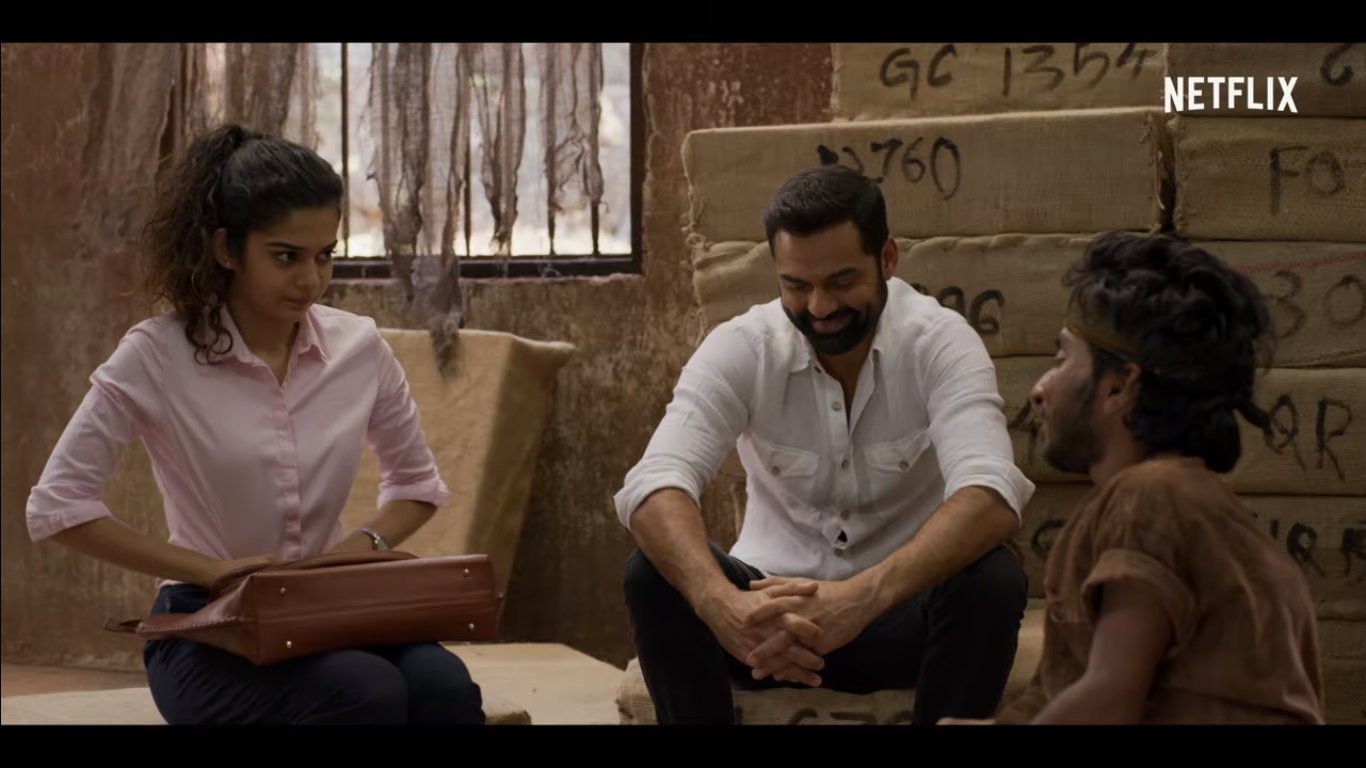 It appears that Abhay Deol is back to playing a con artist (chanting Oye Lucky Lucky Oye in my head).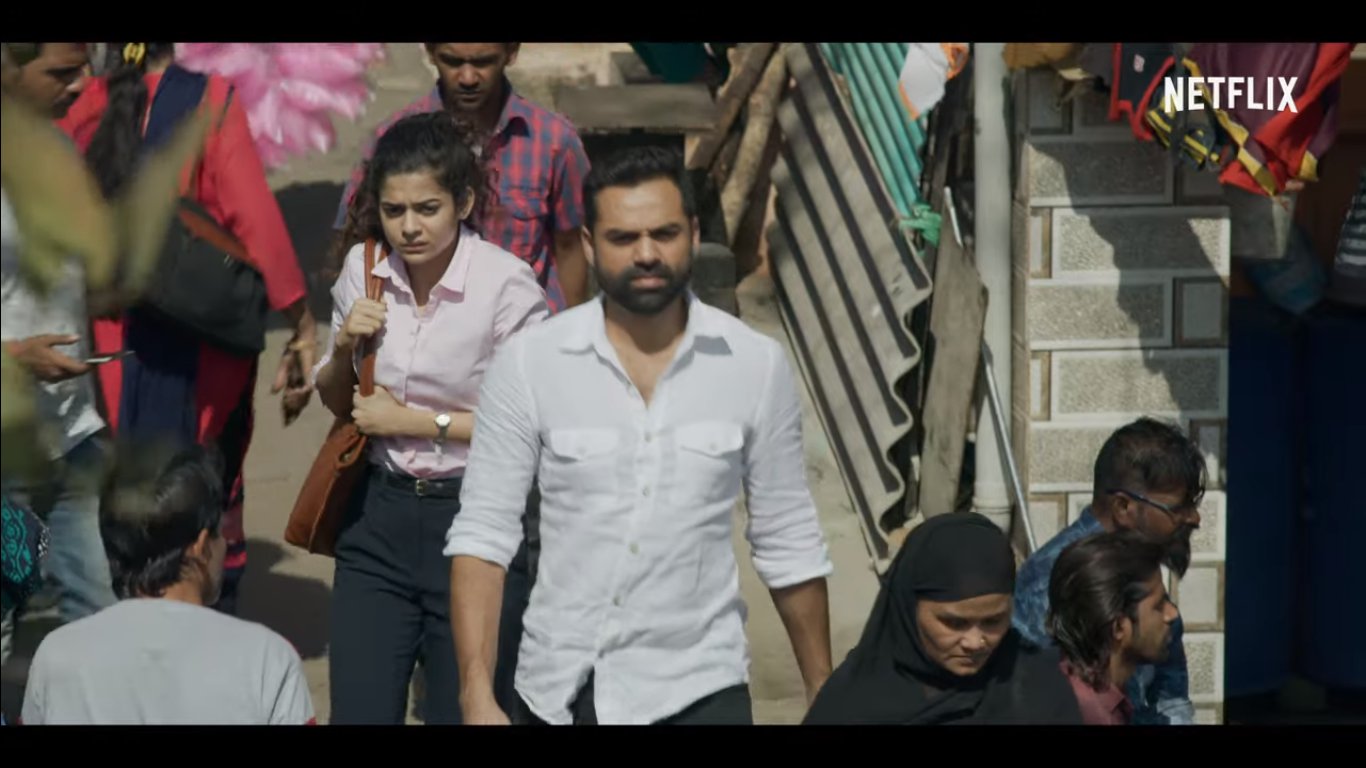 Mithila Palkar is new to the city, apparently, a tour guide in training, who loses her car and is (in)famously named Nirma – like the detergent, as everyone reminds her of.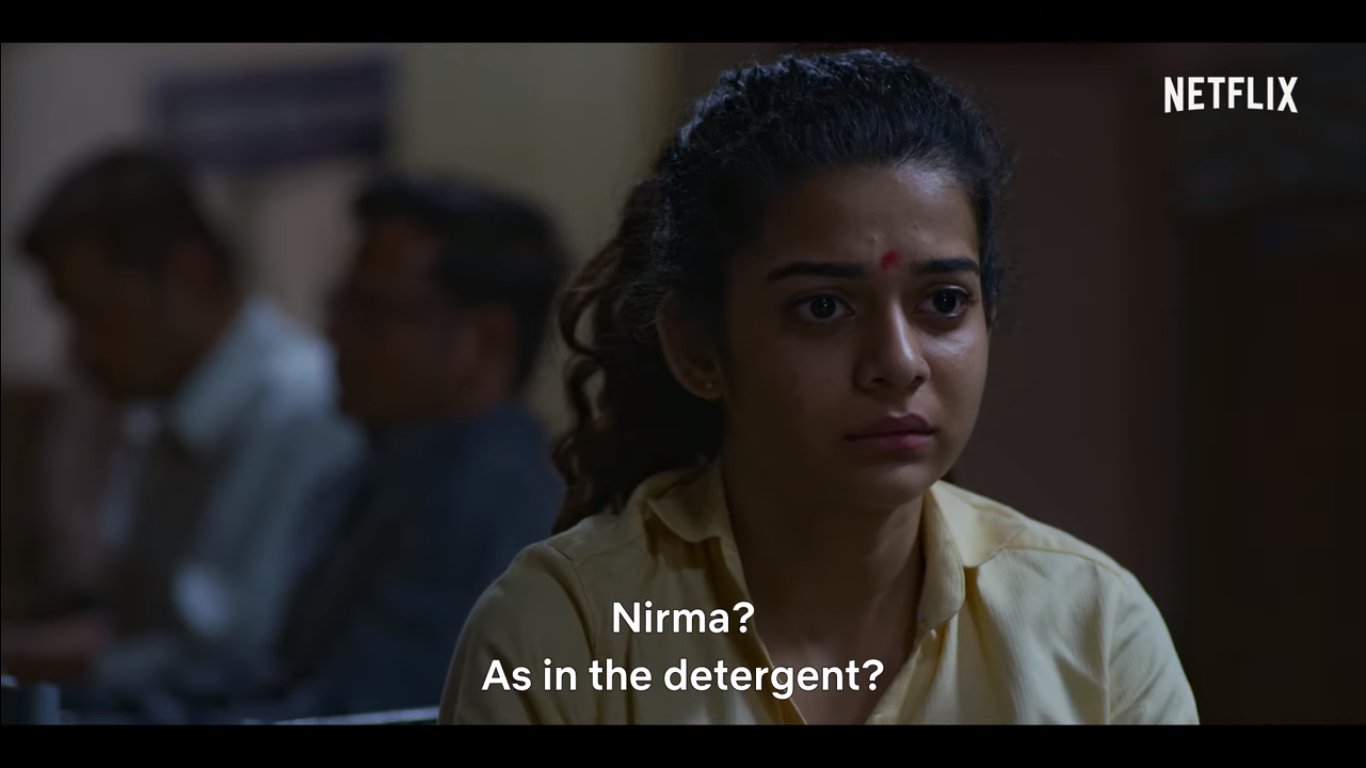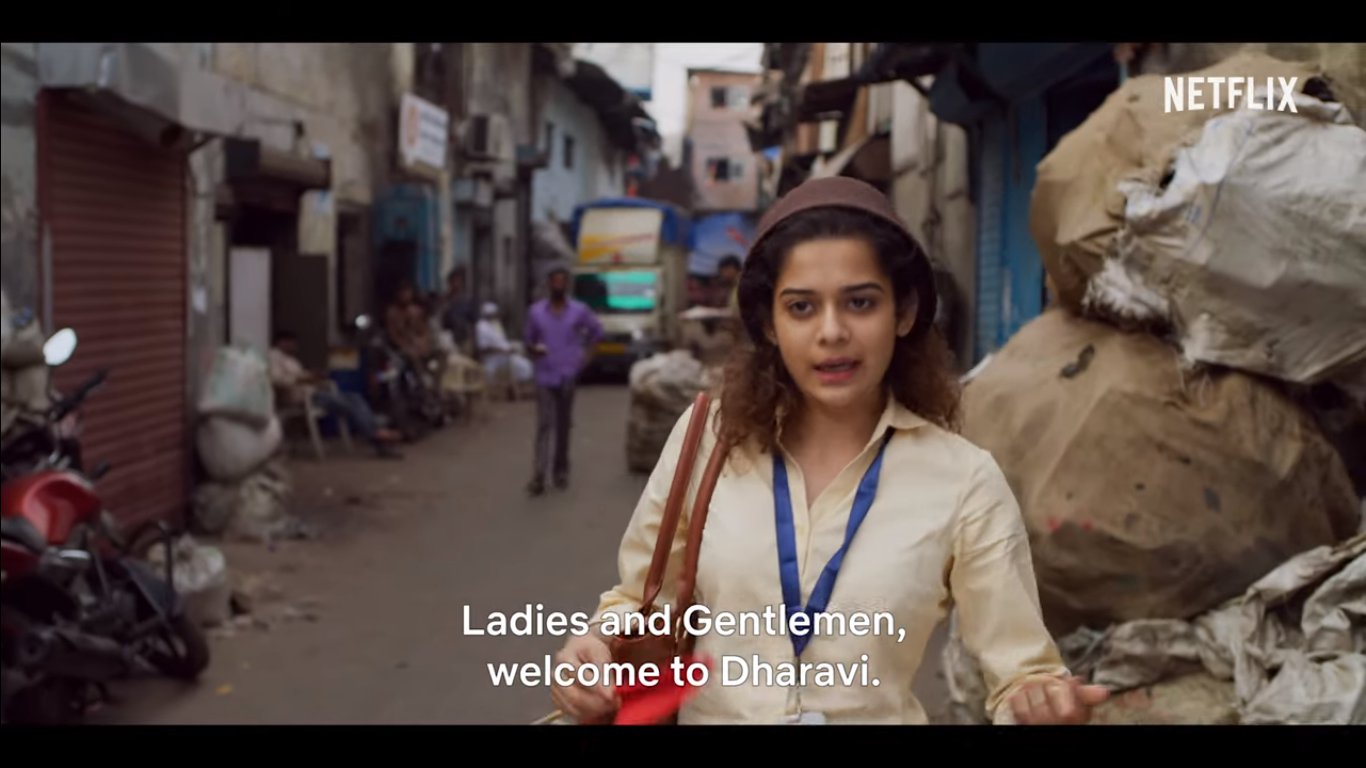 Oh, and there's also a goat in the mix. We're not sure what exactly it has to do with the stolen car, but we're excited to be a part of this journey.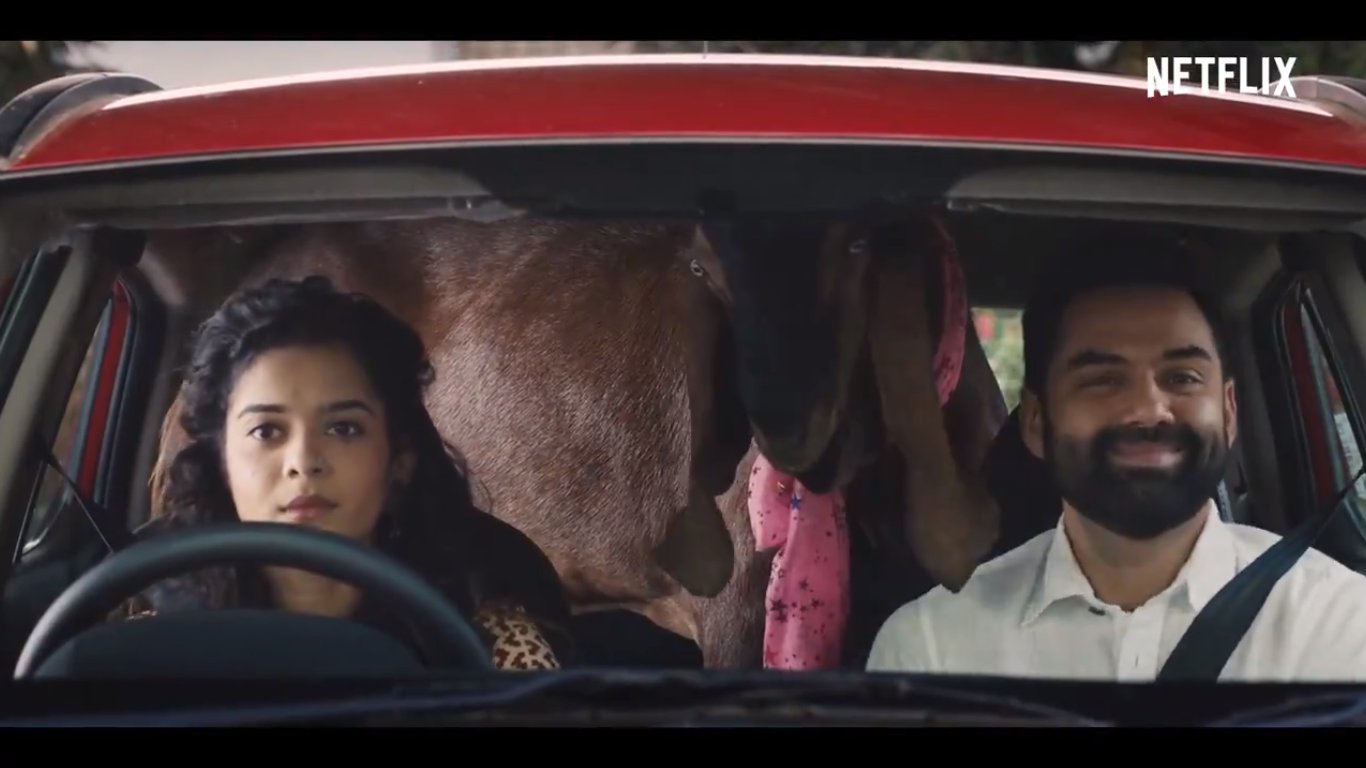 It's been far too long since we've seen Abhay Deol's inescapable charm (we've wiped Nanu Ki Jaanu from our memories). And we're hoping that he and Mithila together, create magic on screen.  
You can watch the complete character trailer for Mithila and Abhay here. 
The movie releases on May 31 on Netflix. 
For more stories on Netflix, click here.