All thanks to Netflix we have had no dearth of crushes. With a new show/film releasing every week, the streaming service has kept us occupied and how.
Here's a nod to some of the people we have been smitten with since past few months.
At this point, it's not even a surprise, that Peter-woah-woah Kavinsky from To All The Boys I've Loved Before tops our list. With The Perfect Date being just released, our crush on him is refreshed and we're not complaining.
2. Jacob Elordi
The other Noah of Netflix, Jacob Elordi played Noah Flynn in The Kissing Booth and we're still pretty 'swept away' by him.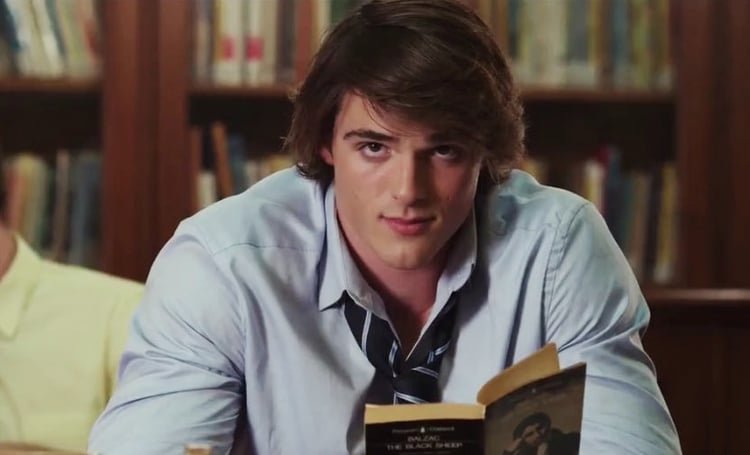 Lana Condor playing Lara Jean Covey in To All the Boys I've Loved Before was a complete mood. Her awkwardness, ability to escape every situation like a pro, and preference for fantasy over real life made us crush over her like anything.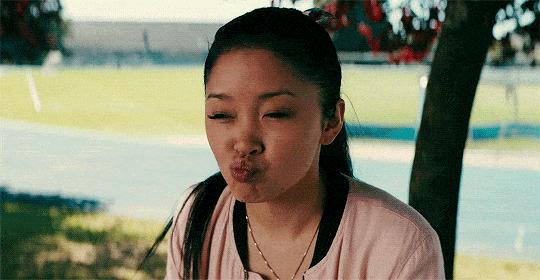 The guy from The Gossip Girl and You caught the internet by storm with his baddie charm.
Please note: We don't support romanticisation of stalking. Stalking is a serious offence.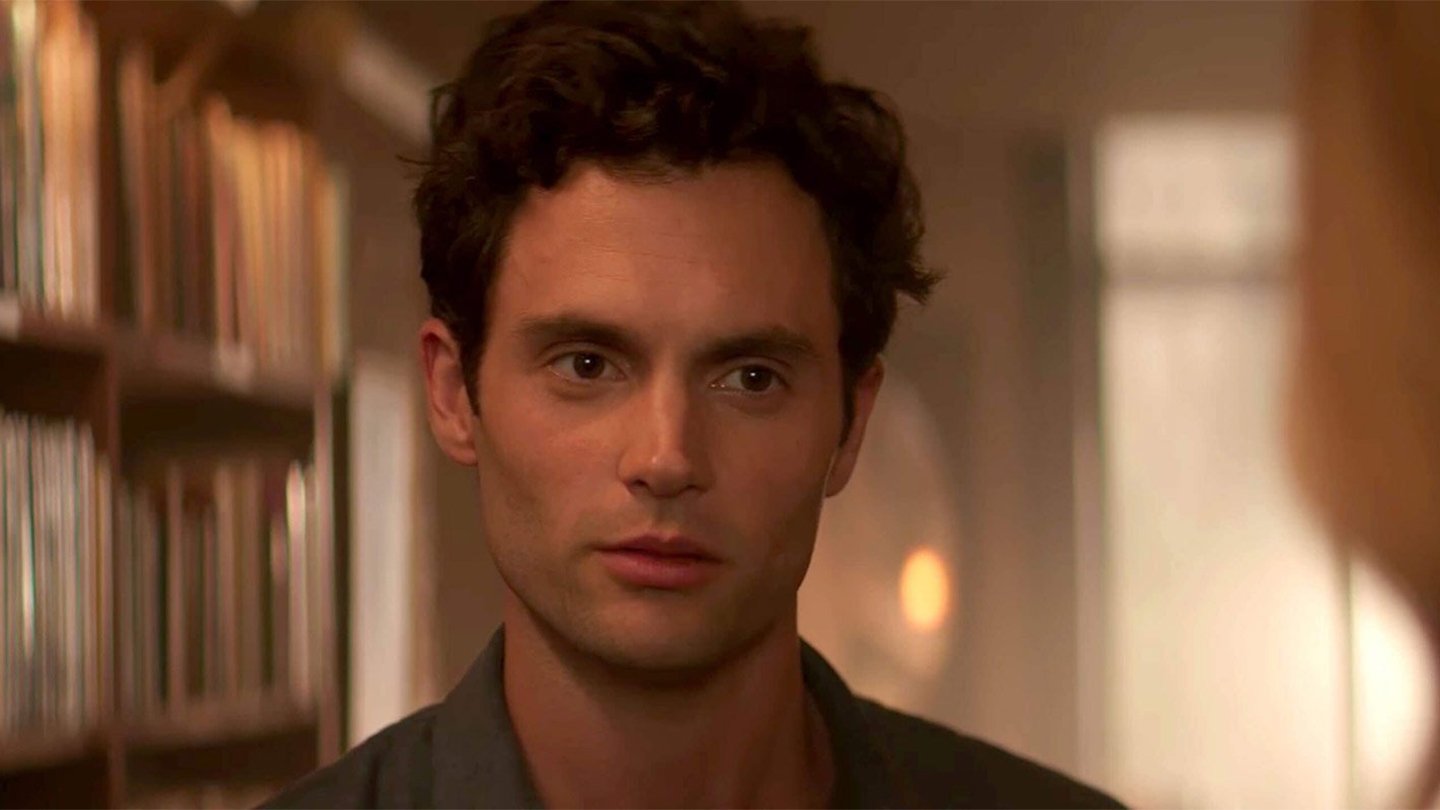 He appeared on-screen as Justin Foley in 13 Reasons Why, giving us gazillion reasons to fall for him and every time he smiles, we still go, 'that smile, that damned smile'.
6. Elizabeth Lail
The actress who played Beck in the show, You, had us seriously obsessing over her charismatic smile.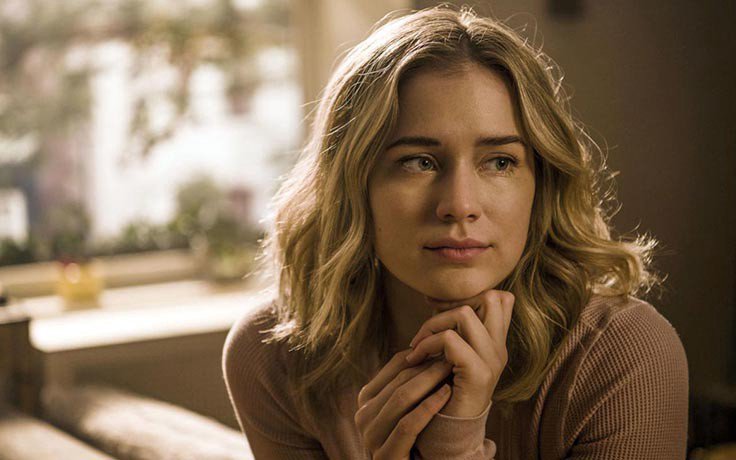 7. Cole Sprouse
The reason why we all started watching Riverdale in the first place, and now we are hooked.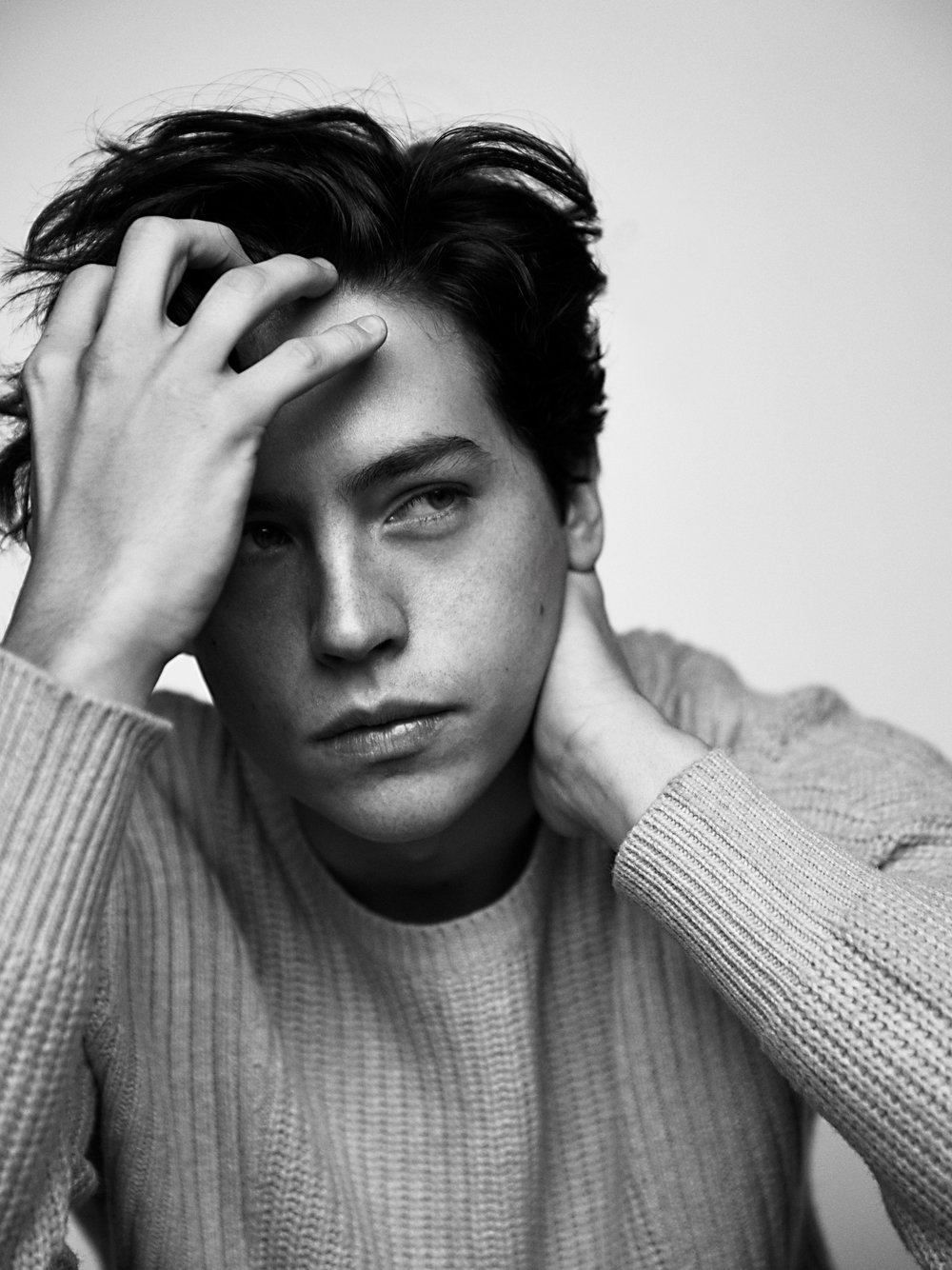 8. KJ Apa
Another gem from Riverdale. If you're having a bad day, just google 'KJ Apa laughing'. Trust me.
9. Lili Reinhart
Riverdale is definitely a show that keeps on giving. Other than Lili, you also have Camila Mendes and Madelaine Petsch giving us more and more reasons to keep coming back to this series.
10. Katherine Langford
The protagonist of 13 Reasons Why season 1, Katherine, had us impressed with her convincing acting skills.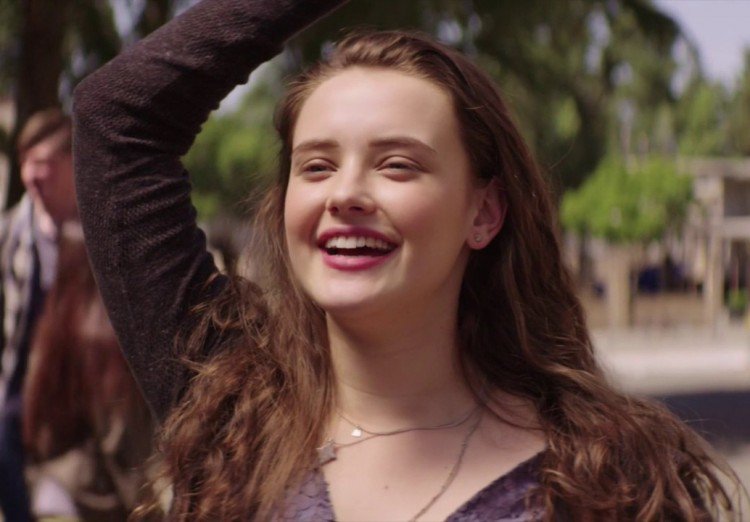 11. Dylan Wang
The protagonist of Meteor Garden, this Chinese model has this bad boy charm that makes him irresistibly hot.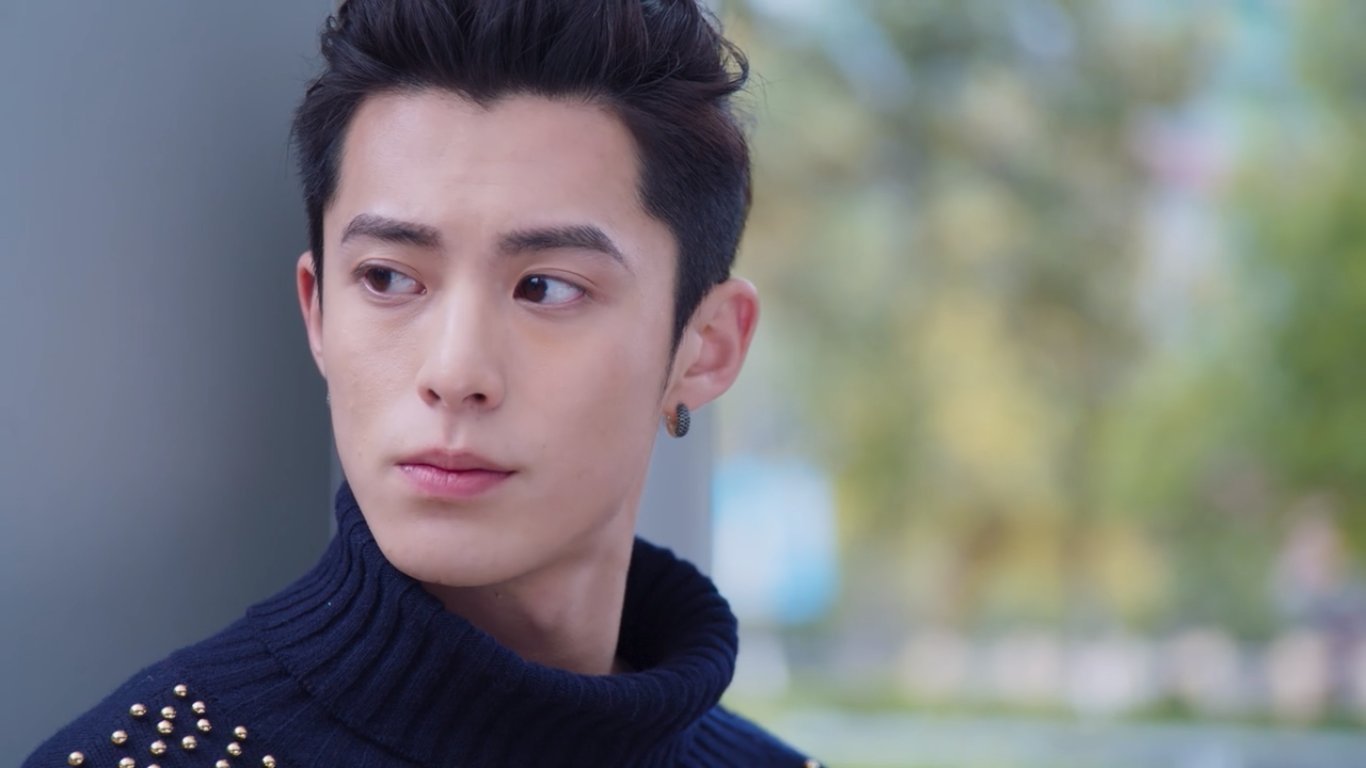 12. Ross Butler
The second season of TV series, 13 Reasons Why released last year in May and Ross Butler's onscreen chemistry with Katherine Langford AKA Hannah Baker had everyone shipping them religiously. 
13. Emma Mackey
Coloured hair and an impressive character arc, Emma Mackey stole the show in Netflix's Sex Education.
14. Joe Keery
The Stranger Things guy who went from being this complete jerk to being the coolest daddy/friend/ex.
15. Dylan Minnette
Another gem from 13 Reasons Why giving us one more reason to watch the show.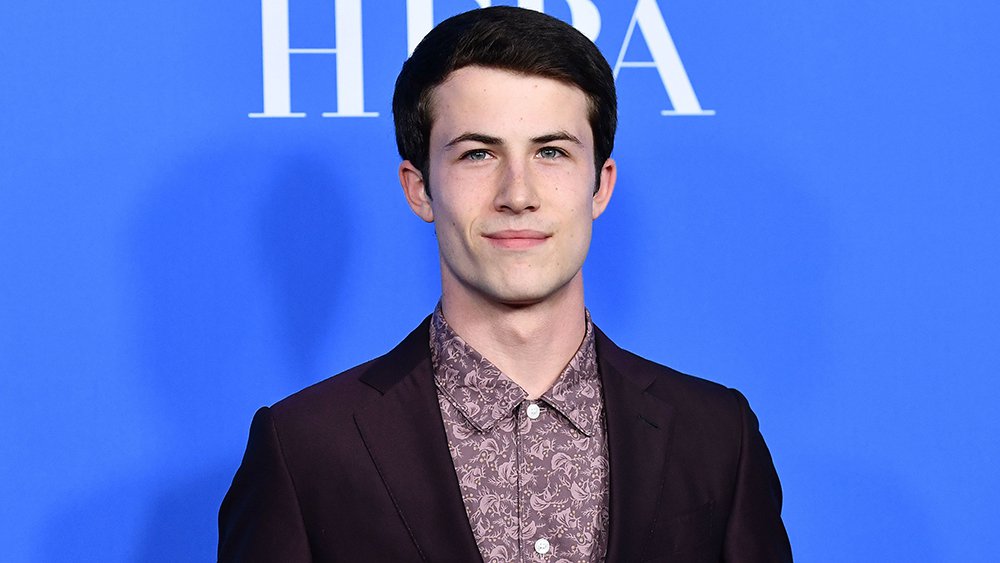 16. Beau Mirchoff
Famous for his role in the web series, Awkward, Beau played the perfect beau and has us smitten ever since.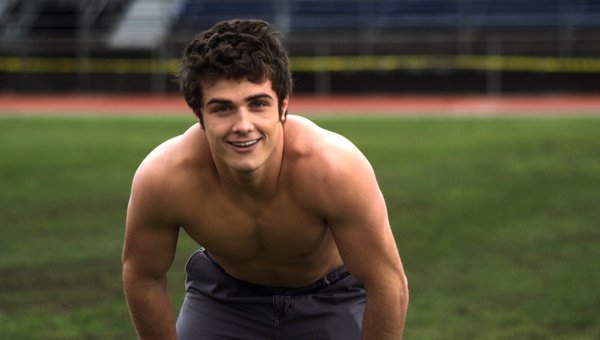 17. Luke Benward
Starring alongside Jennifer Aniston and Danielle Macdonald in Dumplin, Luke managed to score a distinguished place in the series and our minds alike.
18. Nathalie Kelley
Featuring in Netflix's Dynasty, Nathalie has definitely made one in our hearts. She also appeared in The Vampire Diaries and The Fast and the Furious: Tokyo Drift.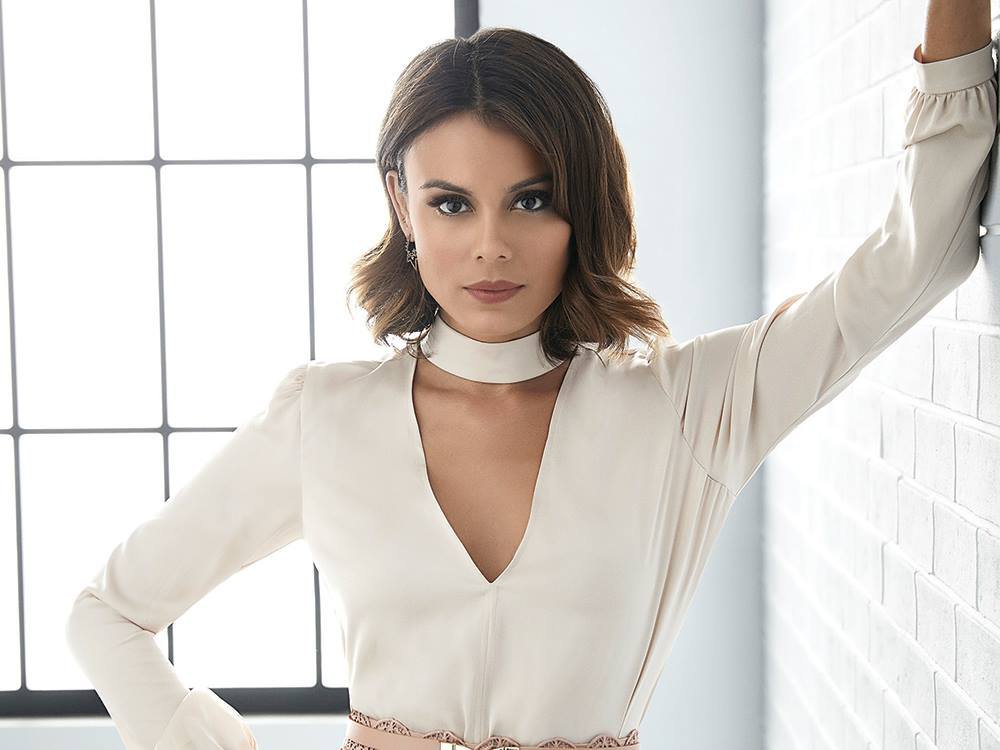 19. Kiernan Shipka
The protagonist of Chilling Adventures Of Sabrina has witchy-wooed our minds like anything. She has also appeared in films like Carriers, Flowers in the Attic, The Blackcoat's Daughter, and The Silence.
20. Tom Ellis
Famous for his role in Lucifer, Tom is the devil we made the mistake of dealing our hearts with.
Which Netflix star are you crushing on?
For more stories on Netflix, click here.