In 2012, the Delhi gang-rape shook India as a nation, as one of the most horrific cases of brutality against a woman came to light. And now the story behind the crime, the subsequent investigation, and arrest that followed are being documented in Netflix's latest web series, Delhi Crime.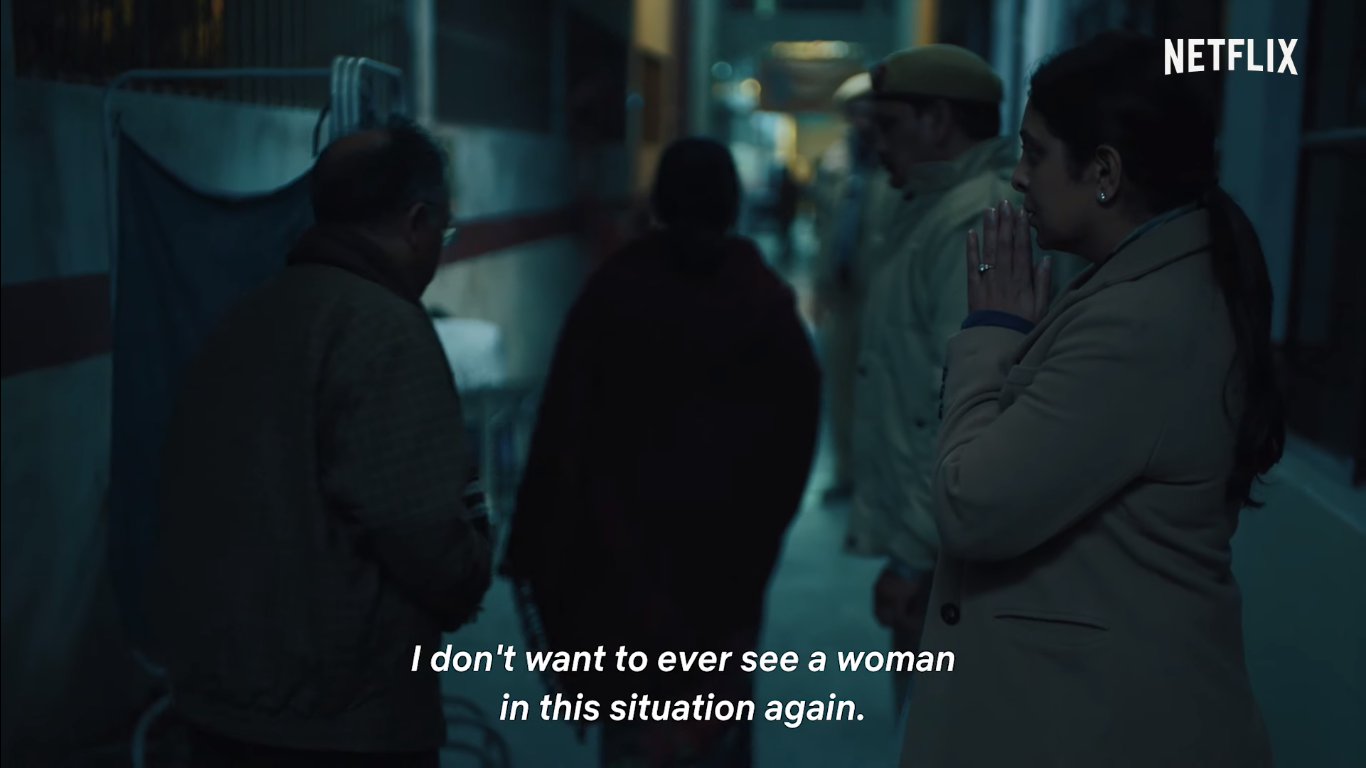 The series stars Shefali Shah as Varthika Chaturvedi, the DCP in charge of the case, who is shocked at the grisly details of the case, and determined to achieve justice as swiftly as possible.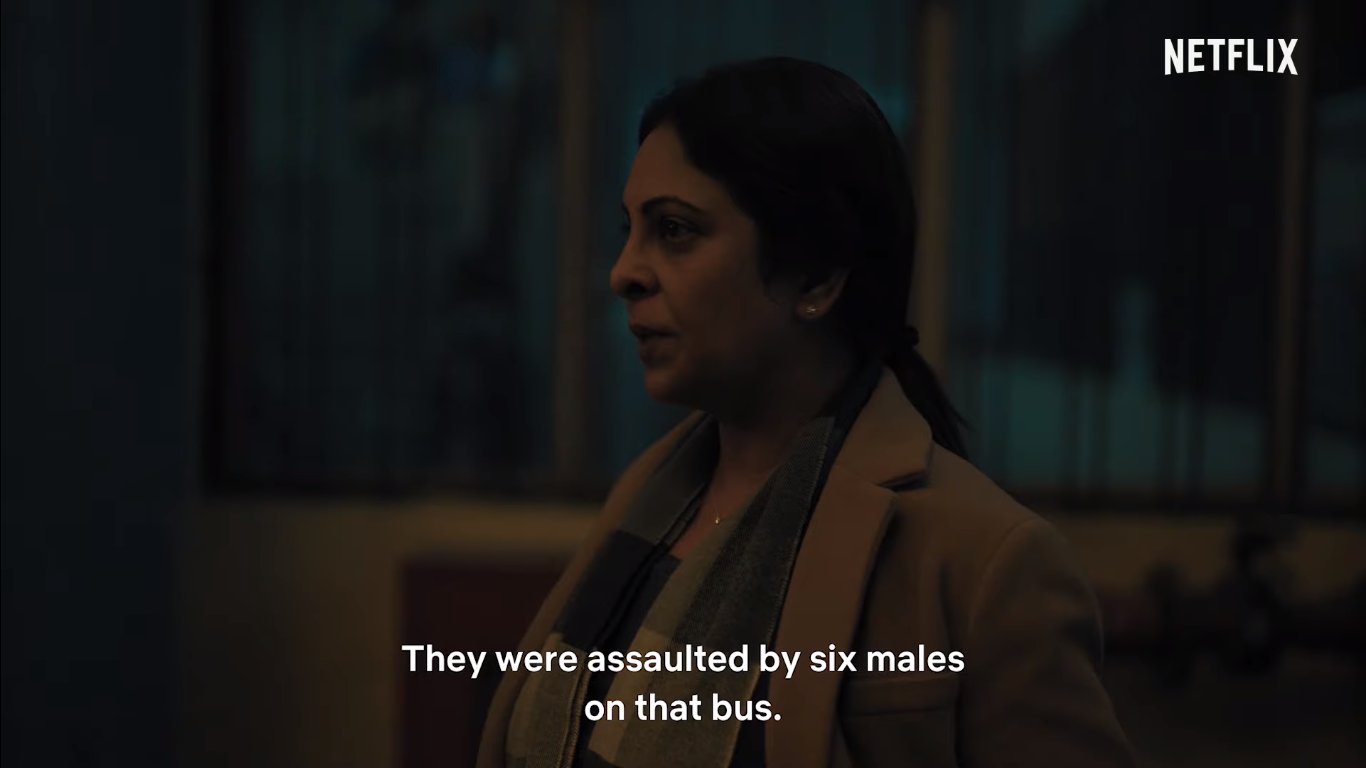 The series also stars Rasika, Duggal and Rajesh Tailang as the officers reporting into her, and Adil Hussain as her commanding officer.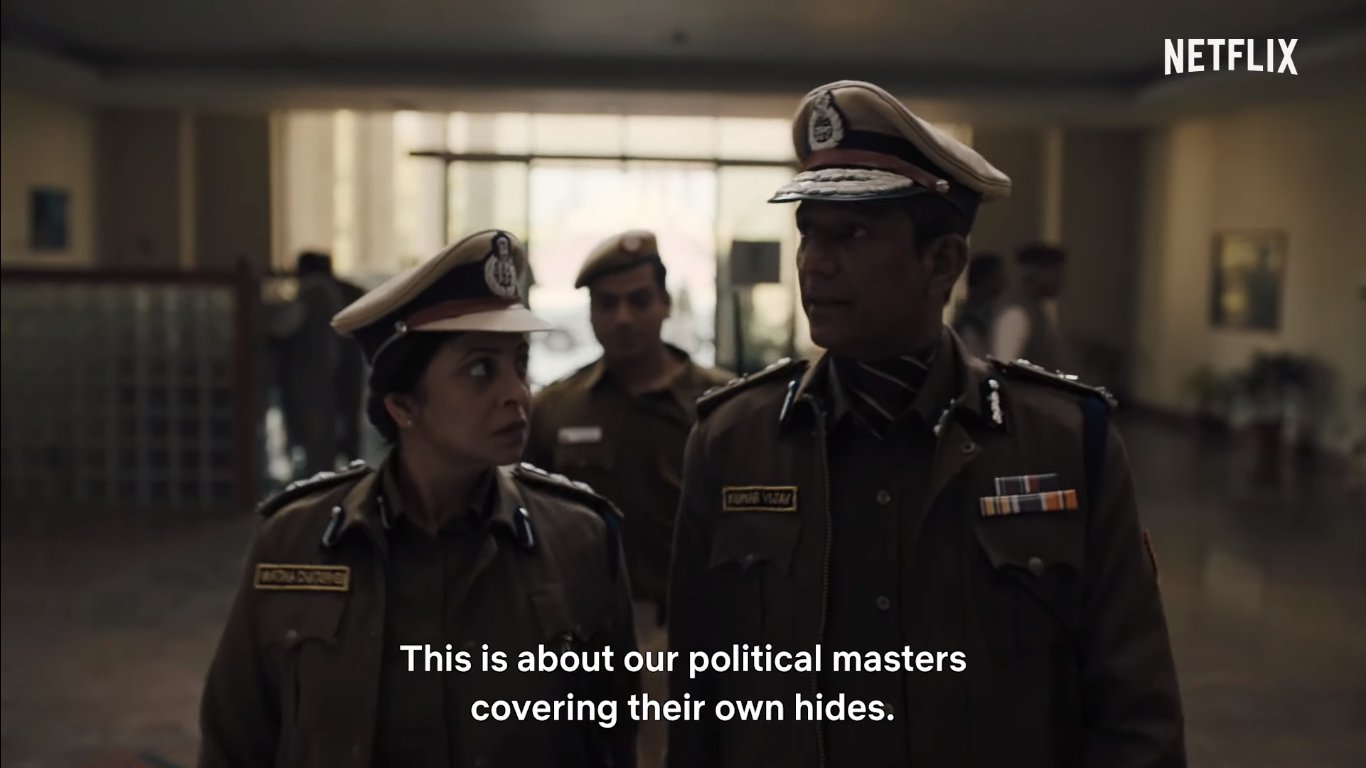 The series stars Yashasvi Dayama as Shefali Shah's daughter and explores why this particular investigation becomes a personal hunt for her.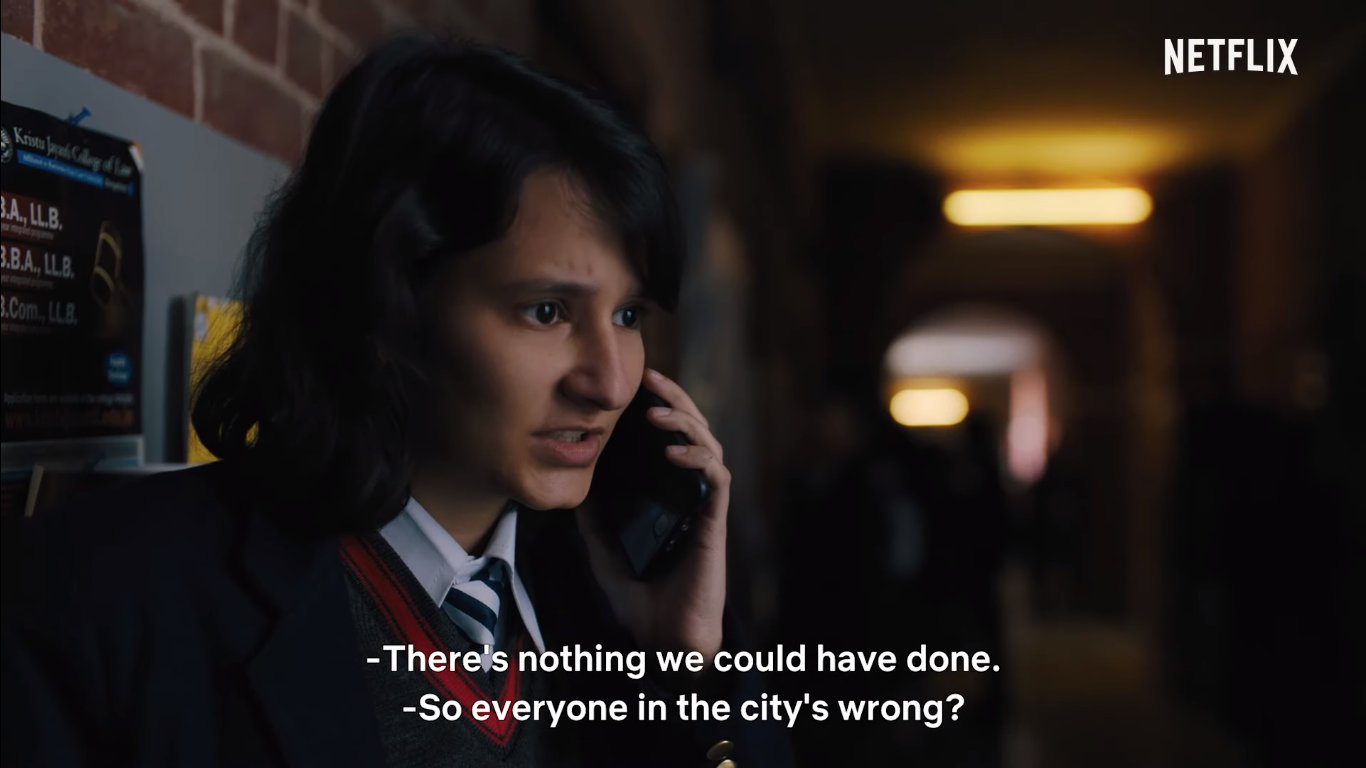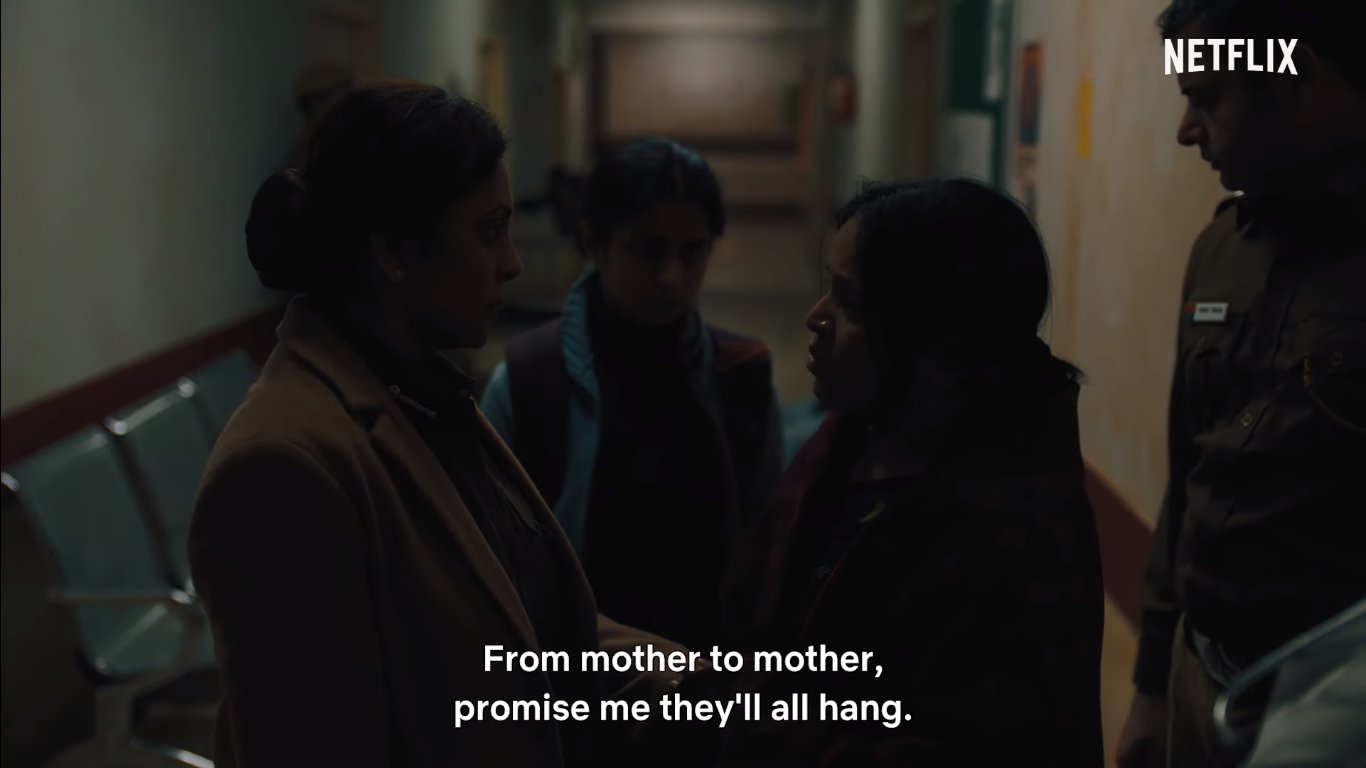 The series also explores the political pressure, media trials, and national rage that engulfed the nation when the story broke out.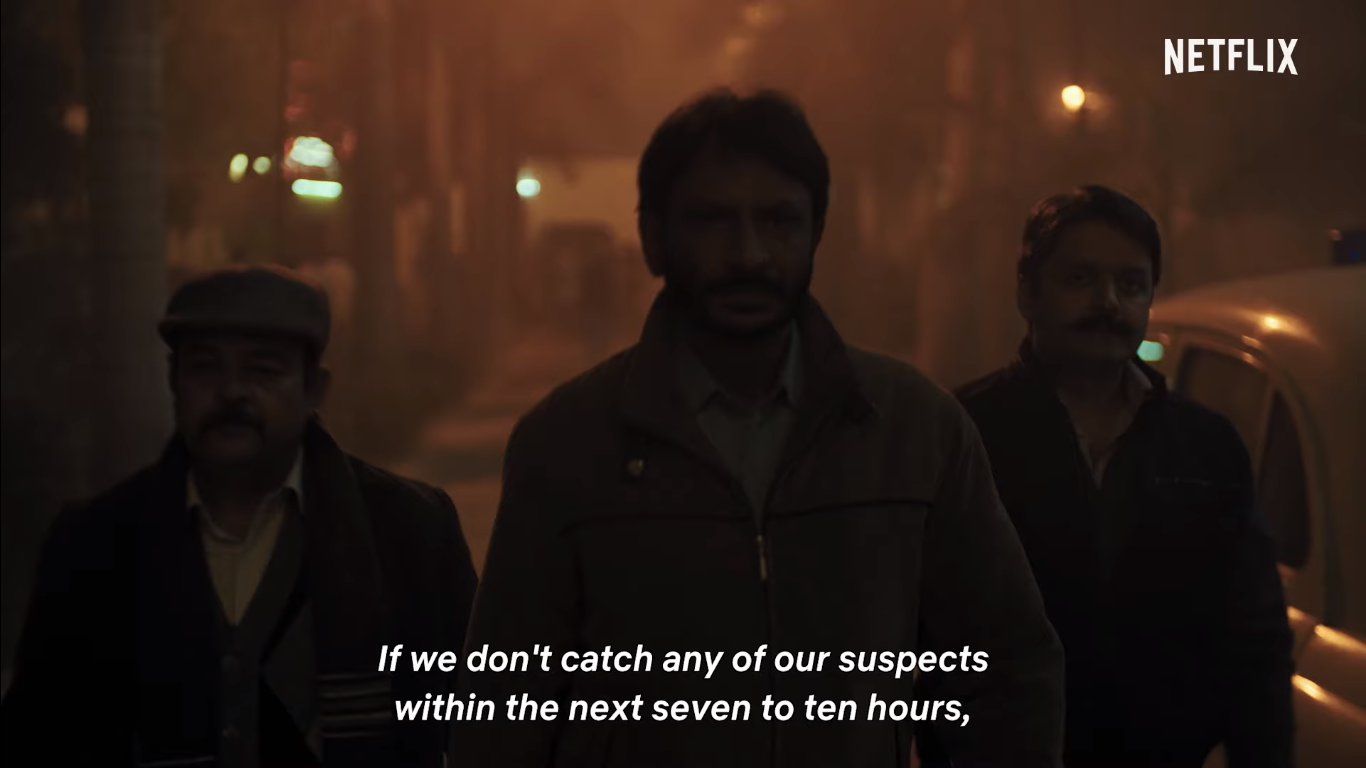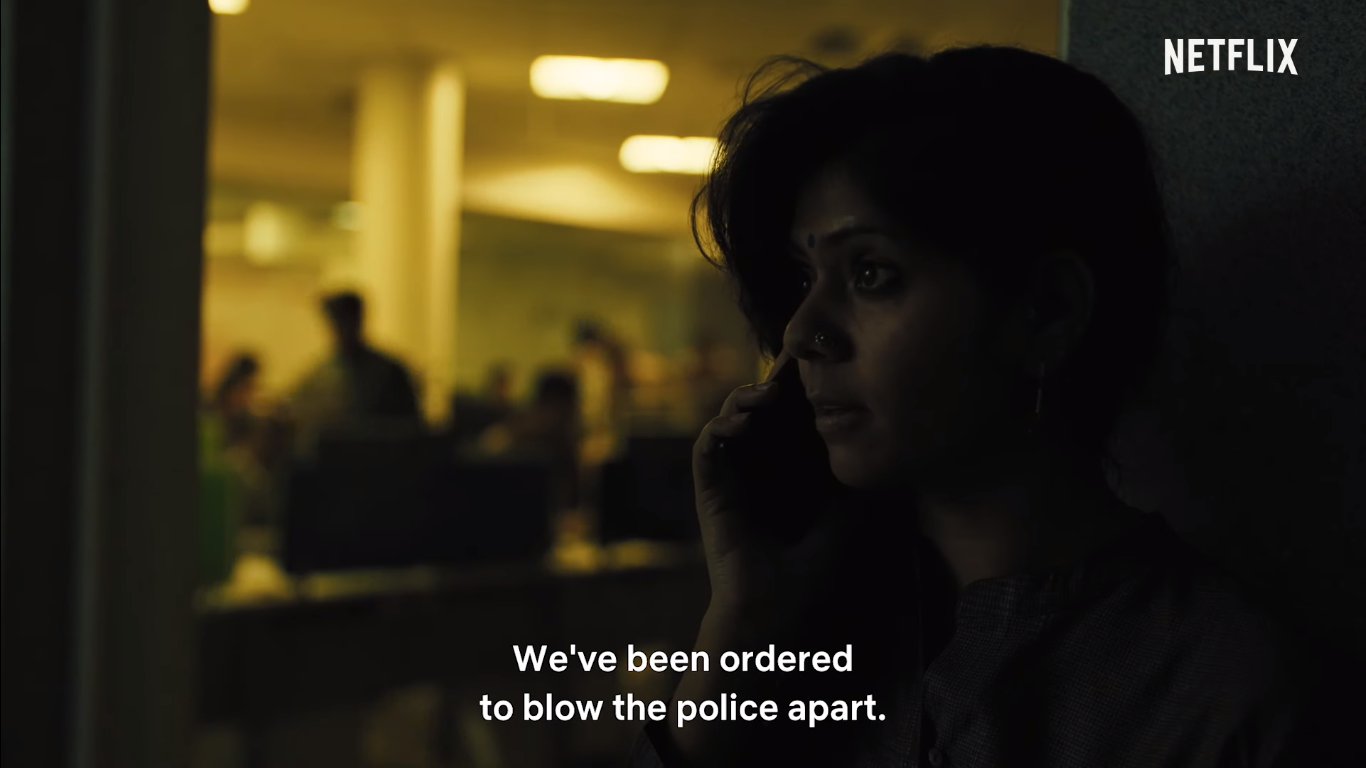 Watch the trailer here.
The series premiers on March 22. All images are screenshots from the trailer.