Earlier yesterday, there was a report claiming that Netflix had agreed to censor content in India.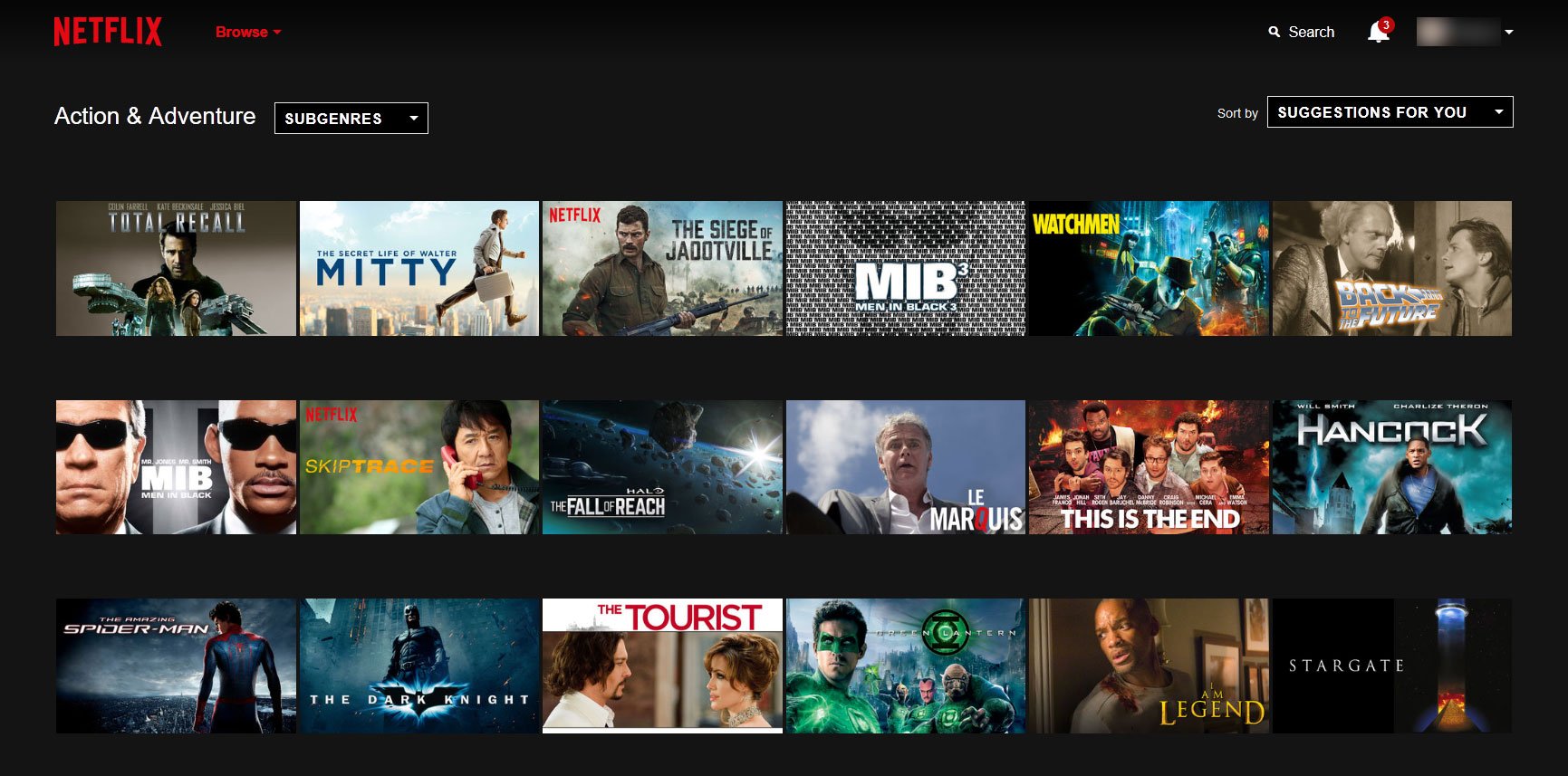 However, Netflix has vehemently denied the report. 
It was reported that this decision had come in the backdrop of legal cases against Netflix and other streaming services for showing 'obscene' content on their platform. 
Earlier this year, a petition was filed by an NGO, Justice for Rights. Advocate Harpreet S. Hora who represented the NGO had sought a law or guidelines for regulating such contents available on these platforms.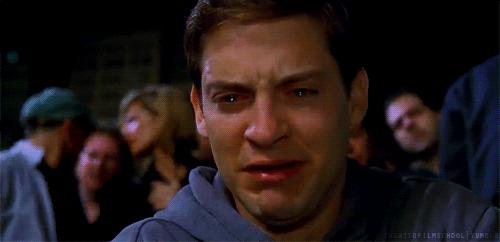 Even former I&B Minister Smriti Irani in March, had stated that the BJP-government was working on a code of conduct to regulate online content.
However, the American streaming giant has denied having taken any such decisions. Netflix reached out to us and denied having been present in any such meeting or agreeing to self-regulate. 
The information quoted is inaccurate and entirely false. Netflix was never in this meeting.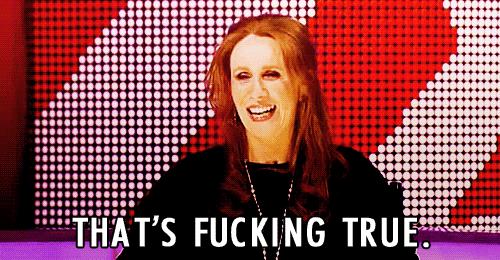 Thankfully for us, common sense has prevailed as Netflix has denied any reports of self-regulation. Because honestly, Indian censorship knows no bounds and torrents are a hassle. So thank you Netflix.