In a bid to expand its base in India, Netflix has announced a new show, Ghee Happy.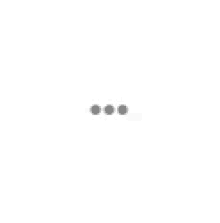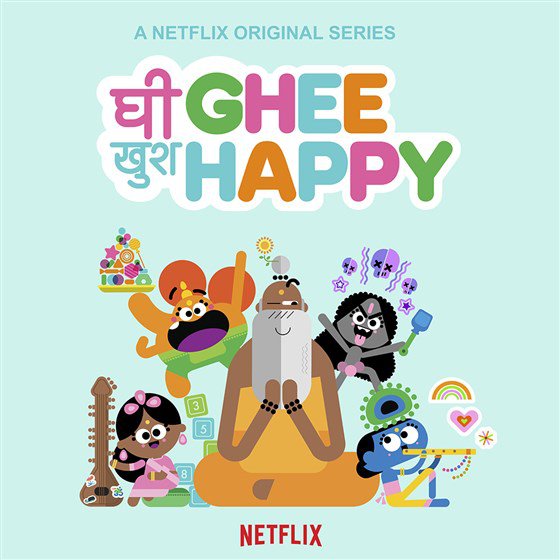 An animated series about Hindu deities like Krishna, Kali, Ganesha and Saraswati, this show will reimagine them as children.
The story will revolve around these Hindu deities as kids discovering their powers in a deity daycare called Ghee Happy.
Animated and directed by Sanjay Patel, this animated series aims to provide an outlet for kids to learn more about Indian culture.
Talking to NBC News, Patel said:
"For the past 25 years I've been working in kids and family entertainment without having kids of my own. Having finally become a parent, I'm so excited and lucky to be able to create a preschool series that introduces the great pantheon of Hindu Deities, not just into a beautiful and colorful series that is truly entertaining and original to my kiddos, but to families around the world."
He added:
"For me, Hinduism is full of deities that are so fantastical and imaginative that they really lend themselves for fun adventures to discover the richness of Indian culture."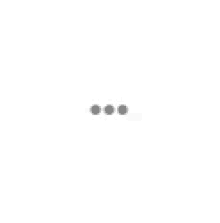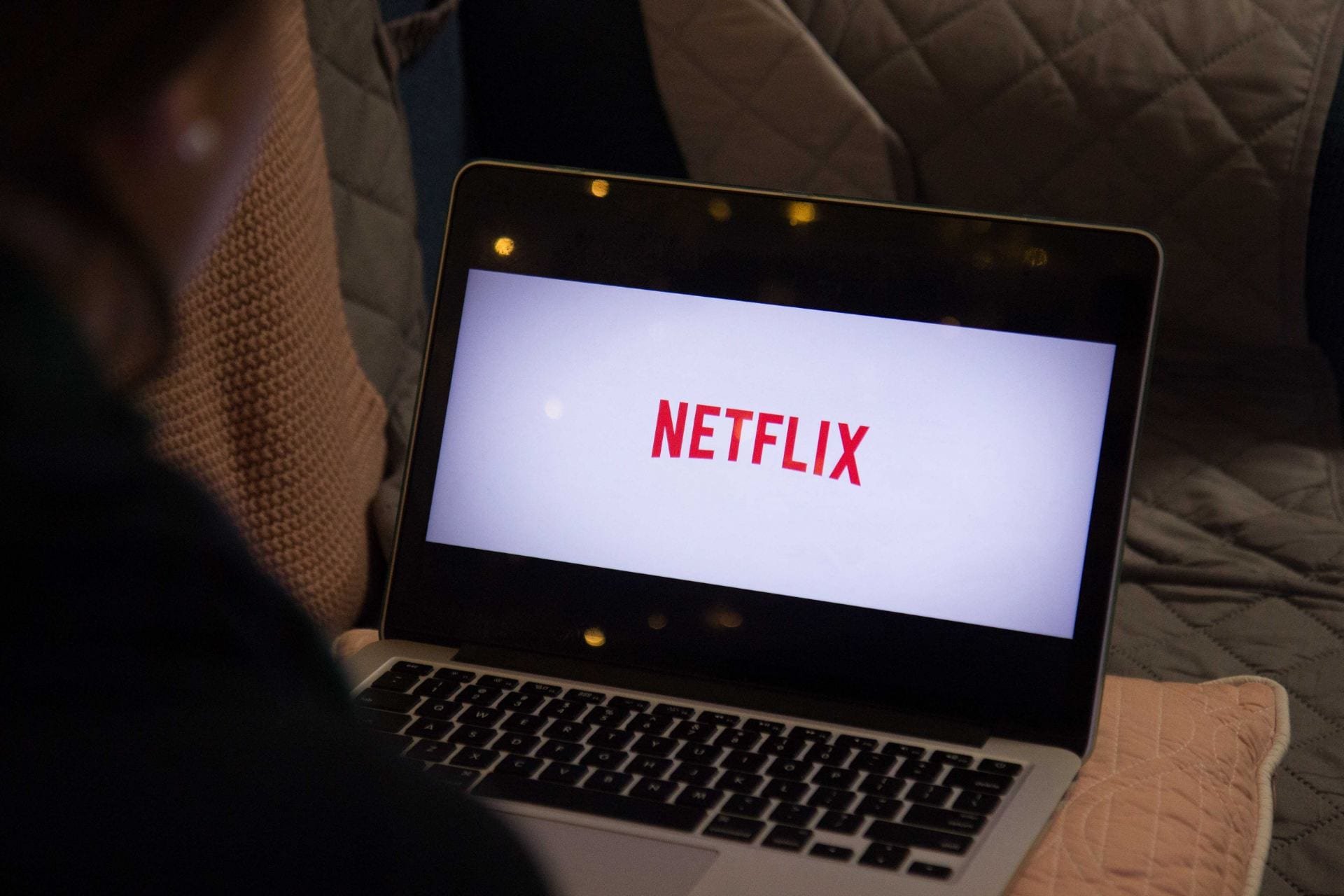 People are already excited about the series.
Netflix hasn't yet announced a launch date for the series but it is expected to be out in a couple of years.