Hey you, yes you swiping through phone and getting a smile on your face as you read this news. Our favourite undercover-stalker Joe Goldberg has found a way to get to all of us as the third season of Netflix's psychological thriller has been renewed for another season.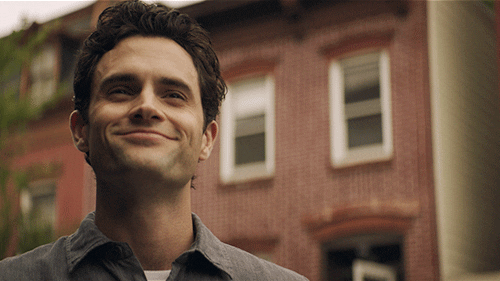 That's right folks, after burying a lifetime of lies, changing his identity a couple of times and getting away with quite a few murders, our Joe Goldberg a.k.a Pen Badgley will be back with a clean slate in Season 3. 
After Joe in season 2 almost fooled us that he's changed, the cliffhanger and Joe's new mysterious neighbour has got us all intrigued.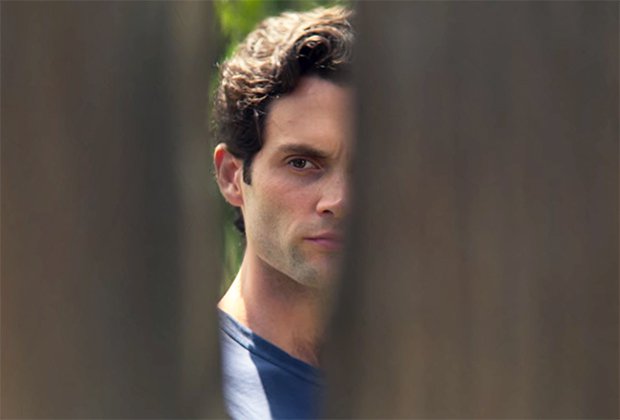 And this time, his Love interest from Season 2 a.k.a Victoria Pedretrii will be accompanying him on-screen too. Now we can't help but wonder who'll win the mind games in the new season.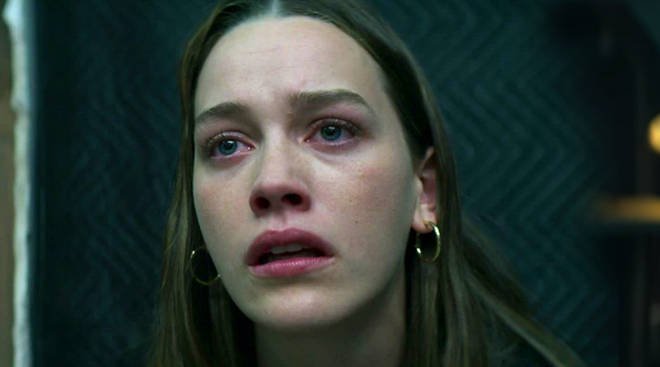 Netizens can't wait to see what Joe's next move is and who's his new neighbour: