The trailer for Hotel Mumbai, starring Dev Patel and Anupam Kher has released, and the chilling trailer has aptly captured the horror of the 26/11 Mumbai terror attacks.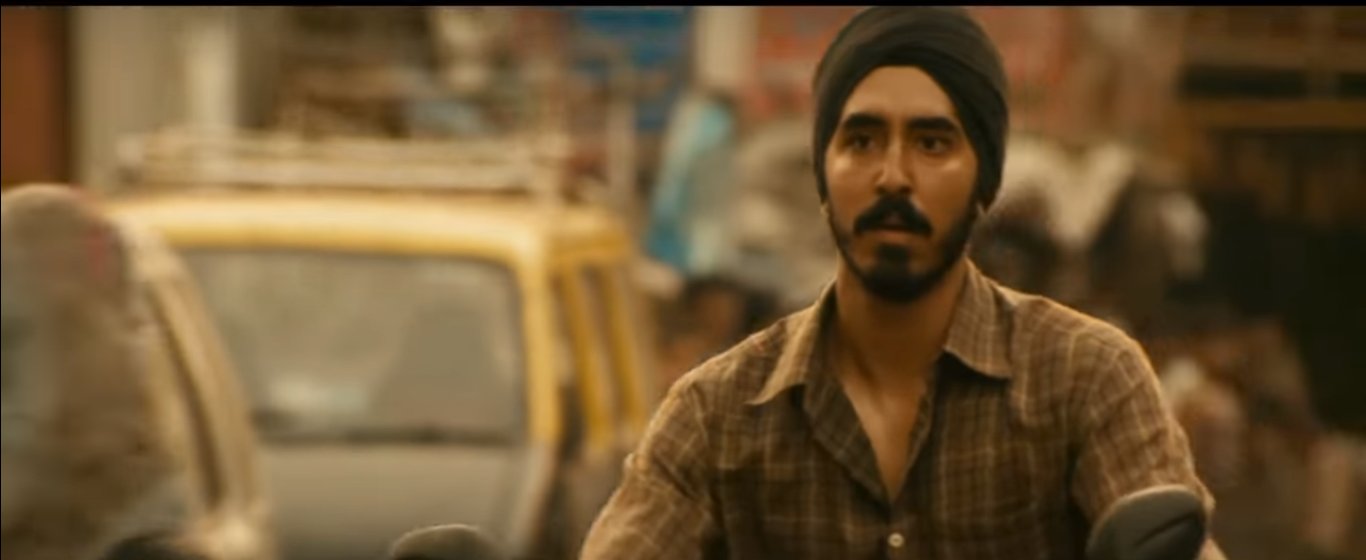 On November 26, 2008, the Taj Hotel in Mumbai was laid to siege by a group of terrorists.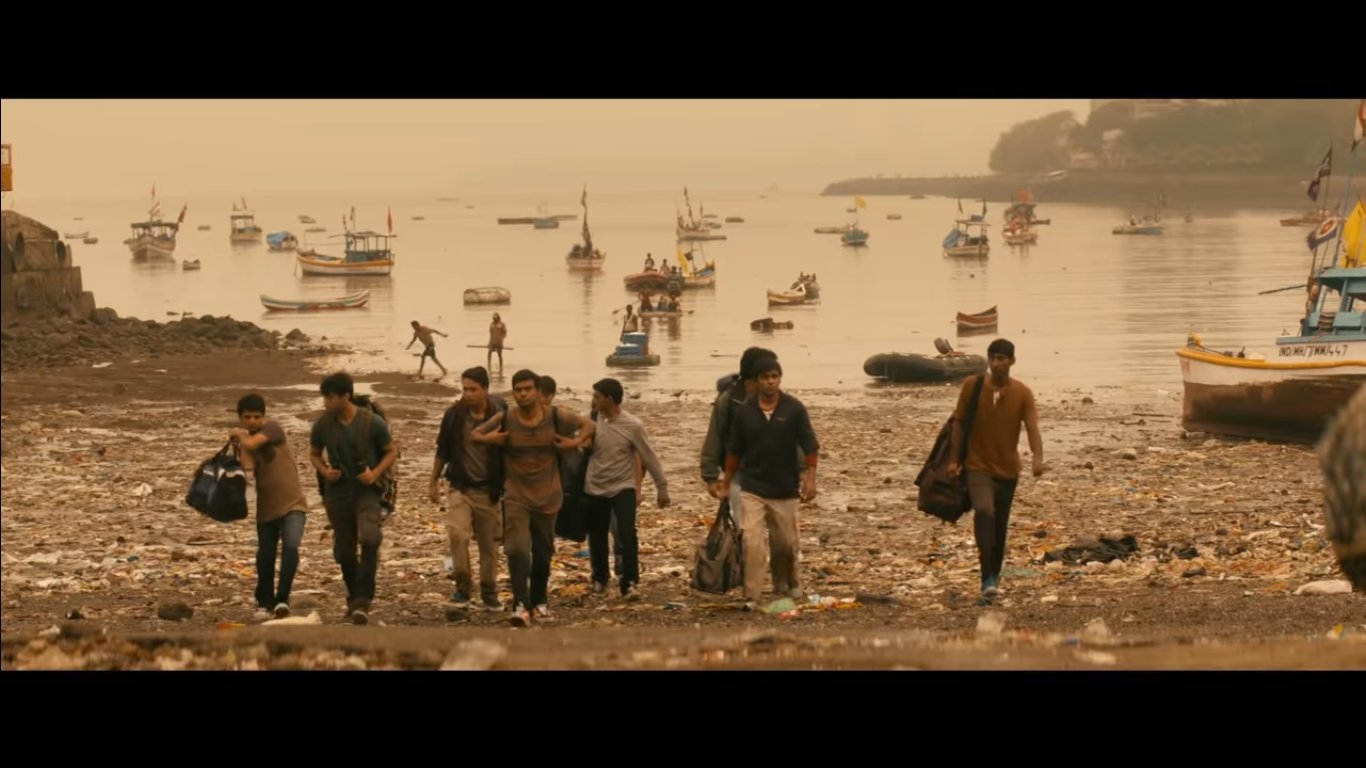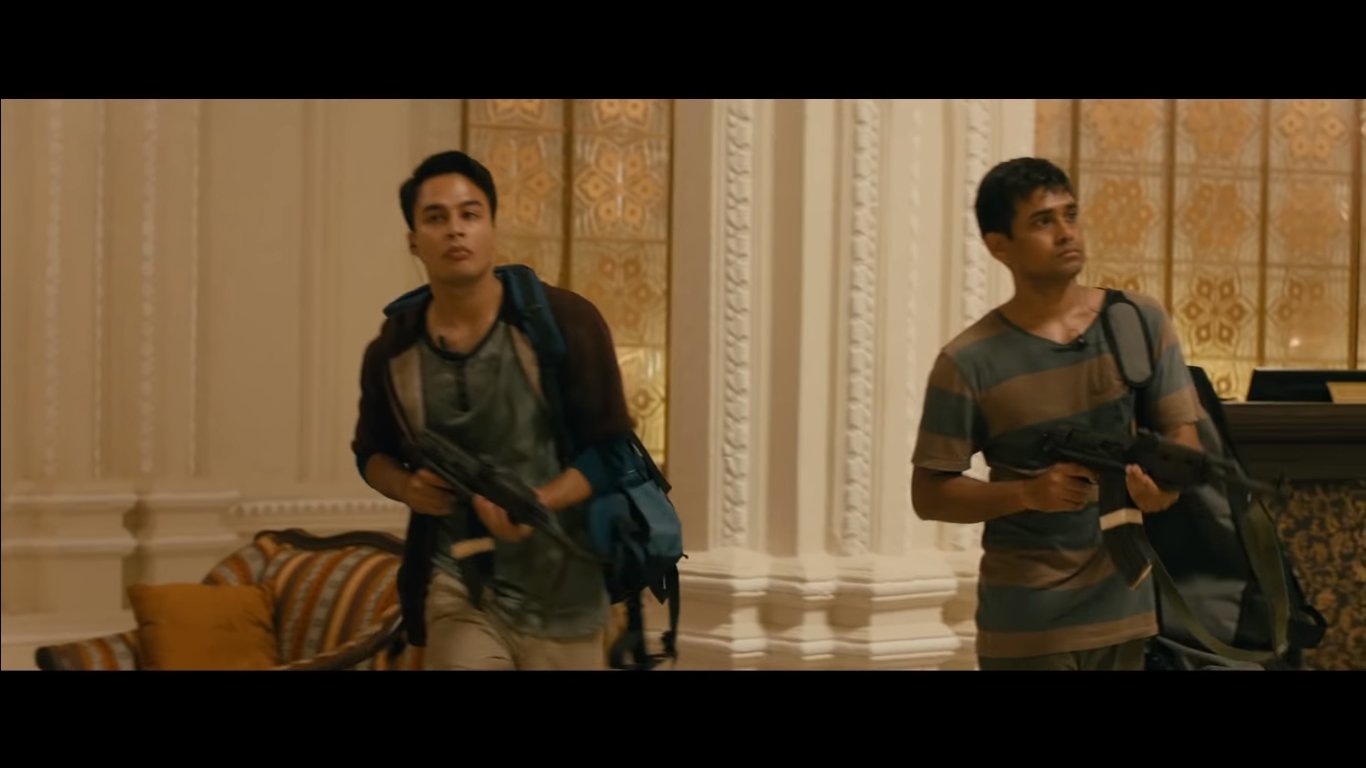 The terror-stricken fight for survival, that the guests and hotel staff underwent, is what the movie aims to express.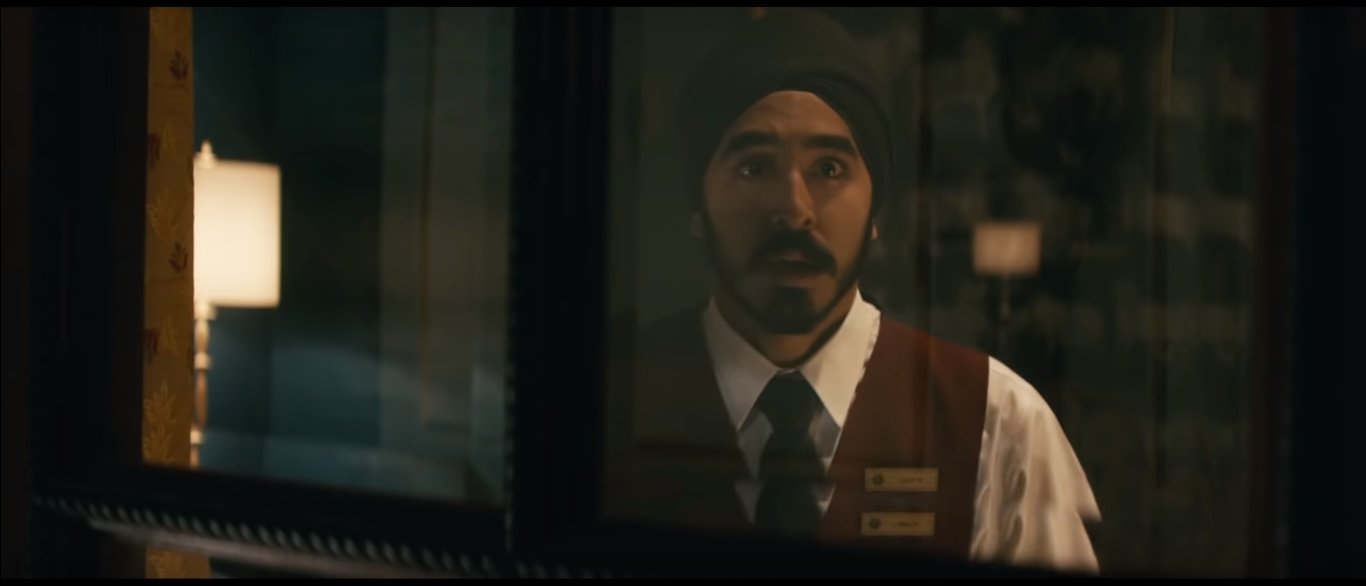 Dev Patel plays the role of a young waiter, and Anupam Kher is apparently essaying the role of the head chef.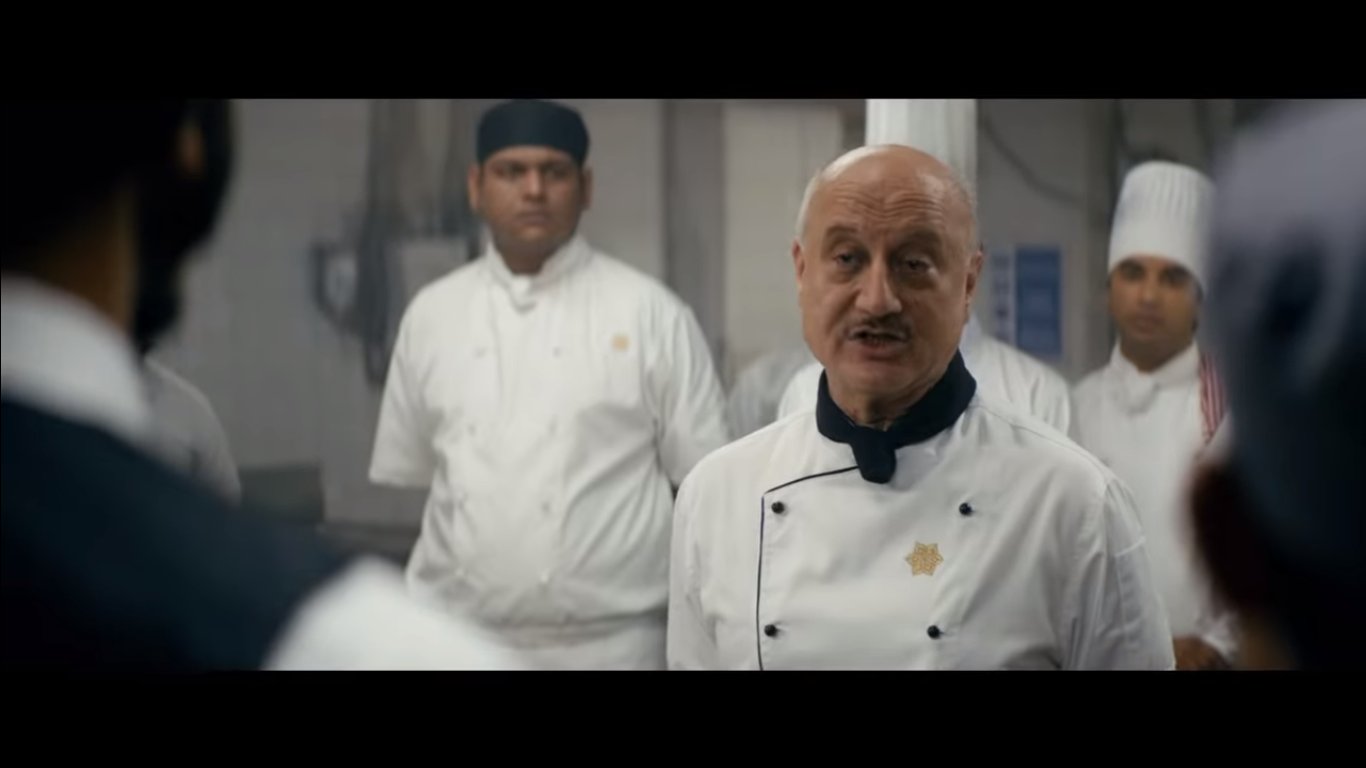 The trailer hints at the extreme sacrifice that a majority of the hotel staff made by focusing on protecting the lives of the guests, even at the cost of personal injury.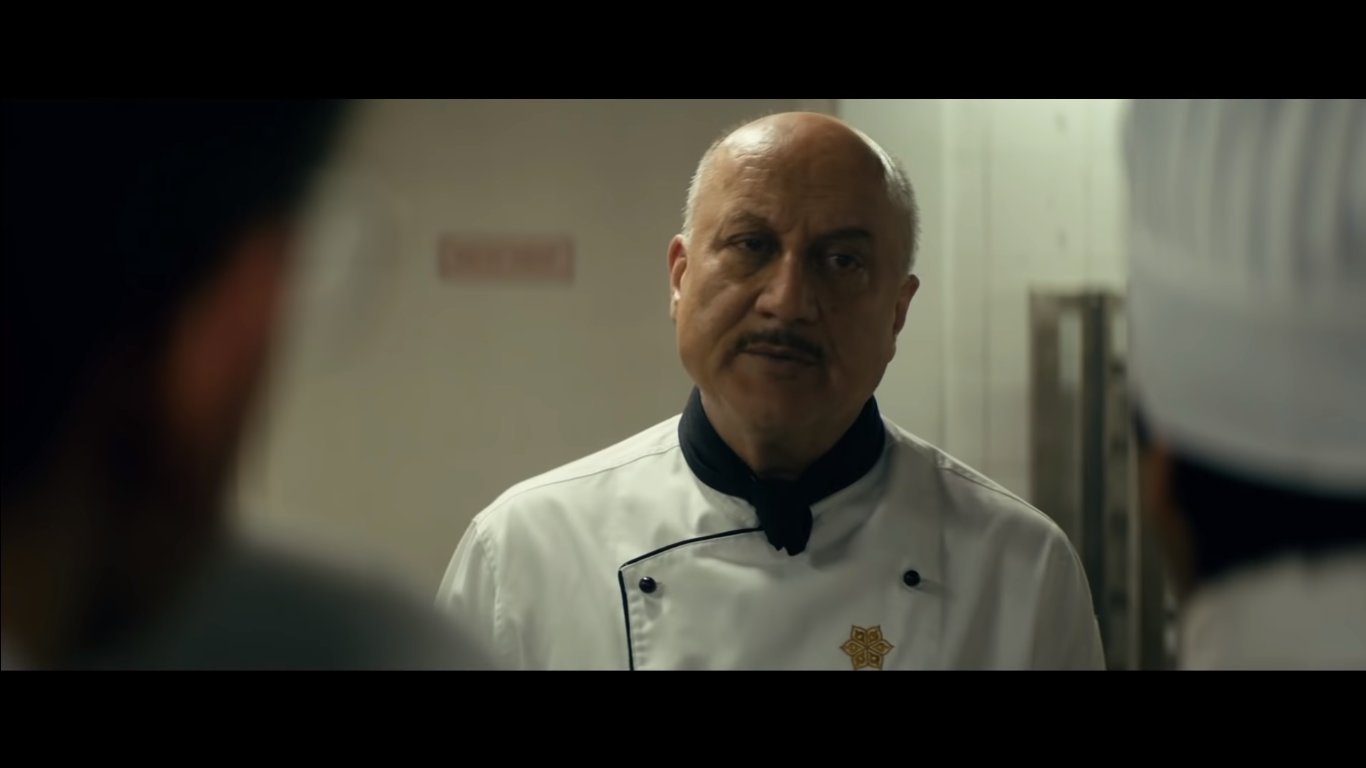 The movie also stars Armie Hammer, Nazanin Boniadi, and Jason Isaacs (who played Lucius Malfoy in the Harry Potter movie series), and others, as various guests in the hotel.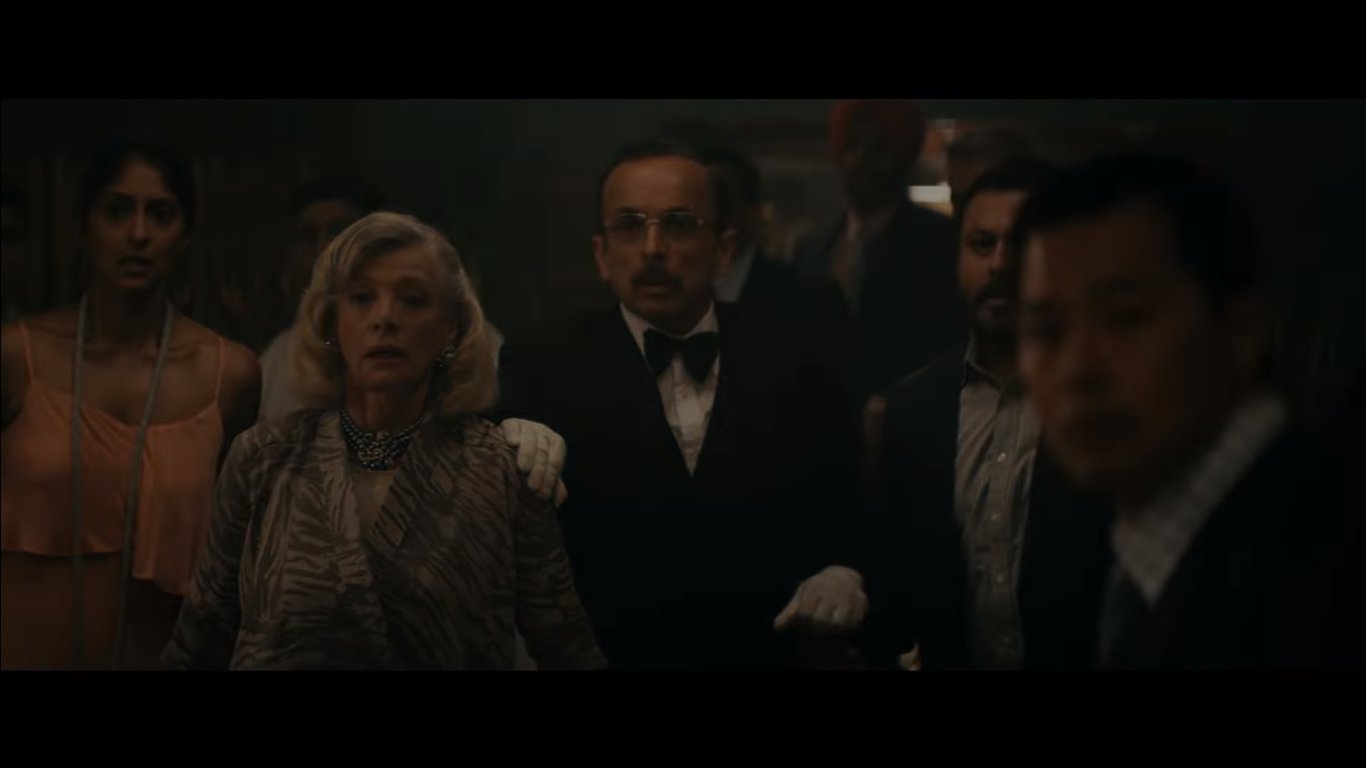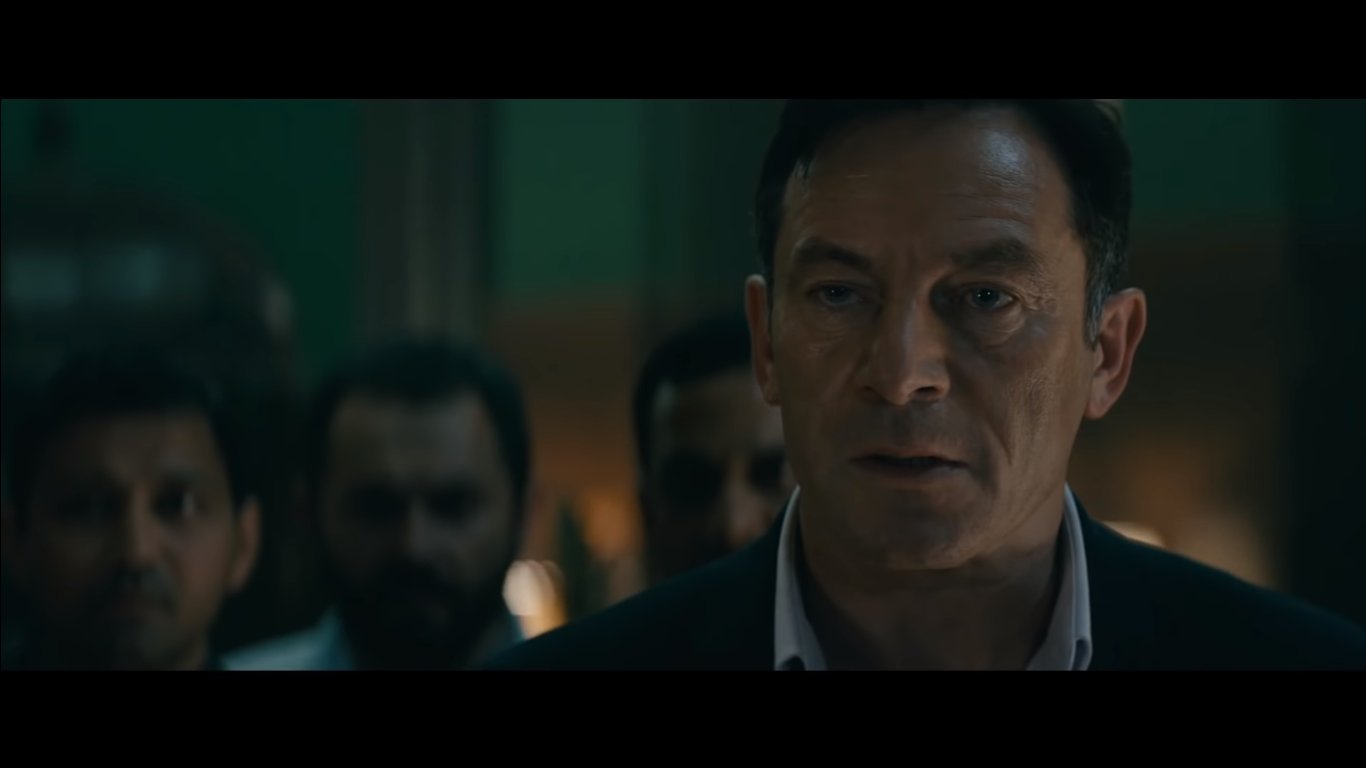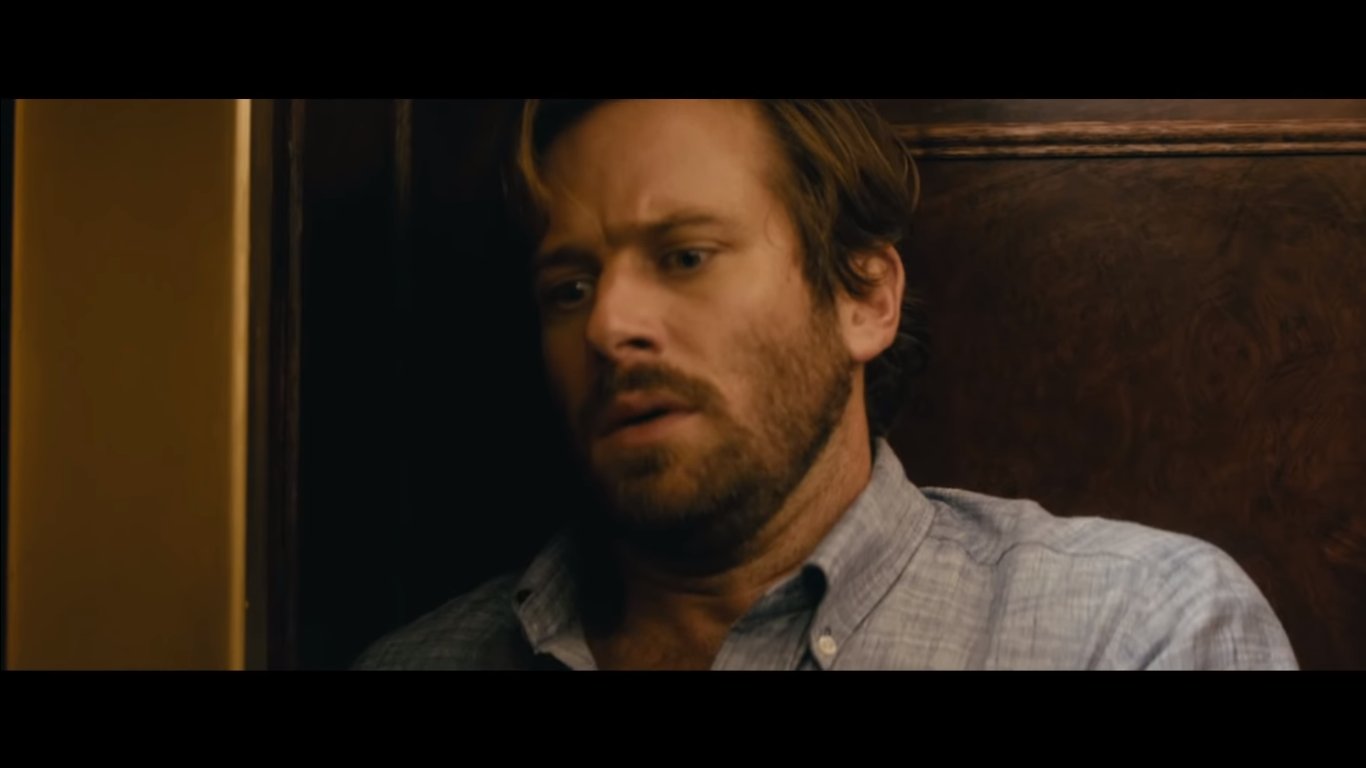 The 26/11 attacks were one of the deadliest terror attacks that India faced, and even a decade after the incident, the wounds are still fresh. How close is the movie to how the events unfolded in real life can only be determined once it releases, but suffice to say, the trailer is in equal terms, emotional and chilling. 
Watch the trailer here.
The movie releases in March. 
All images are screenshots from the YouTube trailer.