Earlier this year, Netflix's Sex Education gave us the adorable Otis, the feisty Maeve, the cutest best friend Eric, and the coolest and sassiest mom in the world, Jean.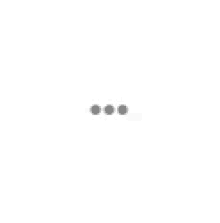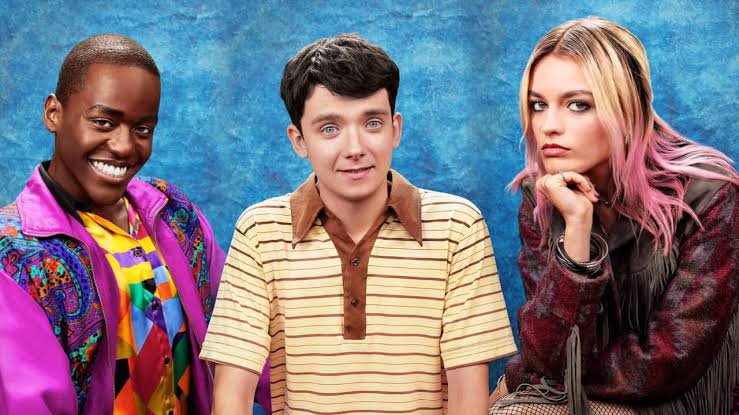 And they're coming back soon with Season 2 according to Netflix's latest Insta post.
So Otis and Eric are back and are all set to go on a whole new adventure.
Mamma Jean is back to solve your problems down under.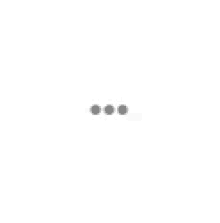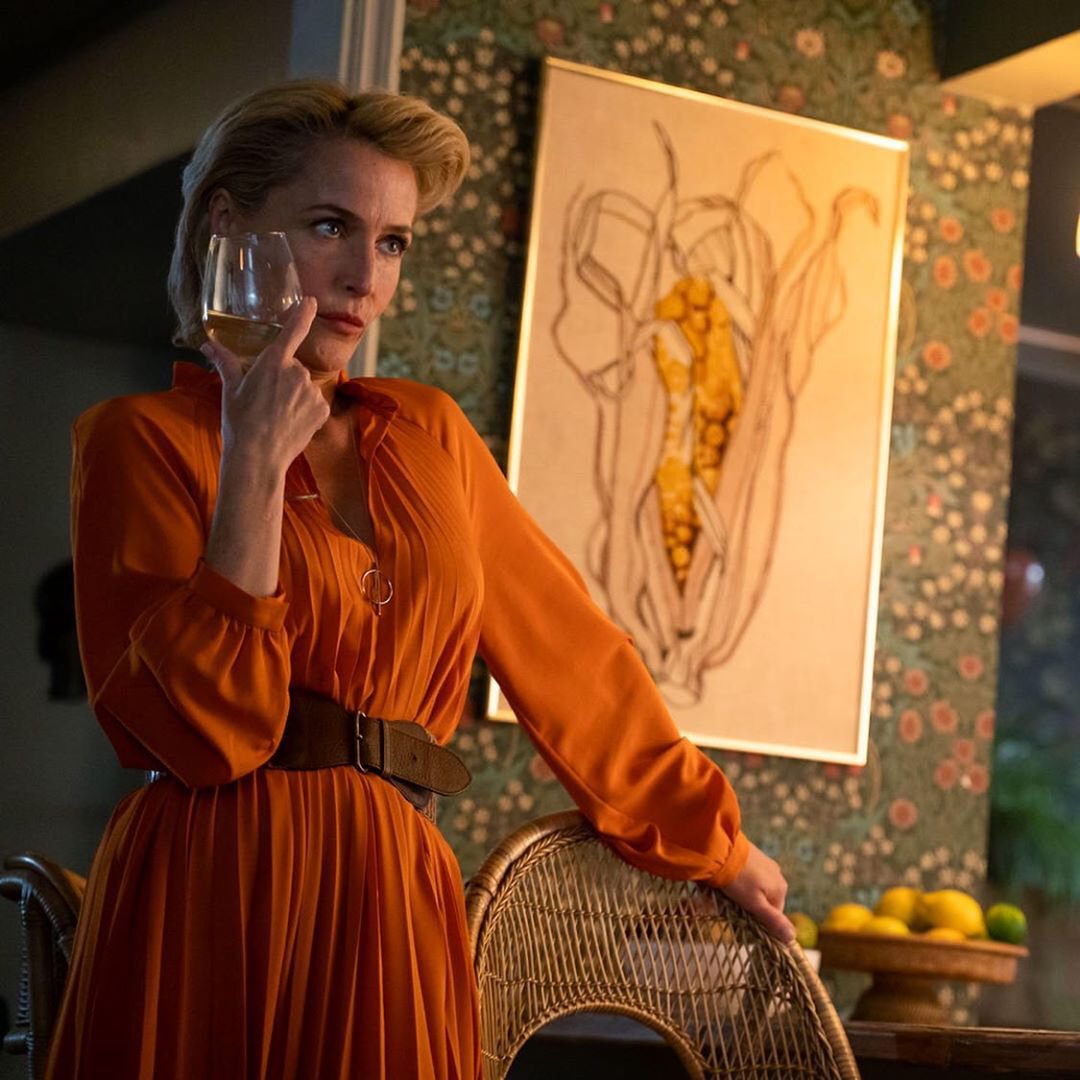 And the rest of the gang is back together to give you what should've gotten a long time ago — sex education.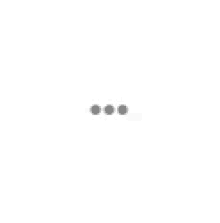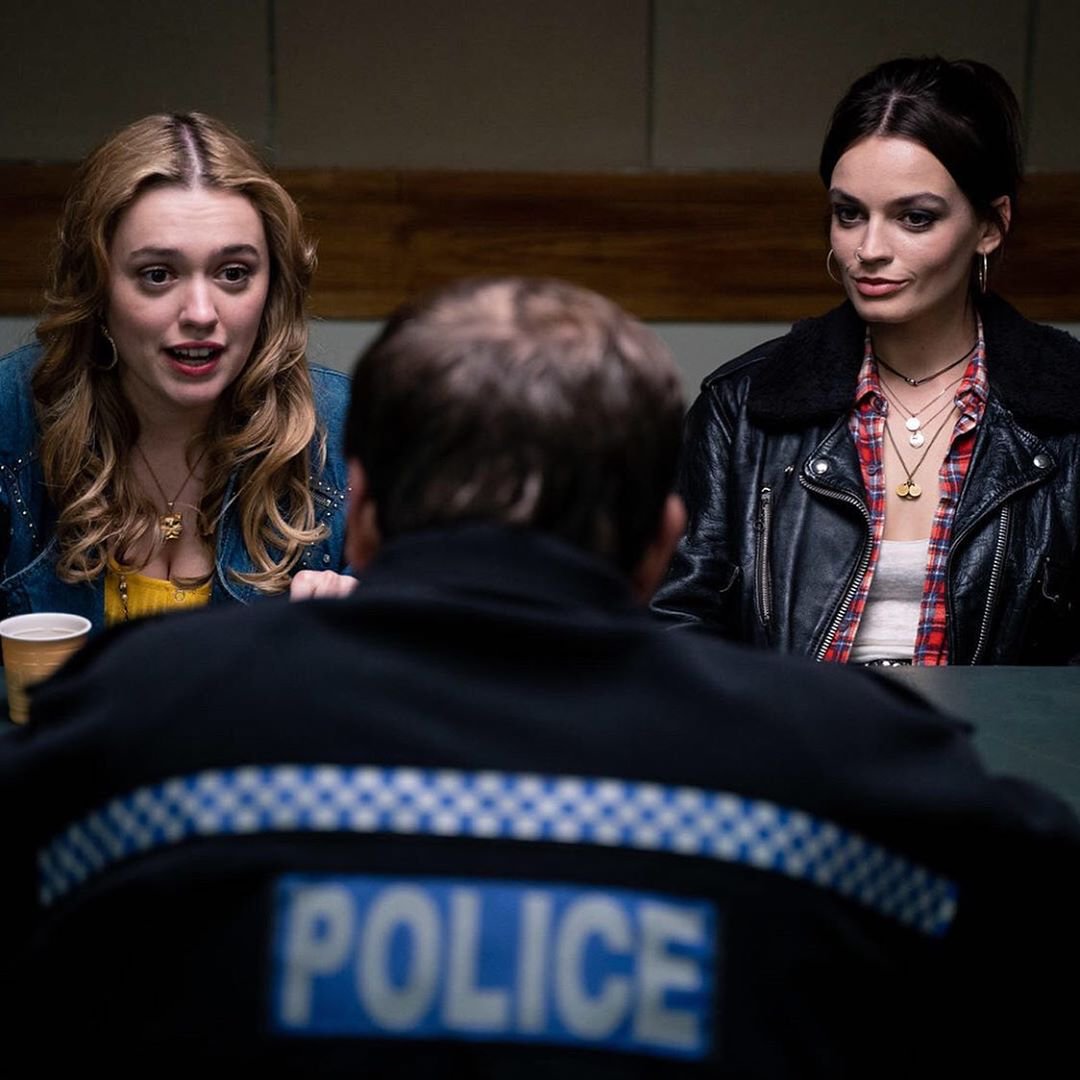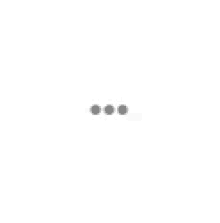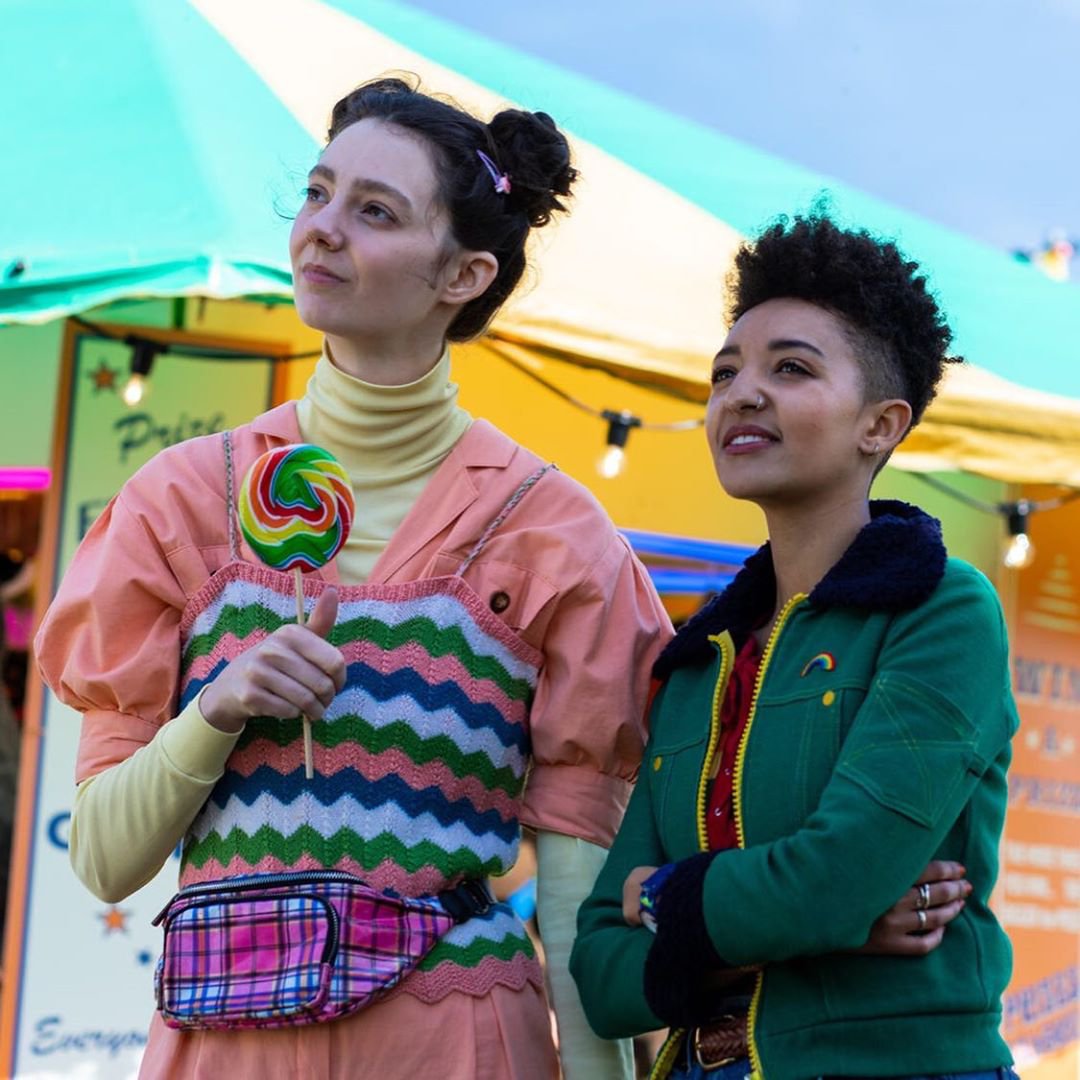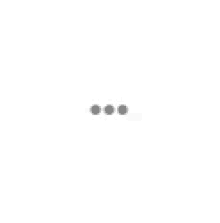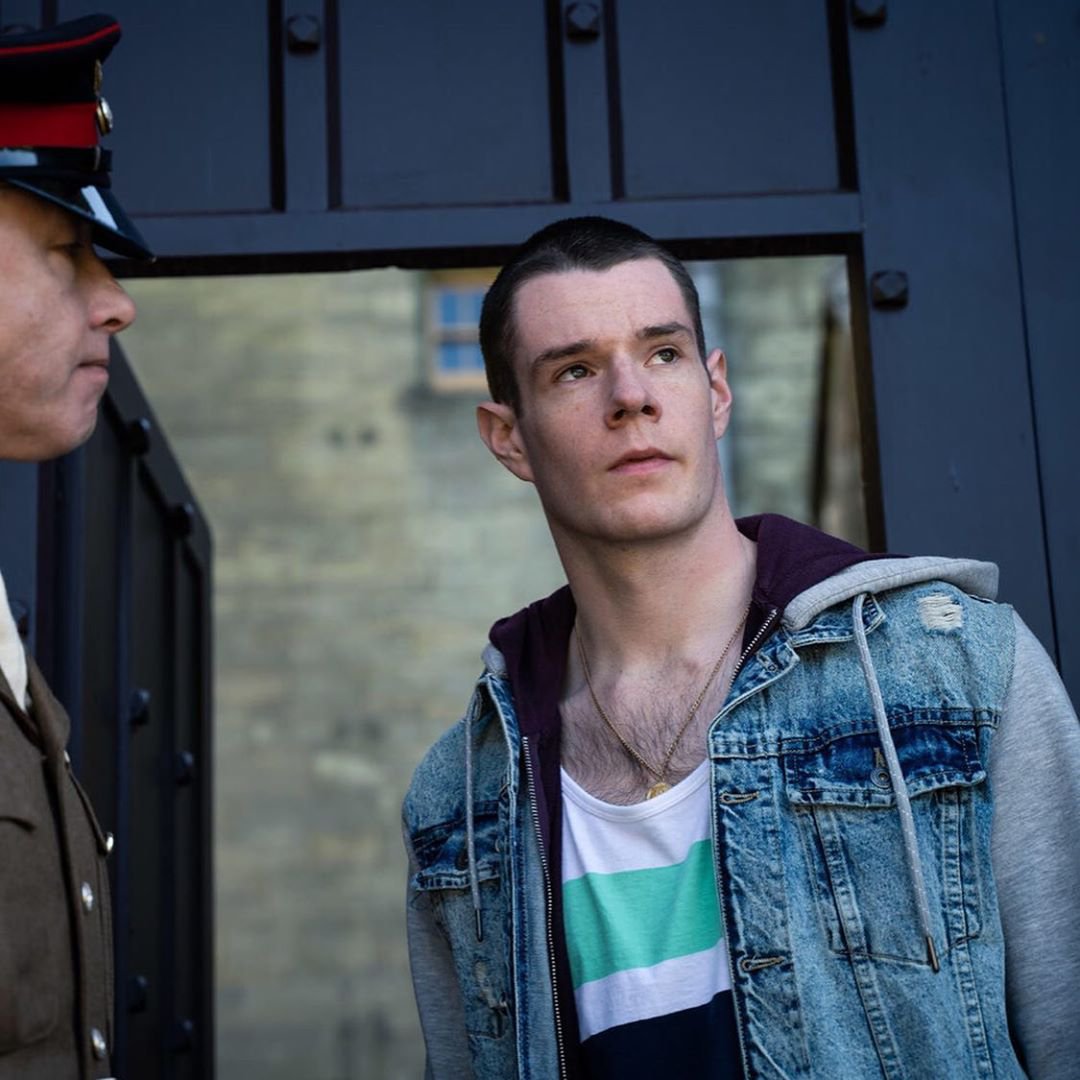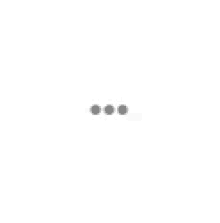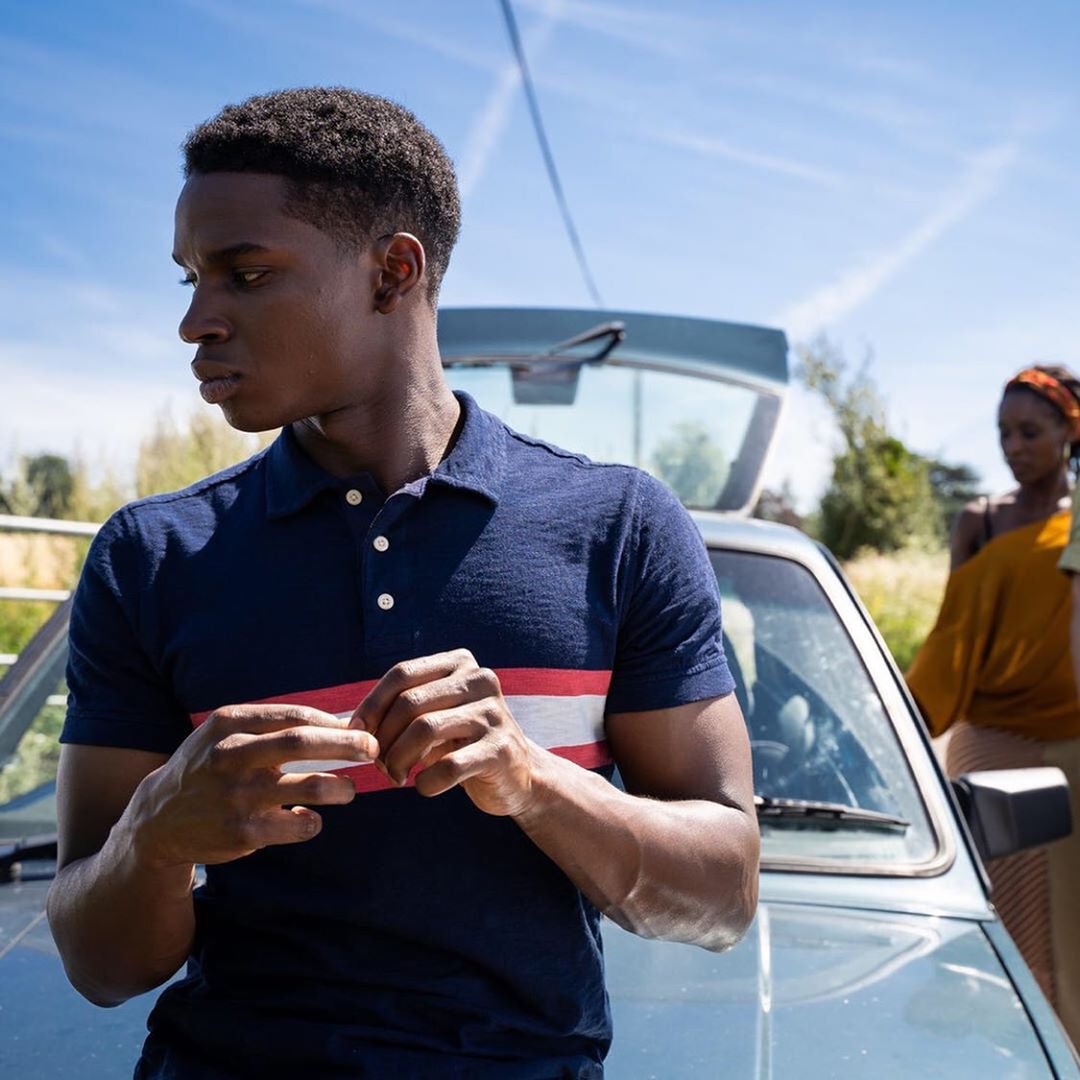 Watch this space for trailers and to know more about when the season is going to drop. Coming soon.
All images are from Instagram.