Netflix has definitely been pushing the bar with its Indian web series, and the trailer for its latest original, Deepa Mehta's Leila, is nothing short of unexpected.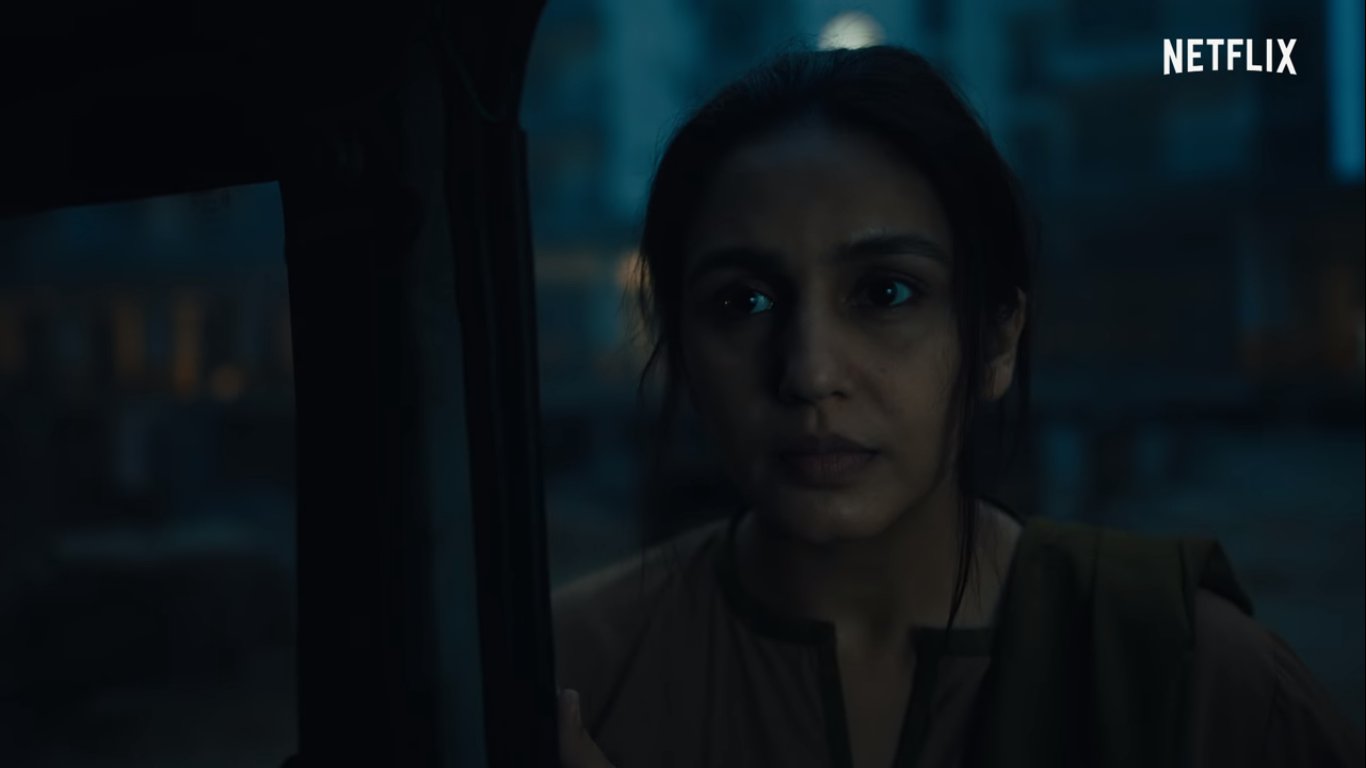 Starring Huma Qureshi in the lead role, Leila presents a dystopian reality where 'purity' is the only law to be followed, and those who deviate face a fate worse than death.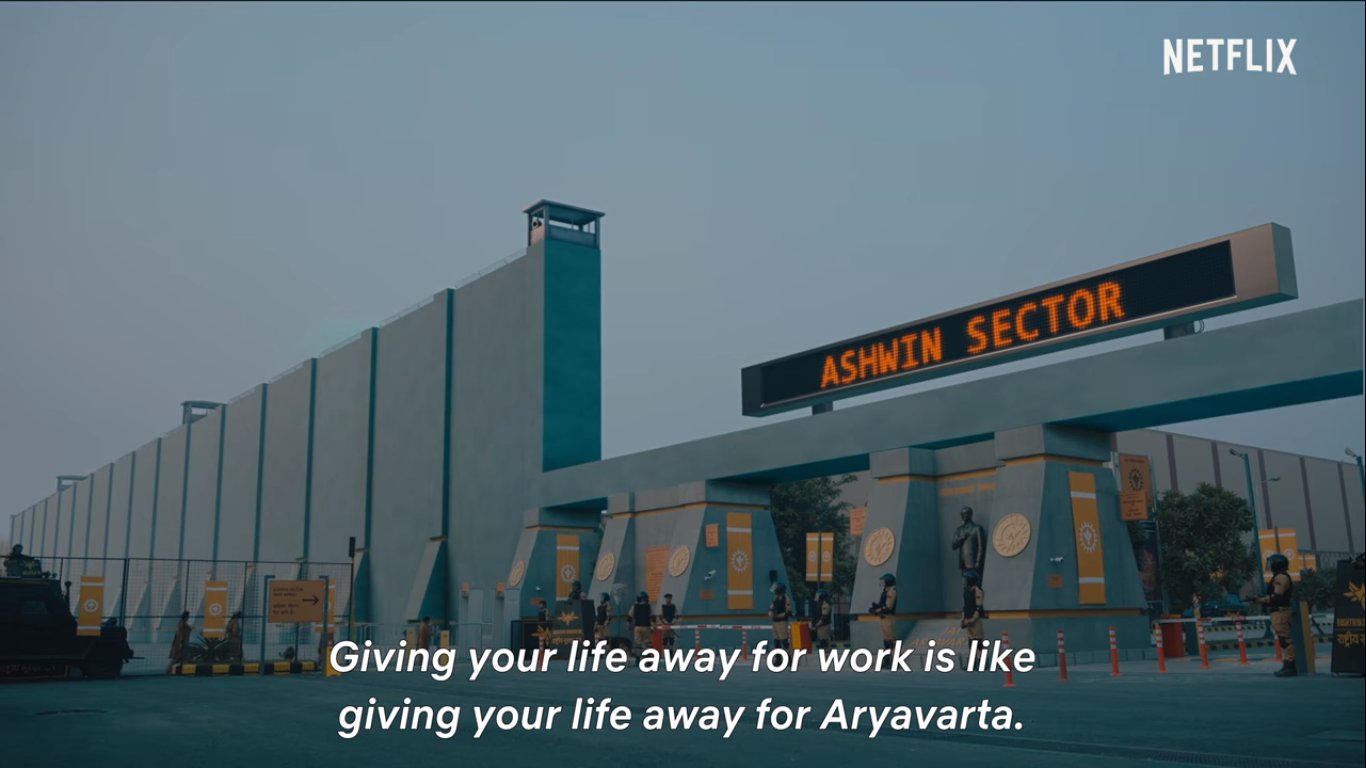 In this dystopian reality, 'Aryavarta' is the supreme rule to follow, that strictly punishes mixed blood or intermingling between communities.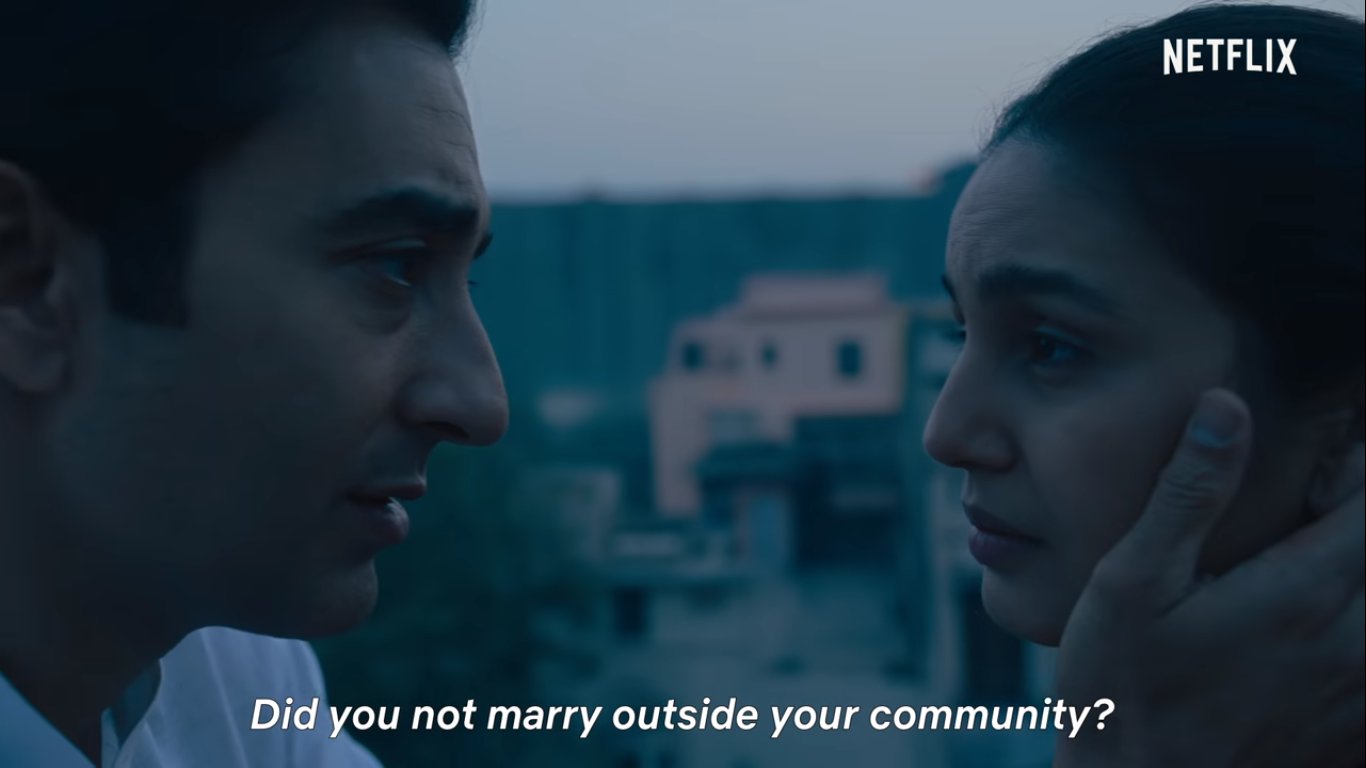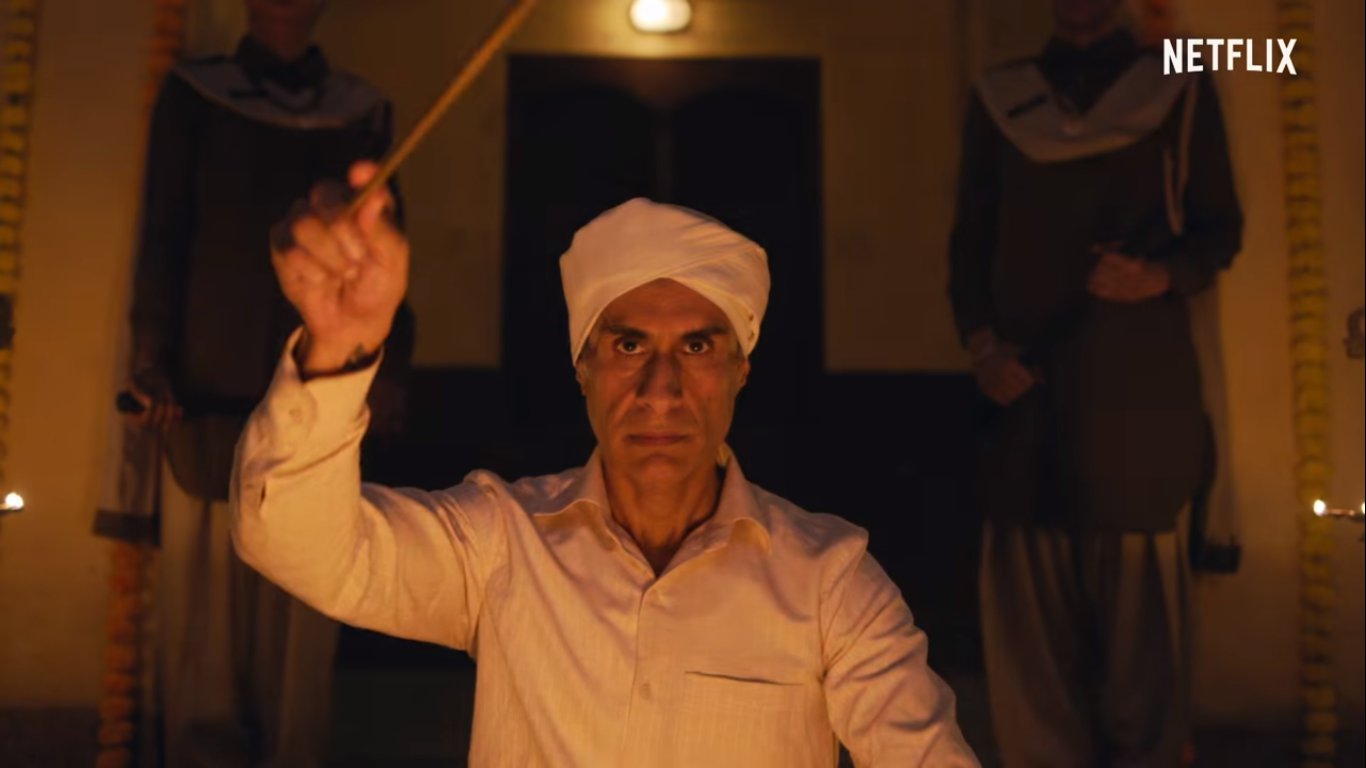 The series stars Rahul Khanna as Huma Qureshi's partner in the series, who is not from the same community as her. As a result, the two are forcibly separated, and their daughter, Leila, captured.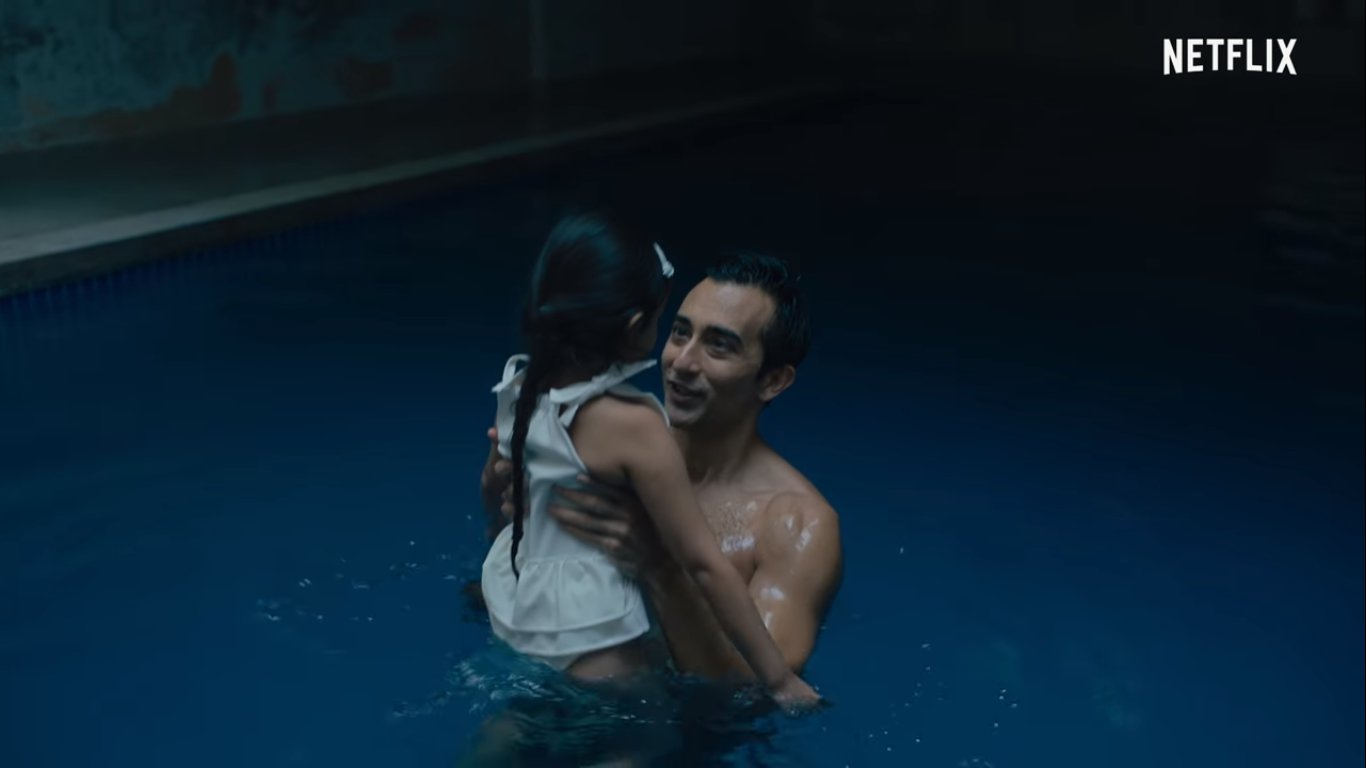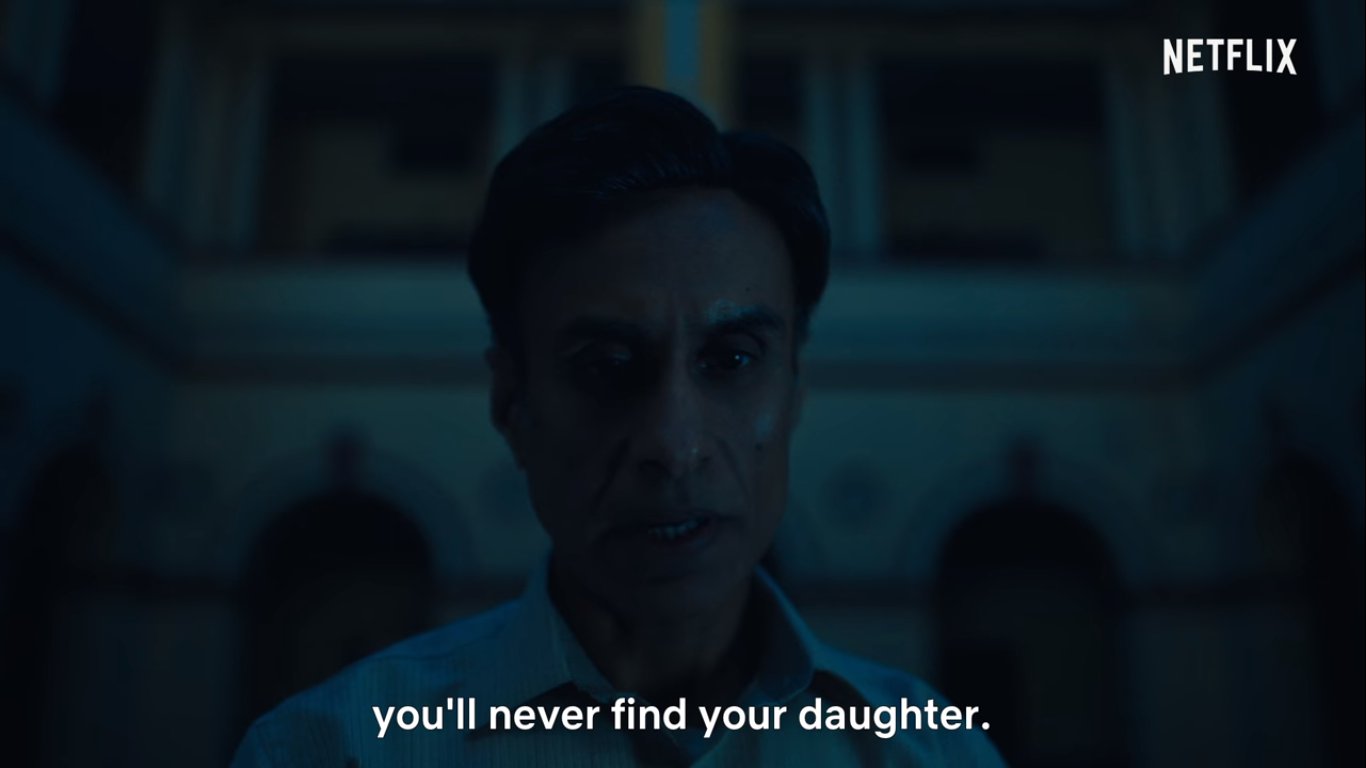 What follows is Huma Qureshi's struggles to find her daughter, resist a forced 'transformation', and survive a different kind of hell.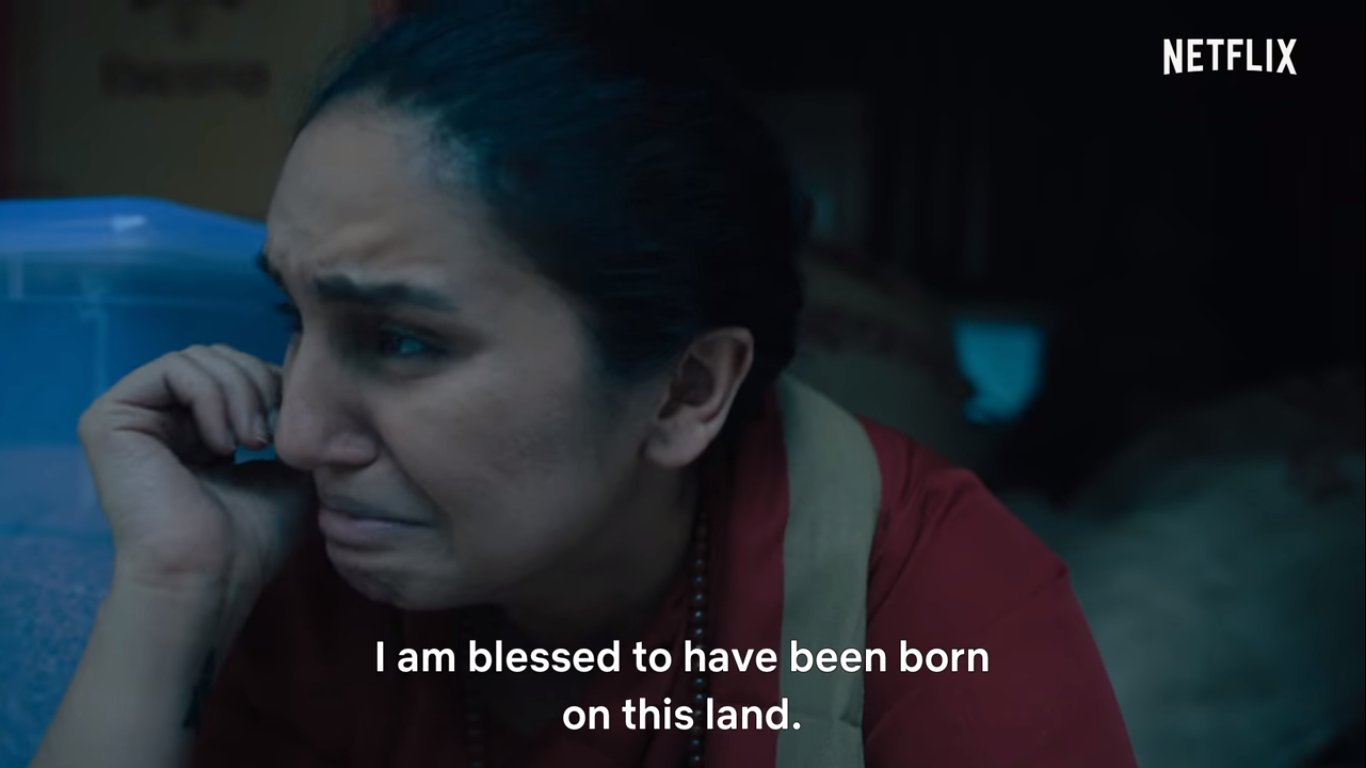 The series also stars Siddharth, as apparently a conflicted law enforcer, and Arif Zakaria as the main antagonist, heading the Aryavarta community.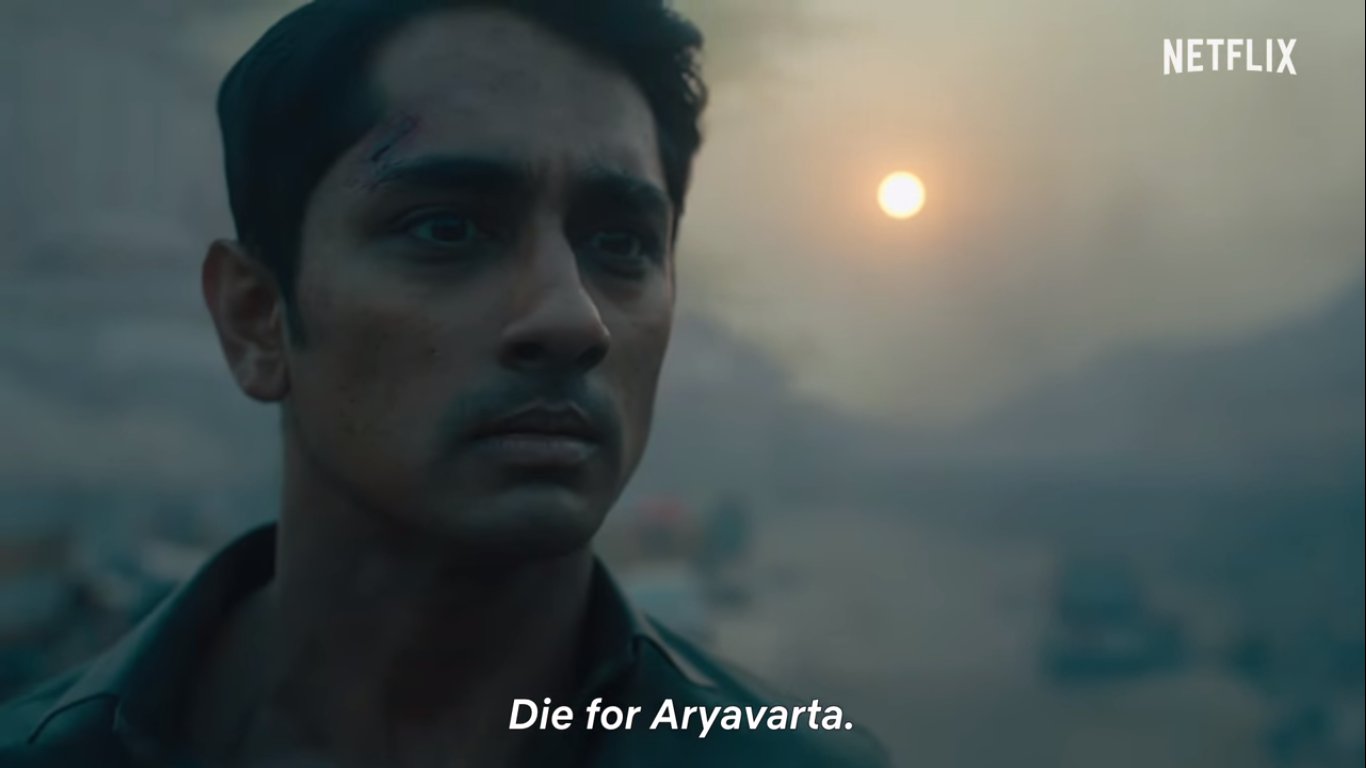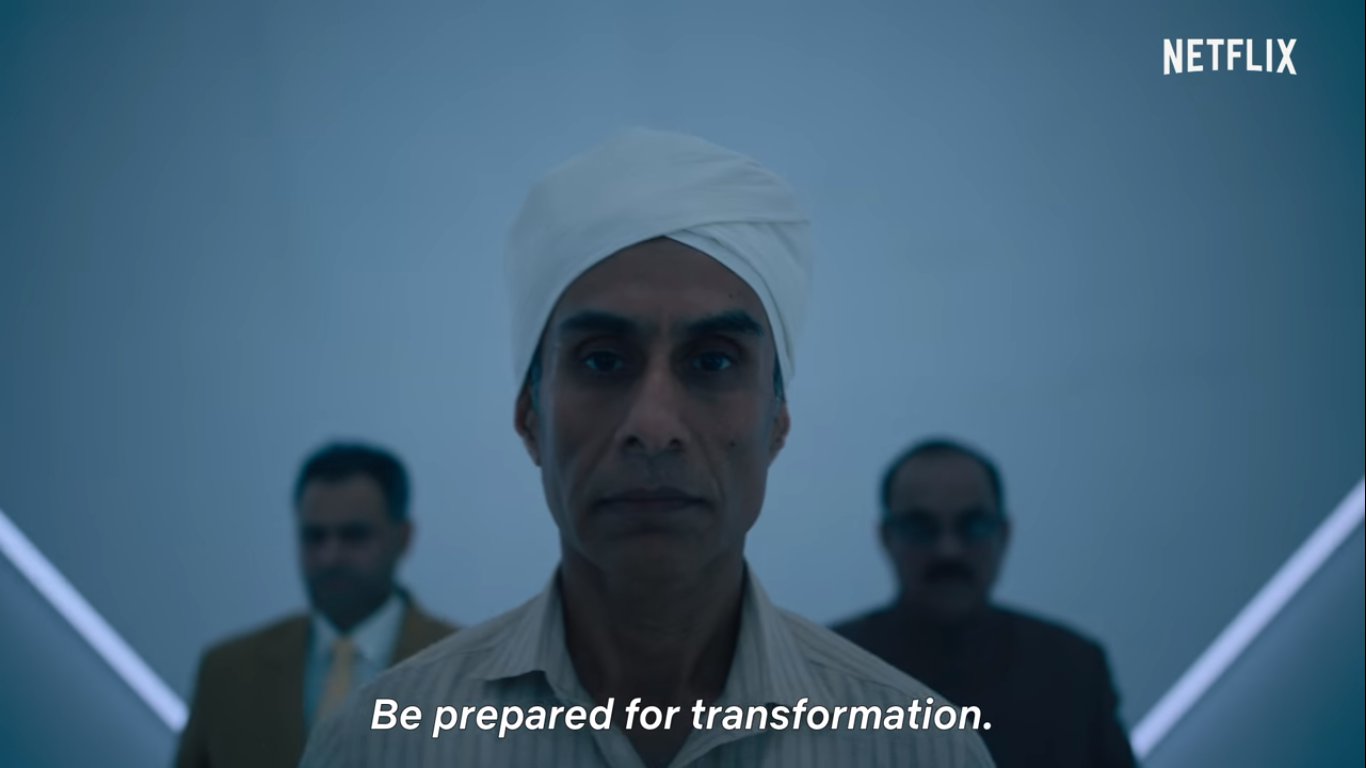 The trailer is intriguing, to say the least, and definitely bears a striking similarity to The Handmaid's Tale.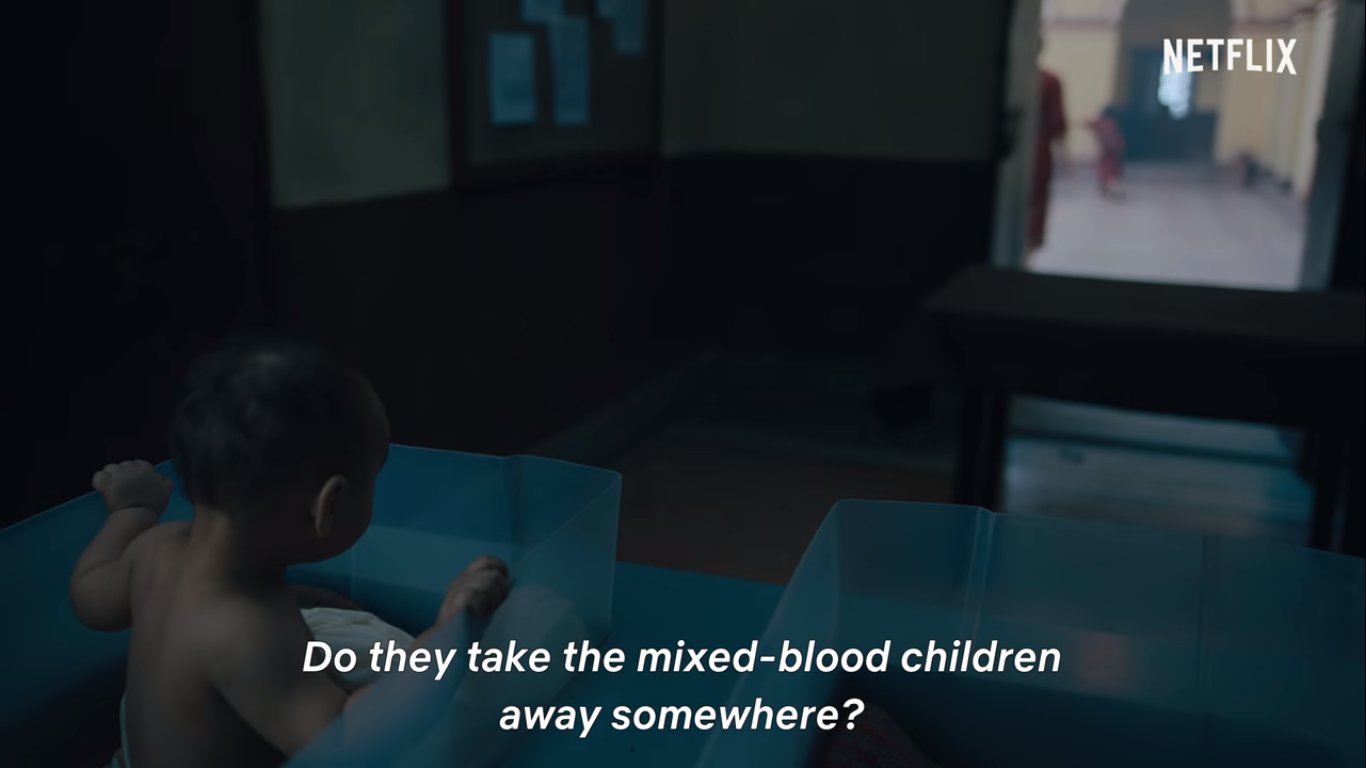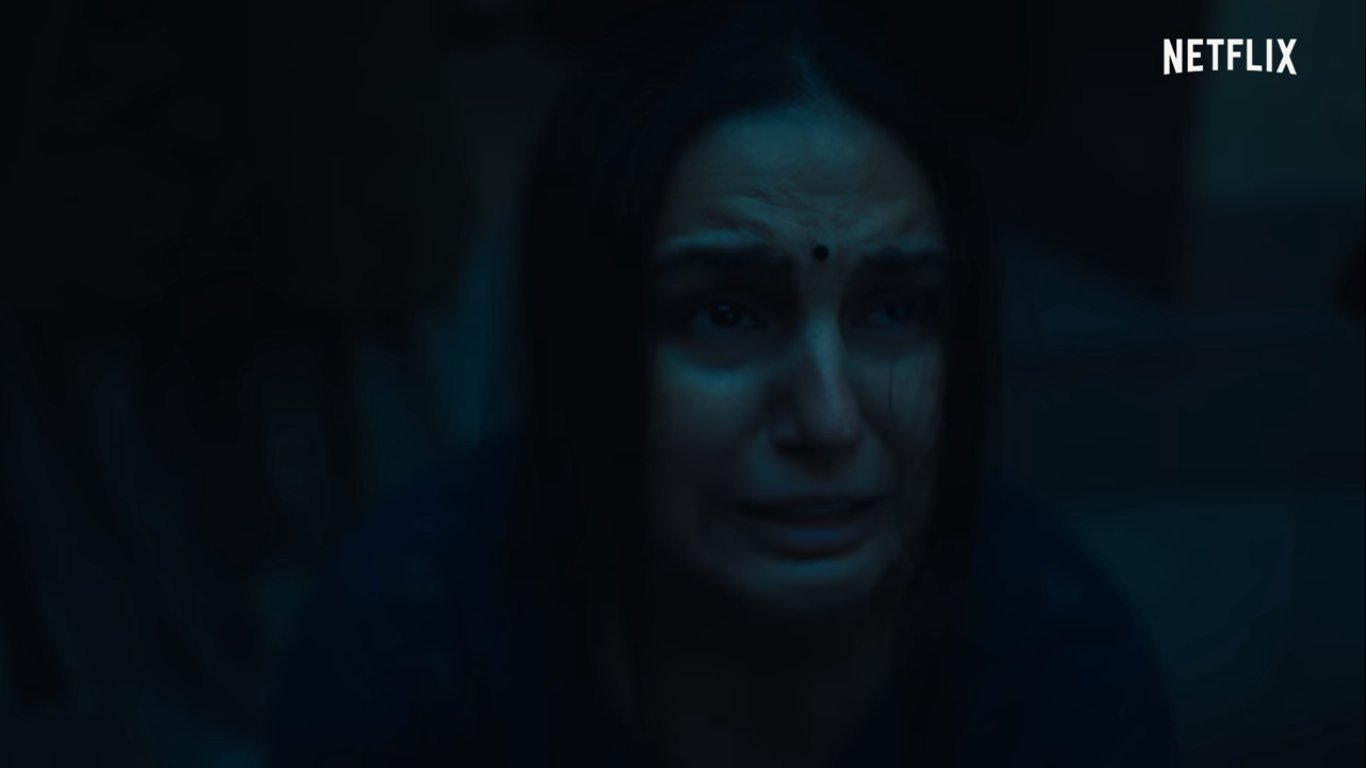 Of course, it also gives us a chance to once again be blown by the magic of Siddharth and Rahul Khanna, and we can't keep calm at all. Watch the trailer here: 
All episodes will stream from June 14, on Netflix. 
All images are screenshots from the trailer on YouTube.