Everyone's favourite dog-useries 'Dogs' is returning for another season of fun-filled 'tails' and this time, they want to tell your stories.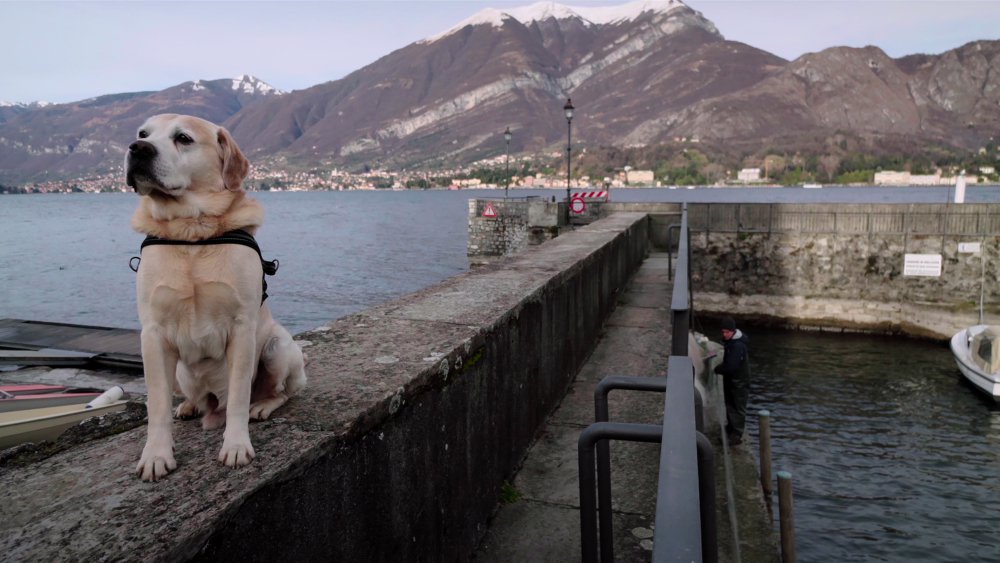 The documentary series by Netflix made an announcement that a second season is in the making and they are on the lookout for more heartwarming doggo stories.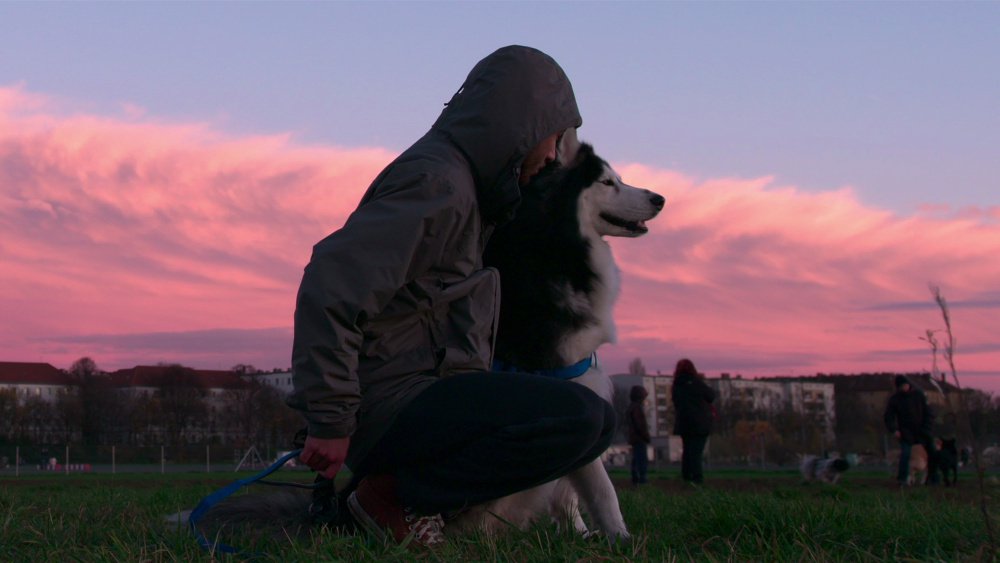 If you or anyone you know is interested in sharing a story about your four-legged buddy, all you need to is share it on social media using the tag @netflixdogs and hashtag #netflixdogstory.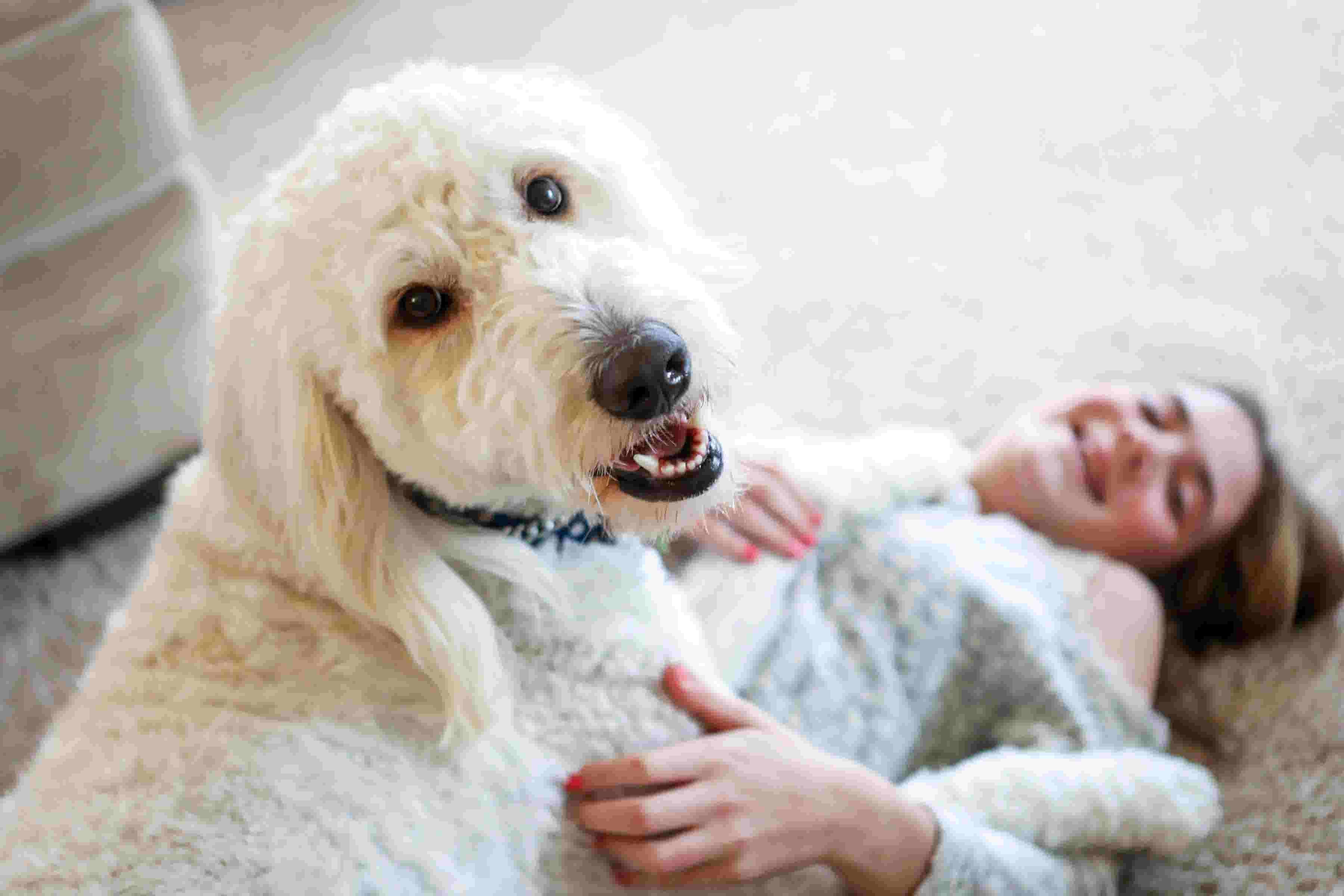 Executive producers Glen Zipper and Amy Berg said,
We are so excited that our pack is back for Season 2 of 'Dogs'! From the beginning we have said that the joy shown in 'Dogs' helps bring people together and that same feeling will translate more than ever in season 2.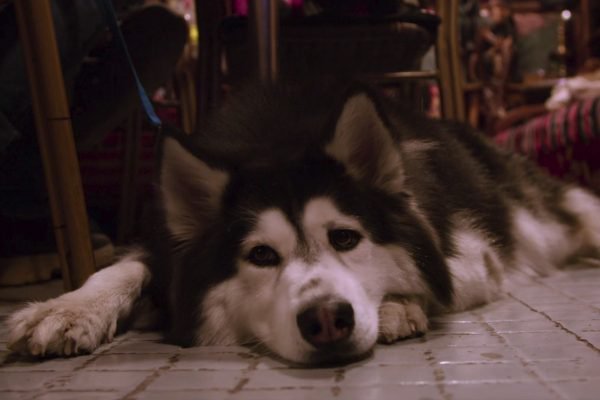 The second season doesn't have a premiere date yet, however, it'll be a delight to experience stories like the first season one more time.