Minnal Murali seems to have taken the internet by storm. The Netflix superhero movie whose trailer just dropped a few hours ago is trending on Twitter.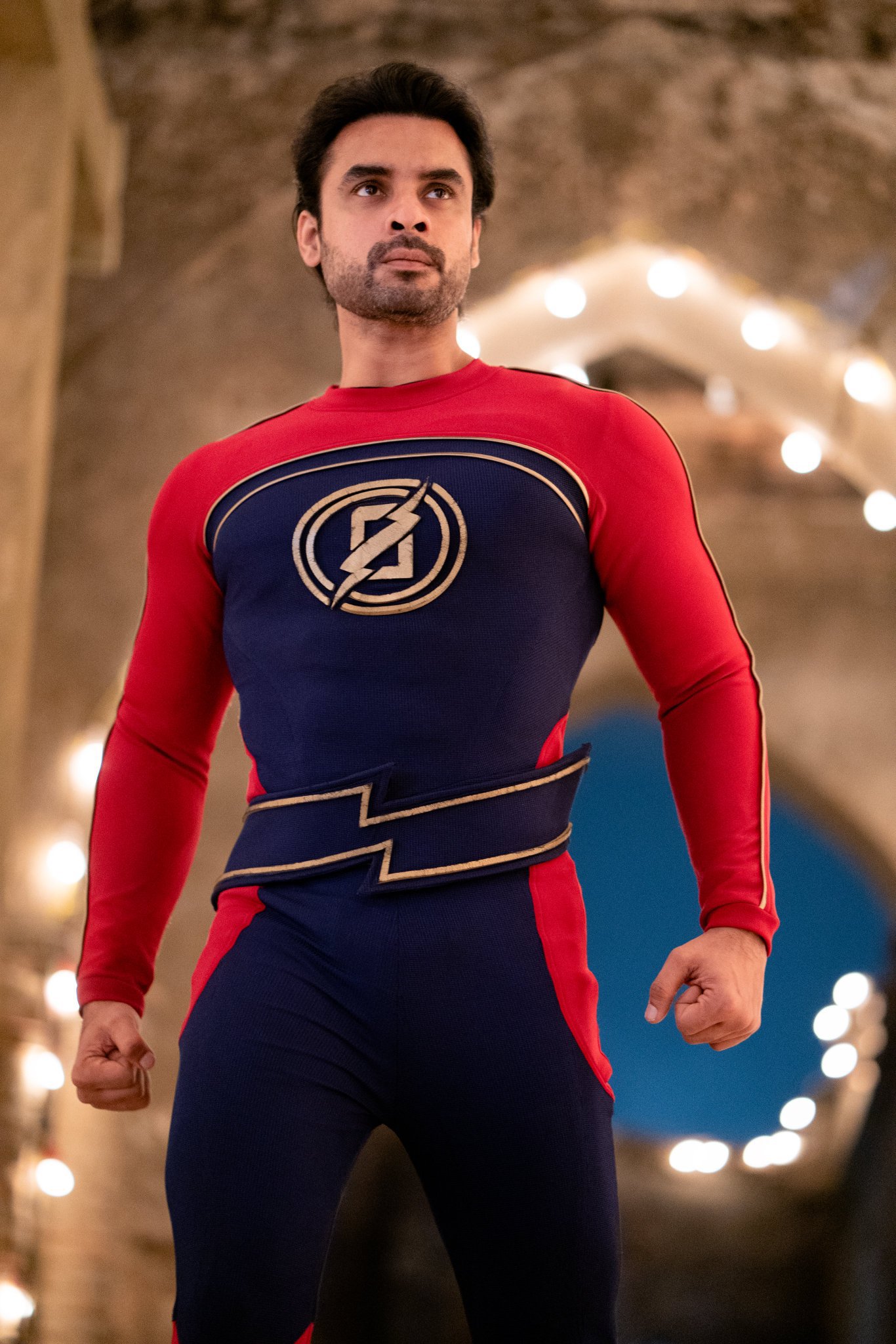 This Malayalam film revolves around a tailor who gets superpowers after being struck by lightning and now must take down the bad guy to become the hero his town needs. Well, let's hope he succeeds. Meanwhile, Twitter already thinks he will!
You can watch the trailer here: 
This might finally be the superhero film India deserves. Directed by Basil Joesph, Minnal Murali features Tovino Thomas as the lead. The film will be airing on Netflix on the 24th of December, 2021. Merry Christmas, y'all.