Netflix is planning to expand its Indian audience by testing multiple pocket-friendly plans. 
A few weeks ago, it was reported that Netflix is testing a mobile-only subscription in India for ₹250/month.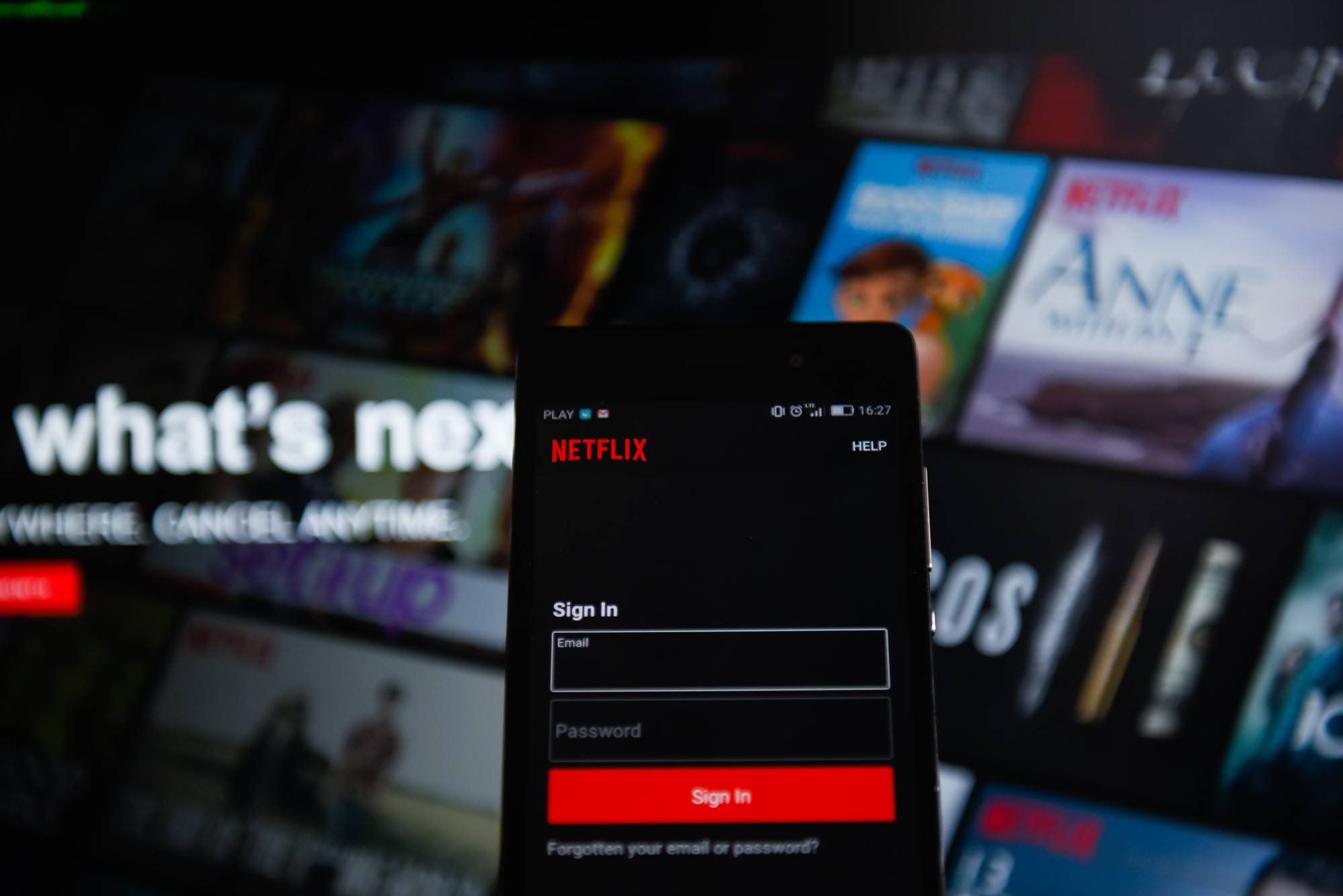 Now, according to The Quint, Netflix is planning to implement a weekly mobile subscription for ₹65.
The subscribers of the ₹65/week plan won't be able to stream anything on their TV or laptop screens.
The weekly plan goes as high as ₹200. With higher packs come more features. For instance, ₹125 and ₹165 can be used on Laptop/TV screens and can be accessed through multiple screens respectively, according to reports.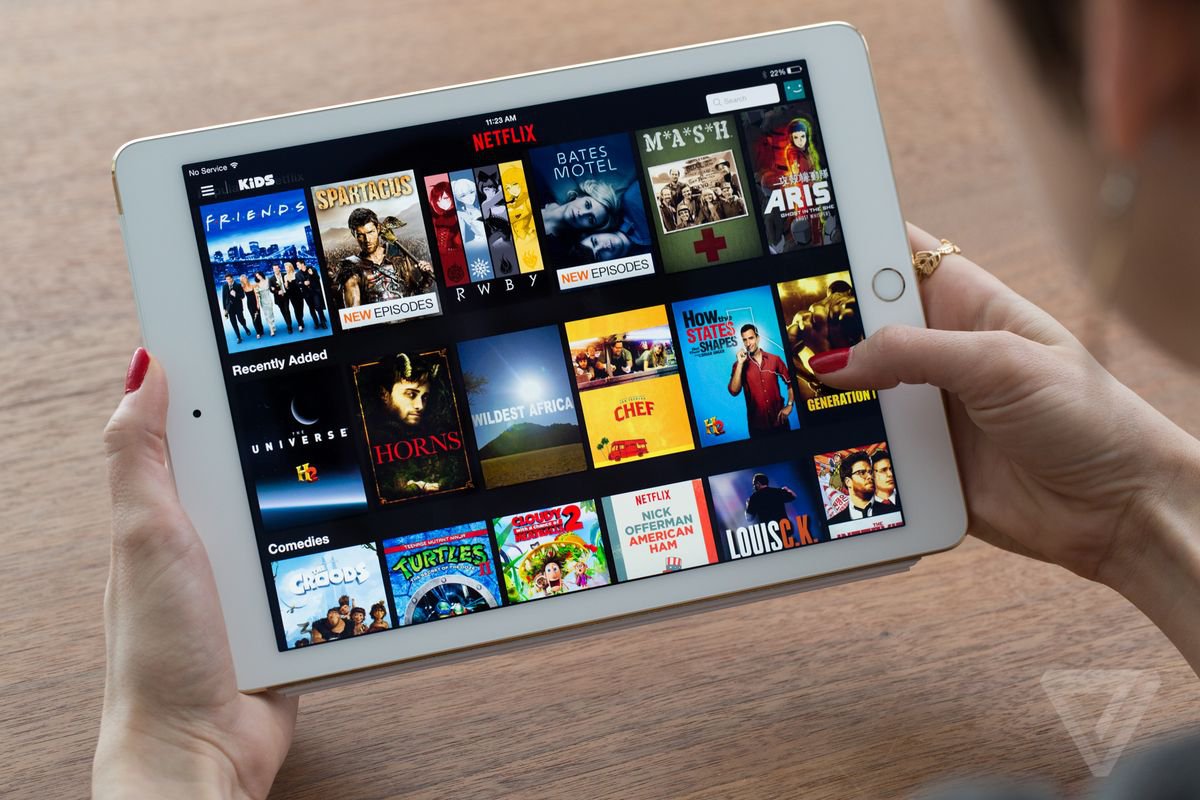 According to reports, the company said in a statement they are looking to make Netflix more 'accessible'-
We are always looking for ways to make Netflix more enjoyable and accessible. We will be testing different options in select countries where members can, for example, watch Netflix on their mobile device for a lower price and subscribe in shorter increments of time. Not everyone will see these options and we may never roll out these specific plans beyond the tests.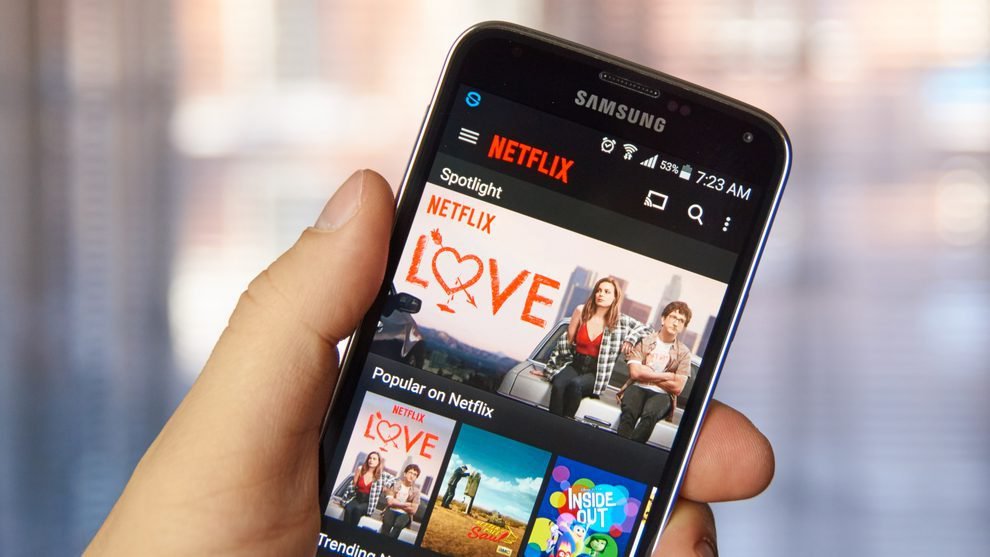 The plan is still in beta mode and not available to everyone. The content is not available in HD or Ultra HD.
Well, if this plan rolls out for everyone, you know what we'll be doing all day, every day…