Halloween is upon us, and despite our most fervent protests, the scream dream prevails. There's no better way to get into the spirit by watching a bunch of scary shit on Netflix, so binge on some banshees below.
1. Bates Motel
This prequel to the iconic Psycho follows the lives of Norman Bates and his mother Norma (actually alive in this one). You don't just see her sow the seeds of insanity in her son, you also see just how terrifying true dysfunction can be.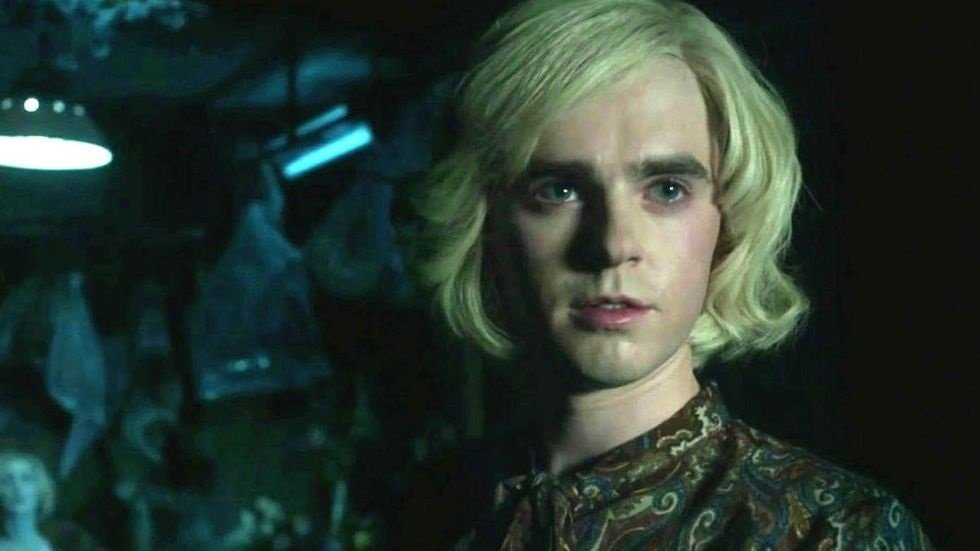 2. American Horror Story
This anthology series follows a different storyline every season. From a nightmarish asylum to a sadistic circus, this show is always down to get freaky with your fear lobes.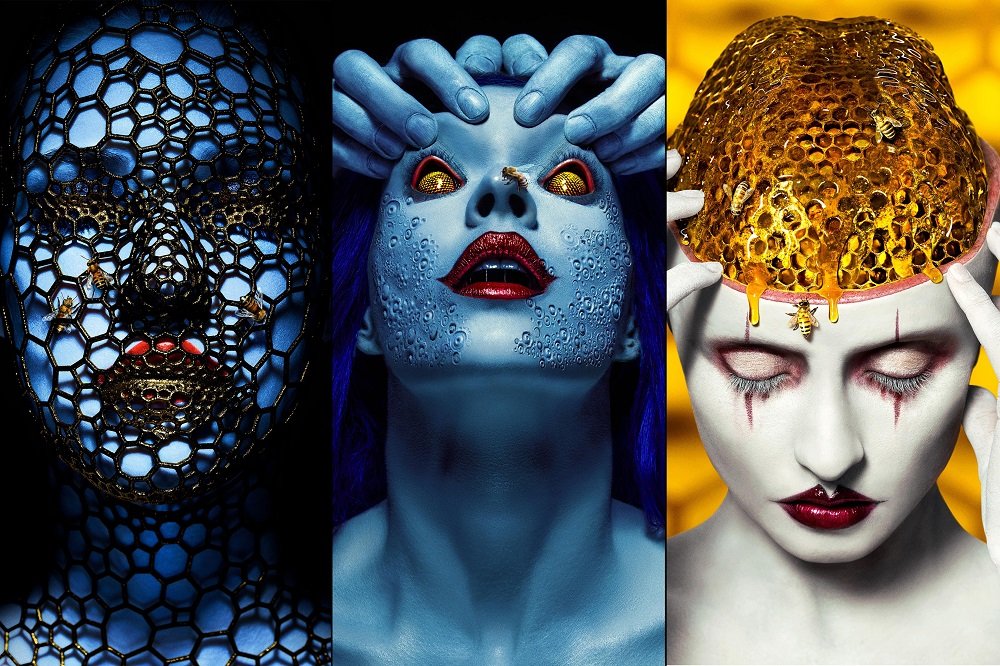 3. Slasher
Another anthology horror series, that utilises every trick in the slasher genre, as the name might suggest. It's a gory, jump-scare treat for those with who like a little scare in their lives.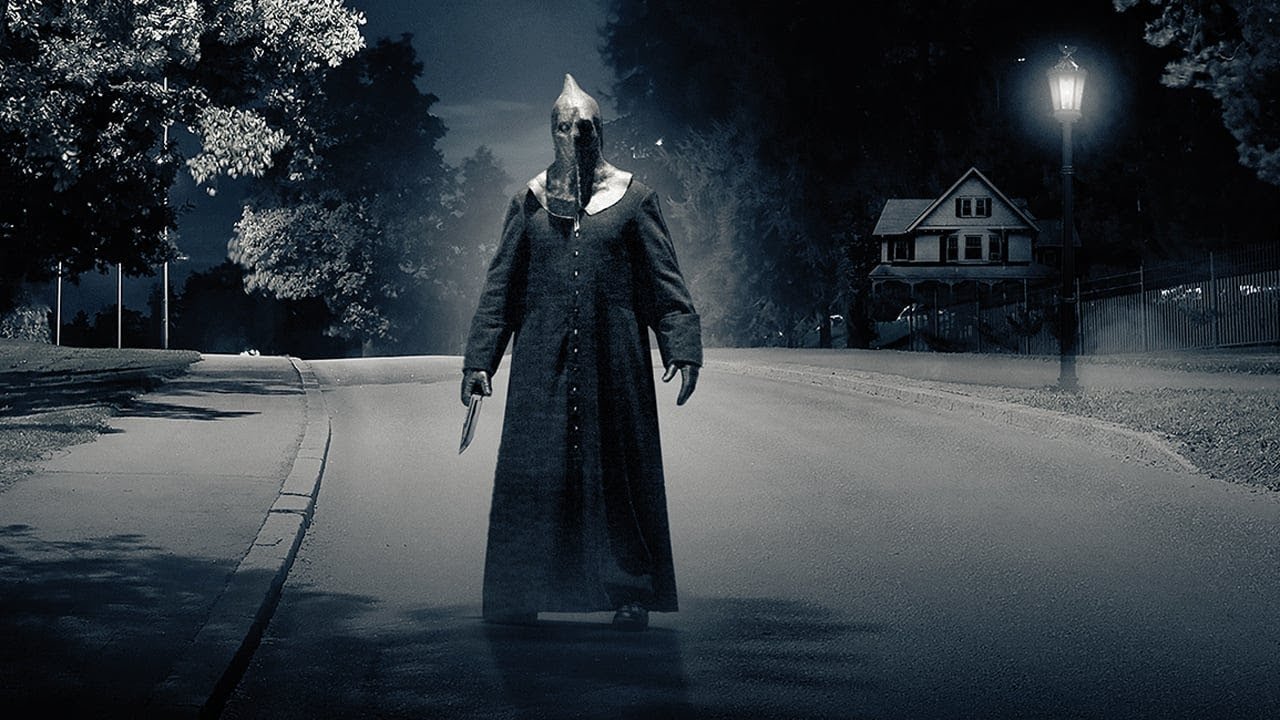 4. It Follows
One of the best and most creative horror movies to come out in the last decade, It Follows is about a curse that's passed on through sex. Terrifying creatures amble towards the recipient of the curse, no matter which part of the world they may end up in.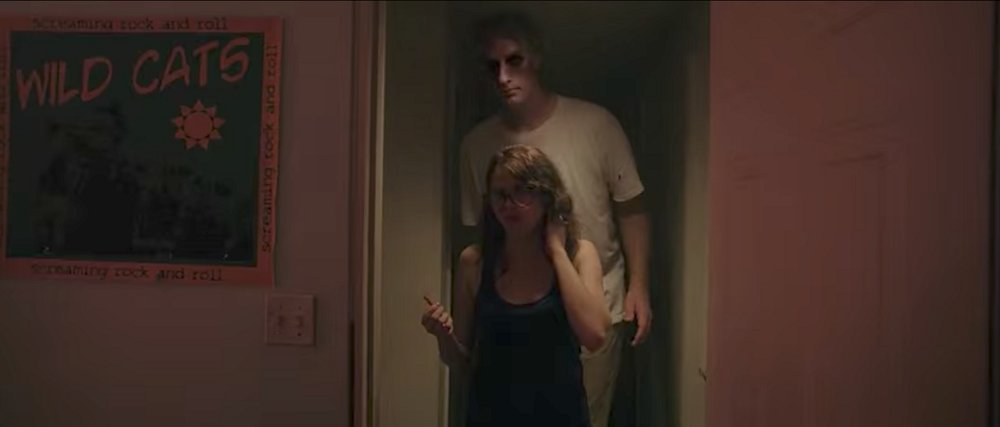 5. The Invitation
A man accepts a dinner party invitation to his ex-wife's house. He starts having doubts about the true purpose of her and her new husband calling people over. Sinister doubts.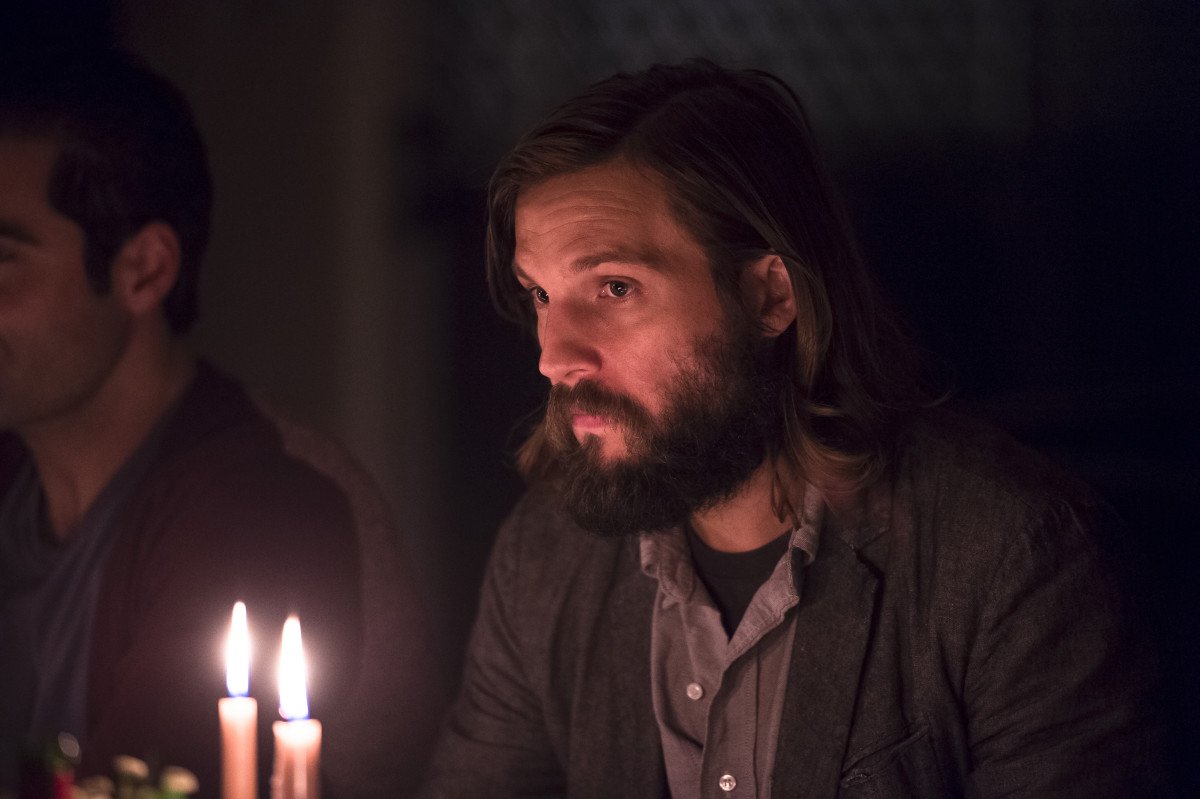 6. The Witch
A slow-burning pastoral nightmare, The Witch really knows just how long to drag the tension before the screaming release. It's based in 1630 New England, and is about a family who blames their daughter for the disappearance of their baby son. Truly disturbing.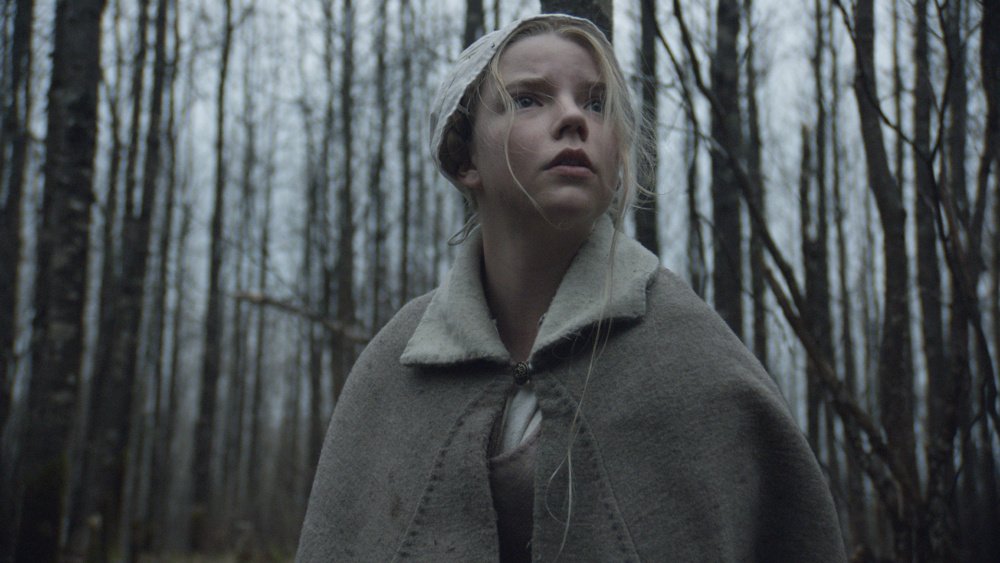 7. Dead Set
A quintessentially British show, Dead Set follows contestants on a fictional version of Big Brother who are unaware that a zombie apocalypse is underway right outside.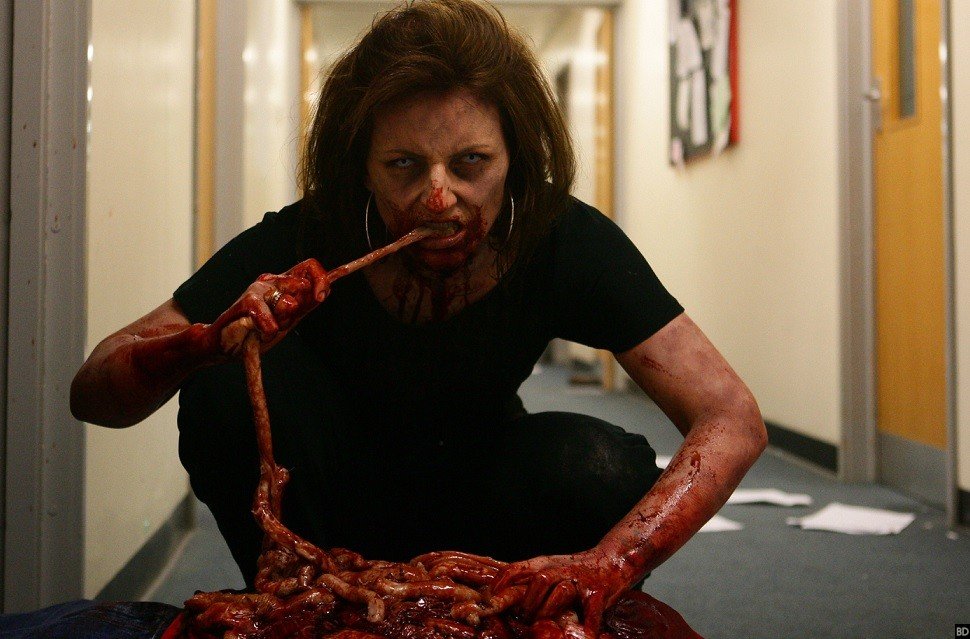 8. Train to Busan
This South Korean zombie apocalypse opus will tears your heart out. Spoiler alert – Literally everyone you like dies.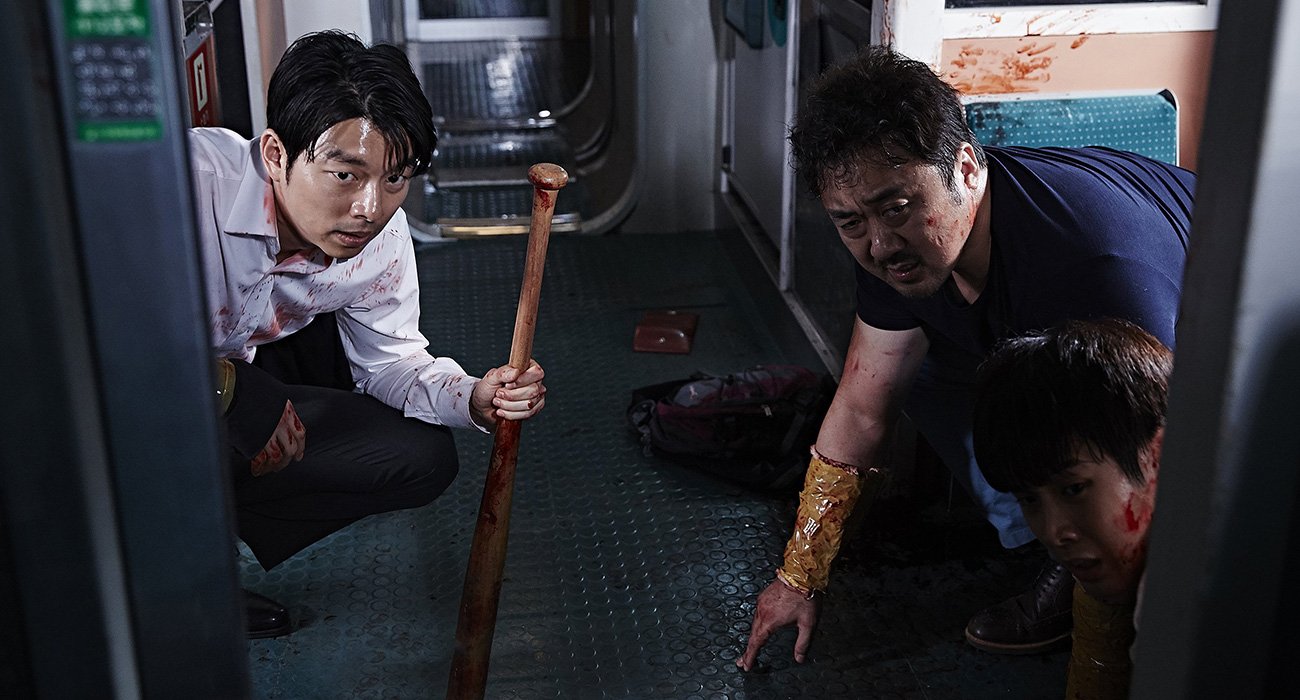 9. The Haunting of Hill House
This 10-episode Netflix offering is based on the Shirley Jackson novel of the same name. It's a modern take on the story of siblings who grew up in a haunted house, and the effect that's had on their lives later on.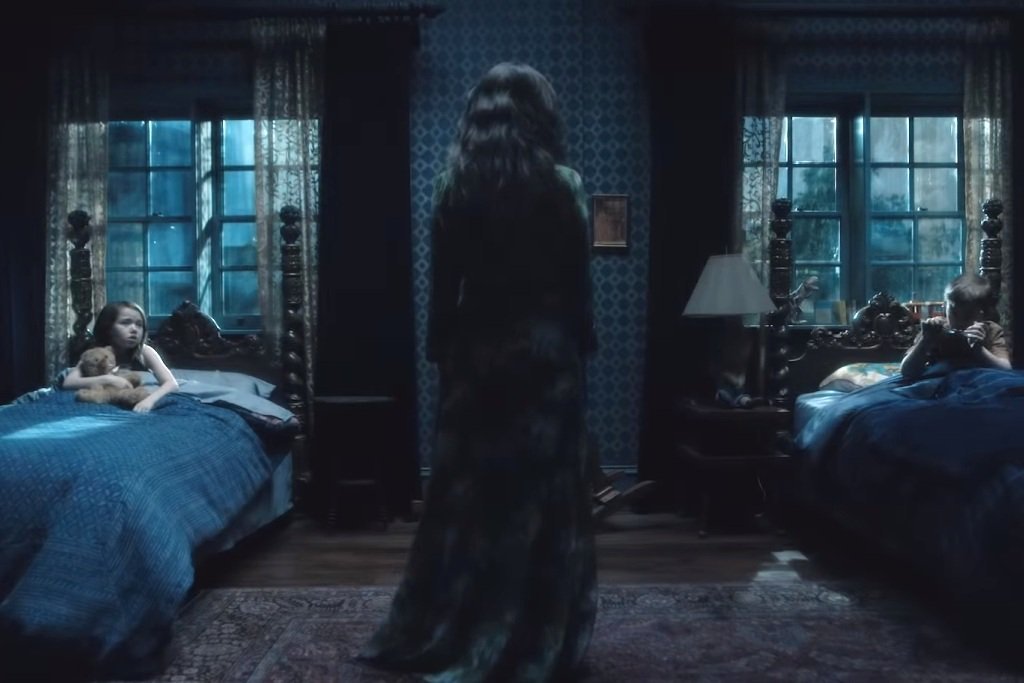 10. Apostle
Dan Stevens has consistently proved himself as an actor par excellence. Put him in a period horror flick about a maniacal religious cult, and you've got magic. Dark magic.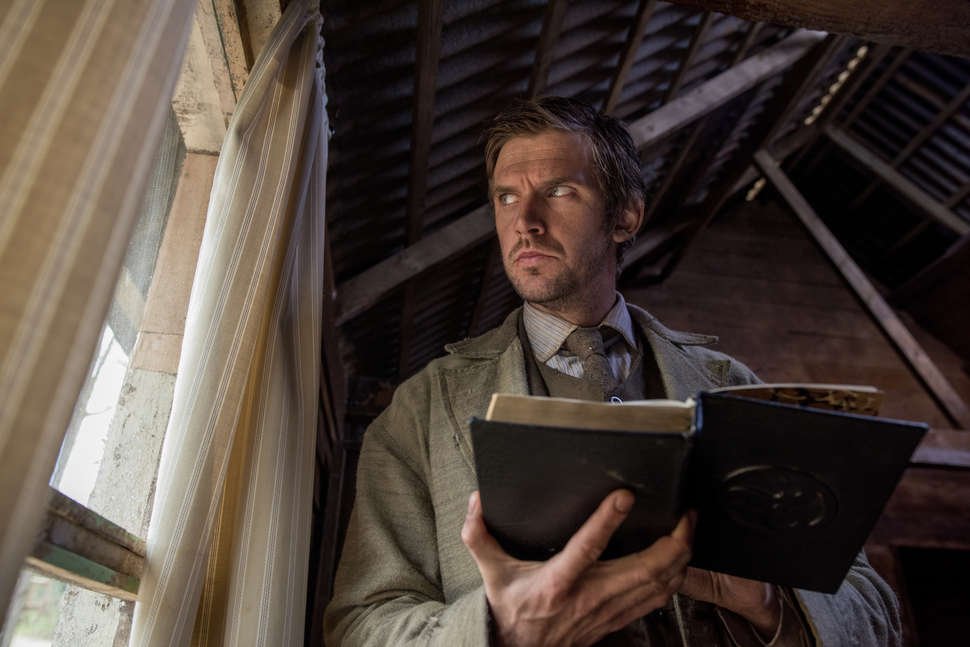 11. Gerald's Game
A woman accidentally kills her husband while engaged in some high-stakes sex play. That's when the shit really hits the fan in this intense psychological thriller.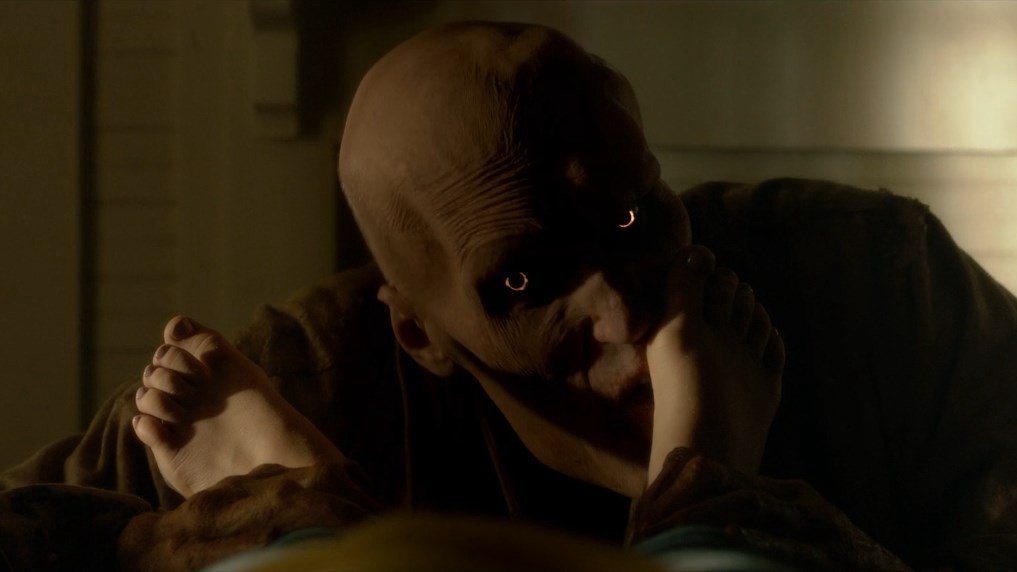 12. Oculus
Two siblings who shared a common tragedy as kids try to rebuild their relationship as adults. A mirror with a penchant for the supernatural however, has other plans.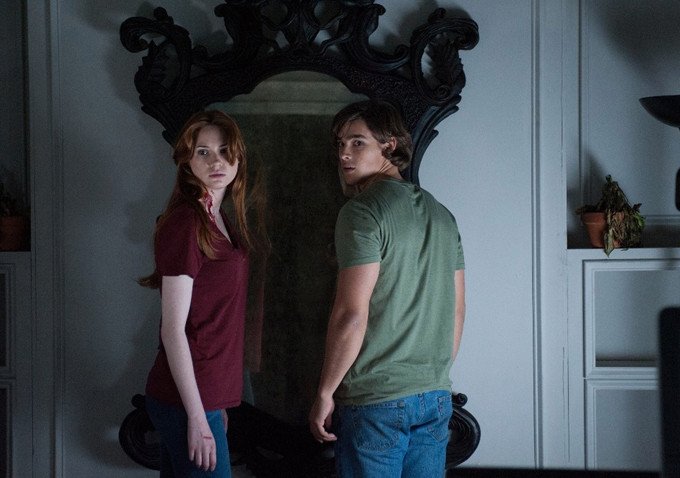 13. Hush
A deaf writer living in a cabin in the woods (stay with me) has to fight her worst fears when a masked figure appears at her window.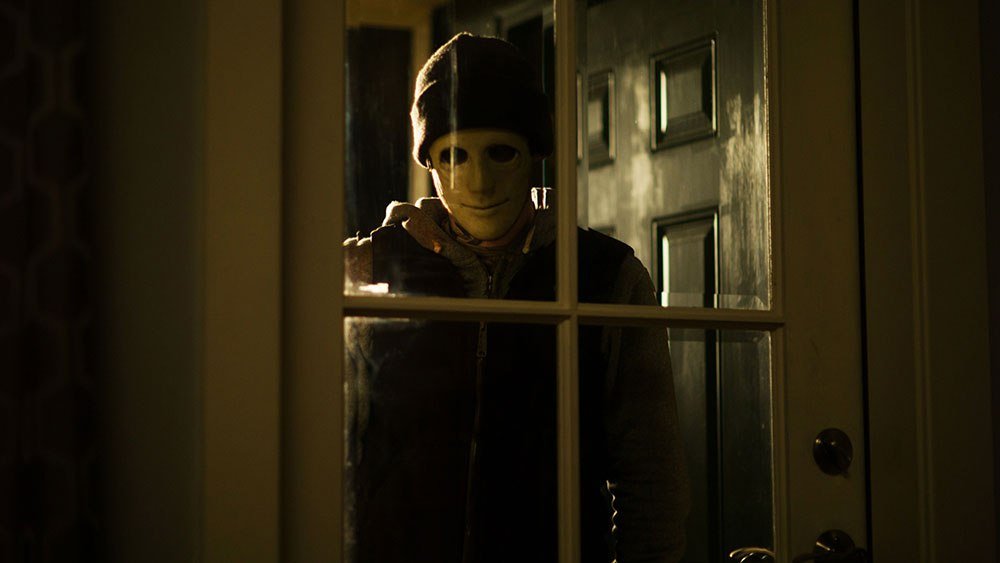 14. I Am the Pretty Thing That Lives in the House
A nurse hired to take care of an elderly woman who writes ghost stories starts to believe the house is haunted. This film revels in the intensity of silence.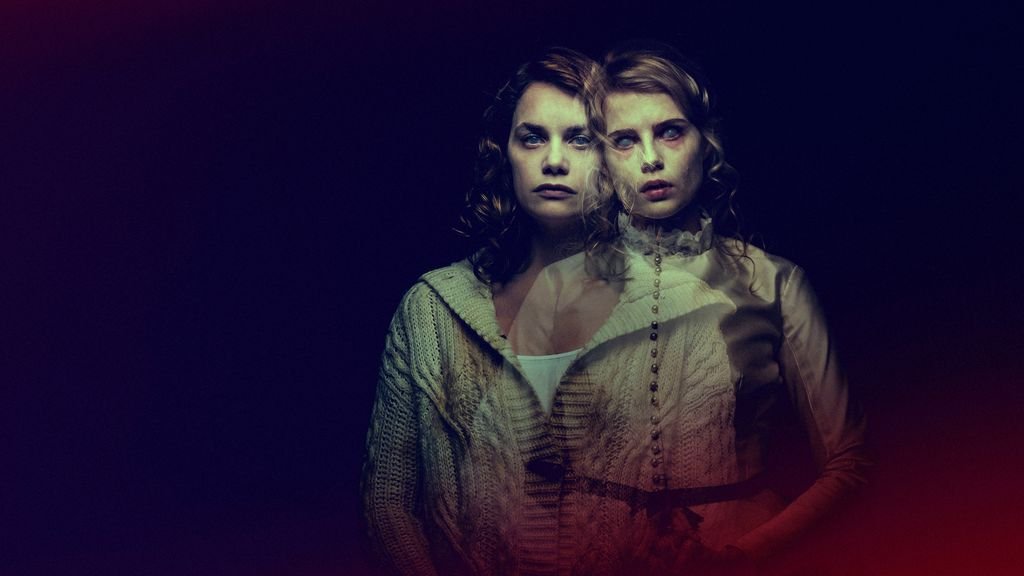 15. Penny Dreadful
A dark, intense series starring Eva Green as Vanessa Ives, a medium who hunts threats such as Dracula and Frankenstein in Victorian London – With a little help from her friends of course.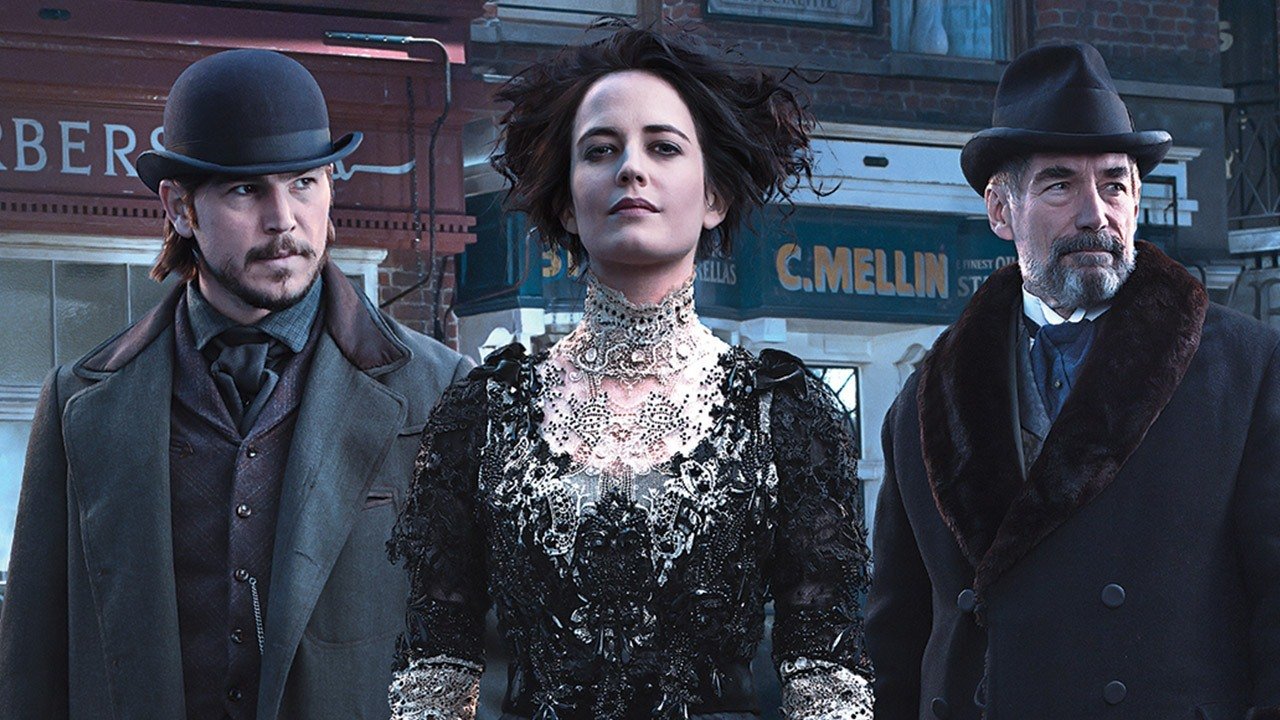 Get in the spirit, before the spirit gets in you!