Business magnate and genius inventor Bill Gates is undoubtedly one of the greatest innovators the world has ever seen. However, even today, not many people are aware of the man behind the genius.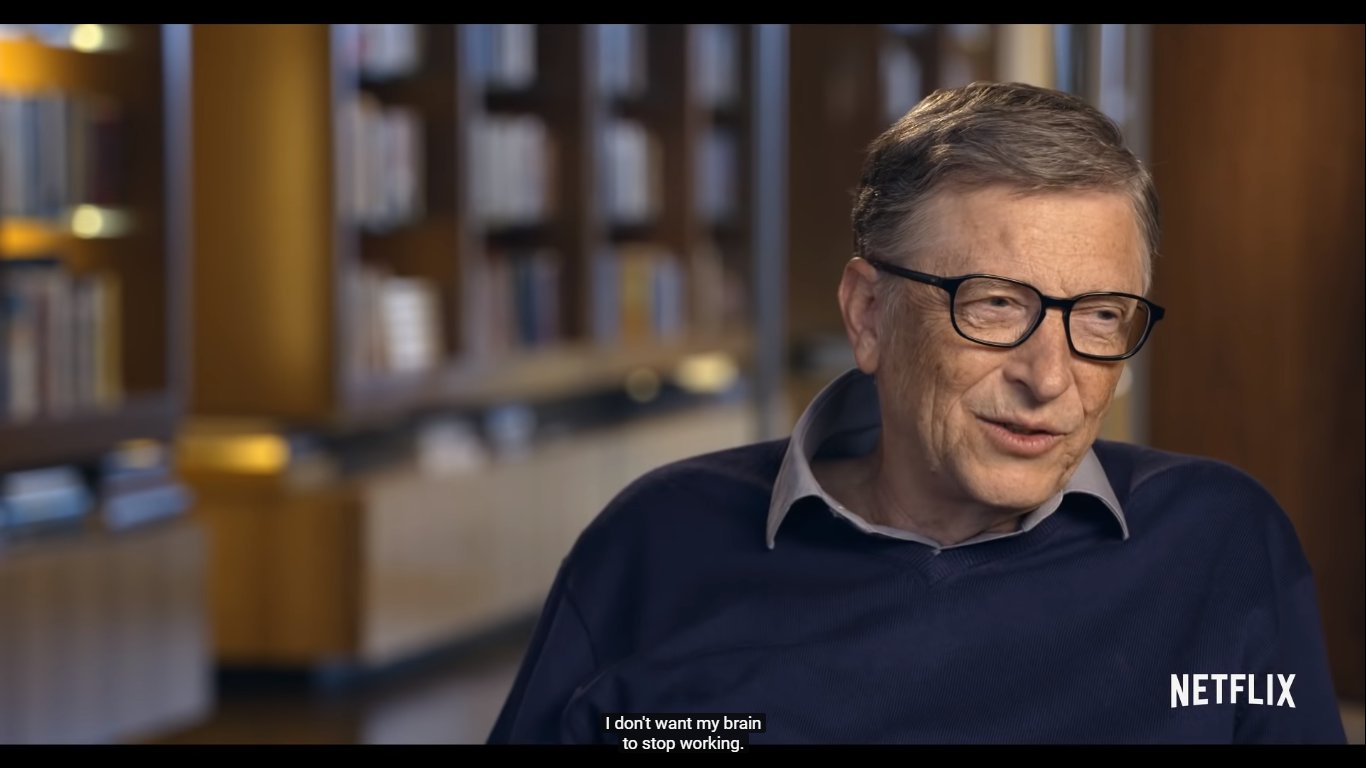 But the trailer for Netflix's documentary, Inside Bill's Brain: Decoding Bill Gates, takes us through his innovation, workings, and tries to understand his mental process – as he continues to innovate across fields and change the world.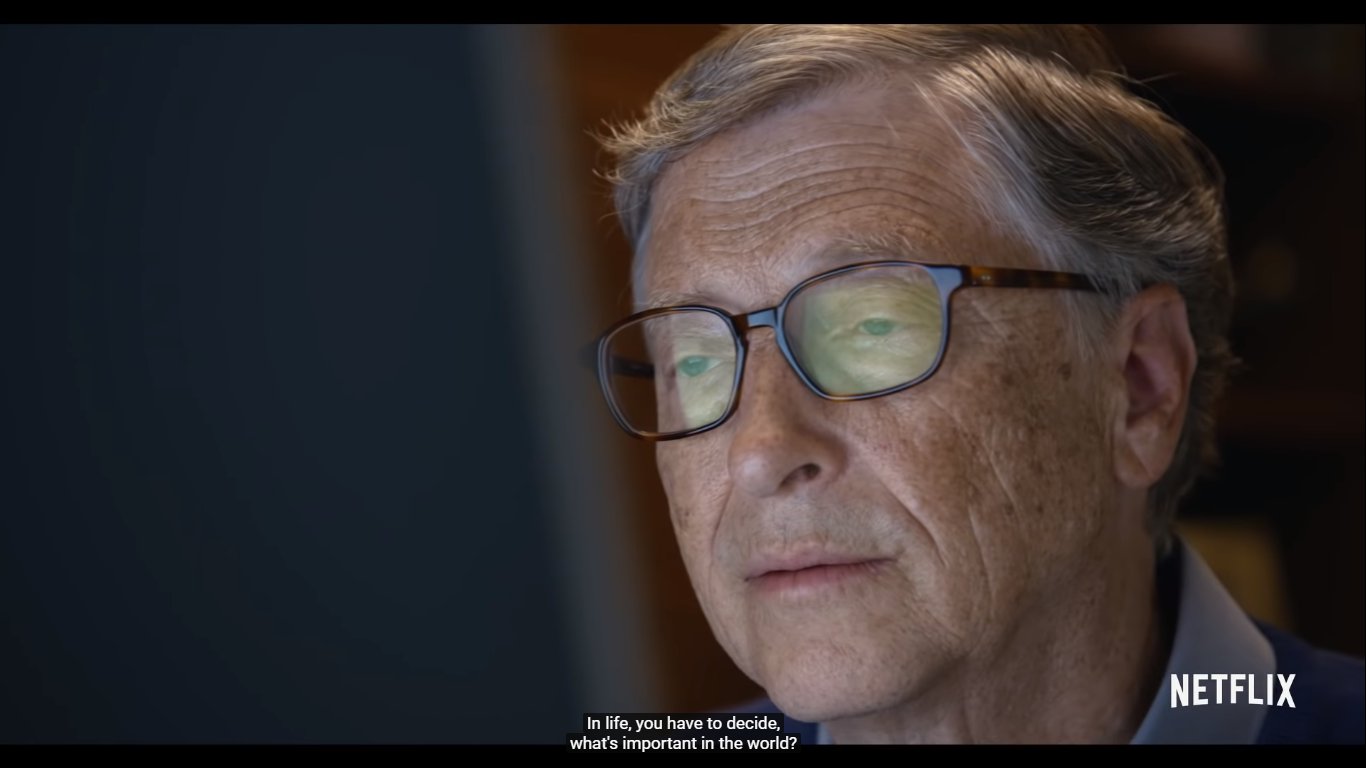 Directed by Academy Award-winning director Davis Guggenheim ( of An Inconvenient Truth fame), the three-part documentary goes through Bill Gates' journey as a young kid – when Microsoft was born – to his philanthropic and humanitarian efforts that he's currently known for.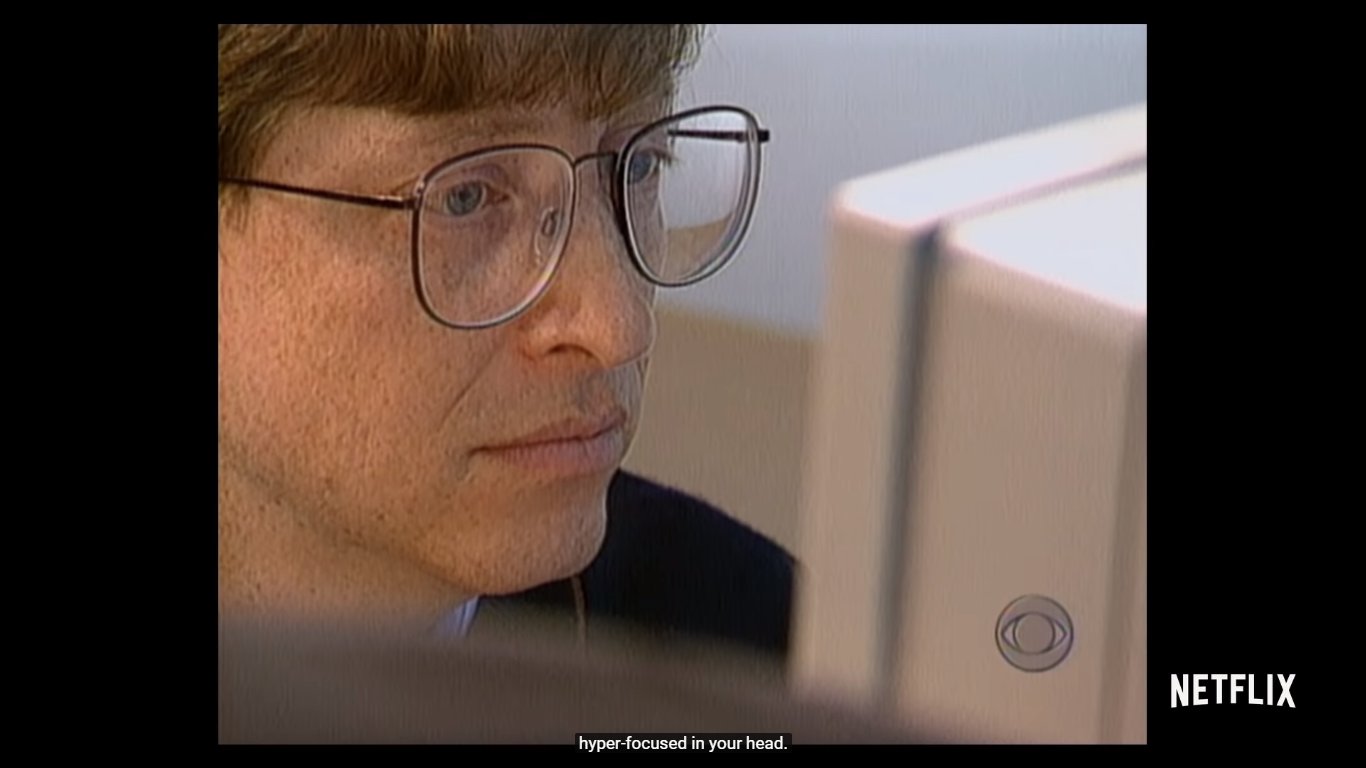 However, perhaps the greatest takeaway from the trailer is that the documentary attempts to understand his actions and possible mistakes, that he made as a young entrepreneur.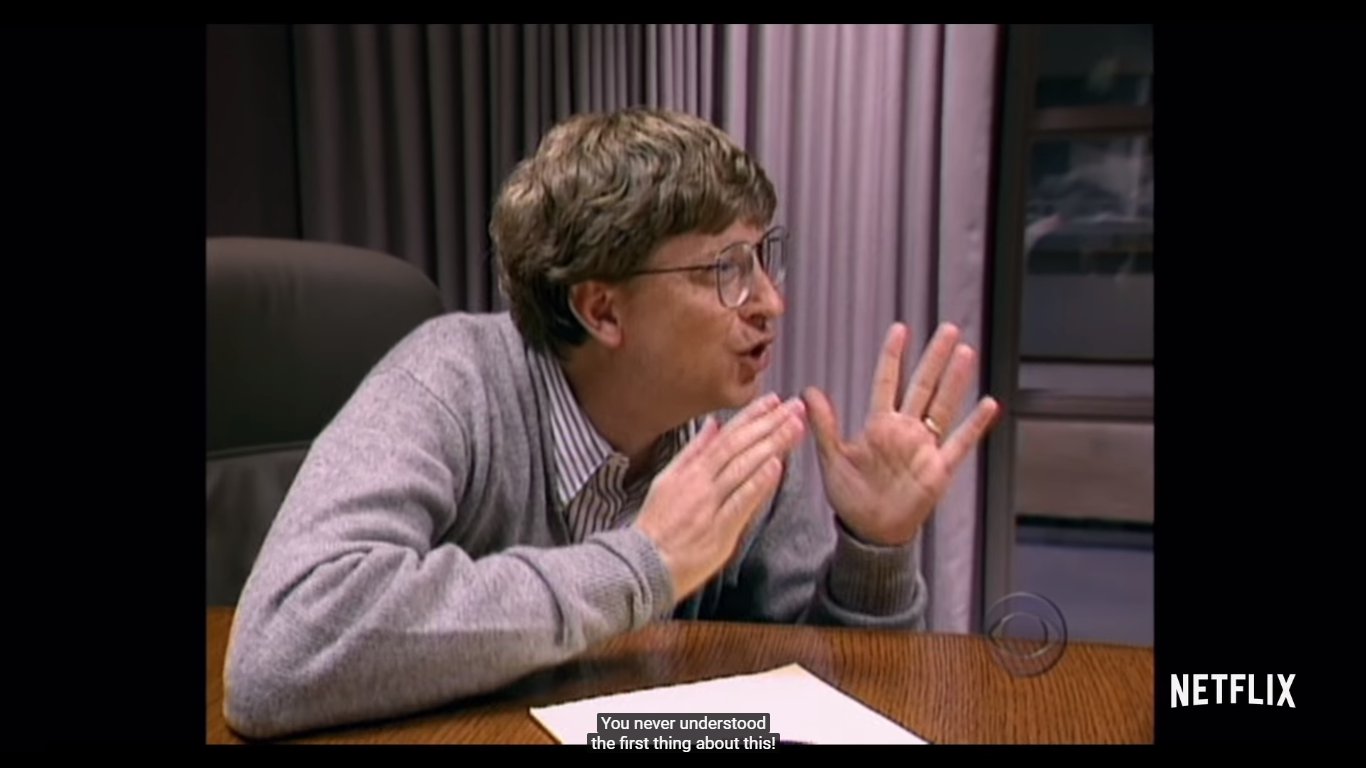 It also attempts to understand what drives Gates, even today, to constantly find solutions to complex problems.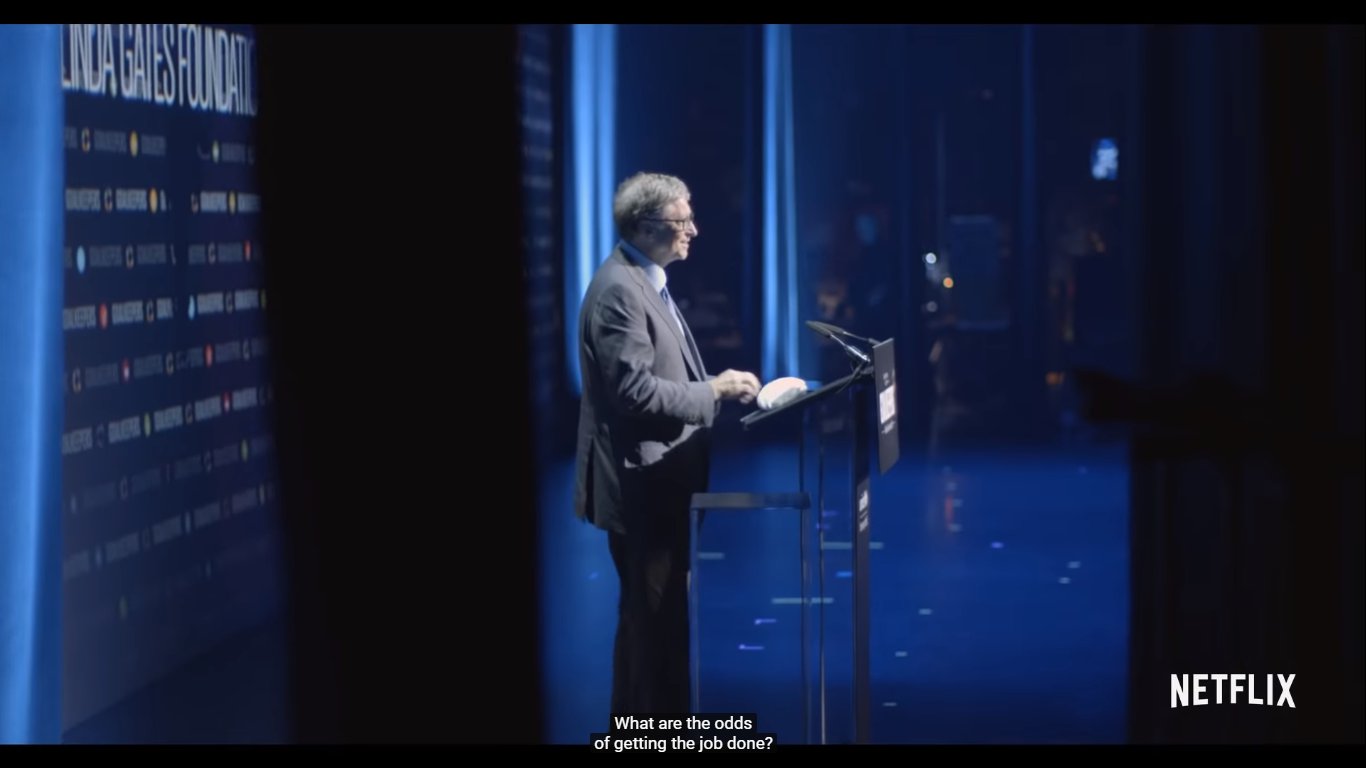 You can watch the trailer here. 
The documentary will be available on Netflix on September 20. All images are screenshots from the trailer on YouTube.