Self-help shows are synonymous with the advent of 'reality TV'. Watching a person – or group of people – transform someone's life around always makes for good TV. Usually emotional, at times humorous, and almost always impressive, most self-help shows are also perfect for binge-watching.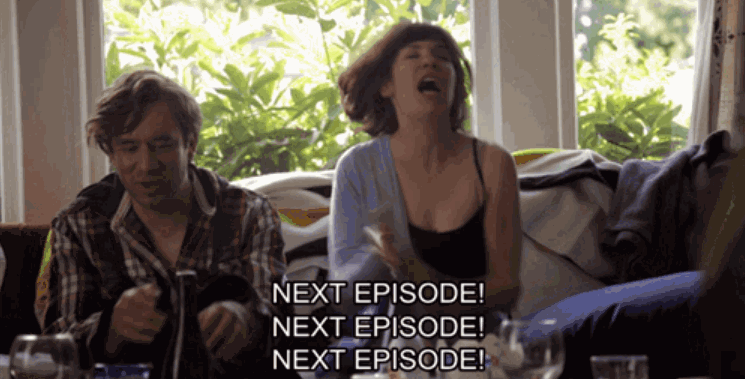 But Netflix's Queer Eye is not that. Or rather, not just that. This show is reality TV at its best. This is what wholesome content looks like. This is the most deserving recipient of its two Emmy awards. This show is pure love.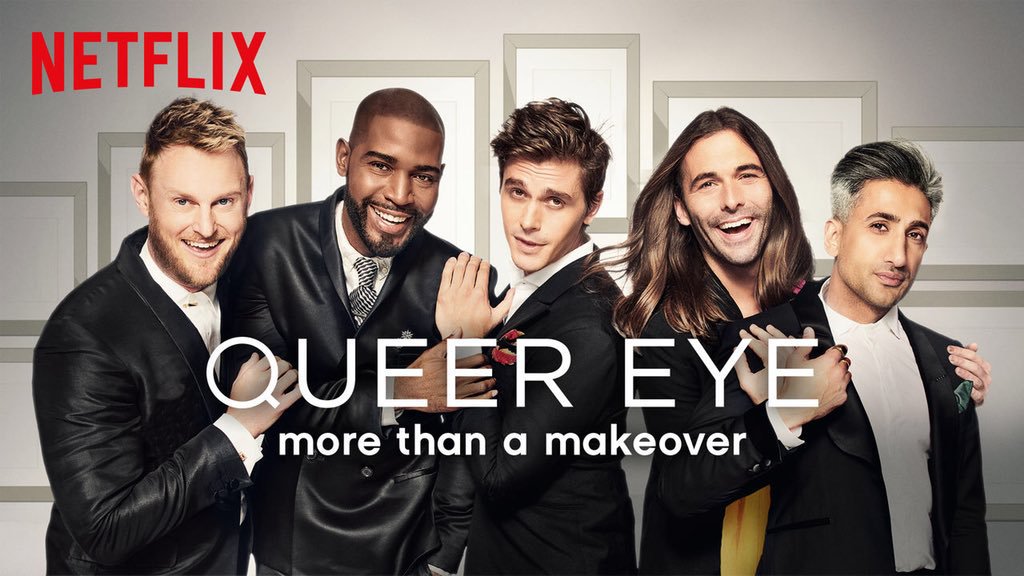 A reboot of the 2003 Queer Eye for the Straight Guy, the premise of the current show is that a group of five male experts from the LGBT community transform an individual's life for the better. 
Karamo, Antoni, Jonathan, Tan, and Bobby make up the 'Fab 5' – and the description could not be more apt.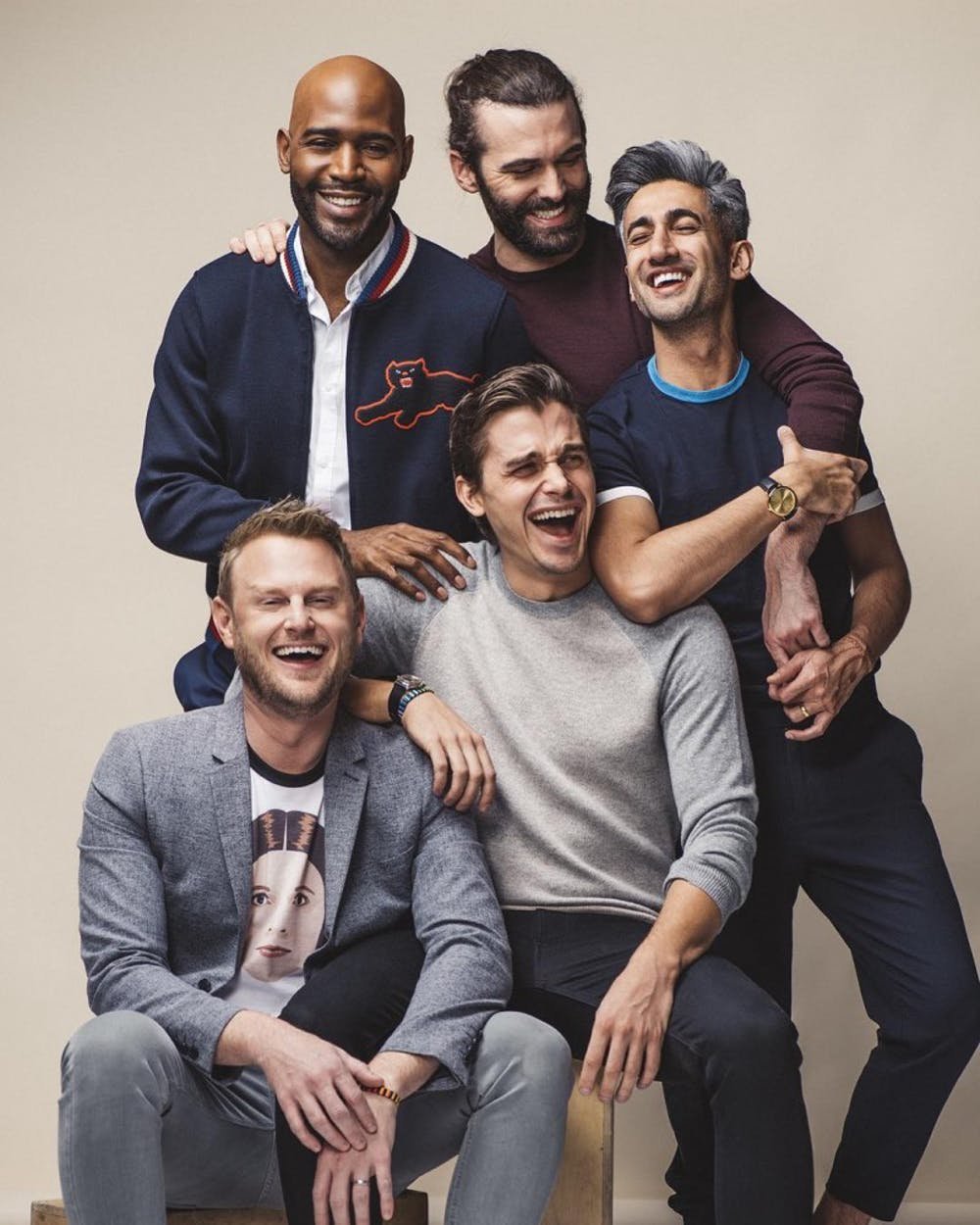 With their third season, the most adorable bulldog Bruley was unofficially added to the team, and that's just one of the many reasons why this show is an absolute, must-watch. Here are the rest.  
The absolutely, most amazing, fabulous, lovable and fun hosts ever. 
Karamo is the 'culture' expert. He works with the selected individual to understand the root cause of the issue they're facing, and within the short span of time, tries to help them work towards overcoming their challenge. 
Antoni is the 'food and wine' expert. He introduces the participants to different, healthier food options in their cuisine; or provide viable menu options in case the makeover includes a commercial establishment. 
*Fair warning, his Instagram account is a thirst trap like no other.* 
Bobby Berk is the 'design expert'. And he can transform any place into a beautiful haven, that looks straight out of a magazine and is extremely functional. 
Jonathan is the 'grooming expert', who also is a wizard when it comes to serving some sass, and a whole lotta love to the participant(s). 
Tan France is the 'fashion expert' who tries to transform someone's wardrobe in a manner which makes dressing up comfortable and fashionable at the same time. 
Together the five of them offer help that goes beyond aesthetic changes. They bring about a change in someone's life, give them the tools to transform themselves, and also have a whole lot of fun, sappy AF moments, and gorgeous makeovers in between it all. 
Apart from their individual expertise, the Fab 5 share the sort of camaraderie that makes you believe in all things great and wonderful. 
The kind of warmth, companionship, and unadulterated fun that these five together exude on the show is easily the highlight of every episode. 
From teasing each other on-screen, to constantly lifting each other off-screen, the five anchors make it impossible to not fall for their jovial charm.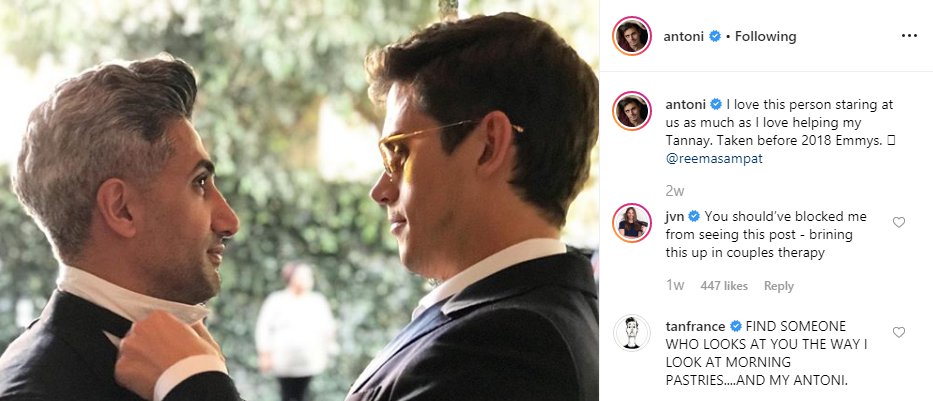 This also makes it easier to not only believe in their efforts, but to constantly root for them – even when you know what the end result would be like.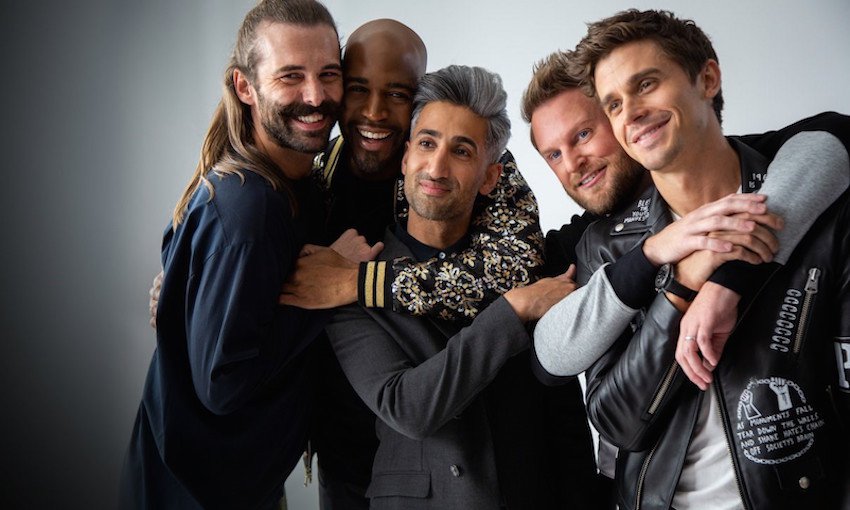 *Seriously though, their social media interactions are LIT. And trying to pick a favourite anchor is a lost cause.*
The inspirational, relatable, and heartwarming stories of the people nominated for the makeover. 
Every episode is a separate makeover and the selected individual is nominated by a friend or family member. And the show's creators deserve complete credit for being able to find an eclectic group of contestants, who have stories that we often see ourselves in. 
While some contestants have struggled with life-altering incidents, others are struggling to escape the self-destructive patterns, or simply, trying to find love again. 
Another wonderful thing is how many of these participants have managed to become a mini support group, or rather a community, beyond the show. 
The immersive, engaging format of the show makes for easy viewing, while also bringing important issues and underrepresented communities to the forefront.  
Each episode is only 30-minutes long, and since they are individual makeovers, you can start viewing at any episode. It's the ideal thing to kick back and watch at the end of a stressful day.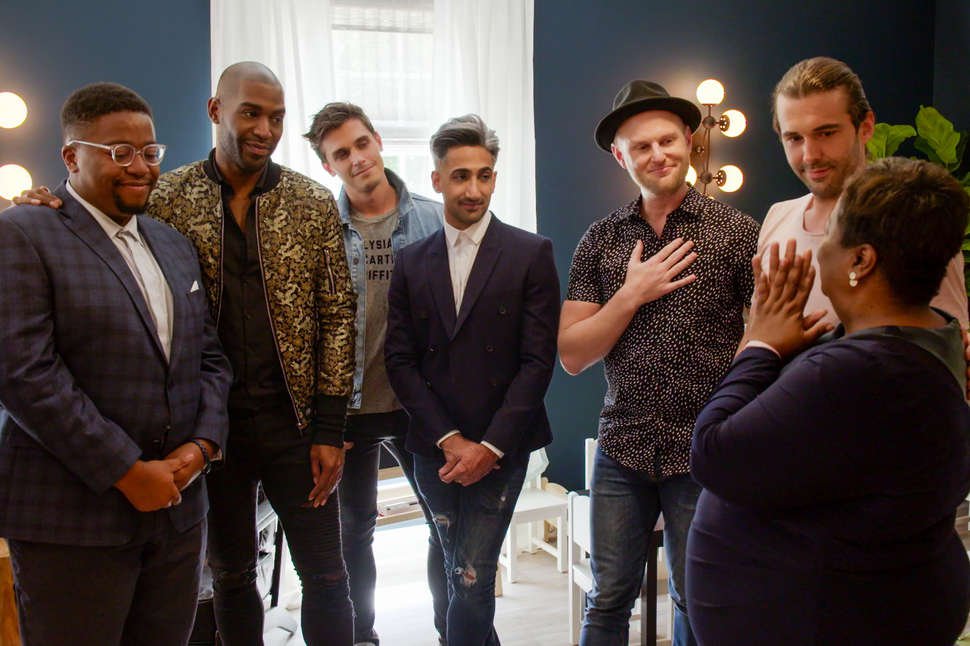 The show also tries to use the various episodes to present the diversity that exists in our society, and with every episode, it subtly tries to promote a message of acceptance and peaceful co-existence. It also does not shy away from difficult issues (such as religion 'interfering' with sexual orientation), but presents them in a way that is not confrontational or preachy, but relatable and emotional. 
Simply put, Queer Eye translates to wholesome content. The kind that makes you smile and cry happy tears. But most importantly, it's one of those rare shows that leaves you feeling better about yourself – while still wishing you could have Fab 5 in your life.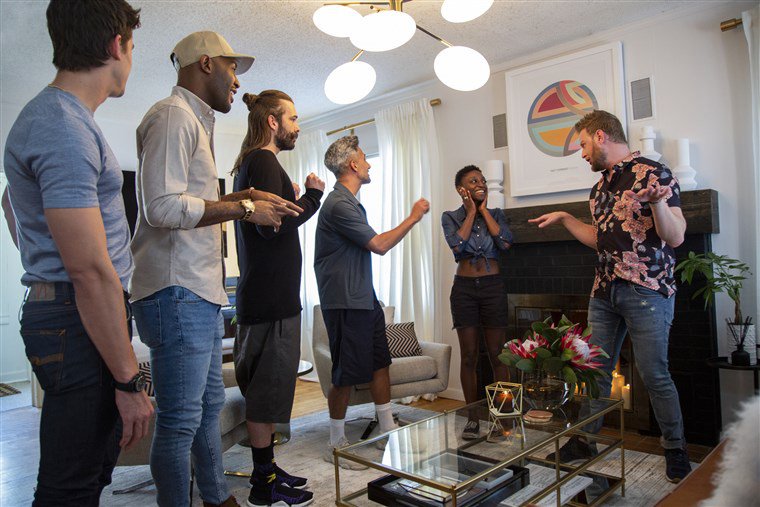 Another wonderful aspect is listening to the anchors share their stories, give advice, and lend a patient ear to their contestants. Because more times than not, their stories have an extremely positive effect on your own confidence – while also leaving you sobbing, with your heart a mushy mess. 
The reason is simple – all five of the anchors have overcome varied challenges, and come out stronger, and kinder. And with every interaction, you can see how they help bring the same positive change in another person's life. That's the kind of reality TV you don't mind getting addicted to.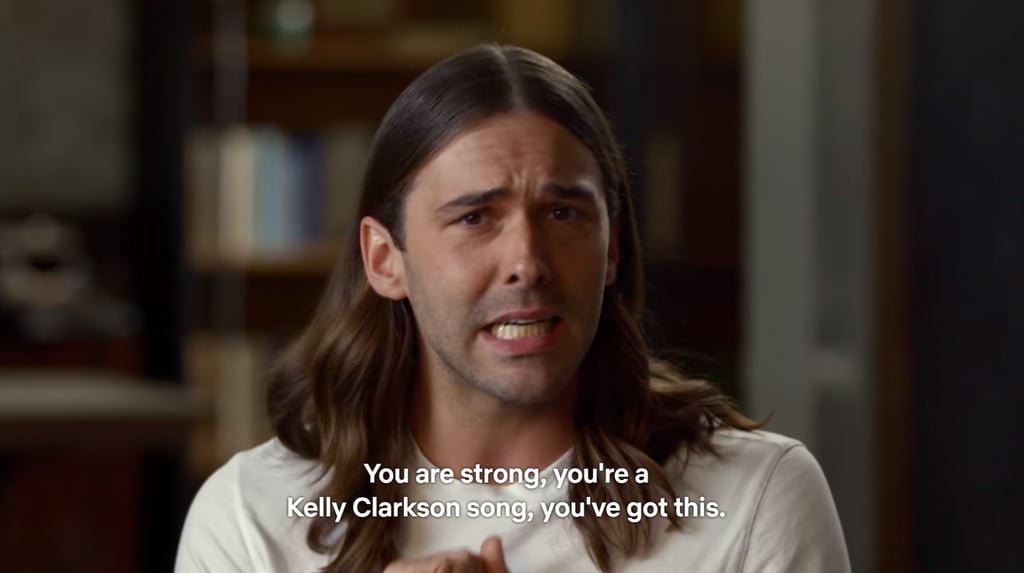 Already on the fourth season, Queer Eye has won two Emmy awards, and also received multiple nominations for the 2019 Emmys. So if you haven't already, get binging right away – and yes, keep the tissues handy because it's impossible not to cry. 
For more stories on Netflix, click here.