According to reports, Netflix has confirmed that it will continue its association with directors Anurag Kashyap and Vikramaditya Motwane, and writer Varun Grover for season 2 of Sacred Games. 
"(We will) continue to collaborate with our production partners to ensure and maintain a safe and respectful working environment."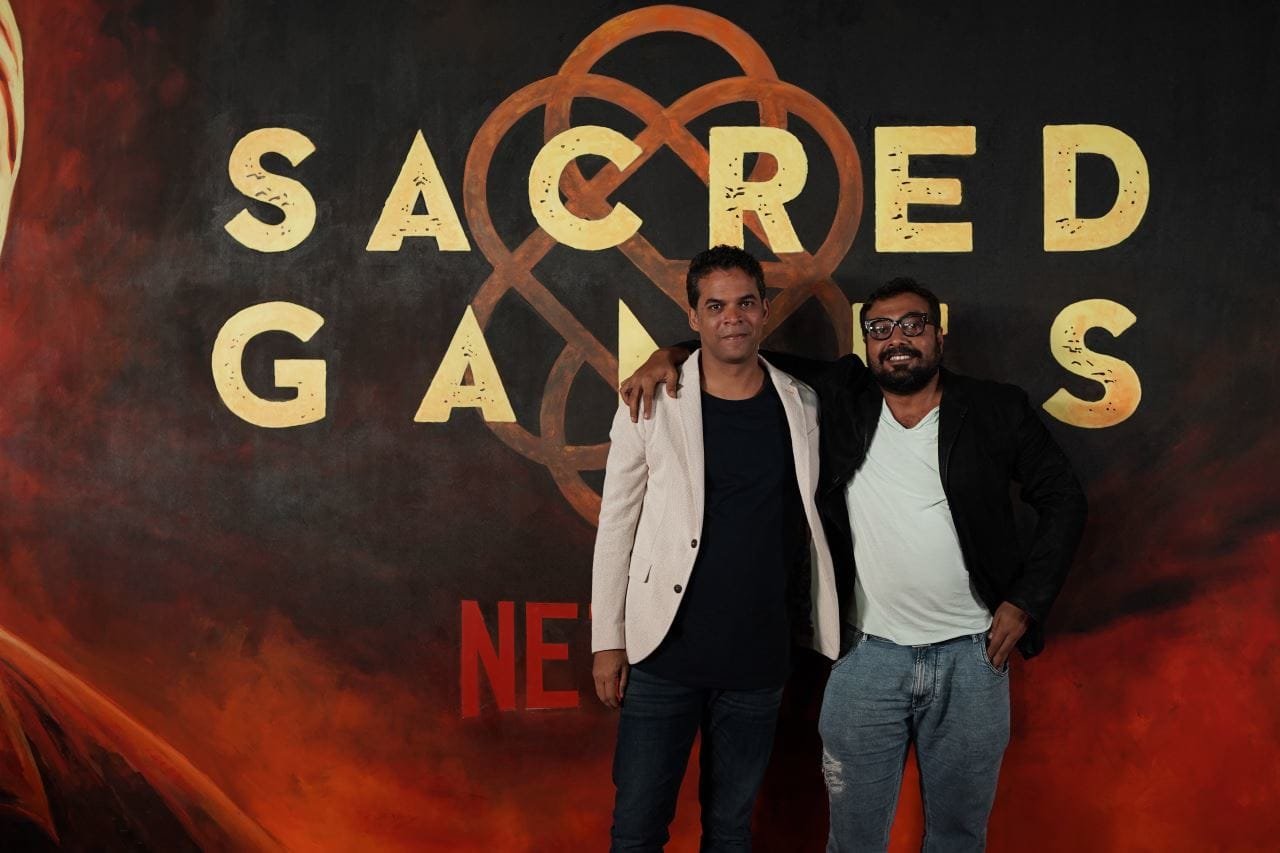 The three had come under investigation in the wake of the #MeToo movement in India. 
Anurag Kashyap and Vikramaditya were accused of inaction when director Vikas Bahl – one of the partners of their now dissolved production company Phantom – was accused of sexual harassment.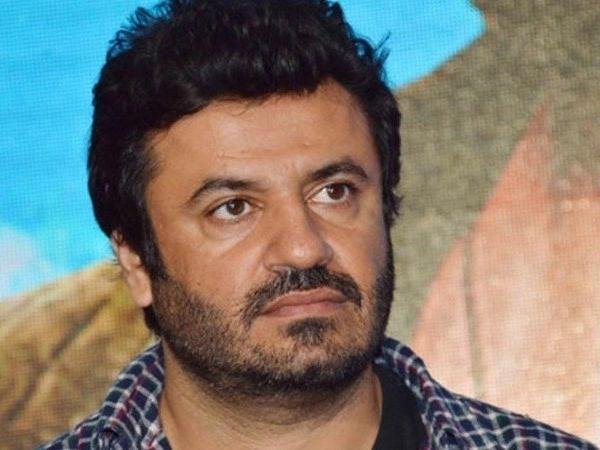 Varun Grover was anonymously accused of sexual harassment during his tenure in college, a claim that he categorically denied.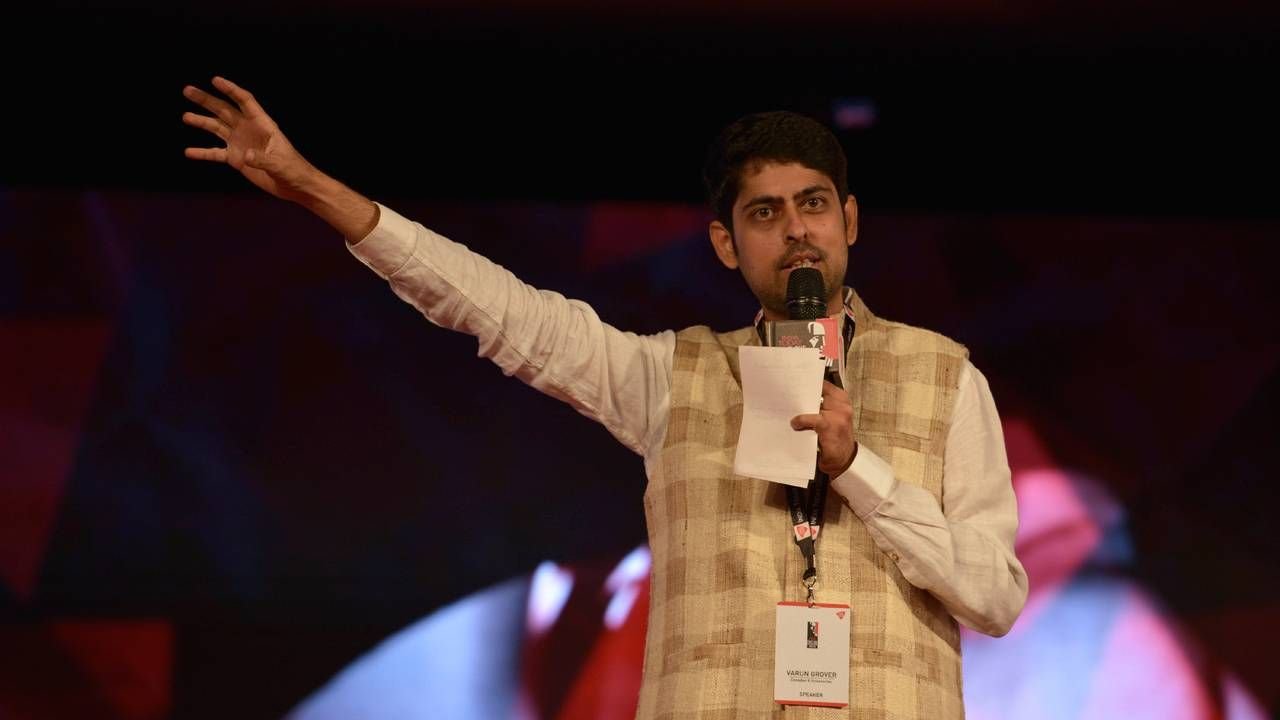 In the light of such allegations, Netflix had decided to conduct an independent investigation and evaluate options on the path forward for the production of season 2 of Sacred Games.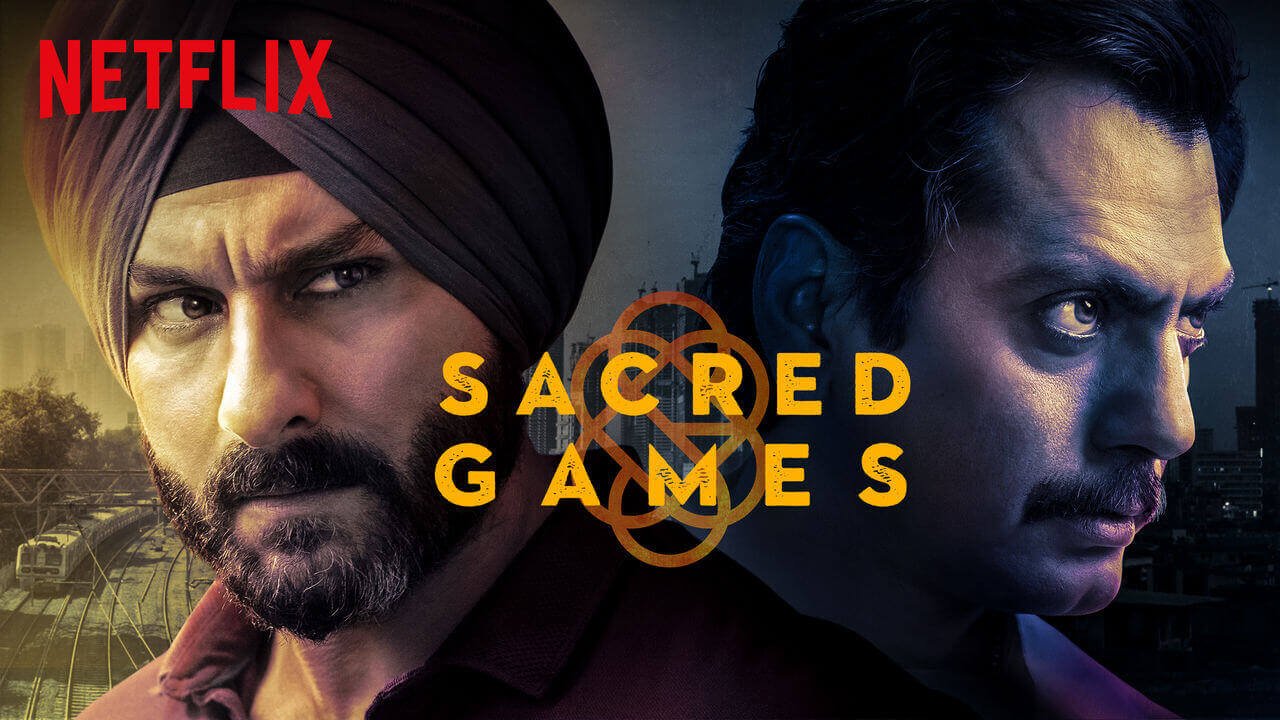 Now, as per reports, Netflix has confirmed that basis the results of an independent investigation, Netflix will continue to work with Varun Grover, Vikramaditya Motwane and Anurag Kashyap on season 2 of Sacred Games.