As kids, we have all had big dreams for our future. But in a country like India, following the trail of your dreams is a bit of a tough job. The society usually tries to mould you into what it wants, and so you either have to be content with adjusting your dreams and passions into hobbies or just give up on them altogether. And for people who give up on their dreams, do their passions really meet an end? Not really, because our dreams are what shape us, not society. So what we want to become should be our choice, shouldn't it?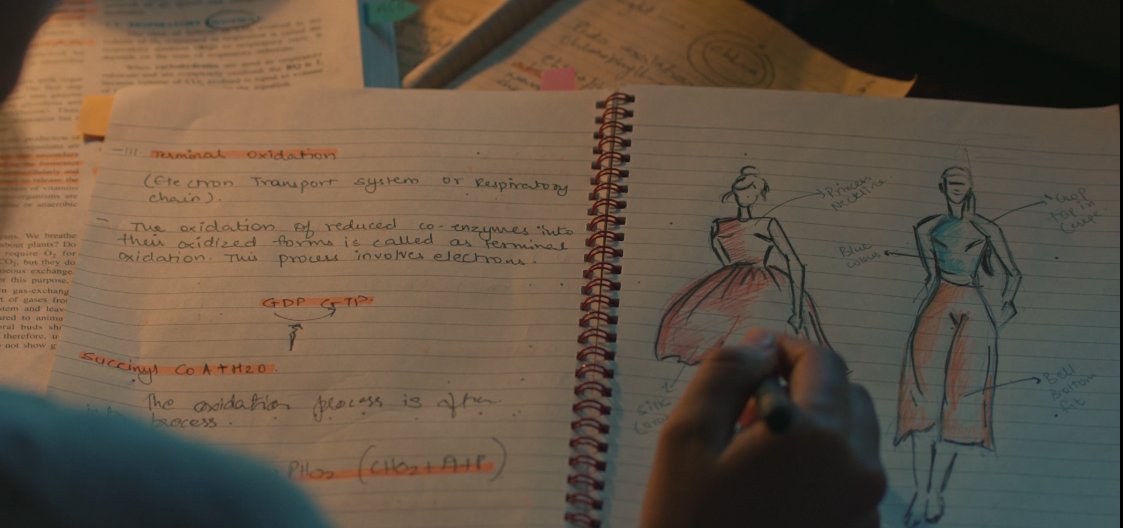 There are so many youngsters who dream of making it big in fields like entertainment, sales, sports, medicine and even technology. But does society really let them follow their dreams unhinged? We all know the answer to that. Then comes a new offer, that of compromise- so you want to be a singer, cool! Be a doctor, and sing at events! But if society has such strong opinions on what WE should, why can't we have one of our own that screams louder than their opinions? What's a dream if the voice in your head isn't yours?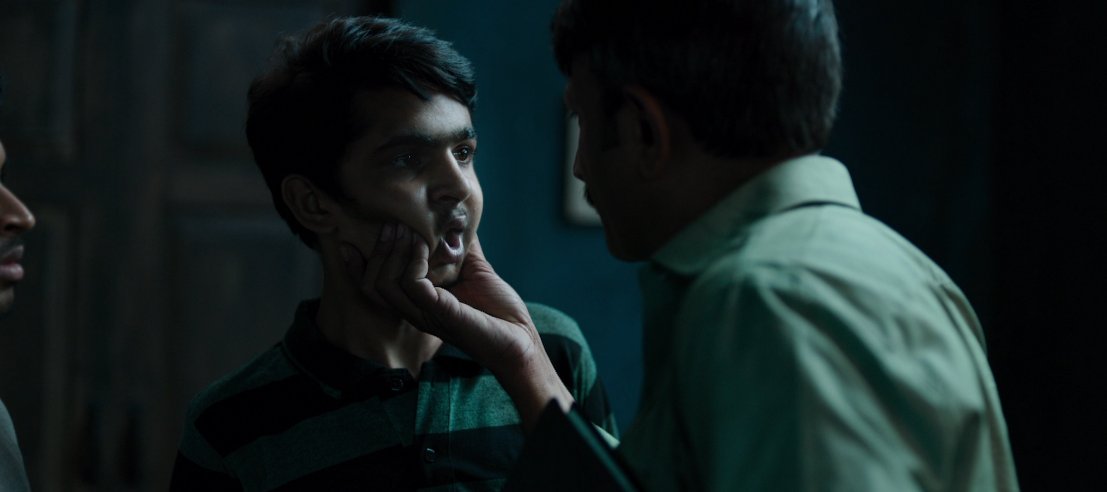 Finally, there's a show that's addressing this extremely prevalent issue! Netflix is bringing us Selection Day, a show about a 14-year old boy who follows his dreams and tries out for Mumbai's under-19 cricket team. Based on an Aravind Adiga novel of the same name, it showcases what happens when a boy who isn't scared to follow his dreams comes face to face with the worst? What happens when he has to go through the gruesome tests that society sets up for him? Will he be able to overcome everything and choose who he wants to become?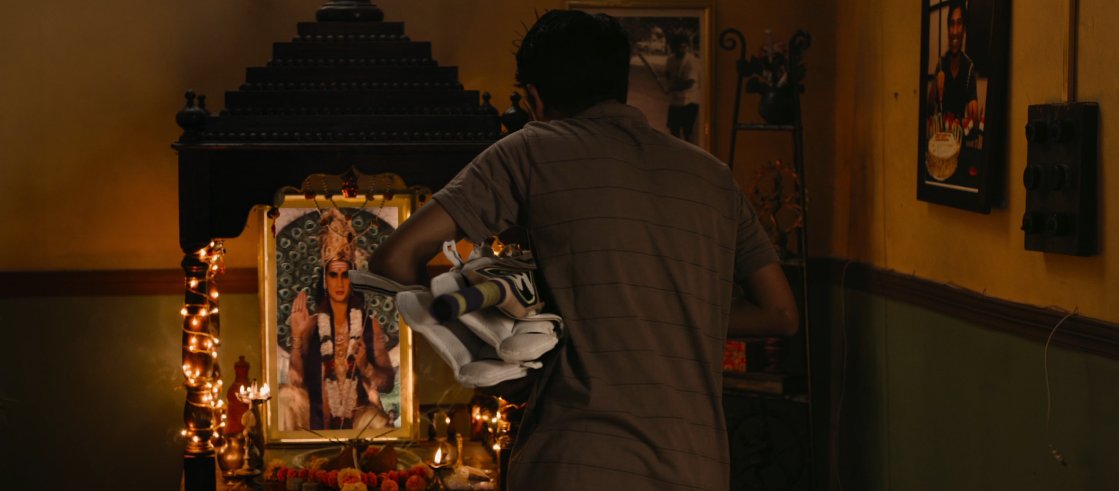 Watch the trailer of Selection Day here: