Running out of shows to binge-watch? 
It is time to chill, for we have one show that the world of internet is suddenly very excited about.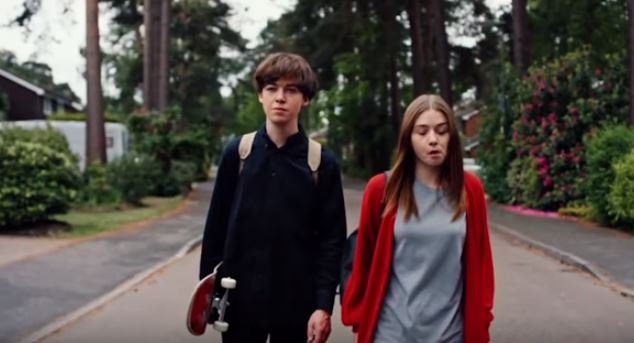 It has a 100% rating on Rotten Tomatoes and the CEO of Netflix has also called it, one of the 'most engaging addictive original' in 'a long time'.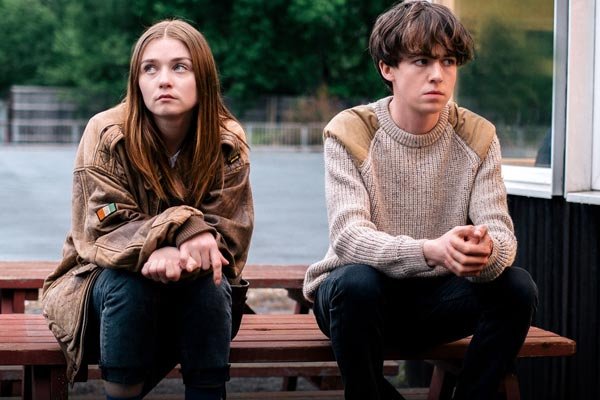 According to an American review aggregation website Rotten Tomatoes, The End Of The F***ing World, originally premiered on Channel 4 in the United Kingdom on 24 October 2017, has now become the most addictive show on Netflix with a score of 100%.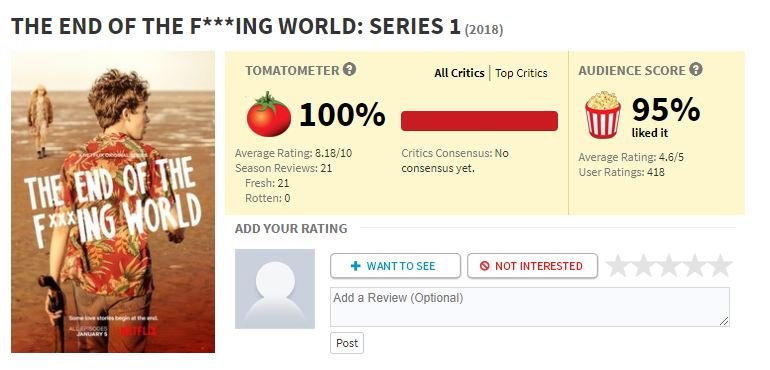 The series is based on Charles Forsman's 2011 comic book with the same name and has Alex Lawther and Jessica Barden in the lead role.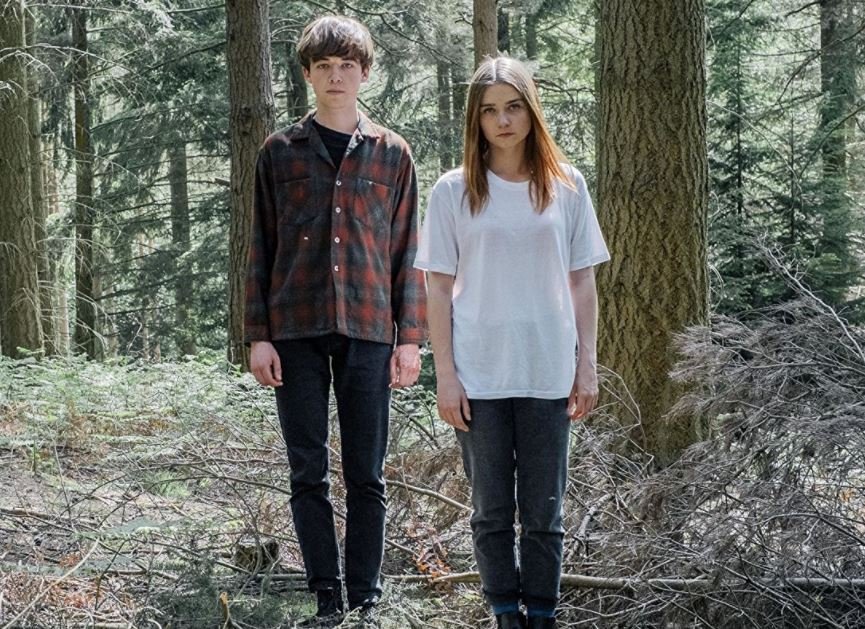 The story revolves around two deranged teenagers, James and Alyssa. 
While James believes he is a psychopath who regularly kills animals as a hobby. Alyssa, a rebellious fellow schoolmate, sees in James a chance to escape from her rough life at home. Both eventually fall in love after they set out on a road trip together.
Directed by Jonathan Entwistle and Lucy Tcherniak, The End Of The F***ing World was exclusively released by Netflix internationally on January 5.
Watch the trailer here:
(Feature Image Source: Trailer/Screengrab )