Netflix's Bandersnatch was the first television medium which defied the conventional by combining traditional live-action and visual storytelling with interactive elements.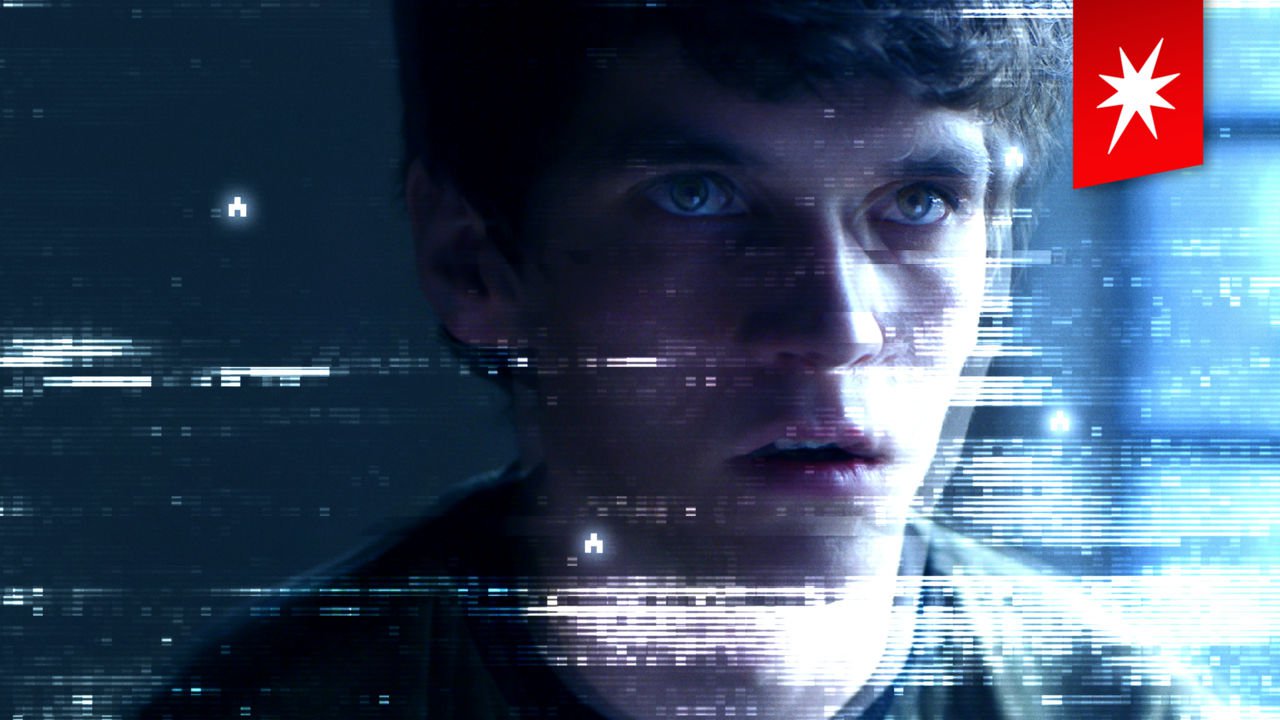 After its success, Netflix is all geared up to release an eight-episode long interactive series, called You vs Wild.
If you're wondering where you've heard the name before, you may remember those long summer days where you'd binge watch Discovery Channel's Man vs Wild.
Bear Grylls? Does the name ring a bell? The piss-drinking, bare-hand animal fighting survival expert?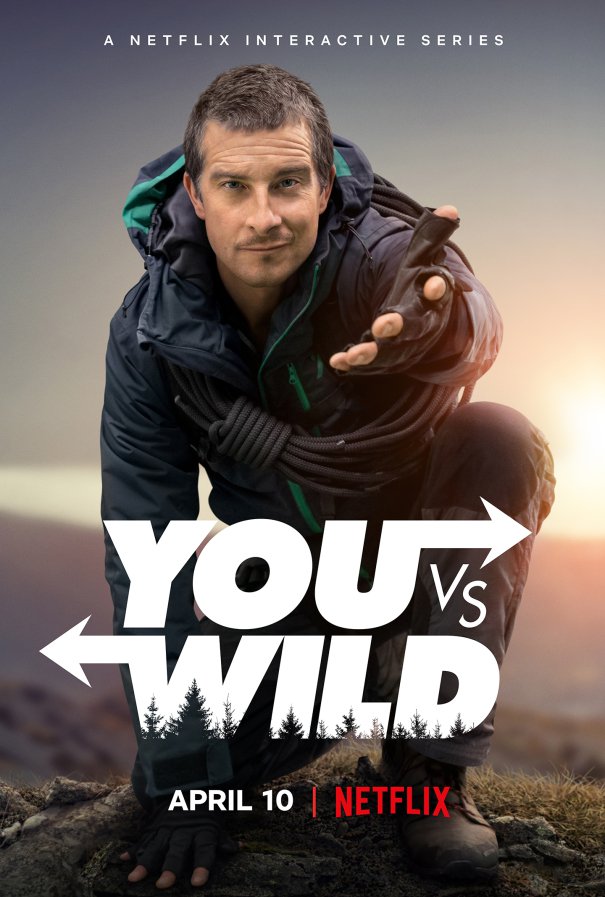 In the same vein, Netflix dropped a teaser that hints that our decisions will determine what Grylls does and whether he succeeds or fails in his quest for survival.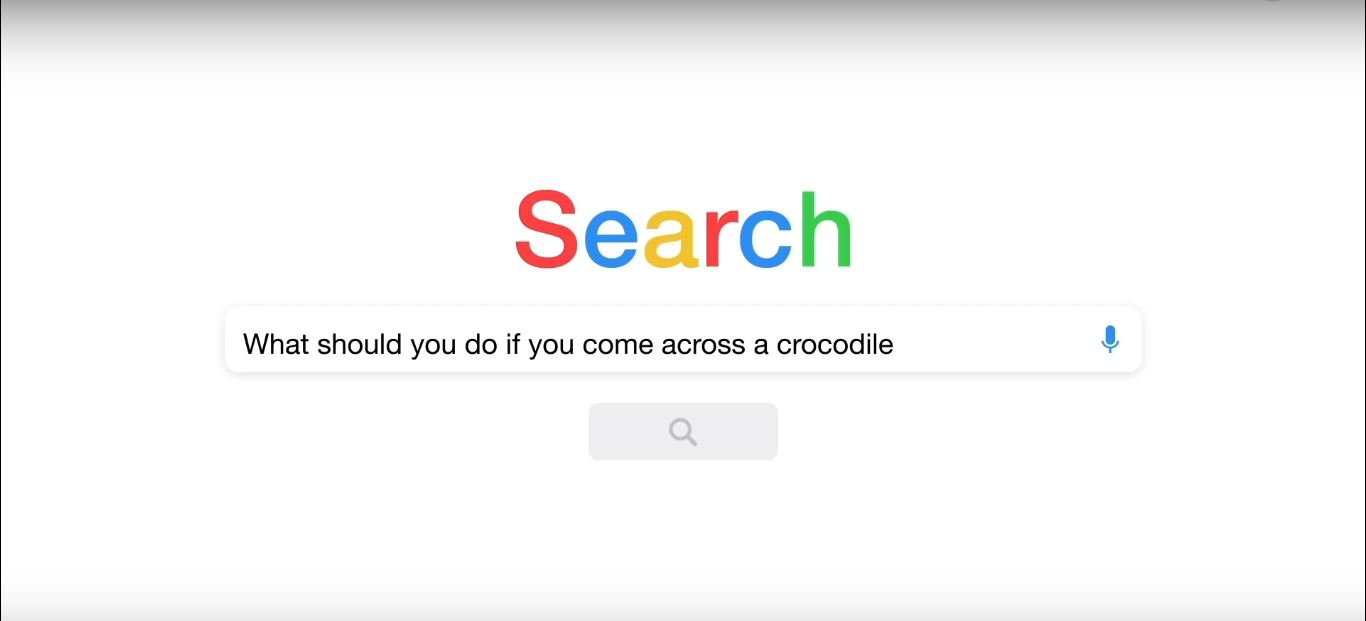 Your choice will decide whether he goes over the mountains or through the caves. You get the power to choose his adventure!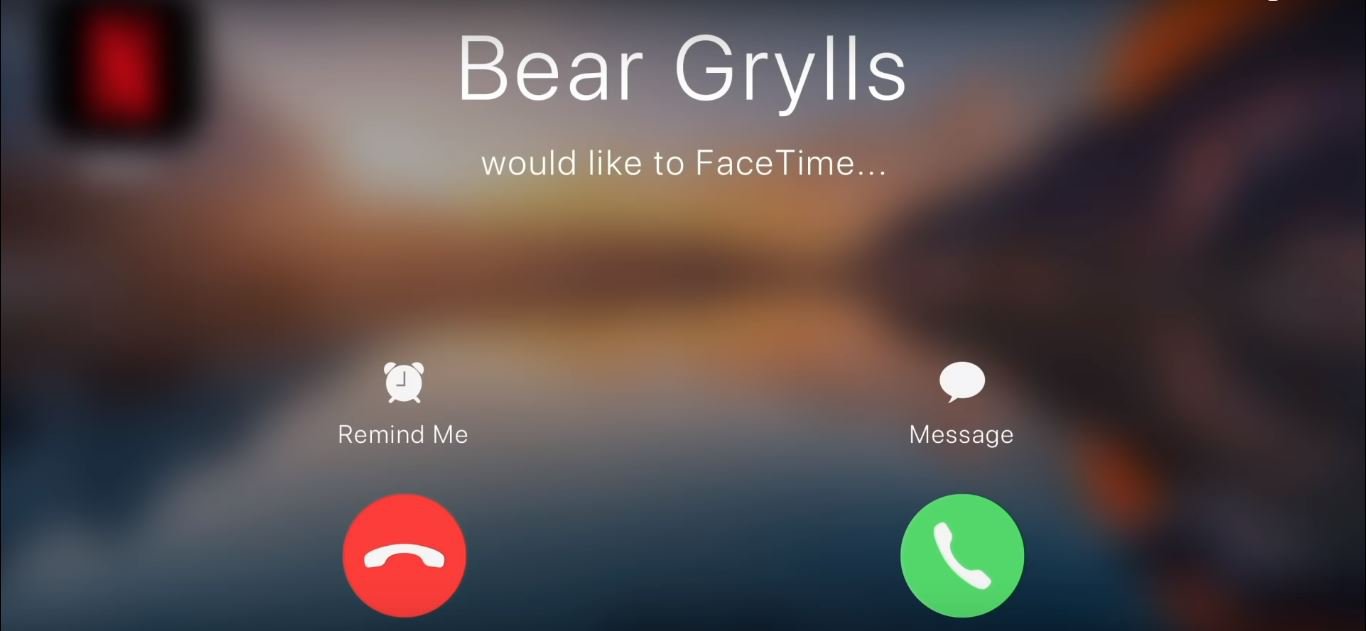 Answering his call will take you on an adventure where you'll have control over whether he walks…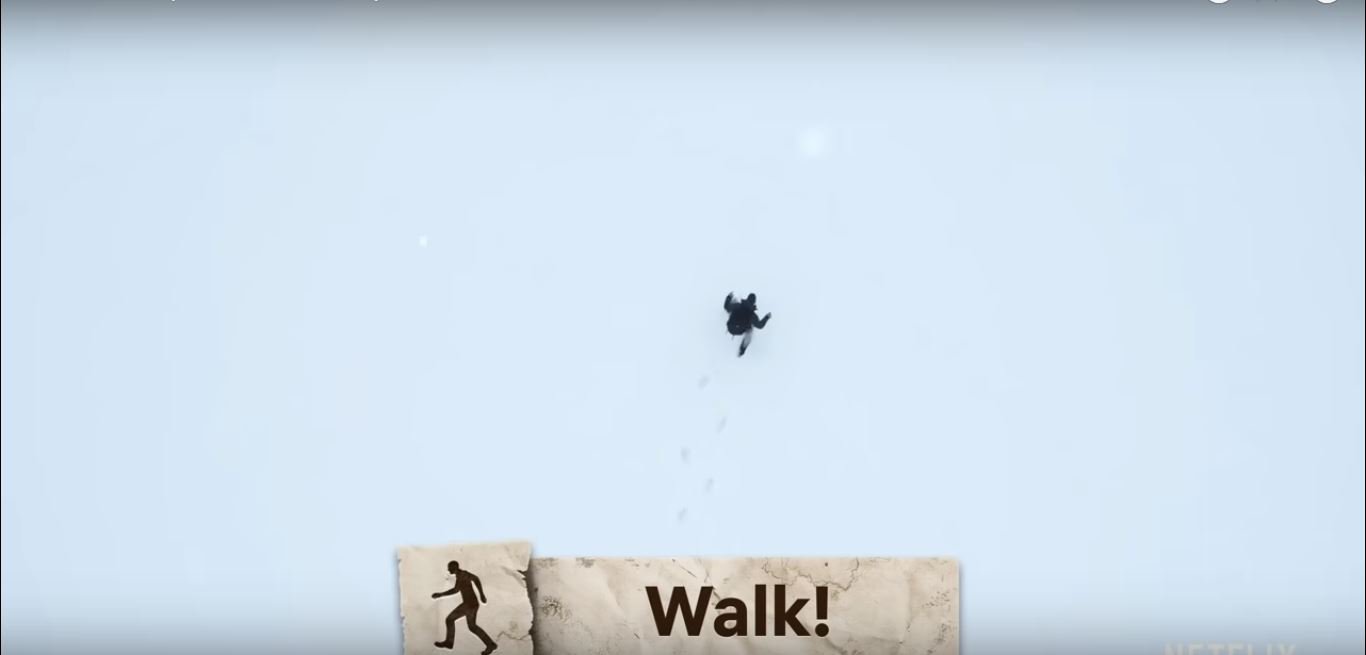 …or crawls while exploring the wild.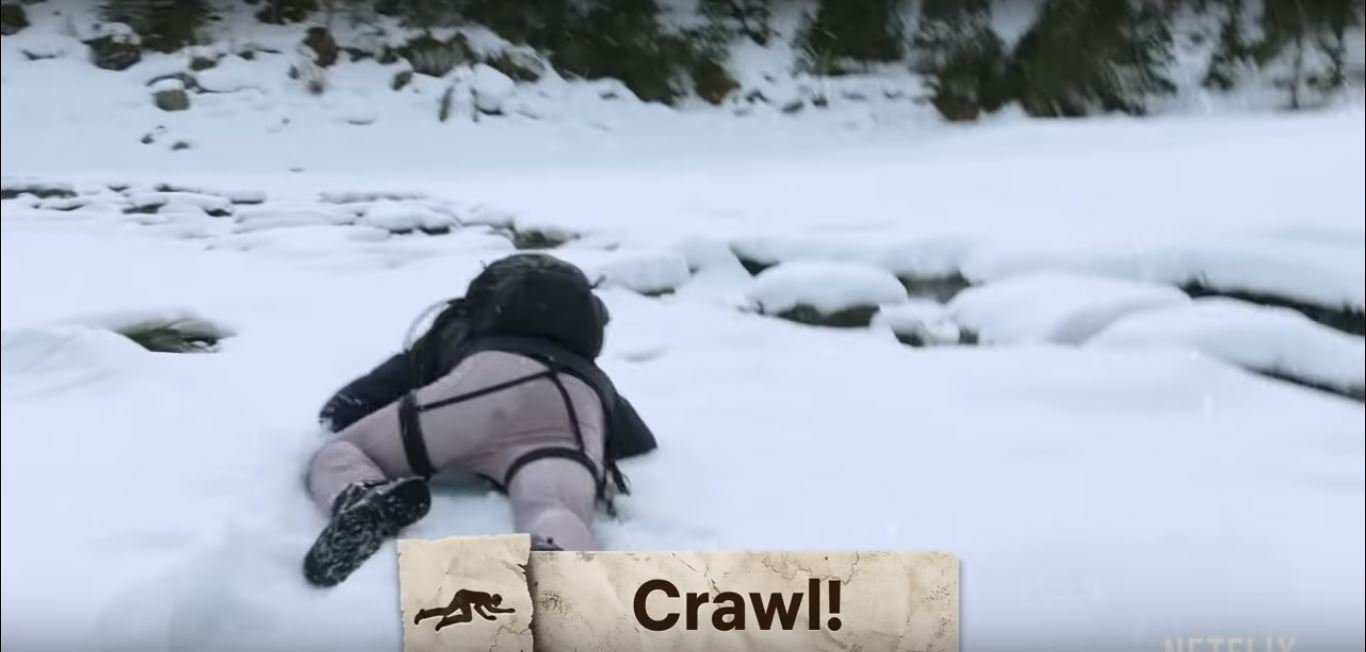 You'll face the forces of nature…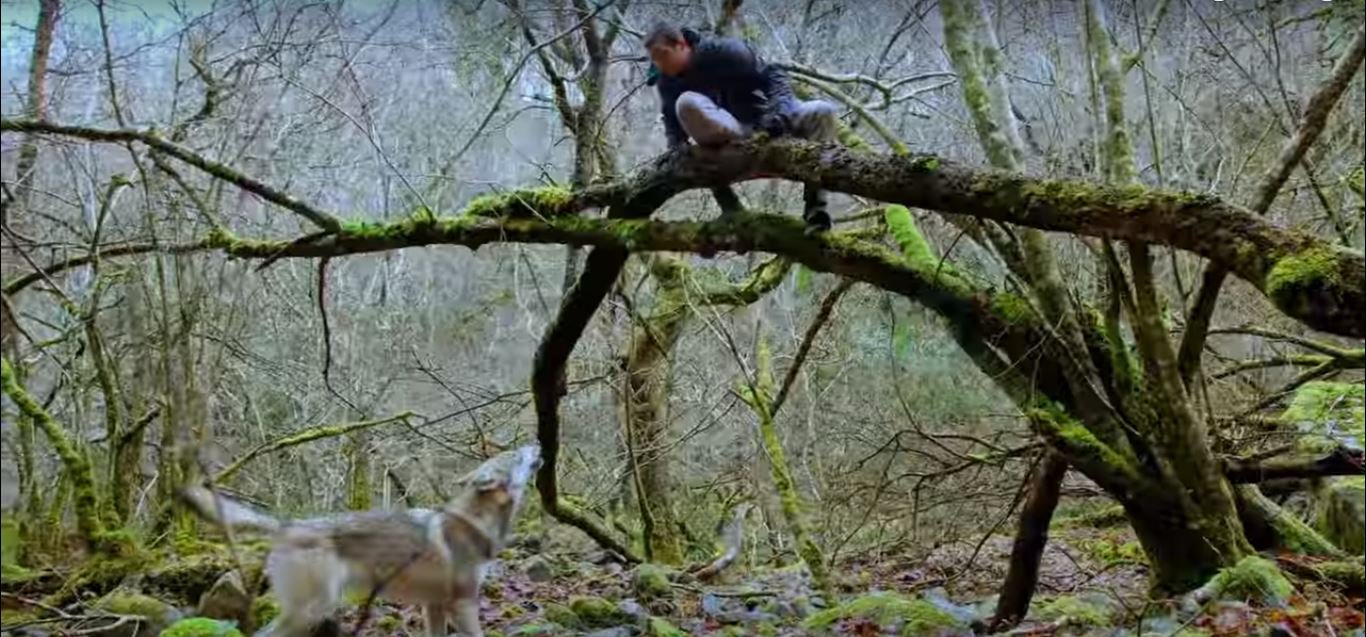 …and skydive into a snowy landscape…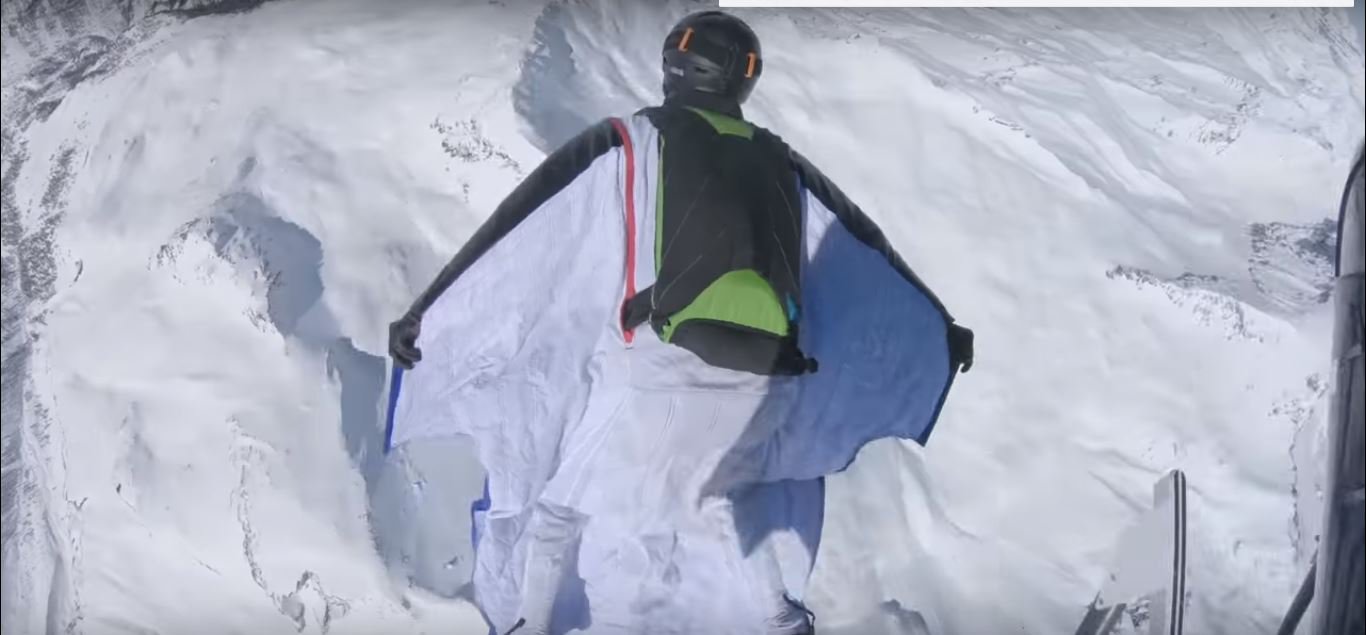 …and even ride a dirtbike across the desert!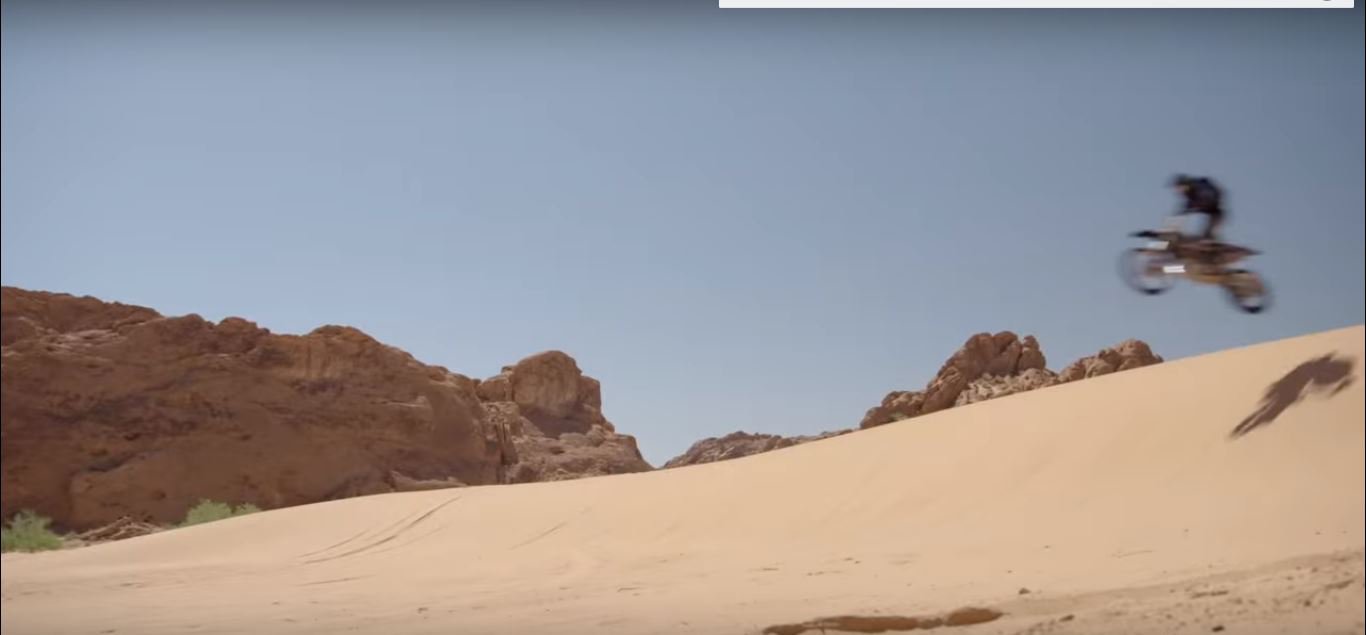 You vs Wild will premier on Netflix on April 10.
You can watch the teaser below.