She might have become one of the most successful Indian stars in the West, but actress Priyanka Chopra has said she did not go to Hollywood with the attitude that people will instantly recognise her.
The 34-year-old actress said she is fine with giving her introduction to people who do not know her. "We can't say that if we are stars in India we will be stars everywhere. That's not cool. Every country has different celebrities. So, I never expected that. I am okay to walk into a room and introduce myself as, 'Hello, I am Priyanka Chopra. I am an Indian actor.' There's nothing small about it, our achievements are quite big," Priyanka told PTI.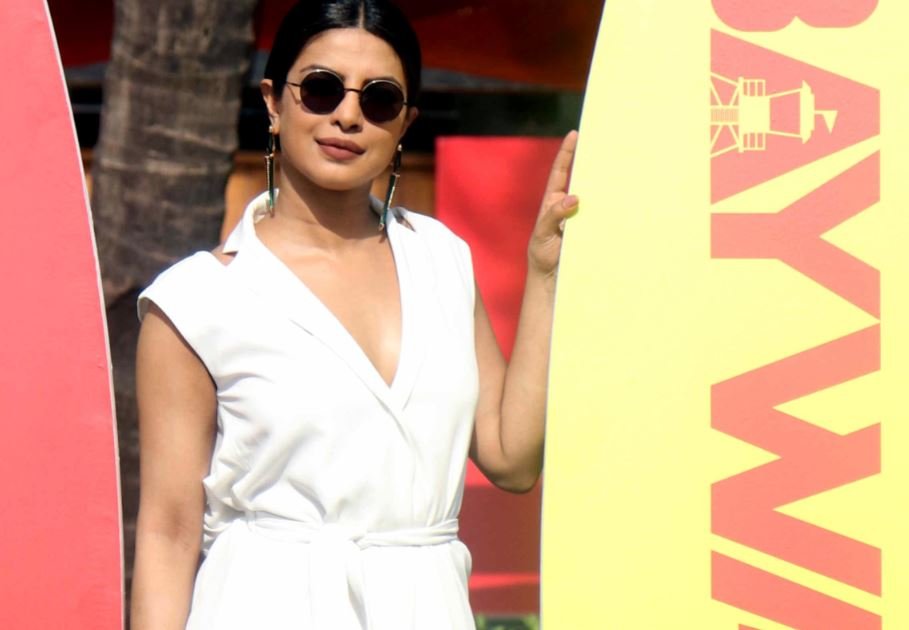 The actress said the American media was never mean to her 'except a few', and she never felt insignificant on a foreign film set. 
"I haven't seen them (American press) being that good to any other Indian actor if you think like that. They have been loving, friendly and encouraging of me. We are one-fifth of the world's population, so our representation in world cinema is legit. It's on us, we have to make sure we are good enough. But I don't feel small when I walk in a foreign set," she said. 
Priyanka, who wrapped up the second season of her TV show Quantico last month, said she is in final talks to work in three Hindi films and will make the announcement soon after the makers of the series decide its future.
"I don't know what's happening with the third season of Quantico' I am listening to a lot of scripts. Several filmmakers have come and met me in New York and I've met them in Mumbai. There are a lot of scripts I liked but once I know what my schedule is, only then I'll figure out when I'll do a film. For sure, I've locked three (films). But I can't announce them till I know my dates," Priyanka said during the launch of the new poster of her upcoming Hollywood debut Baywatch.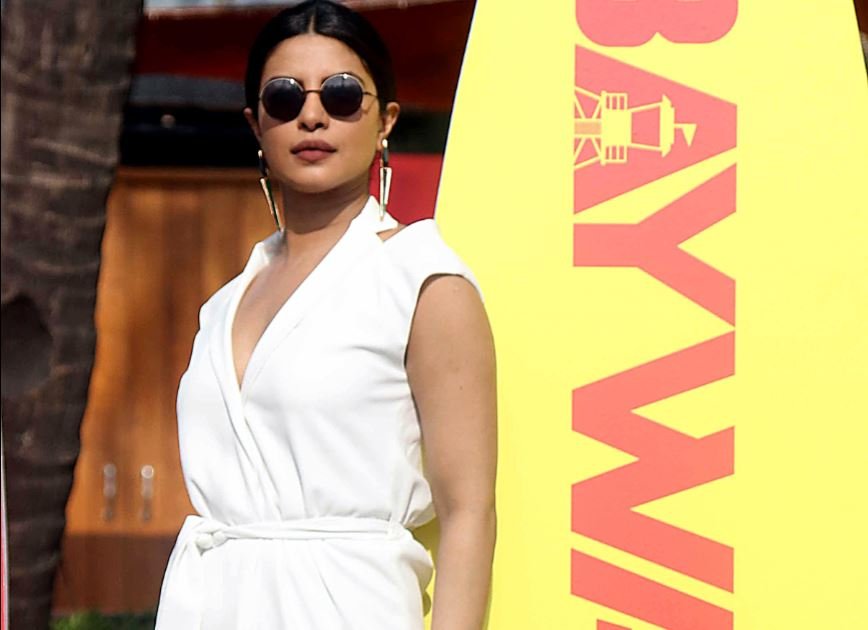 The 34-year-old star is rumoured to feature in a biopic on astronaut Kalpana Chawla as well as star in a Sanjay Leela Bhansali project based on poet-lyricist Sahir Ludhyanvi's life. 
When asked if she has signed the Kalpana Chawla biopic, Priyanka said, "My name gets attached to a lot of films. But I can't comment a 'yes' or 'no' unless my dates get sorted out."
The actress, who arrived in India recently, said she missed doing Hindi films. "I definitely miss Hindi films. This is my home, this is my industry. I've had so much fun meeting these people in the last couple of days. It has been a wonderful homecoming," she said.
Besides Priyanka, Baywatch, which releases on May 25, also features Zac Efron and Dwayne Johnson. 
Here's the trailer of the film:
(Feature Image Source: AFP)