Avengers: Endgame is releasing in 9 days. And Marvel, which had made us wait for months for the first trailer is now dropping them every week.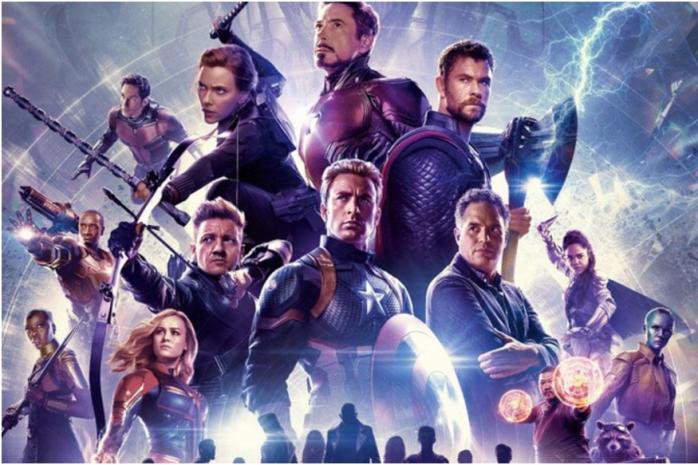 The latest one starts with Nick Fury's voice from The Avengers, where he speaks about the idea of heroes and it being an old fashioned notion.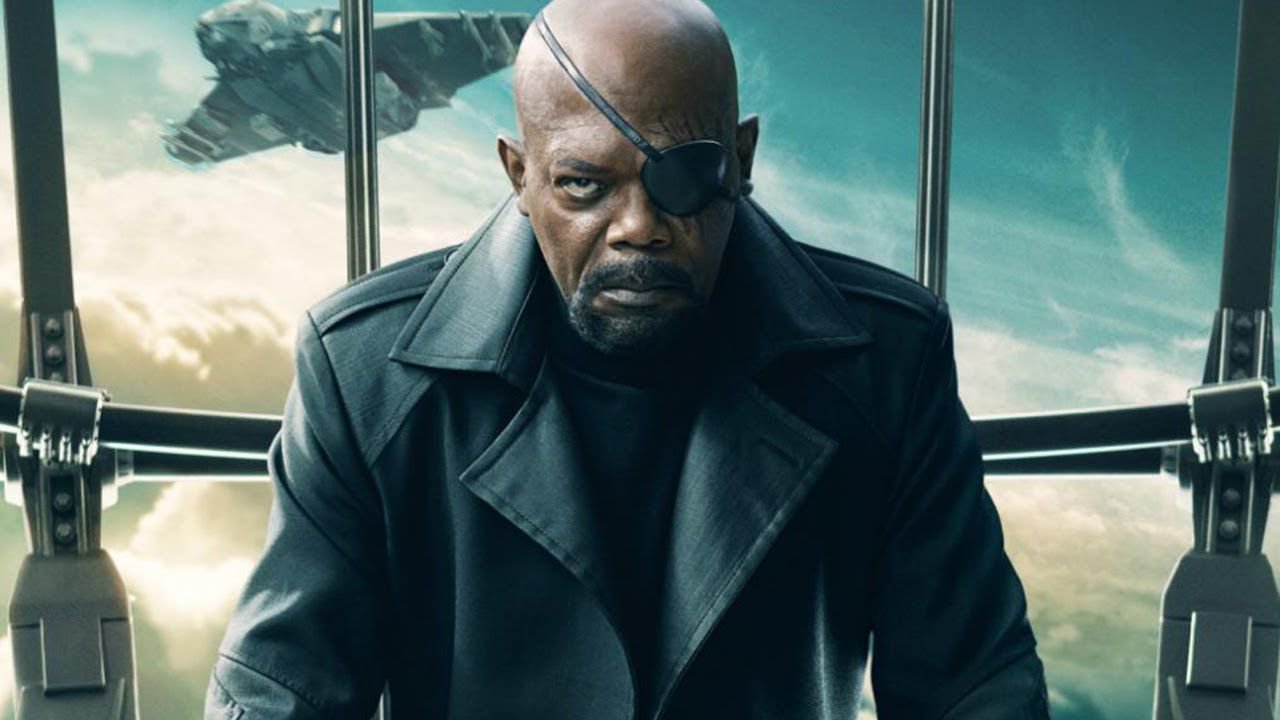 The next shots then come from the film trilogies of the big 3: Iron Man, Captain America and Thor, with background voices basically testifying to the meaning they hold for this world. 
A visionary, a genius ensuring freedom around the globe.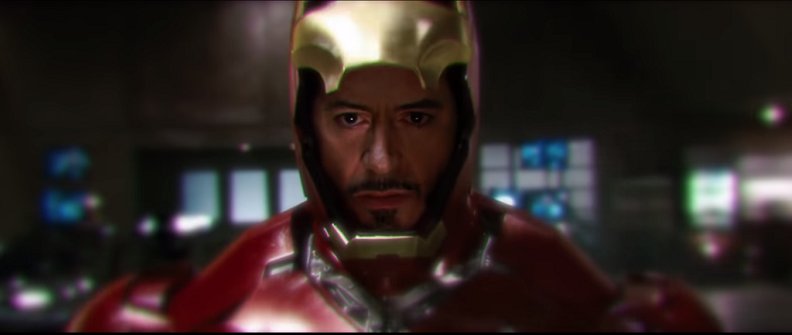 A symbol to the nation. A hero to the world.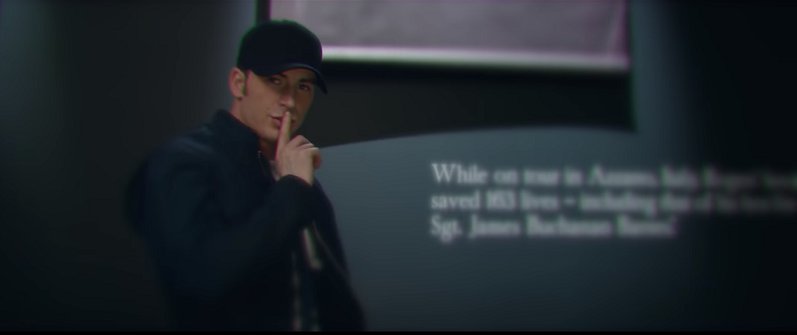 A beacon of hope, shining out across the stars.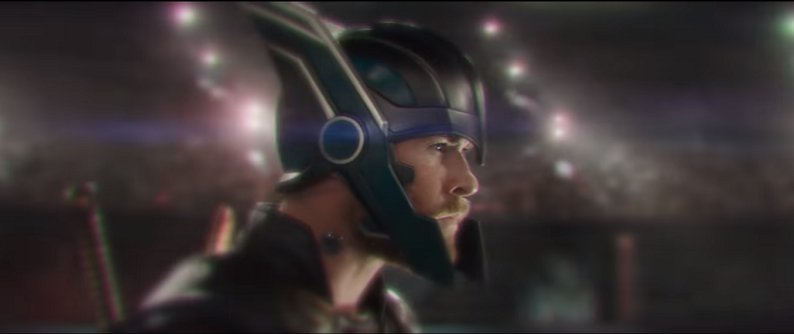 We then move on to the Guardians of the Galaxy, Dr. Strange, Ant-Man, Spider-Man and Black Panther and go through a brief recap of how they all became heroes.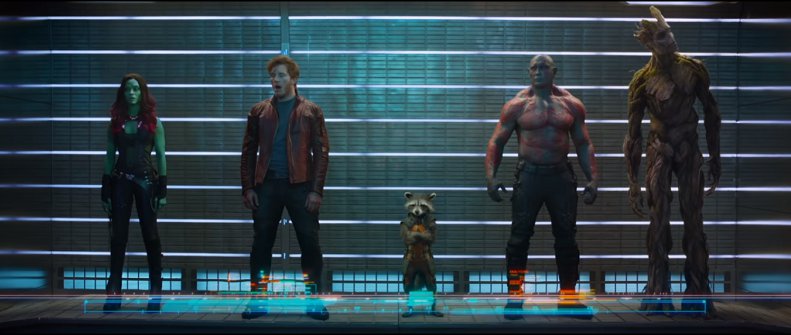 But it's really Tony Stark looking at the Avengers symbol that gives you the chills.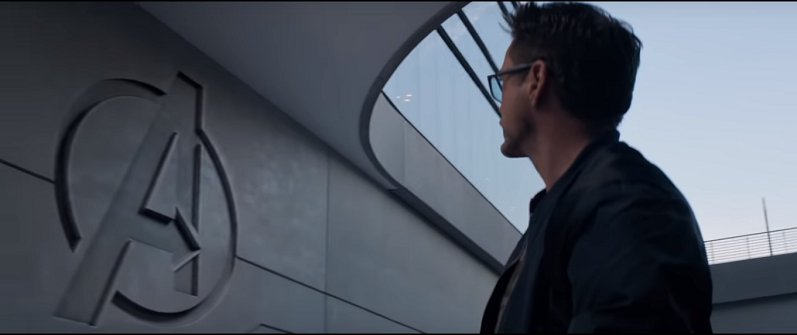 The trailer then takes you through the plethora of MCU movies that have led to this very moment – the moment where everything they have done for the world goes in vain if they don't give everything the have got in this very moment.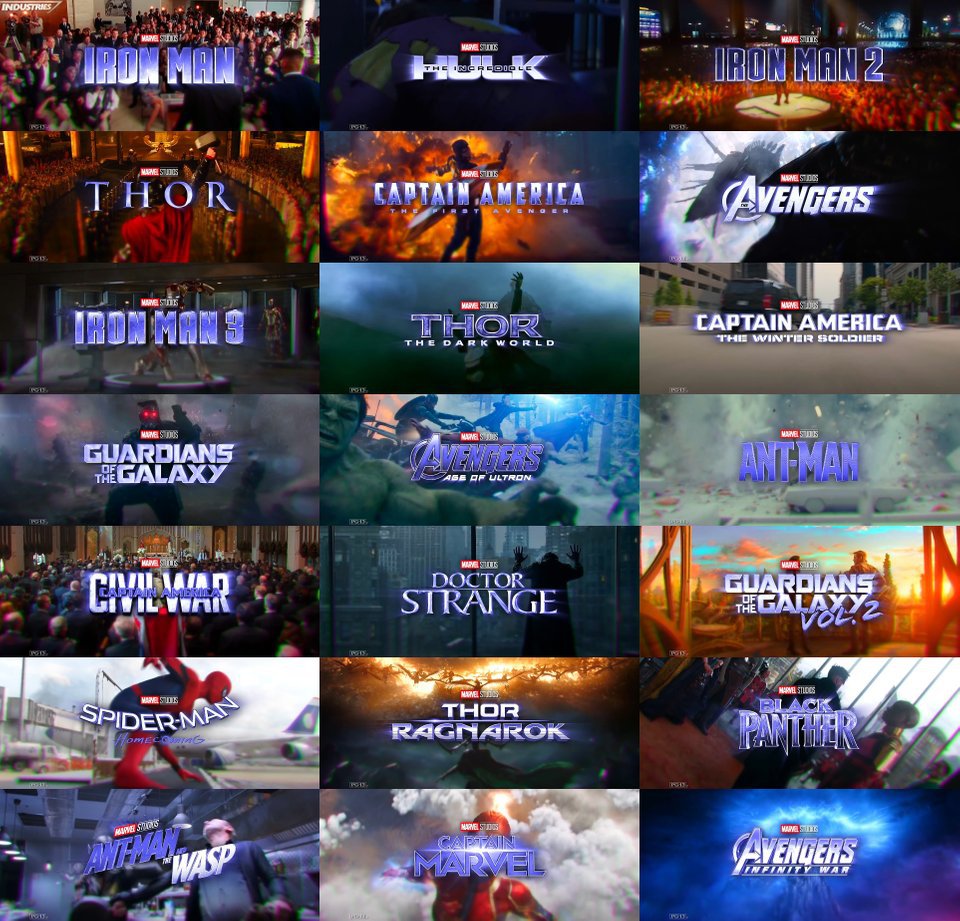 They are in the endgame now.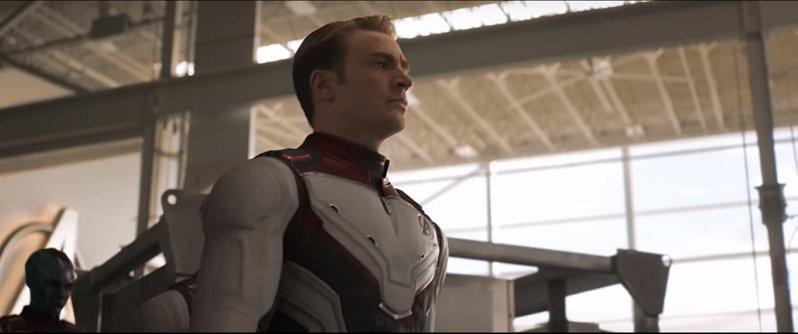 We also get a tiny glimpse of Iron Man's new weapon. 

And before the trailer ends, Captain America says that they have one promise they have to keep. 
So in the immortal words of Tony Stark: 
If we can't protect the Earth, you can be damn sure, we'll avenge it.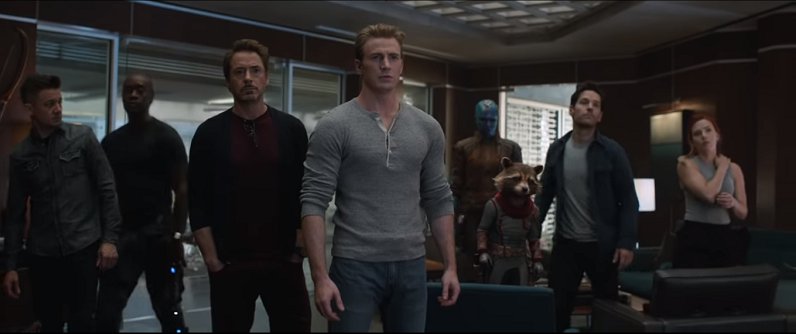 And we leave the clip just the way we started – with the big three squaring up against Thanos.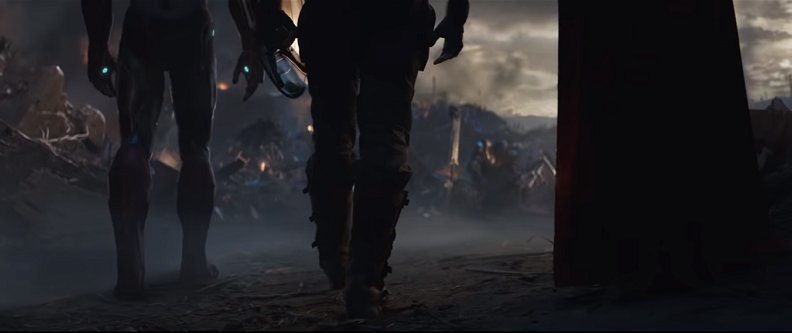 You can watch the trailer here:
 Avengers: Endgame releases on the 26th of April.