Fox might have cancelled Brooklyn Nine-Nine, but NBC picked the show up faster than Boyle can make a situation weird. Now, they've dropped a trailer for the much awaited return and IT. IS. BANGIN' ("Title of your sex tape").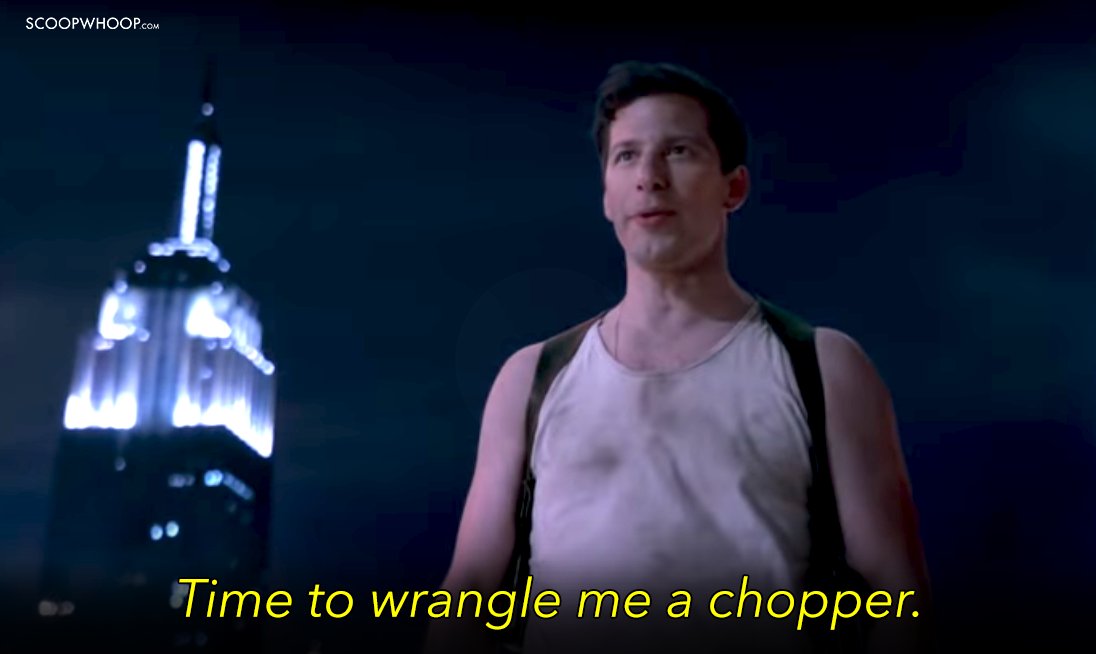 There's helicopters, explosions, and the whole crew's back together. Terry likes!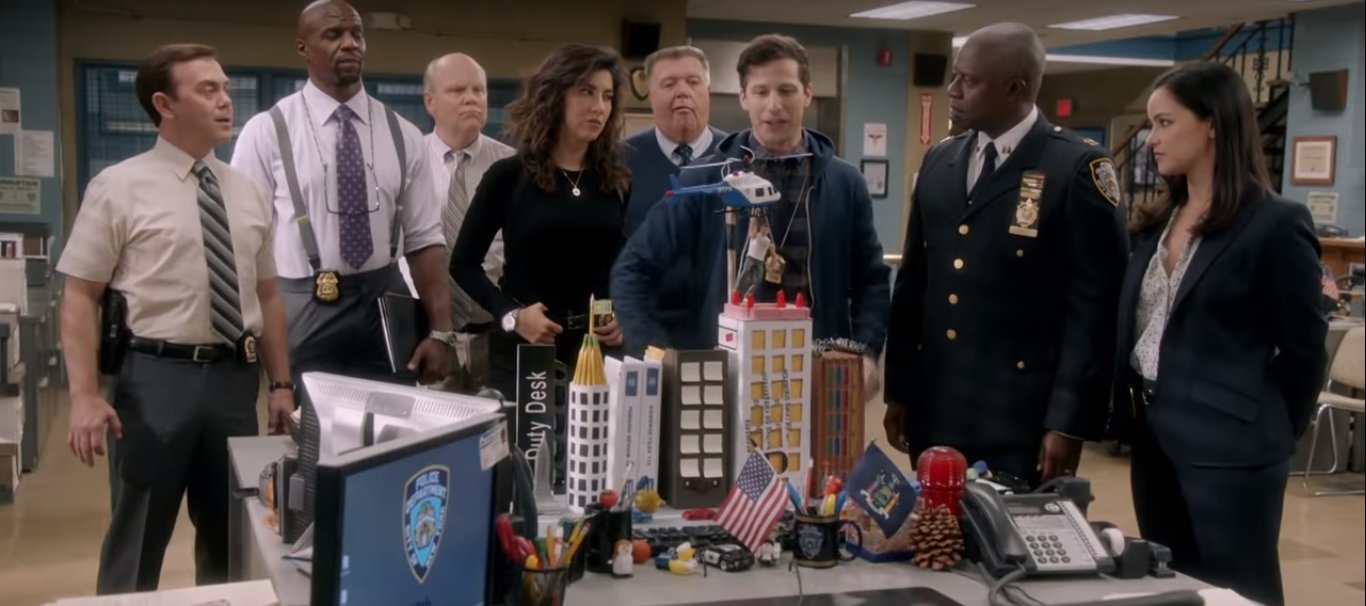 After the unceremonious and devastating cancellation of the show, this return trailer is balm for the soul.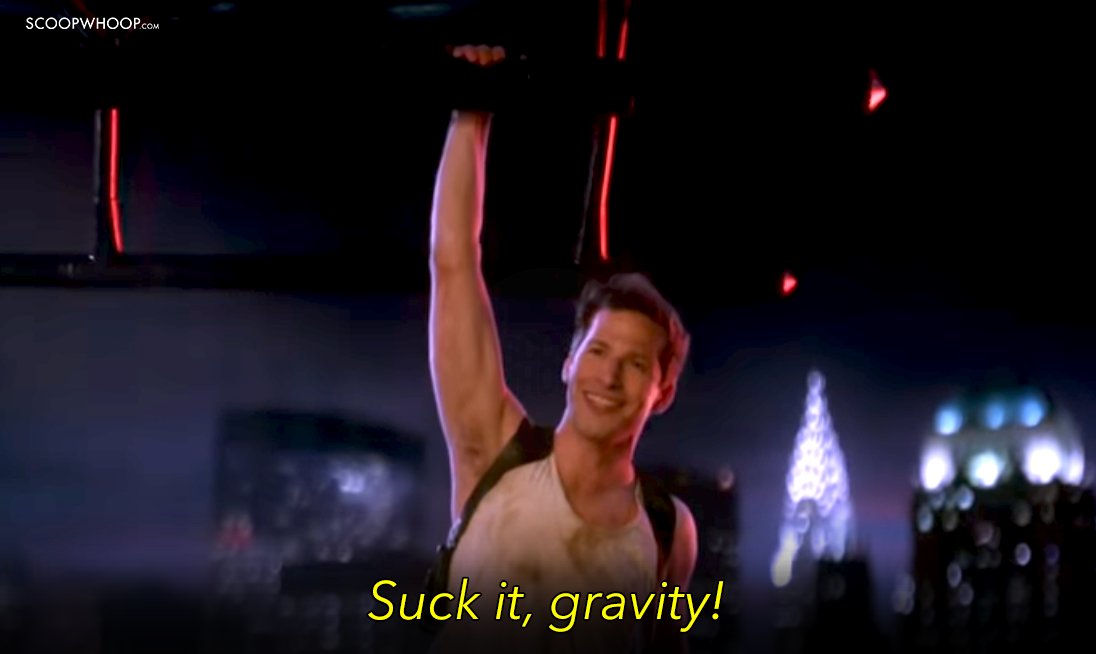 Fans of Brooklyn Nine-Nine (and fans of Die Hard), watch the trailer below.
They also made an alternate ending for the trailer on Twitter! Check it!
Nine Nine!