The Gangs of Wasseypur series is one of the very rare films in recent times that has managed to gather a cult following. Centered around the coal mafia in Dhanbad, the series became a rage in India with its unconventional story line and badass characters. 
It also happens to be one of the very few movies where the sequel was as good as the first one, if not better.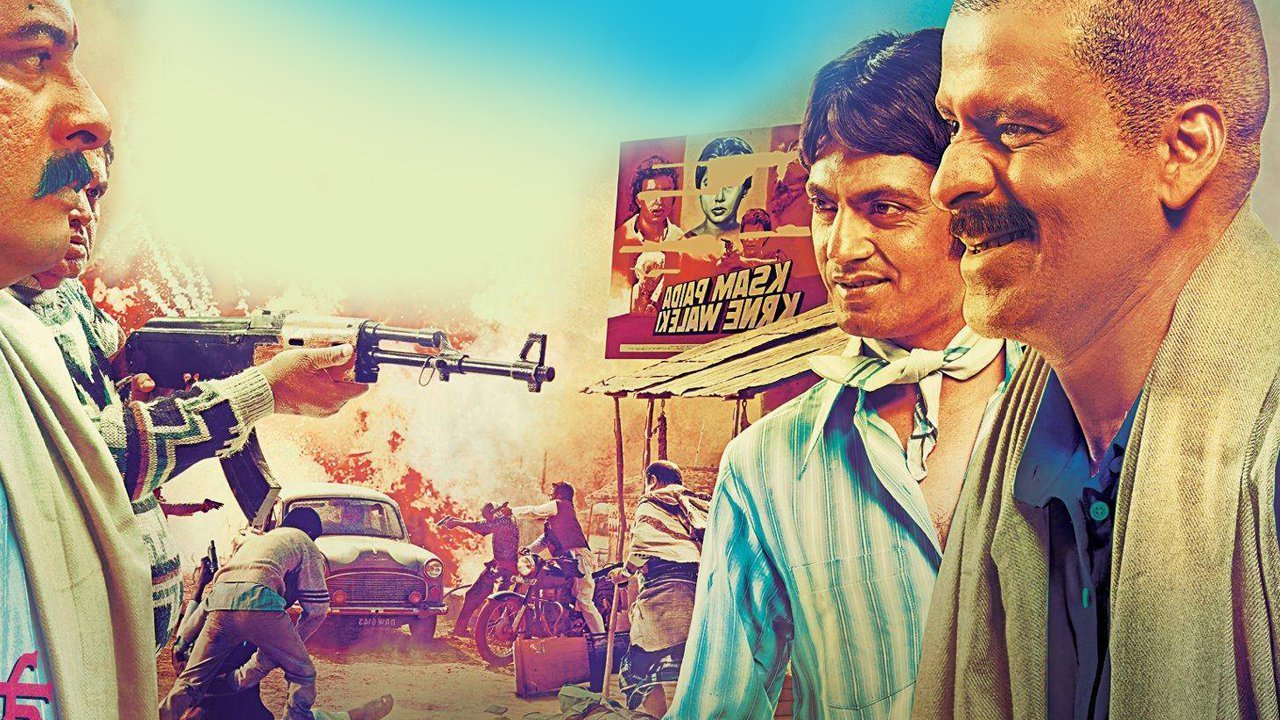 While many of us still go back and watch these films, it looks like the makers of GoW have another surprise planned for all of us. 
Turns out that Zeishan Quadri, the writer of the first two movies, has another one in mind and will start shooting once it's complete. 
Quadri spoke to Times Of India  and said that "It's not a sequel or a prequel. If I have to give it a term, I'd call it a mid-equal (laughs). It will have the same timeline and setting as the first two films. Which is why we aren't calling it part 3 but part 1.5. It will tell a parallel story between the two films." 
Just in case you didn't notice, Definite in Gangs of Wasseypur 2, was the character played by Zeishan Quadri.
Anurag Kashyap had told Quadri to direct this part of the Wasseypur franchise, after watching the latter's directorial debut Meeruthiya Gangsters. But, like most of Kashyap's movies this one has also started to stir up controversies around it. This time it is facing resentment from the actual residents of Wasseypur, Jharkhand.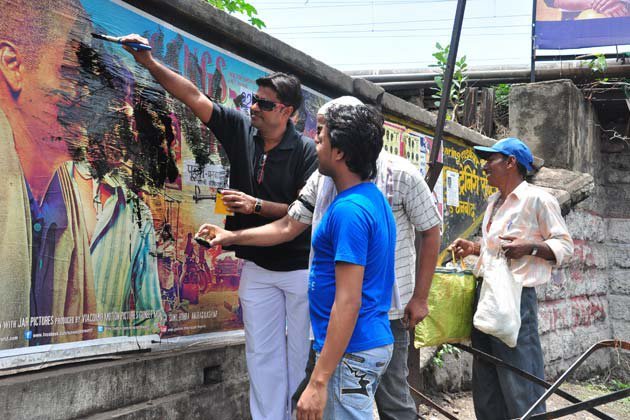 In a report by Hindustan Times, it is stated that the residents are against the defamation of their hometown in the movies, and that the peaceful side of the town is ignored completely. 
Apparently, people from other regions of the country don't want to be associated with the Wasseypur residents, because of the fear that the films have sown in their minds. A similar kind of outrage by the locals was seen back in 2012, when the first movie was released.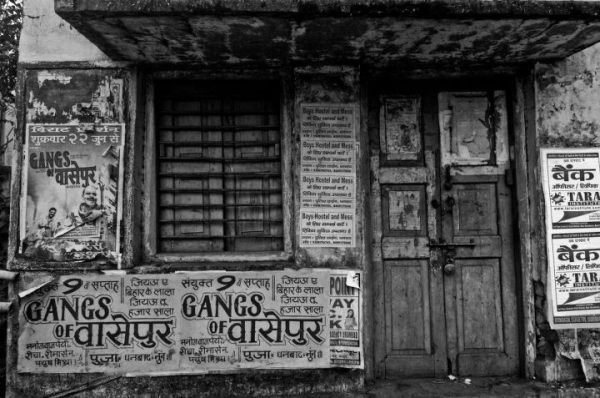 Objections have been raised to refrain from using the town's name in the movie's title, by the ward councillor Nissar Alam. He also stated that there has been a surge in the level of criminal activities ever since the first movie's release. However, Quadri has rejected all these claims by stating that "A film should be taken as a film… Besides, the films have exposed criminals and their modus operandi."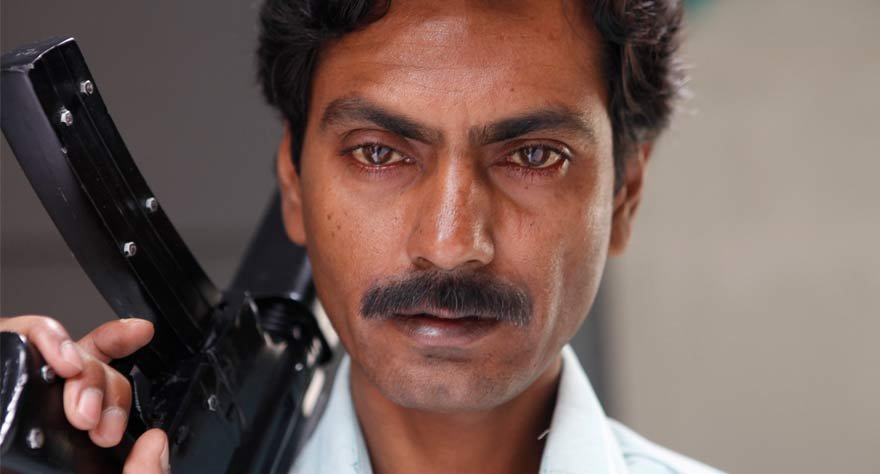 The story writer-turned-director is heading to Wasseypur for further research and finalization of the plot and characters. We can't wait to see what this one has in store for us.