Disney has finally decided to make all our childhood dreams come true. How, you ask?
They have REMADE THE JUNGLE BOOK!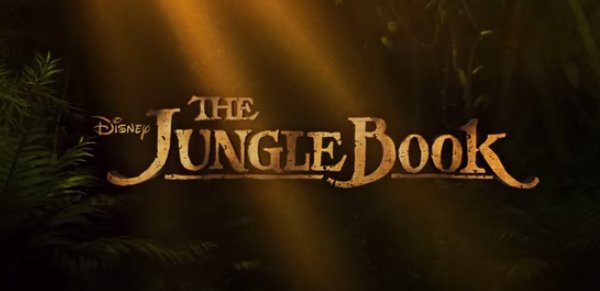 It has a stellar cast too, or rather, a voice cast. How stellar, you ask? Bill Murray, Ben Kingsley, Idris Elba, Lupita Nyong'o and yes, Scarlett Johansson. That stellar. And quite a lot of CGI.
This is Mowgli.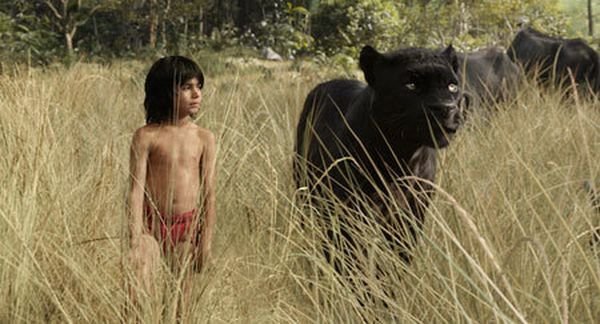 And there is an epic duel happening between Bagheera and Shere Khan.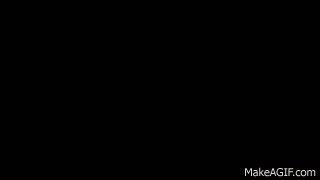 And extra points if you can guess who the voice for Kaa is (you are in for a surprise).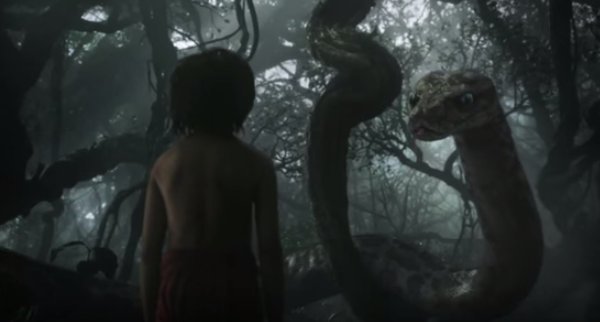 But enough talk. Check out the trailer!
Images and gifs sourced from
YouTube