In their latest ad for Pakistan, Nestlé got on board famous sport stars and the couple who defied borders and got hitched, Sania Mirza and Shoaib Malik. The ad starts with the couple rather merrily arguing about what's best and better in their home countries, and in the course, annoying the poor domestic help, who doesn't know whose side to take.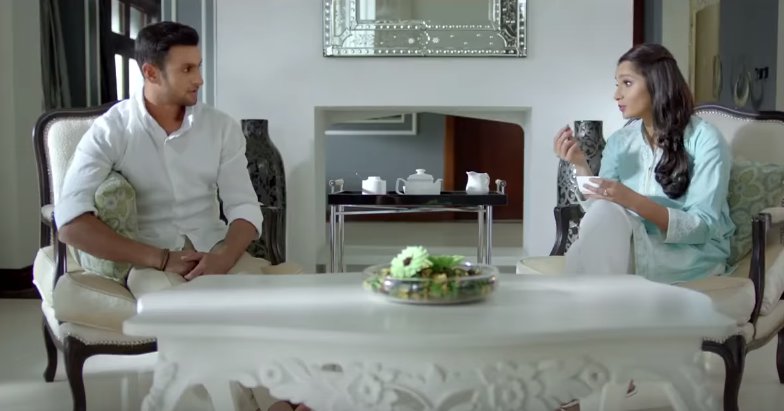 The right emotions with the right cast definitely make this ad worth a watch.
Here, give it a watch: 
Tapping on the right emotions, Nestlé.