Every time we make any progress as a race, some kind of twisted evil threatens to destroy it all. A Russian reality show called Game2: Winter is about to do just that.
This bizarre series will follow 30 contestants, both men and women, fighting it out in the Siberian wilderness to complete 9 months. They'll have to co-exist with wolves and bears, apart from staying alive in the killer cold.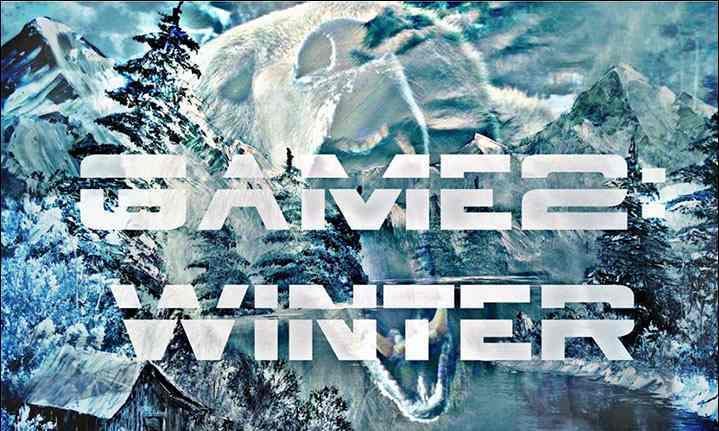 2000 fixed cameras will follow all their moves 24×7, streaming it online nonstop on a web TV channel. Everyone will carry a portable camera with rechargeable battery.
Yevgeny Pyatkovsky, a millionaire who clearly enjoys throwing around his money for cheap thrills, is proudly organising this outrageous project. He could've been boasting when he said, "Everything is allowed. Fighting, alcohol, murder, rape, smoking, anything."
He's shelling out prize money of $1.6 million so he can watch a bunch of needy and greedy people brutally battle each other to survive. For all he cares, it's perfectly okay for people to suffer because of his beastly game. He's not responsible.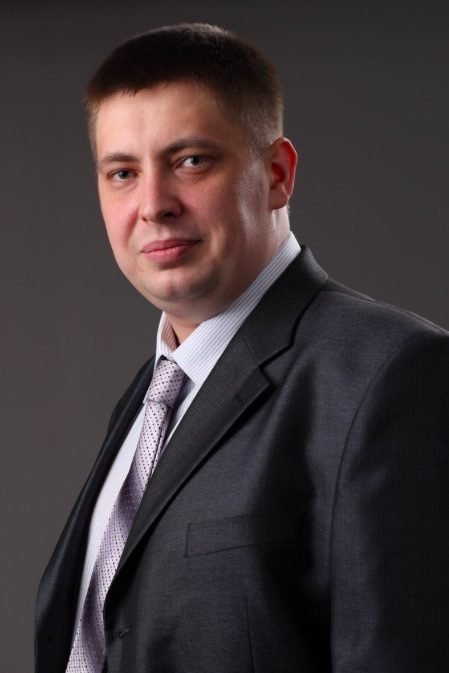 Pyatkovsky has openly made repulsive statements such as:
"'We will refuse any claim of participants even if they were to be killed or raped. We will have nothing to do with this. This will be spelt out in a document to be signed by the participant before the start of the show." 
He also warned viewers and aspiring candidates that depending on individual actions, anyone could be taken away by cops. He told them to obey the laws of the Russian federation. So basically, they can become criminals at their own risk.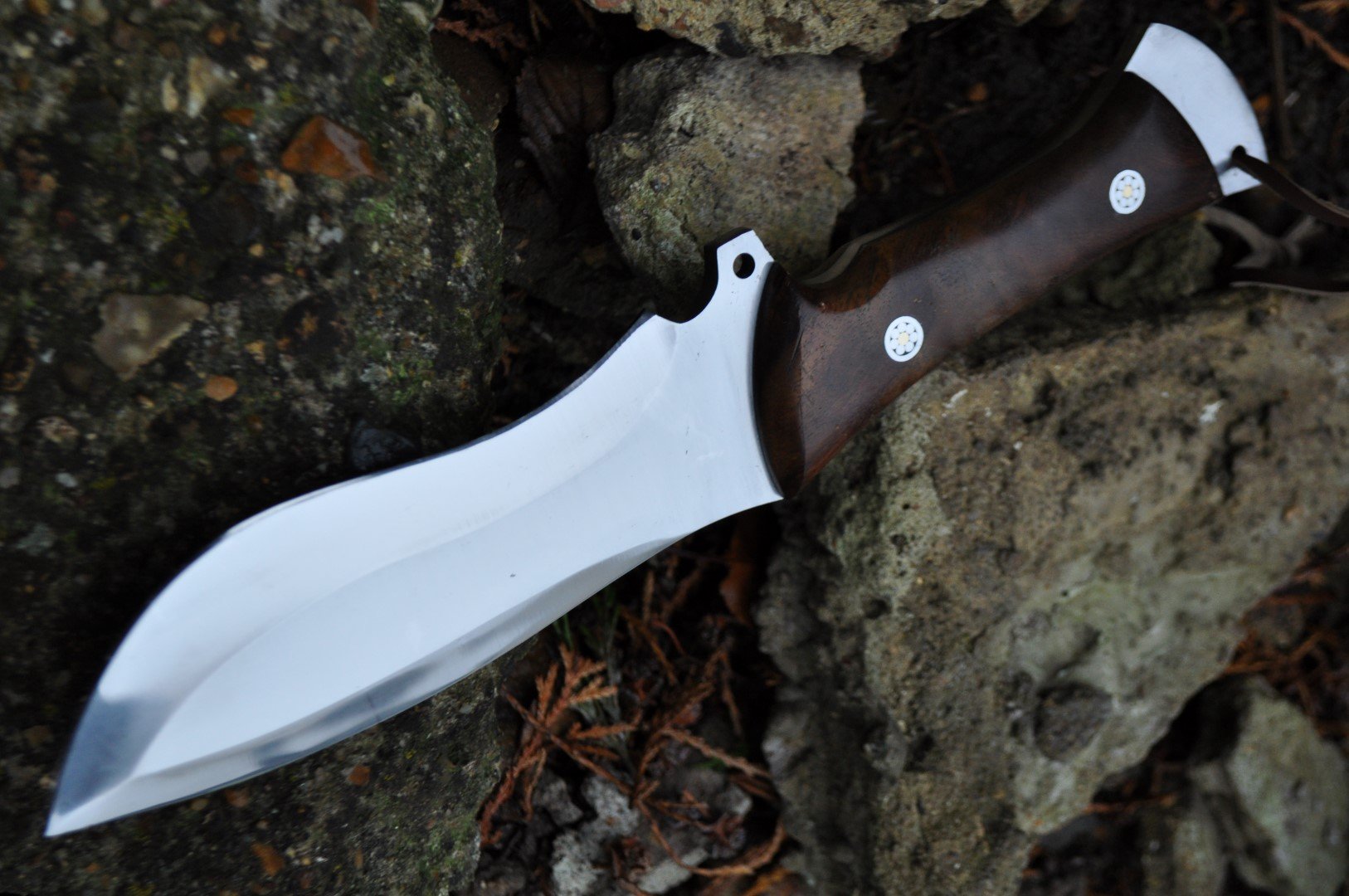 The participants been asked by organisers to act upon pure "instinct". You can hit someone, force yourself onto another's body, rob, steal, slaughter and do literally anything to protect yourself.
Imagine that! We might as well go back to the Stone Age. This is what must've happened, right? Cave people running amuck with zero sense of civilisation or morality.
The contestants will be given training and knives. They'll have to go ice fishing to eat and build shelters. They can request essentials from viewers who can then donate money for the items.
There'll also be a 'panic button' connected via satellite. Whatever be the extremities, pressing it once means exiting the show for good.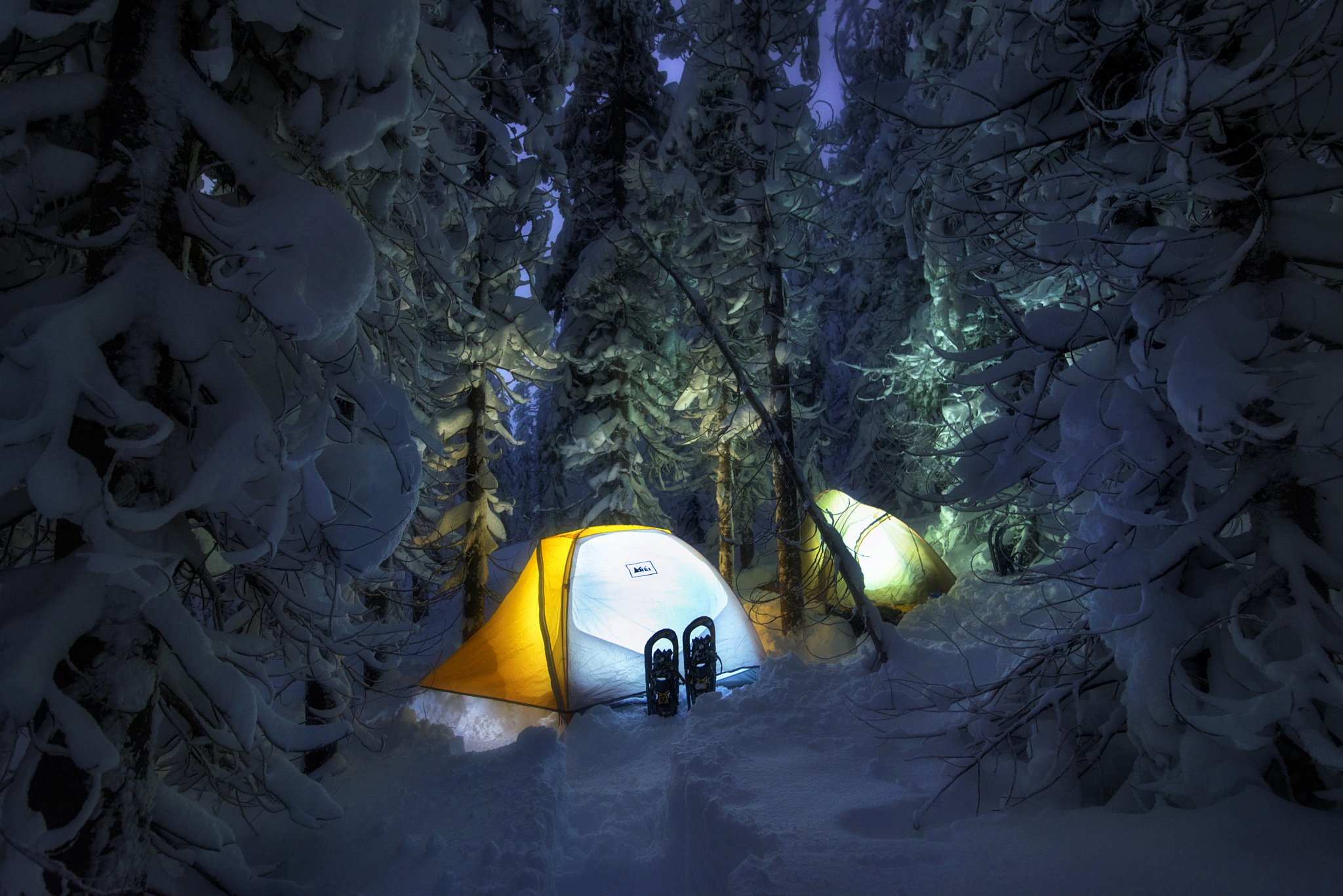 "The show will absolutely extreme, there are no exceptions. There will be no doctors with the participants. If someone gets sick, wounded and realise that he/she cannot pass the test, the helicopter will take him/her away to the doctors. Then the participant will quit the game forever," Pyatkovsky said.
But anything for the heck of entertainment, eh? Apparently, 5 countries have already signed up to air the show. Clearly, there's an open mindset about intentionally animalizing human beings for good ratings.
Can you imagine seeing a live rape or murder on your screen? How was such an idea even conceived, let alone executed? How did this even go ahead? What impact will such heinous experiences have on those watching?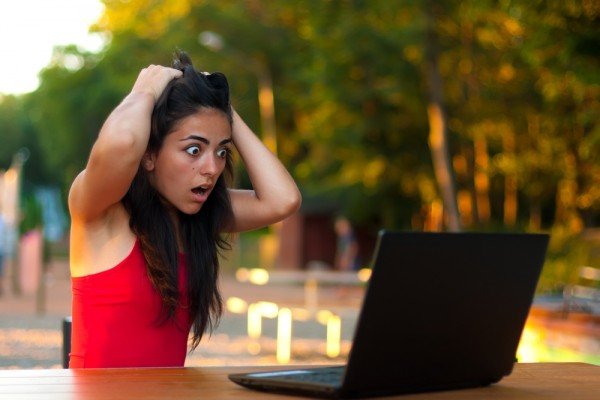 Once the initial shock fades away, many questions come to mind. But obviously, we'll be left unanswered and baffled yet again. Now it all depends on the contestants of the show.
I hope humanity wins. May they never stoop as low as they're being expected to. That's the last and best hope we've got.
H/T: Business Insider