Entertainment has taken a new form with the onset of the age of web series. From Baked to Permanent Roommates, they're changing how millennials consume content.
The trailer of another new web series called Dilliwood is out and it looks hilariously promising.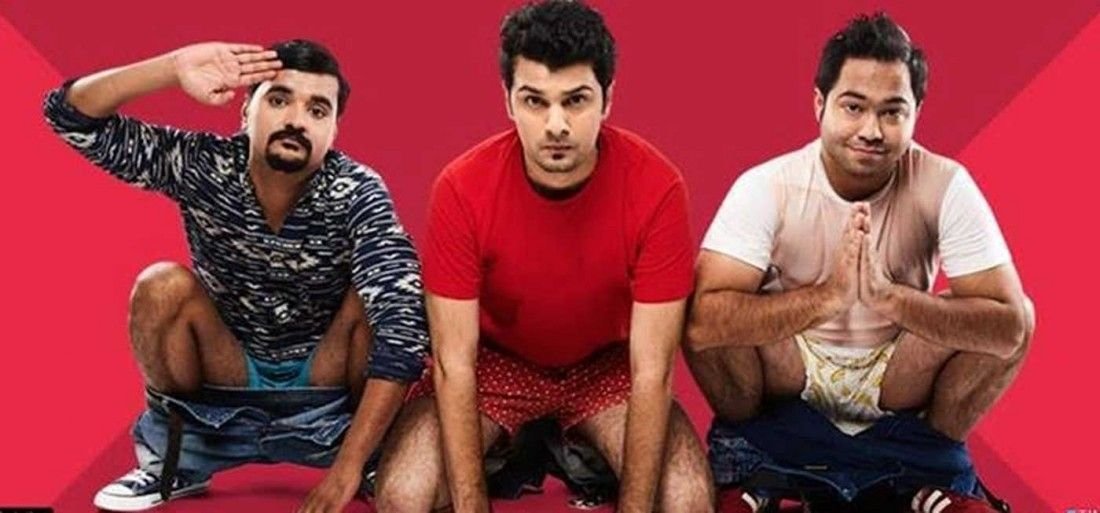 Starring Pranav Sachdev, Sumit Gulati and Hemant Pandey, Dilliwood talks about three friends who are struggling to get into Bollywood when they decide to make their own feature film. 
Here's the trailer: 
Produced by MensXP and written by the writers of Fukrey and Fukrey Returns, the series releases on November 30.