Breaking the 167-year-old practice of paying homage to only white men, The New York Times has now gone back in time to remember the contribution of Bollywood legend Madhubala in their obituary segment called Overlooked.  
The actor who died at the age of 36 due to prolonged illness, is the only Indian to feature among 15 obituaries of trailblazing women from across the globe.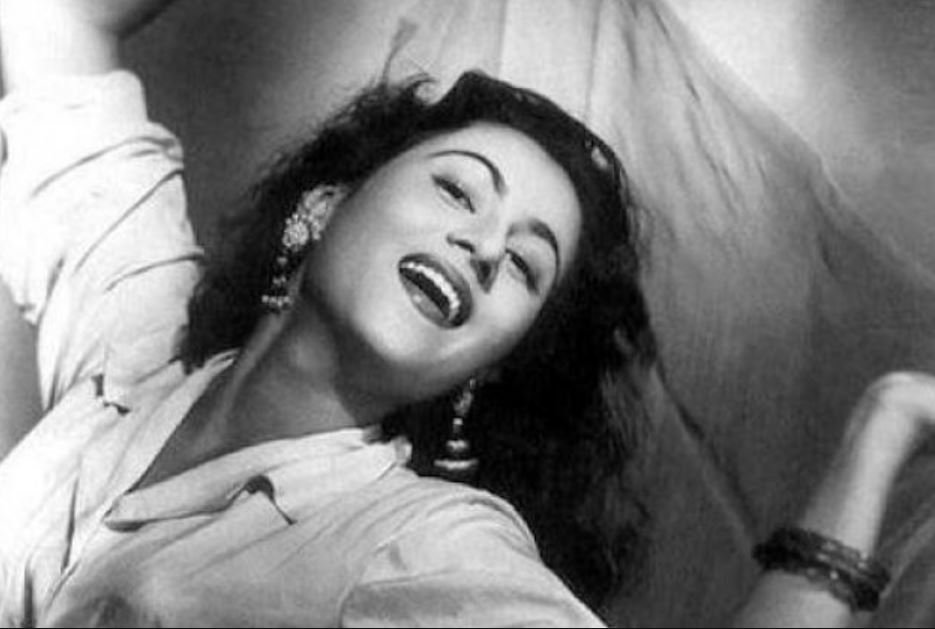 Profiled by Aisha Khan, the obituary remembers her tragic life, one that mirrored Hollywood icon Marilyn Monroe's. 
Born with a 'hole in her heart', Madhubala made her presence felt in the industry in a short span of time. 
Asked once to describe herself, Madhubala said she was so young when she entered the "maze" of the film industry — she made her debut at 9 — that she had lost herself. "When you have forgotten yourself, what can you tell people about yourself?" she once said.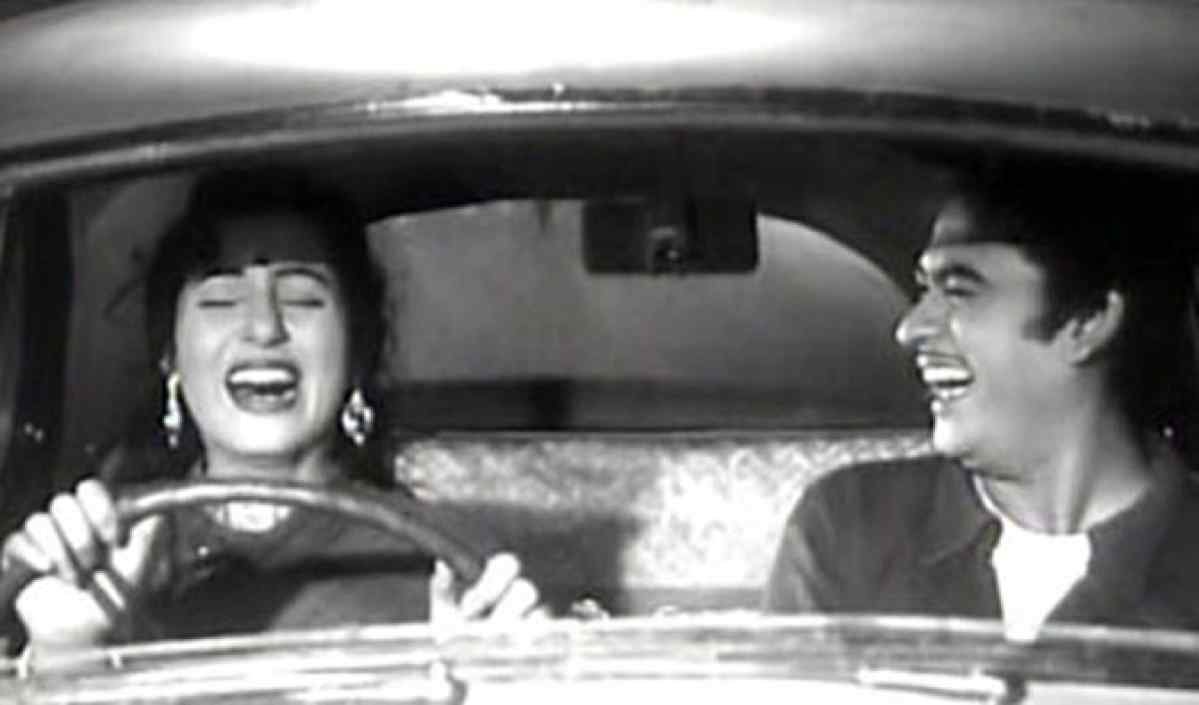 It not only highlights the early years of Madhubala, when she took up acting at a very young age to support her poor family, but also mentions her relationship with Dilip Kumar and marriage to Kishore Kumar.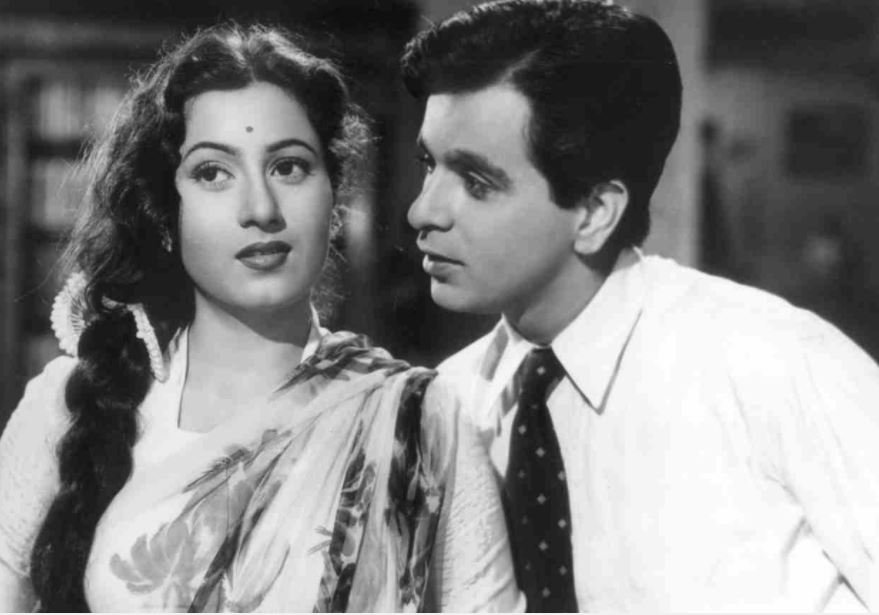 They had been eager to marry, but Madhubala's father had set conditions, including that they star in movies he would produce. Kumar demanded that she choose between him and her father. She chose her family. An ugly lawsuit over another movie hastened their breakup.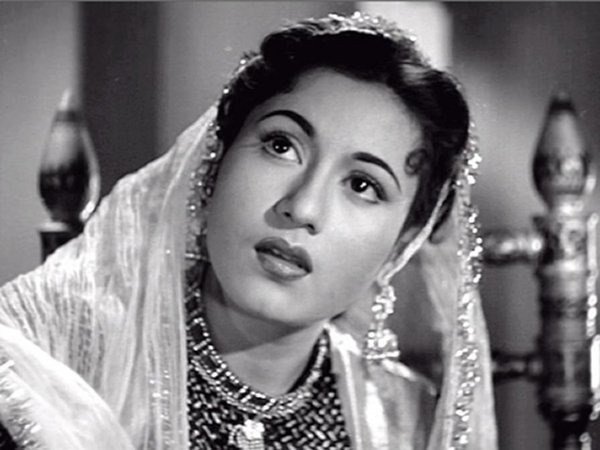 Madhubala was a legend in her own right, who dominated Indian cinema at a time when women were never considered the 'hero' of the script. From being covered by Life, to commanding a great fan following in different parts of the world, Madhubala lived a life extraordinaire, no matter how short-lived. 
She will live on in our hearts forever!