For the past few days some reports said that Aamir Khan had adopted two villages in the drought-affected areas of Maharashtra. But as it turns out, the actor hasn't. 
The actor's publicity team denied any such initiative by the actor. Instead he continues his contributions towards awareness on water conservation through his collaboration with the Maharashtra Government.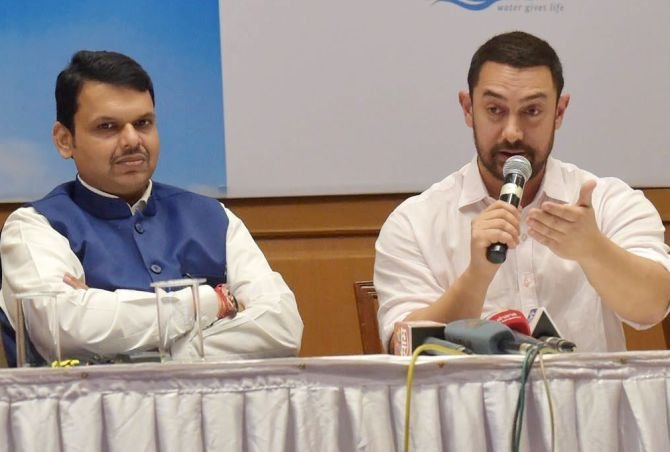 However, Aamir continues to focus on his humanitarian work. The Paani foundation started by Aamir and his wife earlier this year takes care of over 120 villages in the country. He was also involved in creating awareness about water conservation with the help of his NGO. 
In February, he was involved in a campaign in Beed, where he told people about the importance of water resources during dry seasons. 
Very recently, actor Akshay Kumar donated Rs 50 lakh to the state-led initiative that aims at making villages drought free by developing water harvesting techniques including construction of ponds. Kings XI Punjab co-owner and actor, Preity Zinta, had reached out to help the farmers of Nashik who were also affected by the drought.