Long before the electronic gadgets, there were crisp newspapers and a cup of hot chai. It was such a common sight, both in real and reel life, that everyone from that era can easily relate to it. In fact, we have seen several prominent characters reading a newspaper in dozens of movies.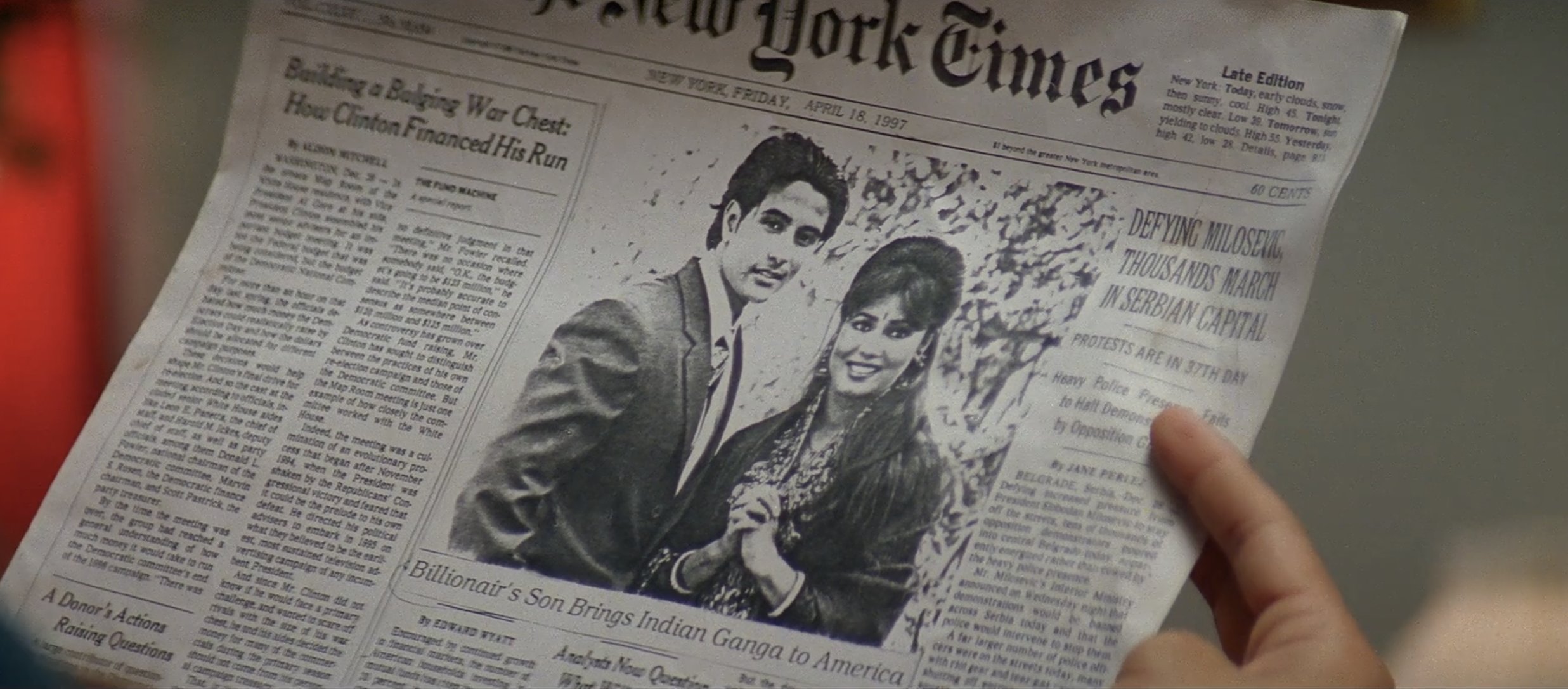 Pragyan Mohanty, a social media user, took to his account and posted a compilation of shots from old movies showing how newspapers were seen in our desi cinema from 1963 to 2018. 
While some clippings were featured in a few of the prominent international newspapers like The New York Times, others were absolutely fictional like The Crimes Of India.
Needless to mention, netizens were quite impressed with his research and this is what they had to say:
We miss the era of newspapers, do you?