The movie Newton has won the 2018 National Film Award for Best Hindi Film, and there was perhaps no other film more deserving.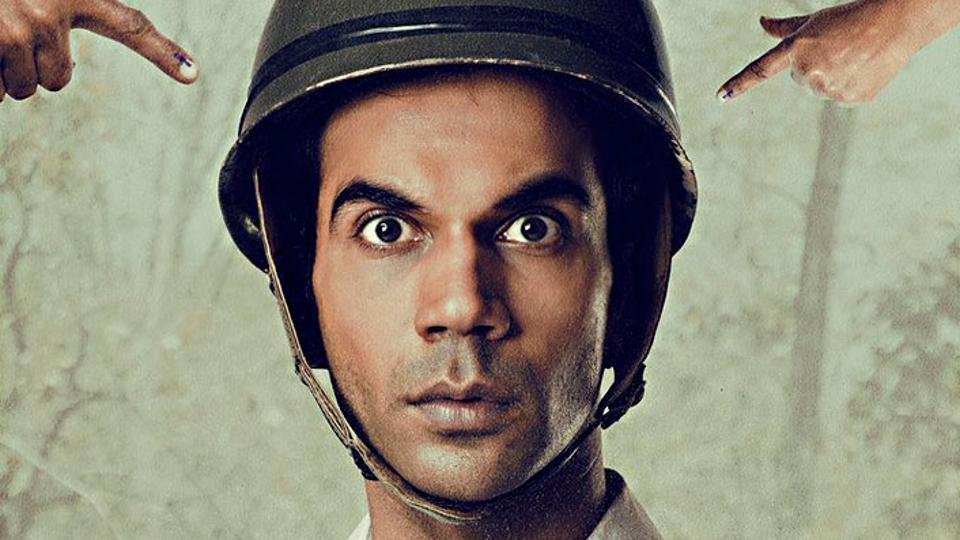 While there has never been a dirge of over dramatic emotions, sexist songs, and predictable storylines with Bollywood movies, Newton was a breath of much-needed fresh air.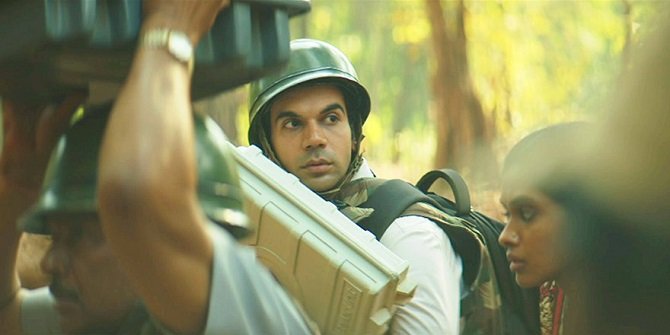 At the core of it, the original story was different, engaging and thought provoking. In short, Newton, as a film, made you think!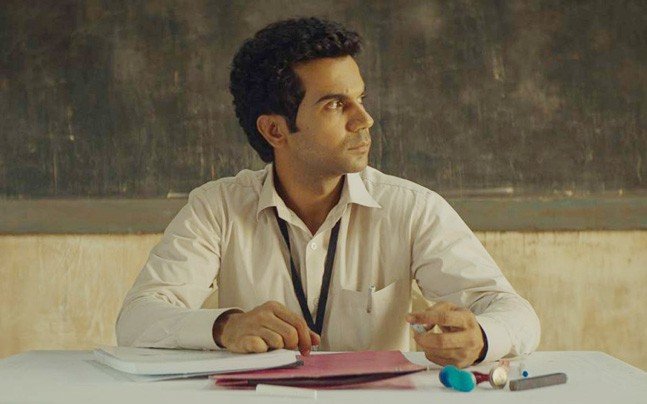 But of course, for such a story to work, it is integral for the actors to make their characters come alive.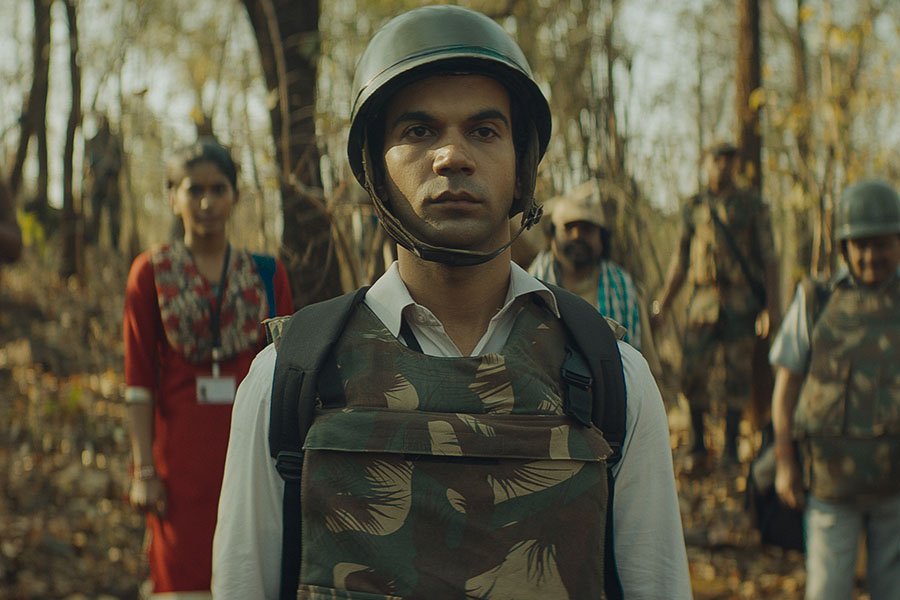 Something that Rajkummar Rao and Pankaj Tripathi, and the wonderful supporting cast of Anjali Patil and Raghubir Yadav among others, seemed to be effortlessly good at.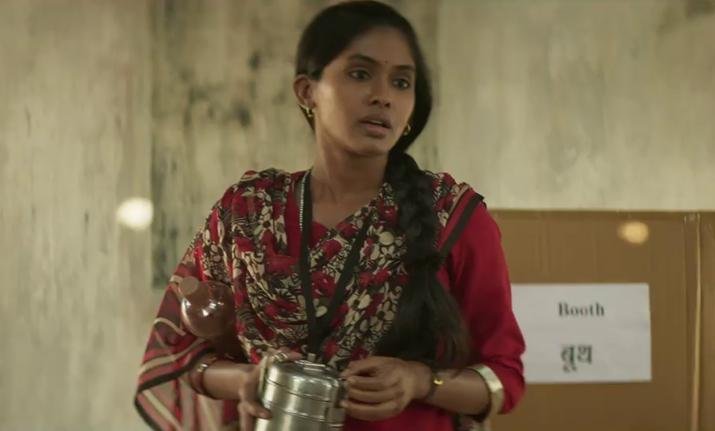 While one may tend to place Rajkummar Rao in the role of a hero and Pankaj Tripathi as a villain, look closely and you'll find both characters are not traditional opposing leads.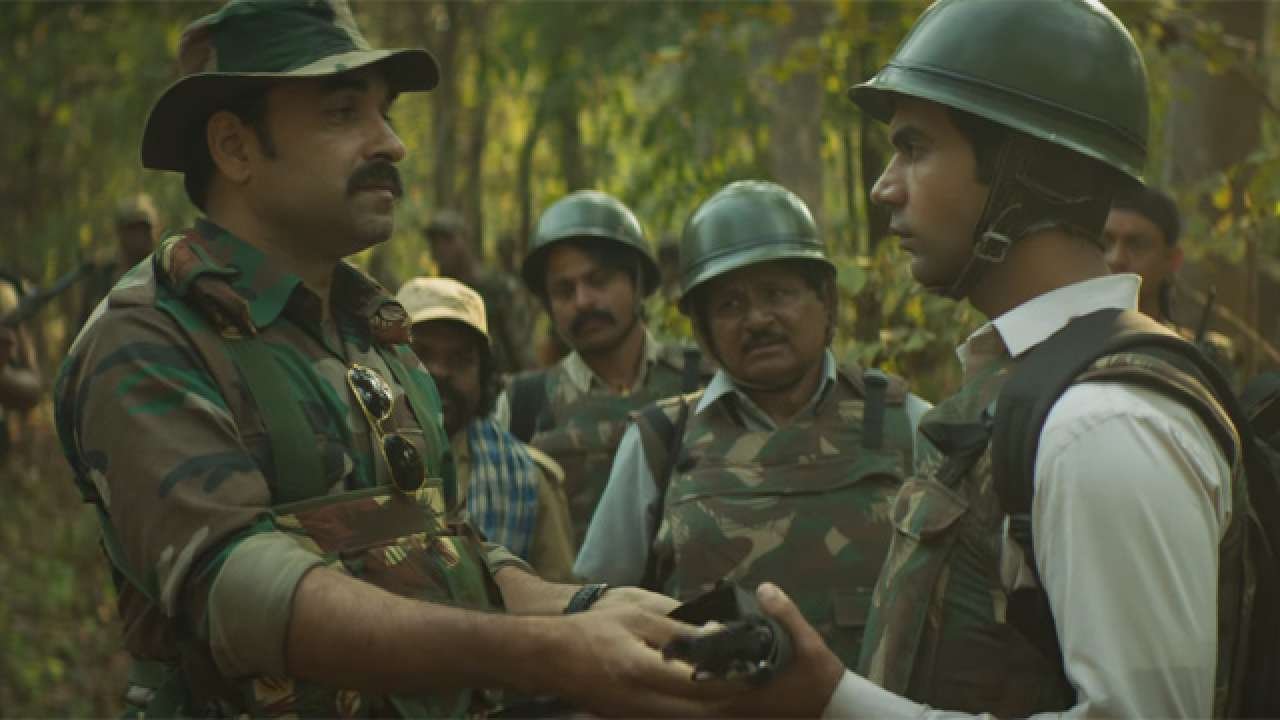 They are characters who are not completely right or wrong – they are the characters that reside in 'grey' space.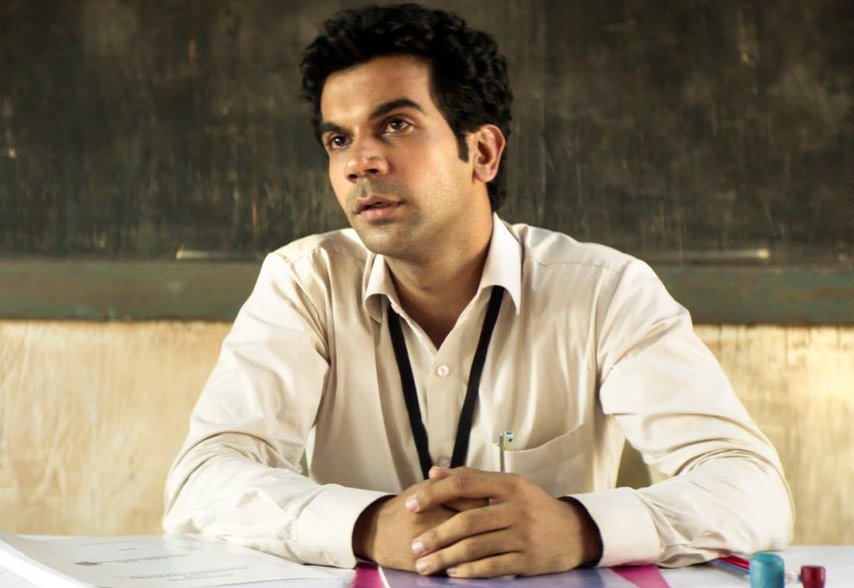 This is perhaps why Pankaj Tripathi's (who has proved his versatility as an actor with ever role he's donned) National Award seems definitely well-deserved.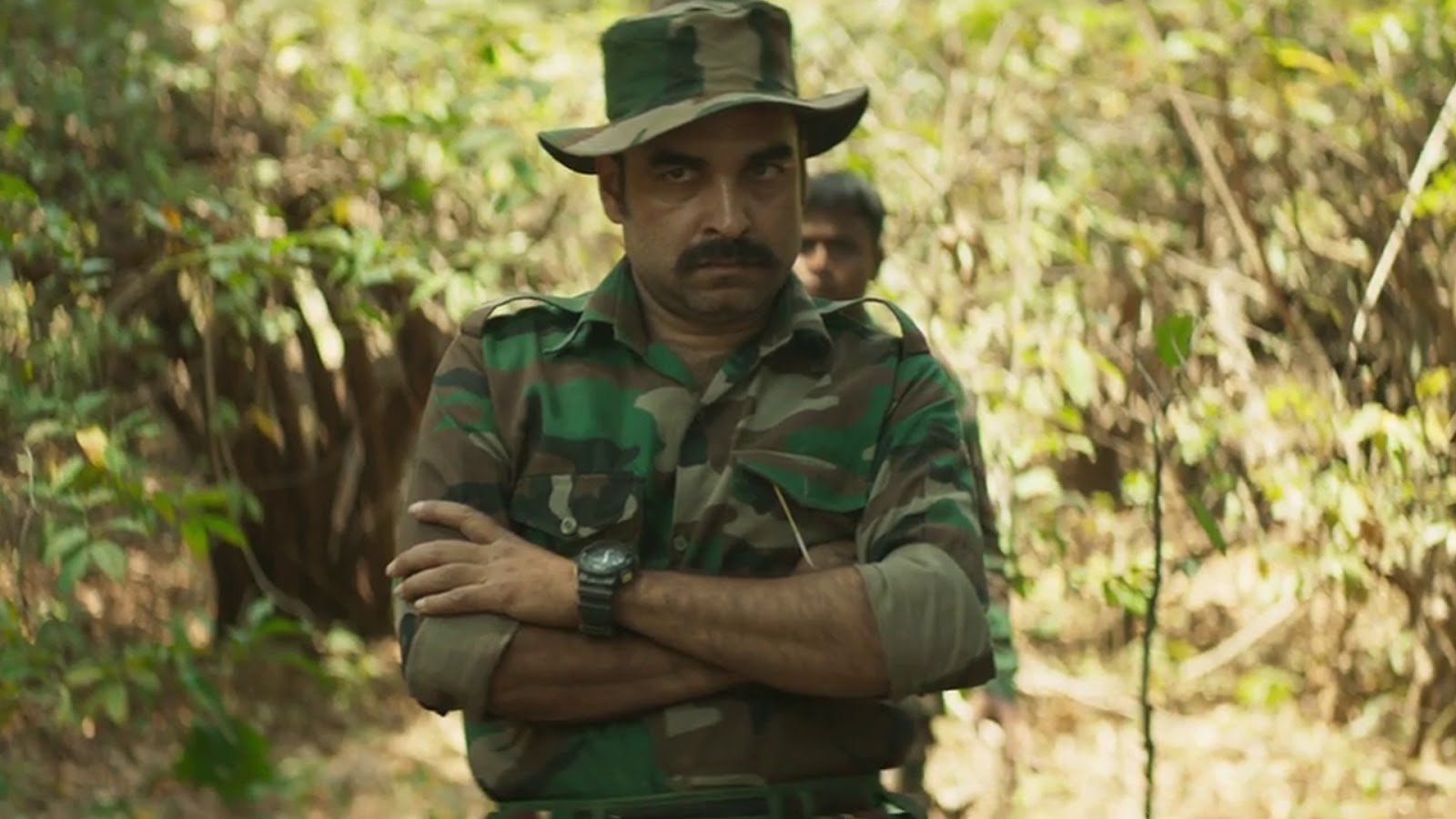 And while 2017 was definitely Rajkummar Rao's year, it seems another role may help him earn the coveted National Film Award.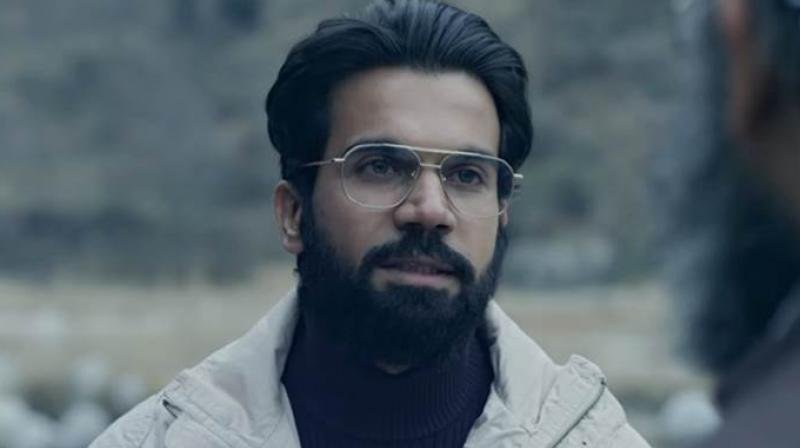 Having seen his talent, this is definitely not a hard thing to imagine.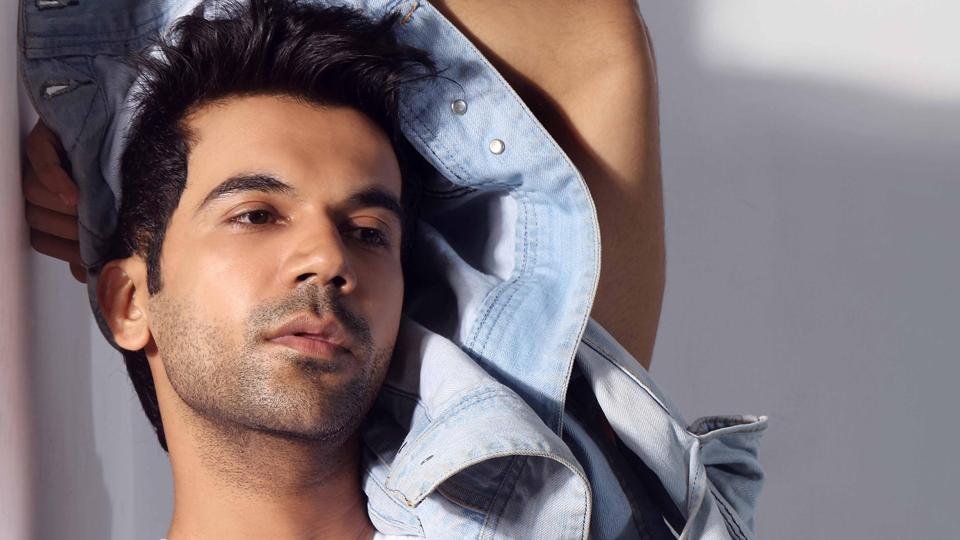 Awarding a movie like Newton offers a very obvious encouragement to writers, directors and actors, who want to break the norm and present meaningful cinema, and Thank God for that!