India's official entry to the Oscars, Rajkummar Rao starrer Newton is out of the race.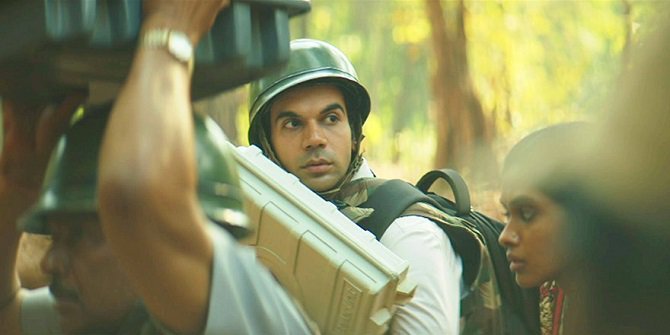 The Academy of Motion Picture Arts and Sciences made the announcement on Thursday, revealing the 9 films that have now made it to the final stage, in the Foreign Language film category.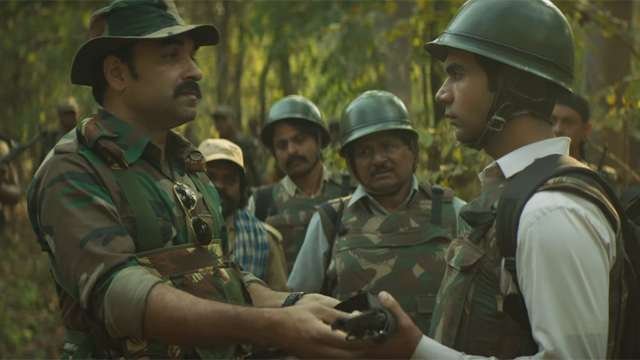 Newton is set in the Maoist-invaded areas of Chhattisgarh where an honest election officer goes against the tide to set up a polling booth for only 76 eligible voters. The film along with its brilliant star cast and unique plotline, celebrated storytelling in all its glory, something Indian cinema needs to acknowledge & celebrate and take deep pride in. Stories like these don't come often.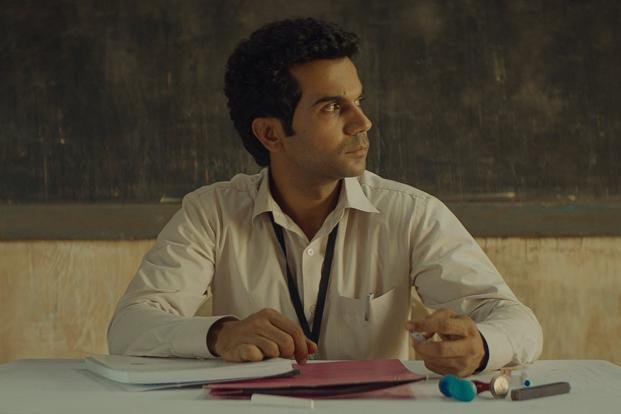 Rajkummar Rao recently bagged the Jury's choice for Best Film at the Hong Kong International Film Festival, and the globally acclaimed film had garnered a standing ovation at the 67th Berlin International Film Festival. 
Only 9 films have now advanced to the final round. 
Nominations for the final 5 will be announced on January 23, 2018.