Just to be clear, before Nick Jonas was our national jiju, we all were future Mrs. Jonas' married to this chocolate boy in our head. But now that times have changed, I feel like Nick Jonas has proved himself to be the honorary Desi Boy: 
Literally every Jonas Brothers fan at the airport when Nick landed in India for the first time. 
I mean, for starters can I please point out how sanskari AF our national jiju is.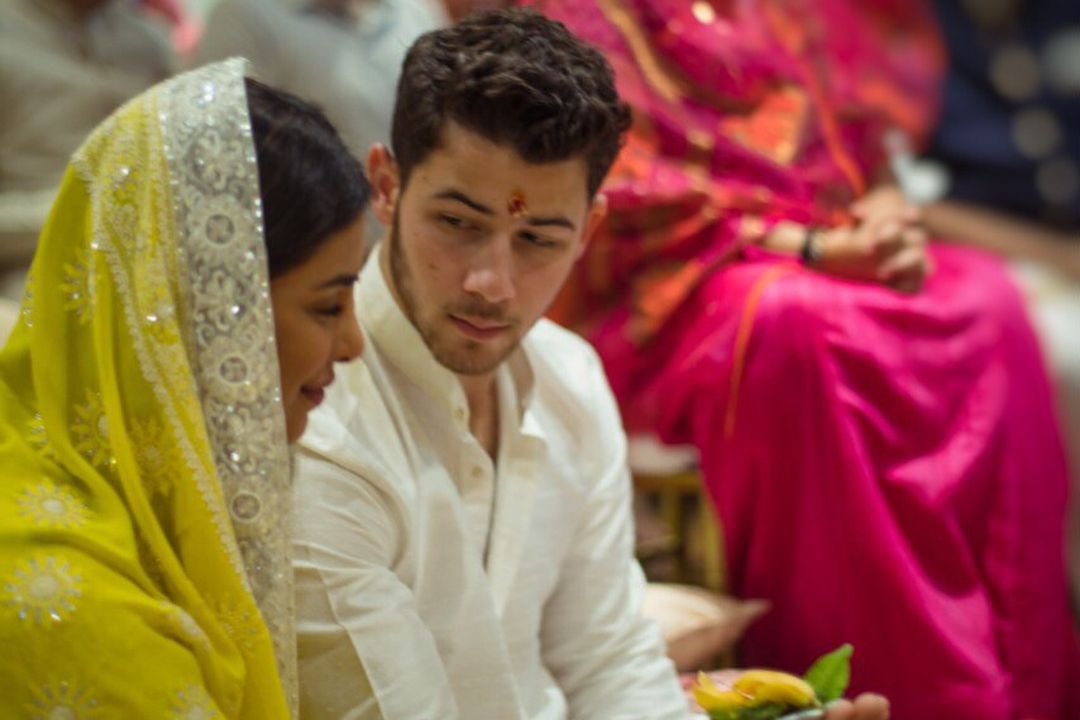 Priyanka ke naam ki mehendi bhi lagyi thi, jiju ne.  
Just like every other desi kid from the 90s, Nick bhaiya has admitted on social media that his style icon was Govinda.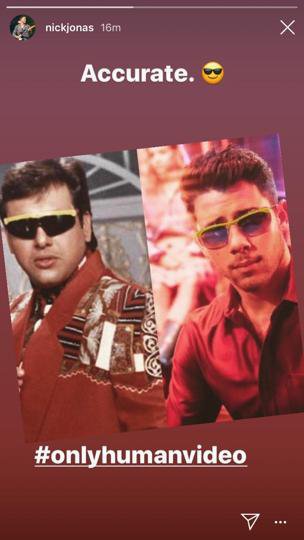 His thumkas on Desi Girl almost gave PeeCee a run for her money.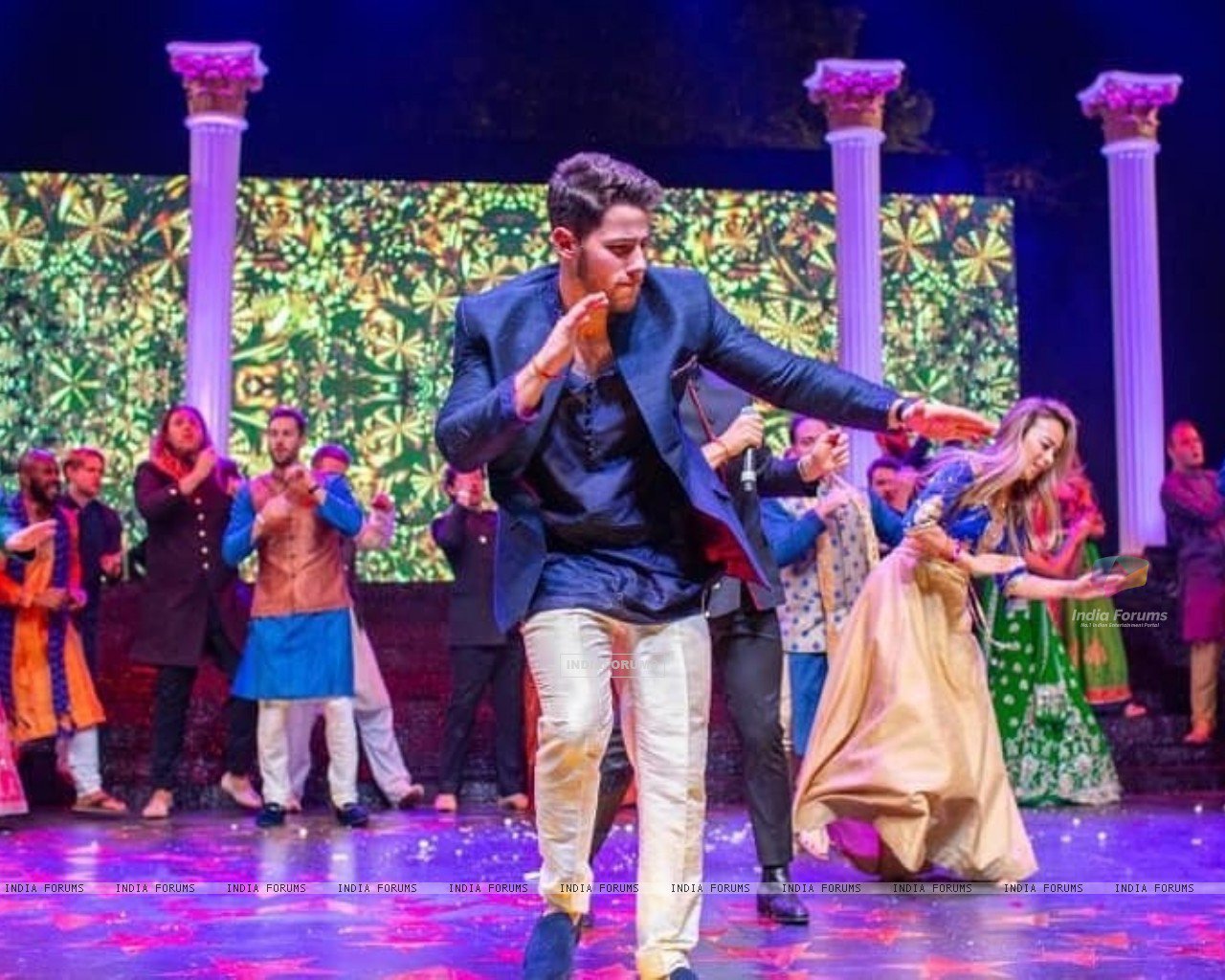 He proved his commitment to being the best desi boy in town when he embraced the 3-day-long big fat Indian wedding.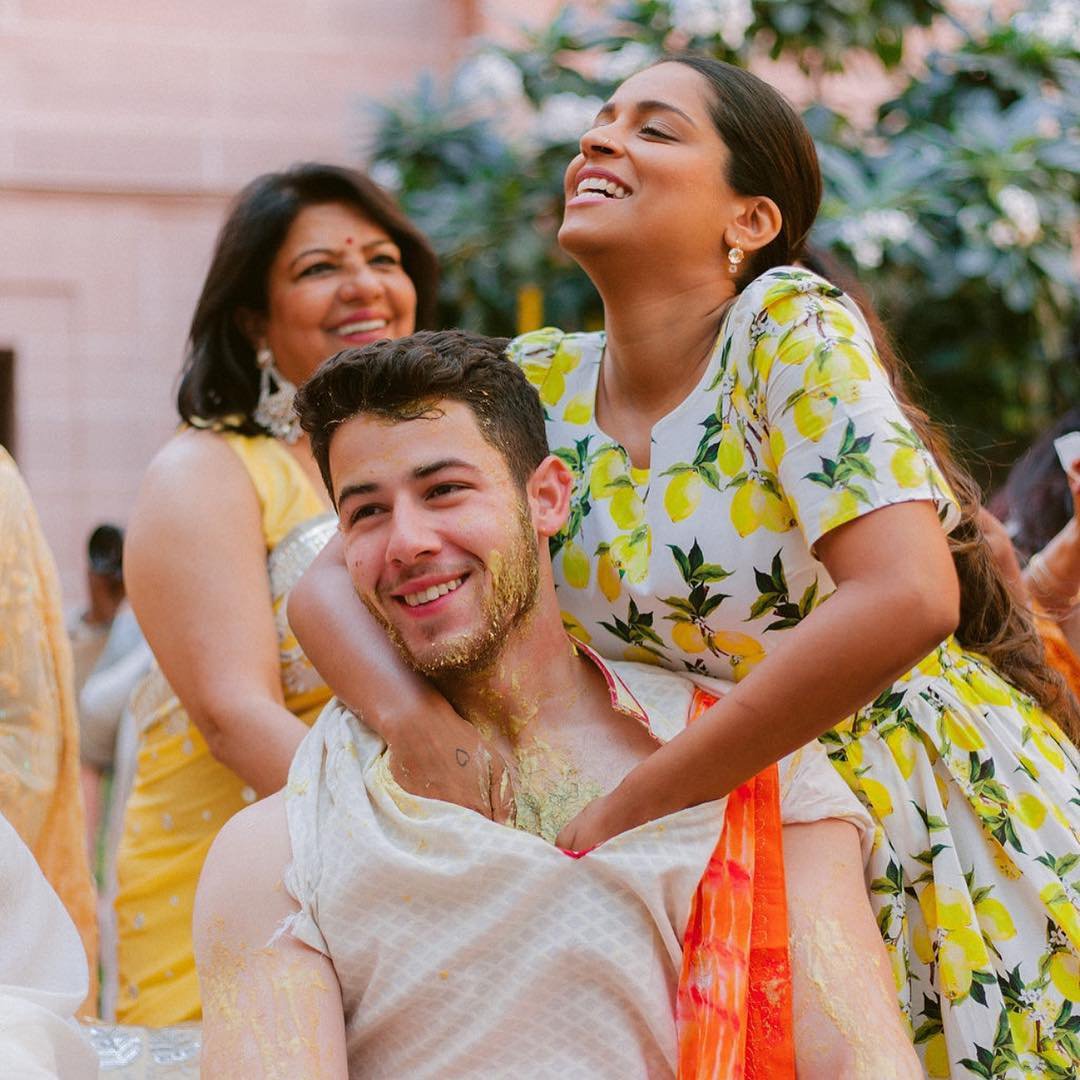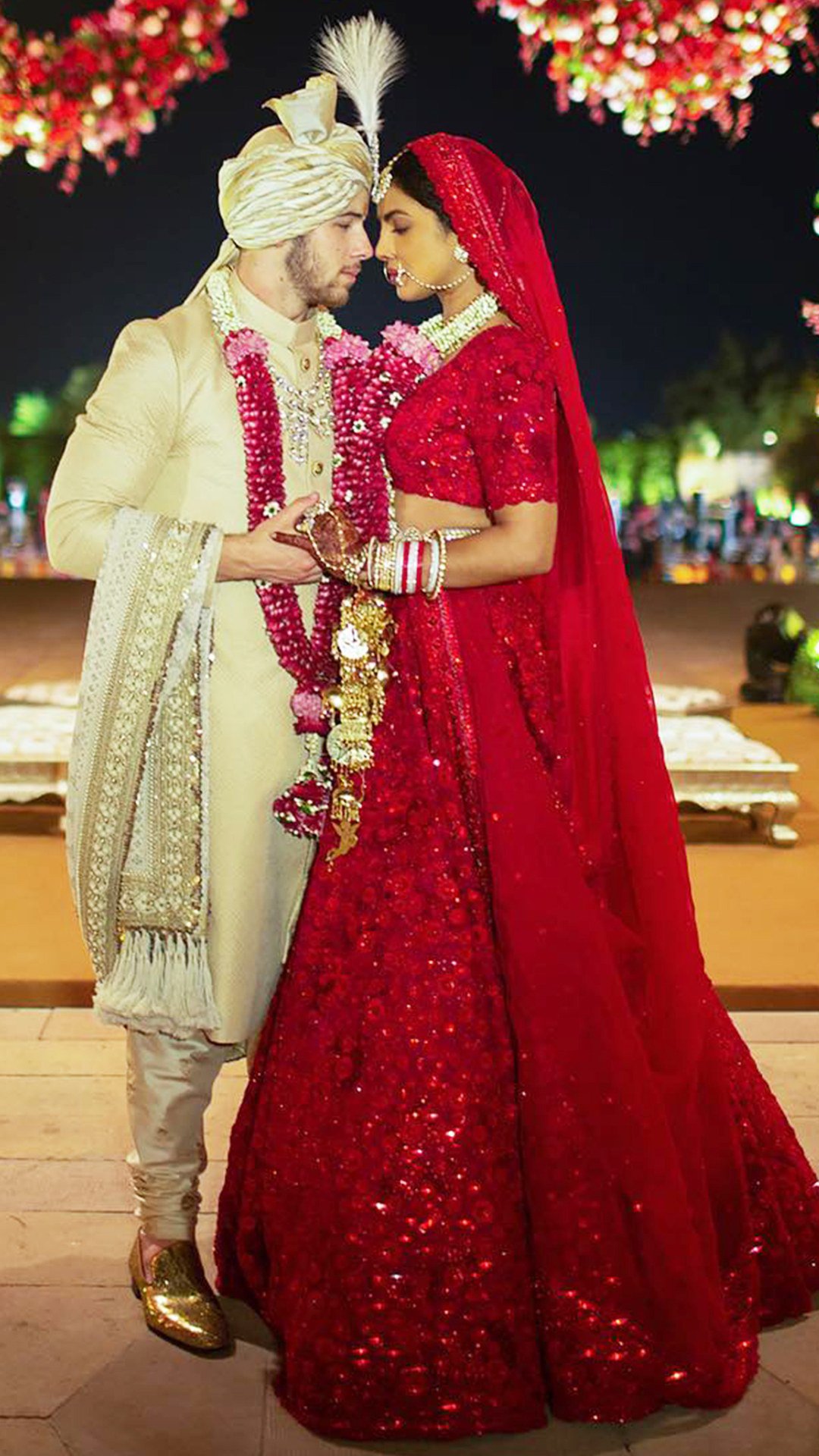 Nick bhaiya wanted to be so desi that he kept aside his baseball cap and picked up a cricket bat for his love.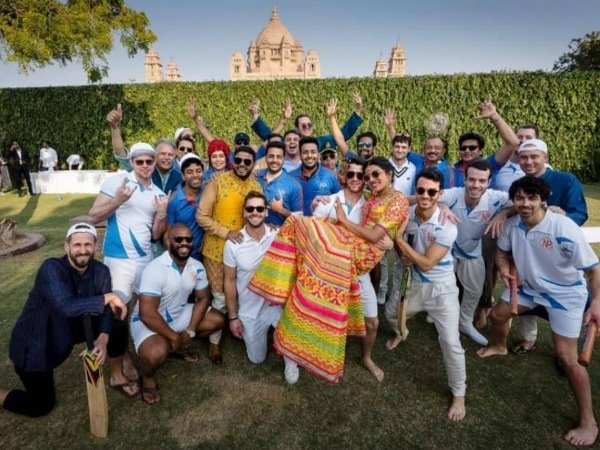 Is anybody up for a Hum Aapke Hain Kaun reboot because Nick's family will be the perfect cast.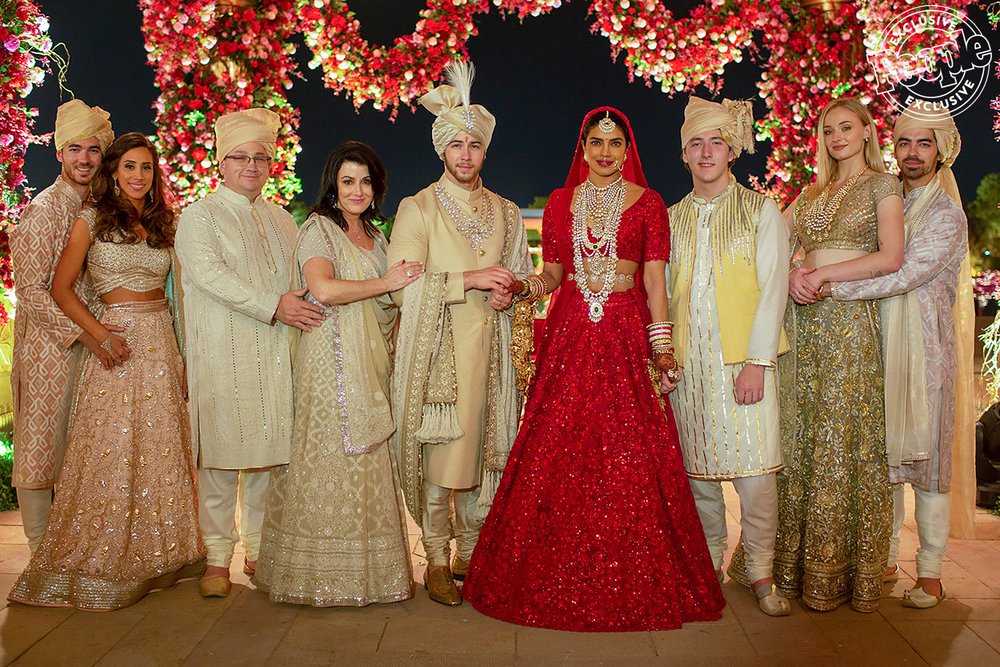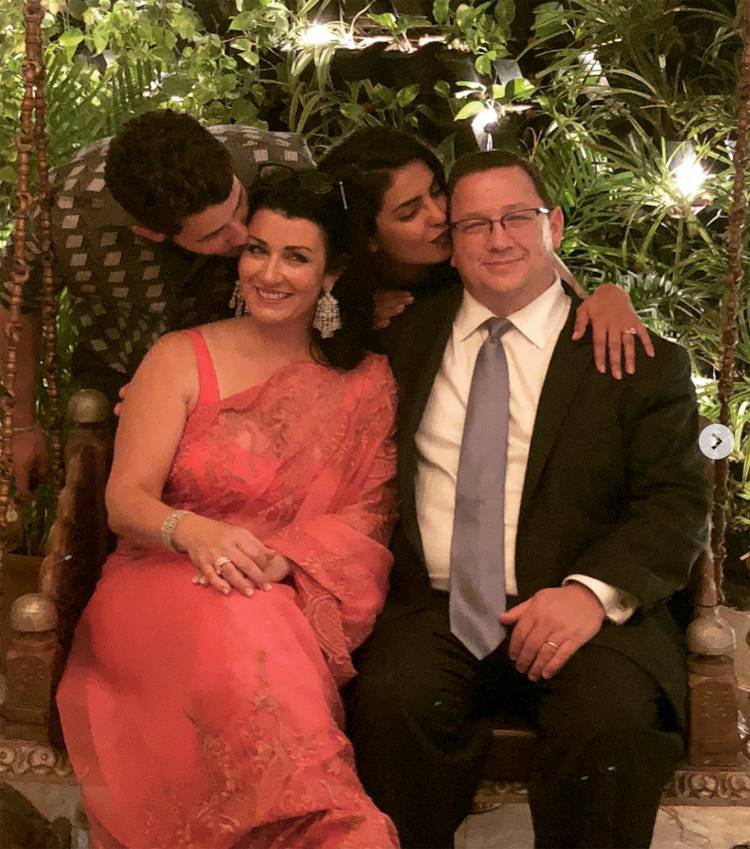 Just like all of us, Nick's hype music is his Bollywood  jam.
Have you ever wondered how his dance steps can perfectly match Bollywood songs? 
Here is a video of jiju dancing to 'Mere Pant Bhi Sexy' with a crossover of Cool.
Pyaar mein toh Nick even did the cliched Bollywood scene where he lifted Priyanka.  
We're so sure that he'll be grateful for this honour and come on guys, he has worked pretty hard for it.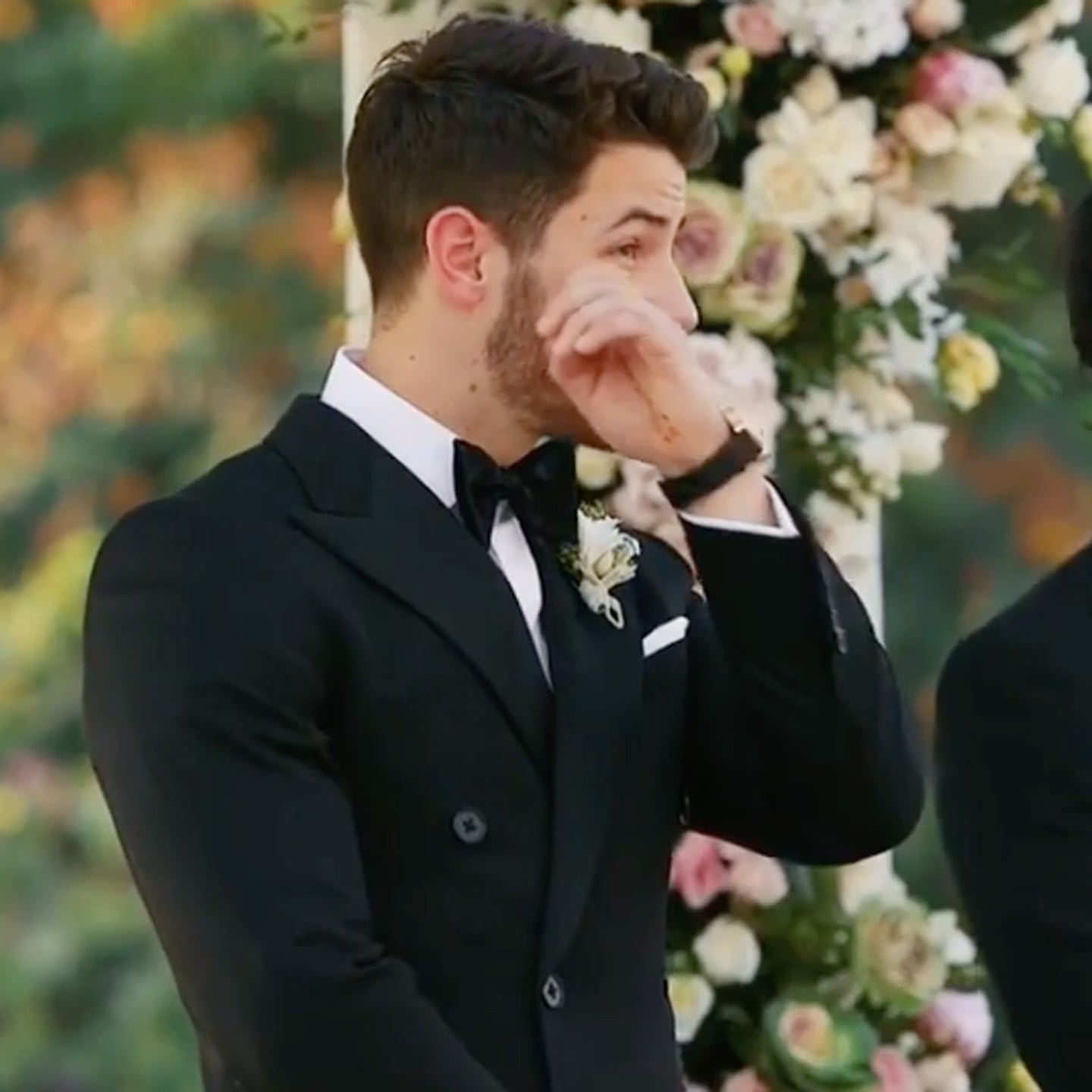 On our honourary Desi Boy's birthday, we hope that jijaji ko kisi ki nazar na lage.