Priyanka Chopra and Nick Jonas are all set to tie the knot at The Umaid Bhawan Palace in Jodhpur. And of course, everything about that is going to be grand.
Here are all the details about their fairytale wedding.
1. The wedding gown will be the first of its kind.
Priyanka will be dressed up in a gown custom designed by Ralph Lauren. Priyanka is going to be the first celeb to ever flaunt a wedding gown by the designer. According to reports, Ralph has only designed wedding dresses for his daughter, daughter-in-law and niece before this.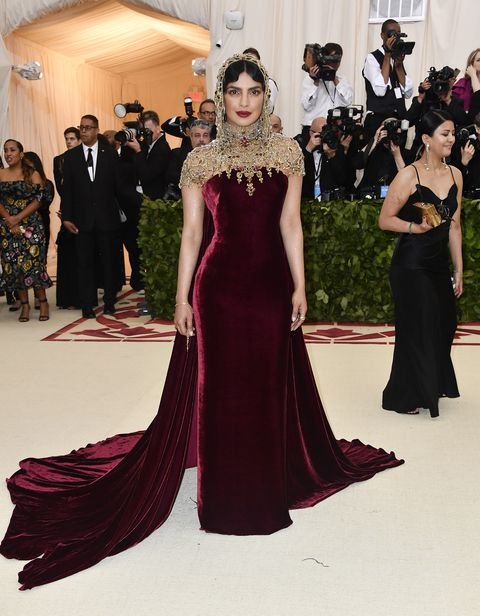 2. The couple will get to say their vows twice!
There will be two wedding ceremonies – one with all the Indian traditional customs and another Christian wedding which will be officiated by Nick Jonas' father who is a pastor.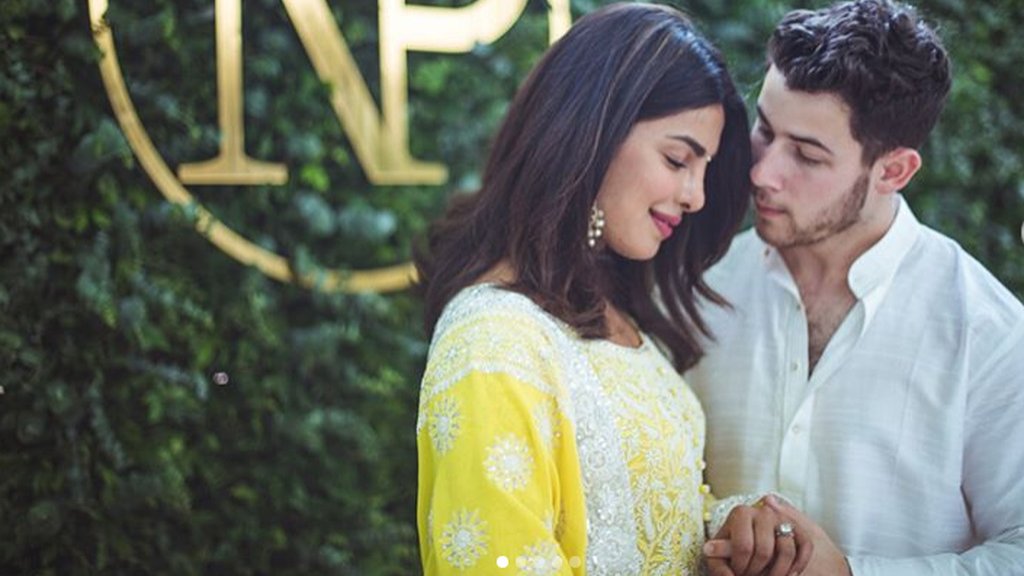 3. Nick will be our desi girl's desi boy.
Nick will be decked up in a bandhgala and turban with a sword in hand. When in a palace, do as the royals do.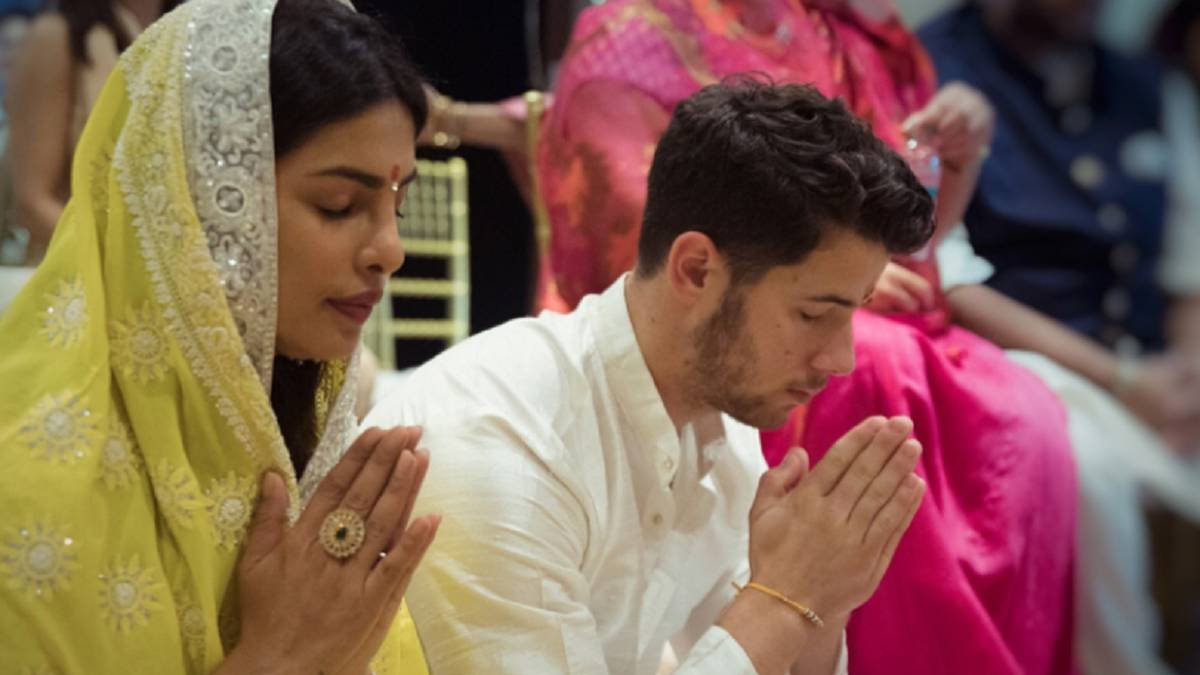 4. There can be no Bollywood wedding without Sabyasachi.
Every Indian actresses' favourite designer, Sabyasachi Mukherjee has also reportedly reached the venue, giving us hopes that he has designed an outfit for one of the events.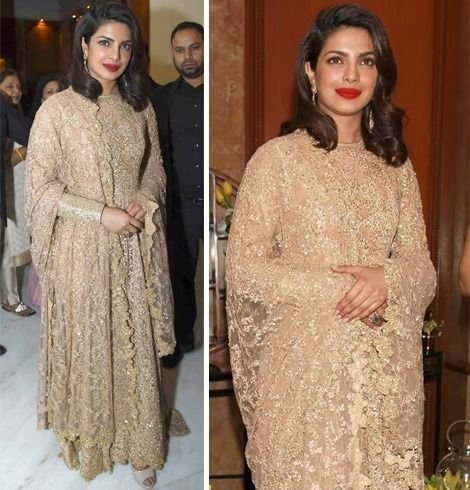 Nickyanka's guests also have a mehendi and haldi ceremony, a sangeet party, and a cocktail party in the pipeline before the actual wedding. Priyanka has also said that her guests will need a vacation once they are done with her wedding shenanigans.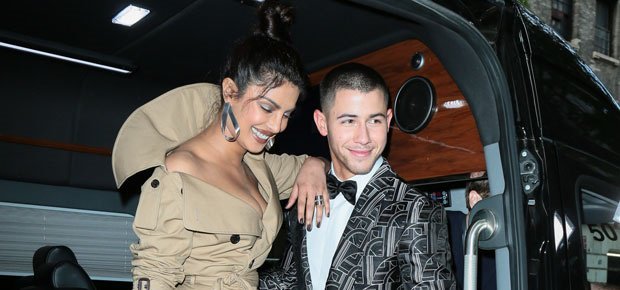 6. They've ensured the big day is a hush-hush affair.
Reportedly, Priyanka and Nick don't want their wedding deets to be leaked out to the public. In order to prevent that, all the hotel staff members and wedding vendors have been made to sign a non-disclosure agreement which restricts them from discussing about the wedding with anyone who's not invited. 
Apparently, if a vendor fails to keep his/her word, they will have to pay their entire bill amount as penalty. Mobile phones will also be banned so that no one can leak anything to social media.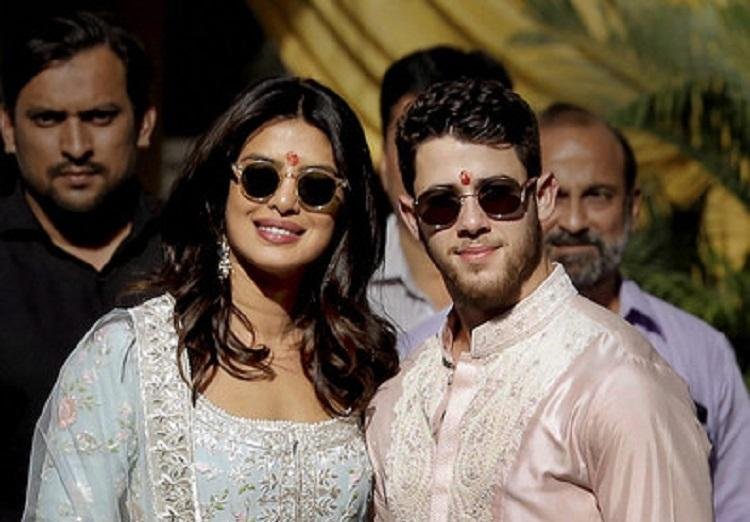 7. Pastels for the win.
Looks like pastels are everyone's favourite dress code when it comes to weddings these days. Reports say that the men will be dressed in pink and green combinations with the women being all about the colour peach.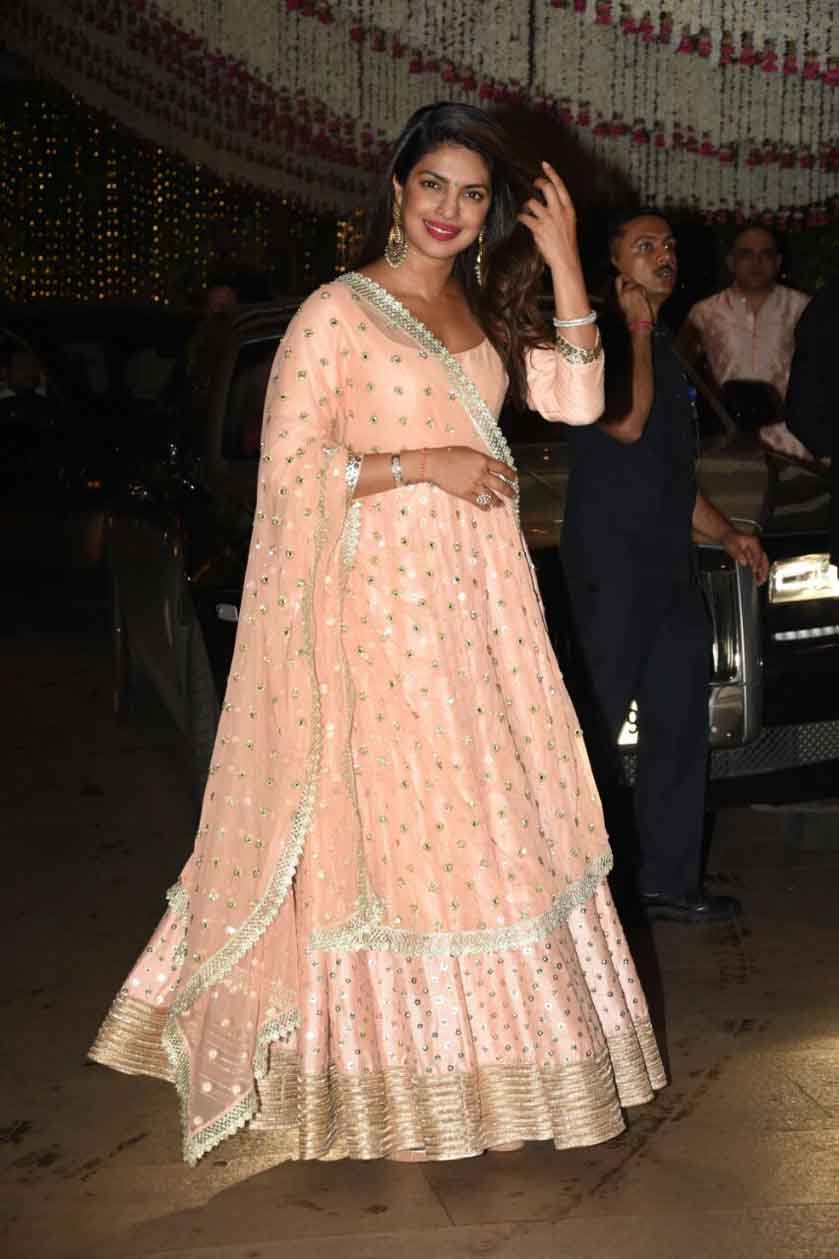 All this wedding fever is making me want to get married.