Game of Thrones has had a lot of bad guys but no one was even close to the kind of 'chills' the Night King gave us. He was mysterious, had an army of the dead and scared every character without ever uttering even a single word.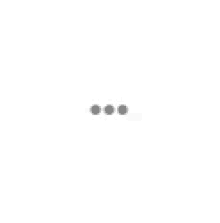 All in all, the dude was pretty cool, literally! Surely, we would have loved to see more of him. But if there's one thing we've learnt in the last eight years is to never have any expectation from this show.
In an interview with Vulture, the actor who plays the Night King, Vladimir Furdik gave us an insight into how it was to play the super-cool role and the last moments which led to his end.
A lot of us have always wondered how long does it take for the Night King to look the way he does. Every aspect from his costume to his make-up to his in-built crown, he's every bit terrifying as he's intended to be. Vladimir revealed that it takes about six hours of make-up ad thirty minutes of costume to be able to scare every man and woman in Westeros.
When asked what he does during this long duration of just getting ready, the Slovokian stuntsman said that he listens to a lot of music, talks to the people grooming him and since he cannot move, sits up straight like he's doing yoga.
Vladimir also revealed that his costumes back in seasons six and seven weren't very comfortable since they were made of metal. However, once he expressed his discomfort to the director, they got him a new costume which is made of leather but appears to be metal.
He also spoke about the scene where the Dragon Queen tries to set him on fire but fails to do so. In his opinion, the Night King throws a spear at her to make her go away since she wasn't who he was interested in. So, it was more of a, "Hey, get out of here" gesture rather than an attempt to harm her.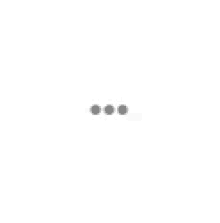 He also spilled the beans on how director Miguel Sapochnik wanted the perfect walk when the Night King is making his way to Bran. He told Vladimir to think of Bran not as a man, but a cake. He instructed him to walk towards Bran thinking he's a cake he would like to eat.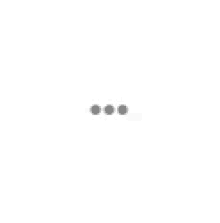 When asked about whether he was sad that this episode marked the end of the Night King, Vladimir said, 
I can't even tell you — I was supposed to hold so many [secrets], say nothing about this episode. Not even my family knew. For me, when he died on the TV, I said, "Now I am free." I can say anything on the street.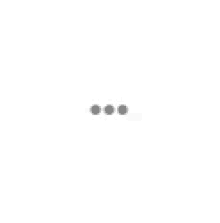 However, he was as taken aback like the rest of us when Arya Stark, the greatest assassin ever, came at him and finished him. He said,
But when I saw how she killed him, I had many different feelings inside. Me as myself, I said, "No, no, why! Don't kill him!" I'd like to stop her. "Don't, don't kill him! He's not so bad."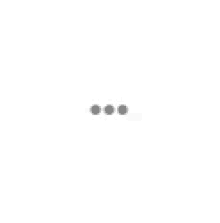 Apparently, Vladimir revealed to Daily Mail that it was very difficult to shoot the whole scene when Arya comes jumping at him out of nowhere. He mentioned that they are very good friends and one wrong move would have hurt her since she was on a harness. Even though both of them were under pressure, the end result was as perfect as it was supposed to be.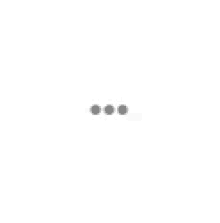 He also answers another one of the questions that most of us are wondering that if the Night King actually wanted to kill Bran or had some other motive. He said,
Maybe he wanted to do something else. You know? Then she kills him. But maybe he was gonna show them, "No, no, no, wait, I'm here for something else!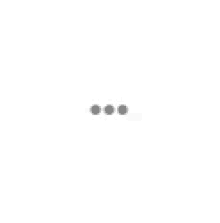 Goodbye, coolest villian ever!