Looks like the trouble for Shah Rukh Khan and Anushka Sharma starrer-film Jab Harry Met Sejal has just begun.
The word 'intercourse', used by the actress during a discussion over an indemnity bond with the actor in the second mini promo released on Monday, is something which didn't go down too well with the censor board chief, Pahlaj Nihalani.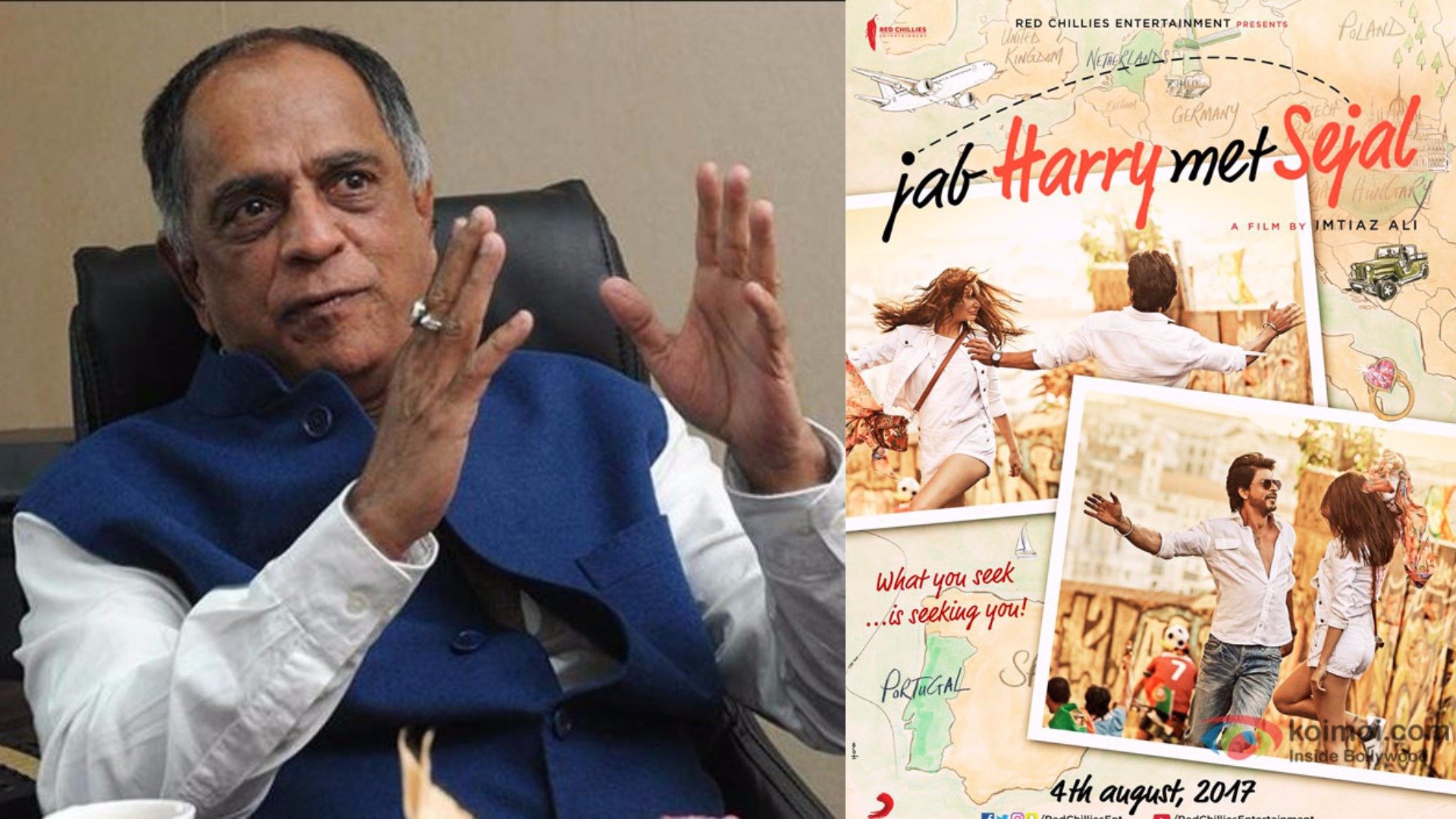 He reportedly asked the team to remove the word in order to get a U/A certificate for airing the promo on television and theatres – which honestly, is a bizarre demand from him.
What's more bizarre though is the fact that Nihalani, according to a report filed by the Indian Express, is ready to change his mind and allow the word 'intercourse' to be broadcast if one lakh people vote in favour of it.
"You take voting from the public and I will clear the word (intercourse) on the promo and the film also. I want 1 lakh votes and I want to see that India has changed and Indian families want their 12-year-old kids to understand the meaning of this word (intercourse)," CBFC chief, Pahlaj Nihalani said in an interview on a News Channel. 
Here's the mini trailer of the film:
The team of Jab Harry Met Sejal have said that they have followed the rules of the CBFC and released only the censored mini trailer of the film for television and theatres. 
Nihalani has already made some controversial decisions regarding film censorship but if voting can be a game changer in all the future decisions he's going to make, then we're totally game for it.
The only catch is that it's not yet clear how to vote for this!
(Feature Image Source: PTI & YouTube)