Actress and former Femina Miss India Contestant Niharika Singh has expressed her displeasure with the way Nawazuddin Siddiqui has made revelation about their relationship in his newly launched biography, An Ordinary Life: A memoir.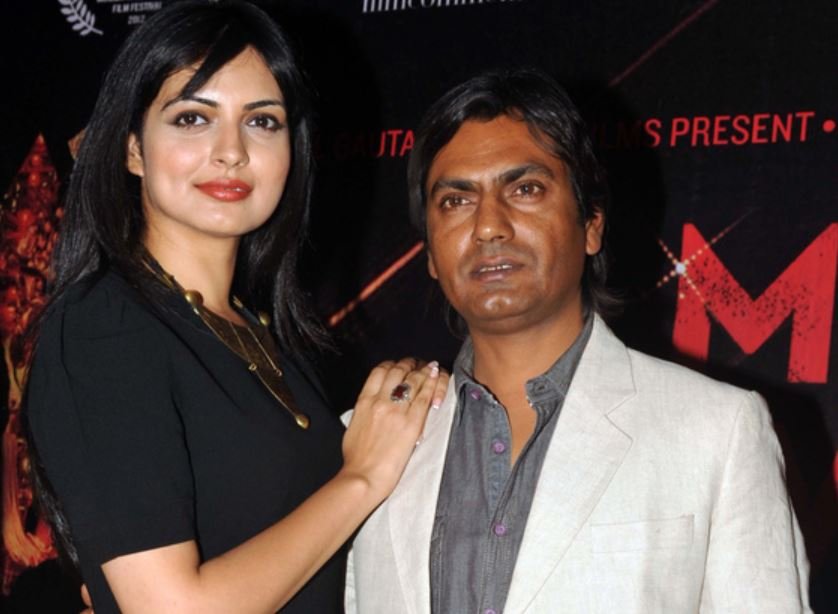 Speaking to Bollywood Life, the 35-year-old actress said that Nawaz has not only fabricated and manipulated words but also kept her respect at stake in order to sell his book. 
"Nawaz and I had a brief relationship during the making of Miss Lovely that lasted less than a few months in 2009. So today when he paints me as a woman in fur enticing him into her bedroom with candles, or desperately calling him and mailing other women on his behalf, I can only laugh. He obviously wants to sell his book and it would appear that he is willing to exploit and disrespect a woman just to do so. He has chosen to fabricate stories and manipulate a fleeting relationship," Niharika told the tabloid.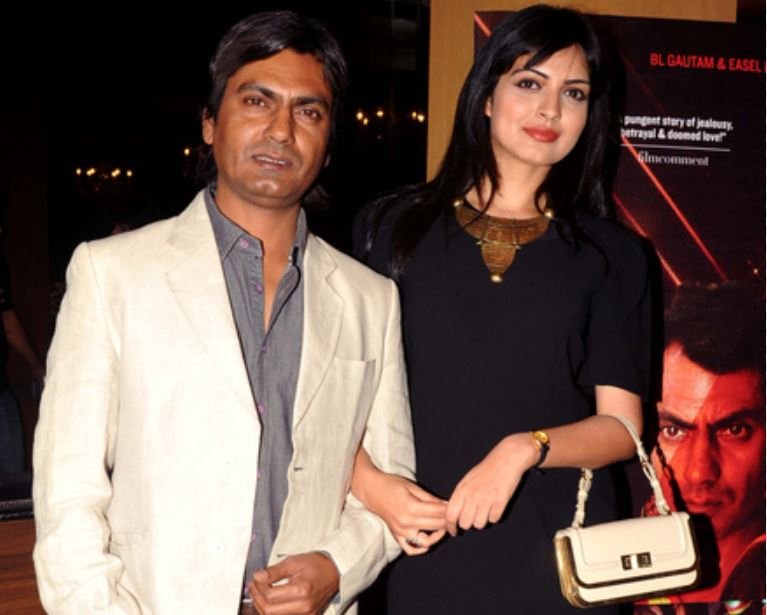 According to the excerpt shared with ScoopWhoop News, Nawaz initially narrated Niharika as a shy girl whom he had met on the sets of their film Miss Lovely. He then mentioned about how he insisted her to be more social with people. And further, also went on to give a detailed account of the intimacy they shared at her place when she had invited him over for dinner.  
Here's the excerpt from the book that was shared to ScoopWhoop News: 
One day, while we were shooting a dance scene, something happened to my co-star Niharika Singh. When the director said, 'Cut!', she quietly rushed to her vanity van and stayed there. Something seemed to have happened to her. She was suddenly cold, went out of her way to maintain a distance from me and began to keep mum. I was puzzled. What was wrong with her? What had happened? She used to be friendly, social and talk quite a bit. I thought it was best to ask her what had happened and so I did, not once, not twice, but several times, for several days. She responded that nothing had happened. I silenced my curiosity. I simply urged her to talk, be more social, that it was not healthy to be so quiet. After some days she began to. I invited her over for a home-cooked meal, a mutton dish which was my specialty. She politely agreed and came over. The dish I had made for her turned out to be absolutely terrible. But she was too well mannered to say so. Not only did she eat everything that was on her plate, but she praised it as well. 'Now you come to my house, Nawaz. I will cook mutton for you,' she said warmly. For the very first time I went to Niharika's house. I rang the doorbell, slightly nervous. When she opened the door, revealing a glimpse of the house, I was speechless with amazement. A hundred, or so it seemed, little candles flickered beautifully. She wore soft faux fur, looking devastatingly gorgeous, her beauty illuminated even more in the candlelight. And I, being the lusty village bumpkin that I am, scooped her up in my arms and headed straight for the bedroom. We made passionate love. And just like that, out of the blue, I began a relationship with Niharika Singh, a relationship which I did not know then would last for almost one and a half years. Now, this is quite a confession from the actor!
The report also quoted a source as saying that the actress is quite upset to learn about the revelation and want to speak to Nawaz before contemplating action against him.  
Well, let's see what Nawaz has to say on Niharka's reaction!
(All Image Source: AFP)