We keep on seeing celebrities take off to London or Paris for glamorous vacations every now and then. And it's either the luxurious hotel suites, exotic cuisines or their mean rides that are on display. However, when Nimrat Kaur decided to take a break, she chose to do everything but that. 
Nimrat is currently in the US and on a vacation which looks liek a dream for every nature enthusiast.
Exploring the West Coast of US, she is leaving no stone unturned when it comes to exploring her wild side. And what better way than doing that in the wild itself.
Nimrat likes to live life on the edge. Quite literally!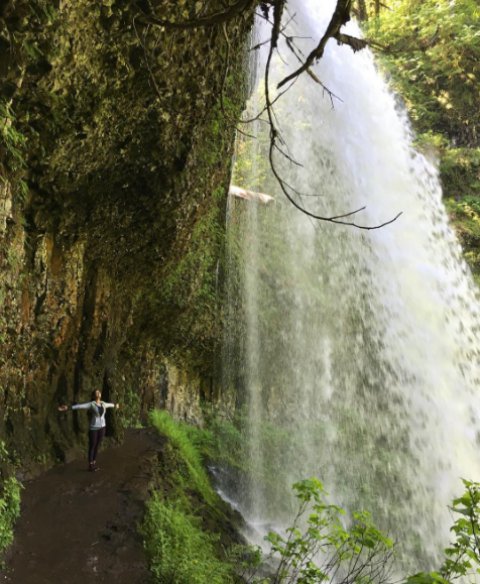 But prefers being a free bird in the nothingness of the hills, otherwise.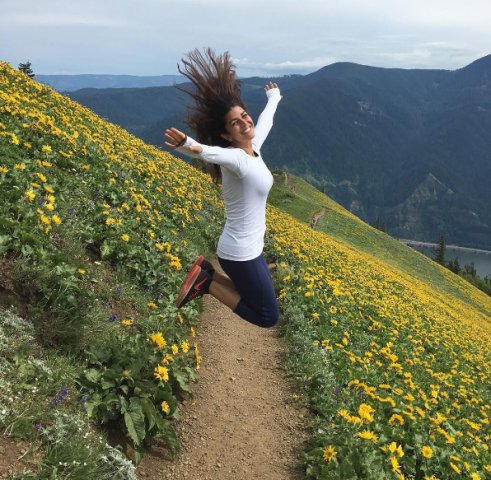 Here's her idea of a comfy suite, right in the middle of the woods!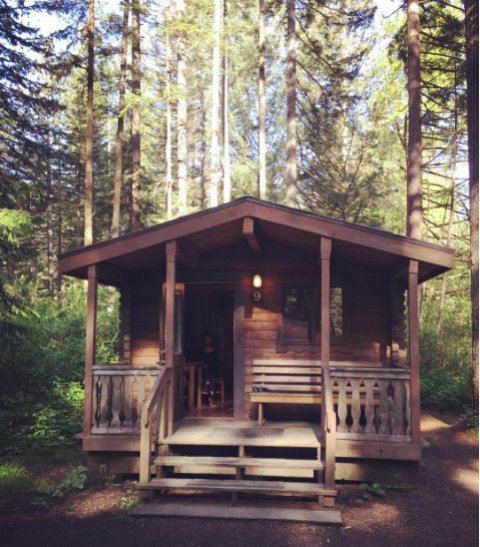 And fancy is so not her taste.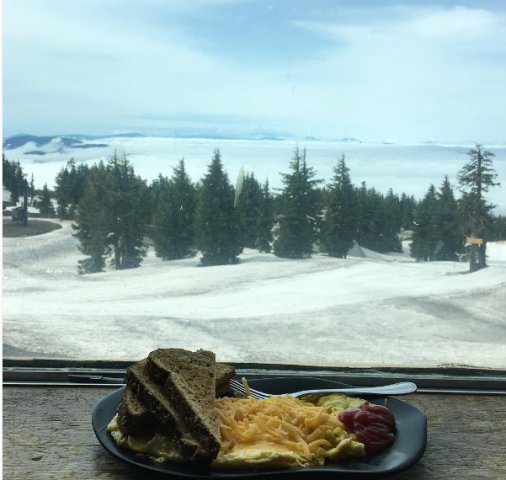 Here's Nimrat showing us how to go green, literally.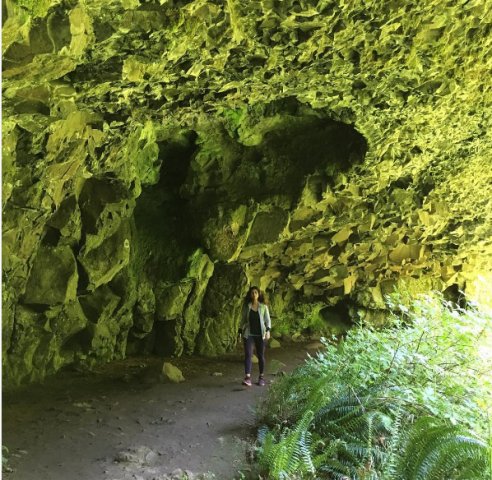 Trying to find perspective in life in the company of ginormous trees at the Redwood Forest in California.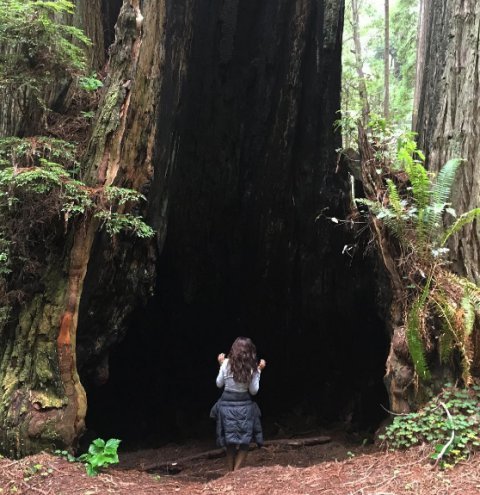 Oh! Here it is. She found her spot!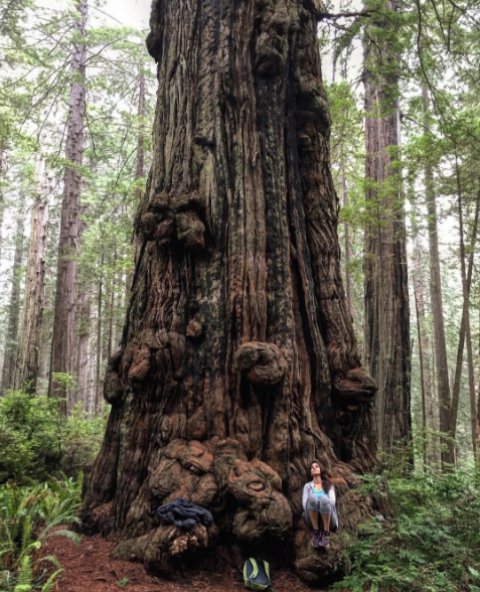 And when the ocean came calling, she looked like a tide full of life at the Oregon Coast.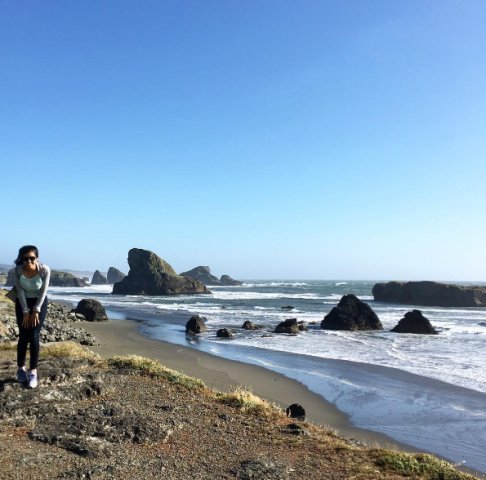 And you can't just be at places like these and not take a selfie!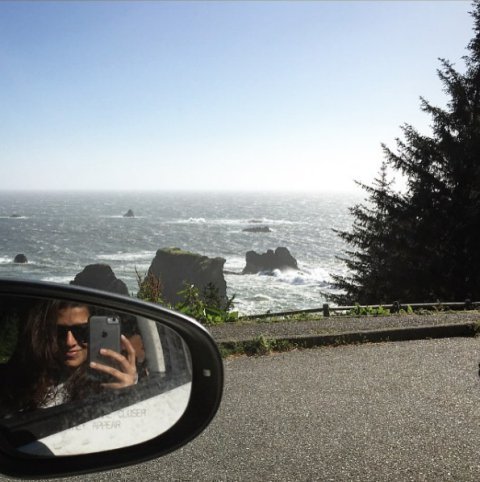 And she adds an extra dollop of sunshine with that perfect smile!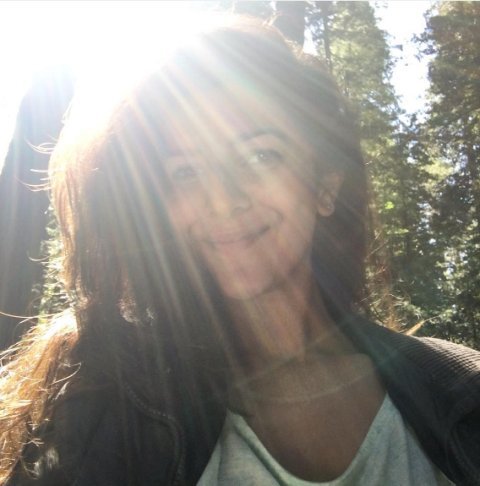 Keep travelling, Nimrat!