You guys remember Nisha, right? 
The girl with the fabulous dance moves. The girl with that flawless body and even more flawless wardrobe. The girl who was Rahul's best friend. And the girl who fell in love with Rahul but somehow, could never make him fall in love with her. 
For those who are still struggling with this, Nisha was Karisma Kapoor's character in Dil To Pagal Hai, a role for which Karisma won a National Film Award for Best Supporting Actress. 
In the film, for all of Nisha's amazing characteristics, Rahul fell in love with Pooja (who was just like his dream girl Maya) instead. Nisha was left behind while Rahul & Pooja walked hand-in-hand on the stage. And as per Bollywood's rule-book, this was a win-win situation. 
But did you ever wonder that maybe, just maybe, Nisha was better off?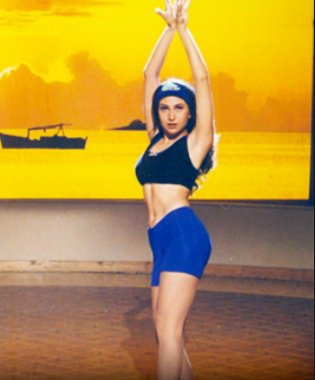 Let's start from the beginning, shall we? 
Nisha was blindly in love with Rahul, only to be judged by him at various points in her life. She respected him despite the douche that he was but then, that's the price you pay for falling for the wrong guy.
All Nisha was trying to do was help Rahul acknowledge her love for him. But she failed. She failed because she refused to fit into the stereotype of the 'perfect Bhartiya Naari' that Rahul was so hellbent on finding. 
She wasn't someone who would sprint the meadows chasing her duppatta and she was definitely not the girl who would let Rahul call the shots in her life.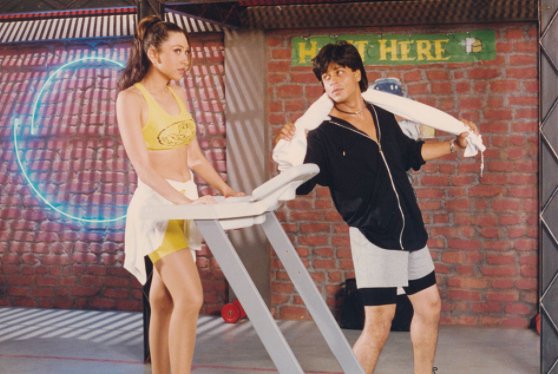 The first time we get a glimpse of Nisha's strong will is when she goes ahead and downs a few shots despite Rahul's attempt at stopping her. The group goes out to celebrate Nisha's birthday, where all the guys have plans to get hammered. But when Nisha decides to be the ONLY woman to join the drinking brigade, Rahul splashes her face with stinky-judgmental poop like, 'ladkiyaan sharaab nahin peeti.' 
Unlike many girls who would go an extra mile to make their crush 'happy', Nisha tells him to STFU by drinking whatever comes her way. She does get drunk and confesses her love to Rahul but that doesn't make her any weaker.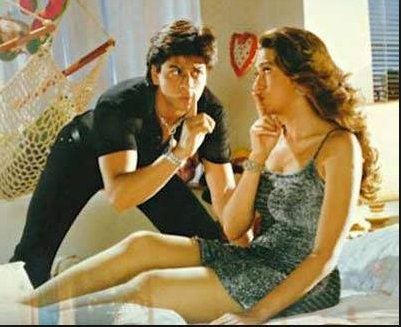 Then comes a point when Nisha injures her foot right before a big show, which is when Rahul asks Pooja to replace her. 
Even when Nisha is in the hospital, all she can think of are the problems that her troupe might be facing in her absence. While Rahul is happily falling in love with Pooja! 
I'm not saying that Rahul didn't have to love Nisha because she loved him. But he could've stopped leading her on, right? He would hang out with her ALL THE TIME. He was well aware of her love for him, but he never told her to back off. 
Nisha was so deep in the friend-zone pit that Rahul didn't even consider clarifying it to her.
And when he finally apologizes to her for leading her on, though she first cries her heart out, she eventually accepts that he doesn't love her. 
Even after Nisha tucks away her feelings for Rahul, she never stops being his friend. She even urges Pooja to follow her heart, despite her own heart pining for the same guy. 
Nisha is the bigger person. Someone who would find her happiness in her friend's happiness. Letting your love go is easy, but giving him away to someone else is the when your strength is really put to test.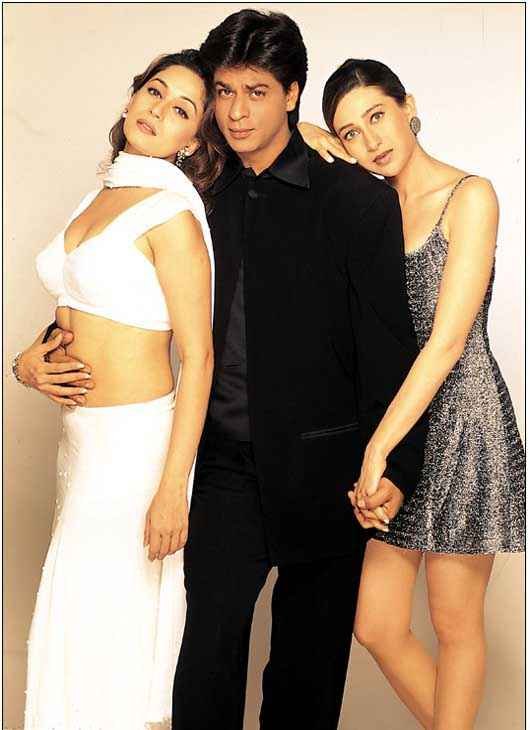 Nisha does not change herself even one bit for him. She doesn't blame him for not loving her too. She is strong and willingly accepts her mistake of falling for the wrong guy. Rahul wanted something different from life and his search for that helped Nisha discover herself. 
You'd be lying if you haven't opted for coffee at Starbucks over tapri vaali chai, just because your crush found the tapri tacky. And this is the tiniest example of the smallest compromise that one makes in a budding relationship. 
We've all been in Nisha's place at some point in our lives. The question is whether we have been able to come out of it like she did or not?