If you're reading this, you probably know Nivin Pauly or at least are interested in him. So without further ado, let us introduce you to the charming, alluring and bewitching actor without whom the Malayalam film industry would be incomplete. 
A software engineer turned actor, Nivin Pauly is one of the finest actors in Malayalam cinema right now.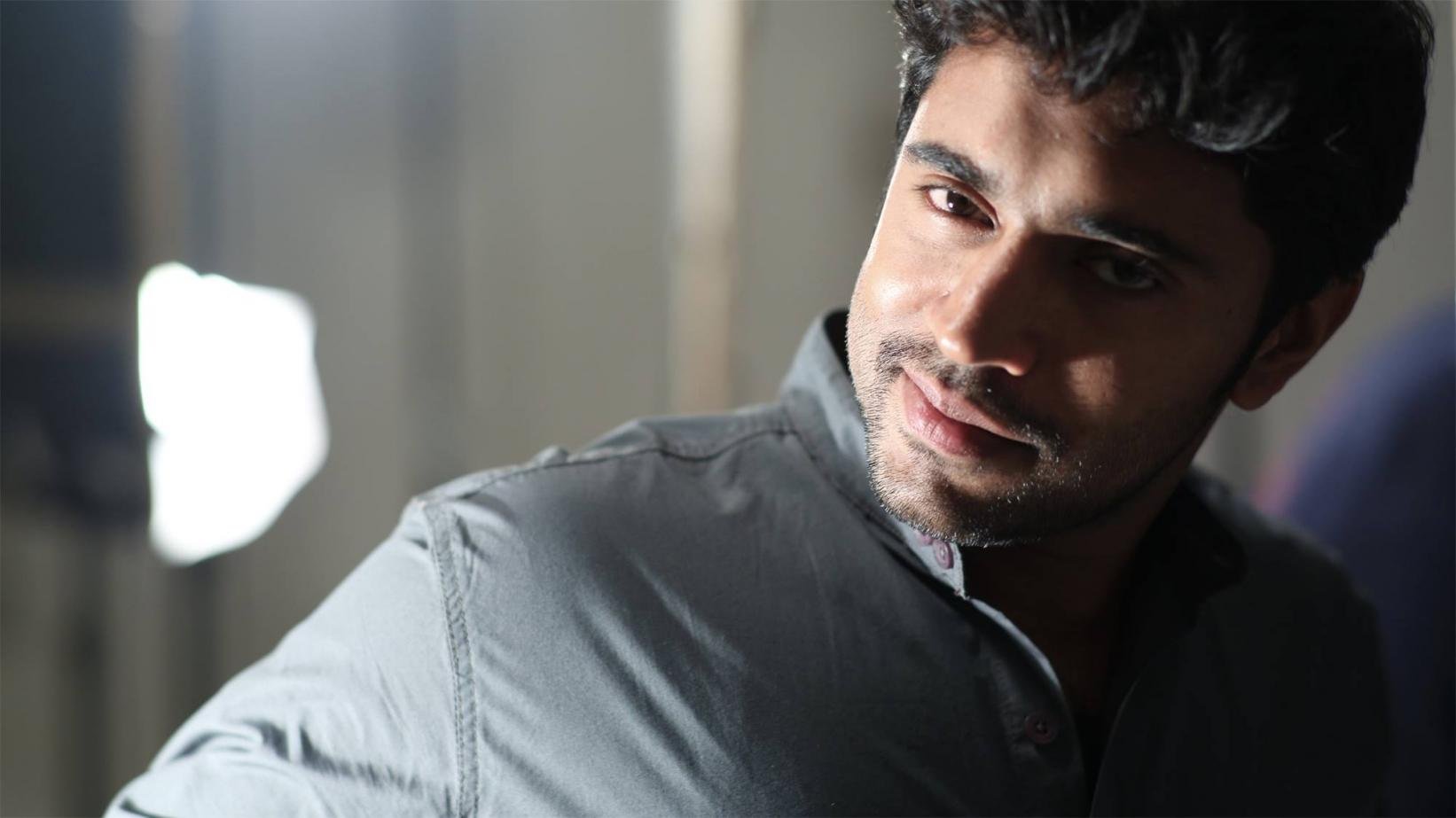 His filmography includes some of Malayalam cinema's best movies in a long time.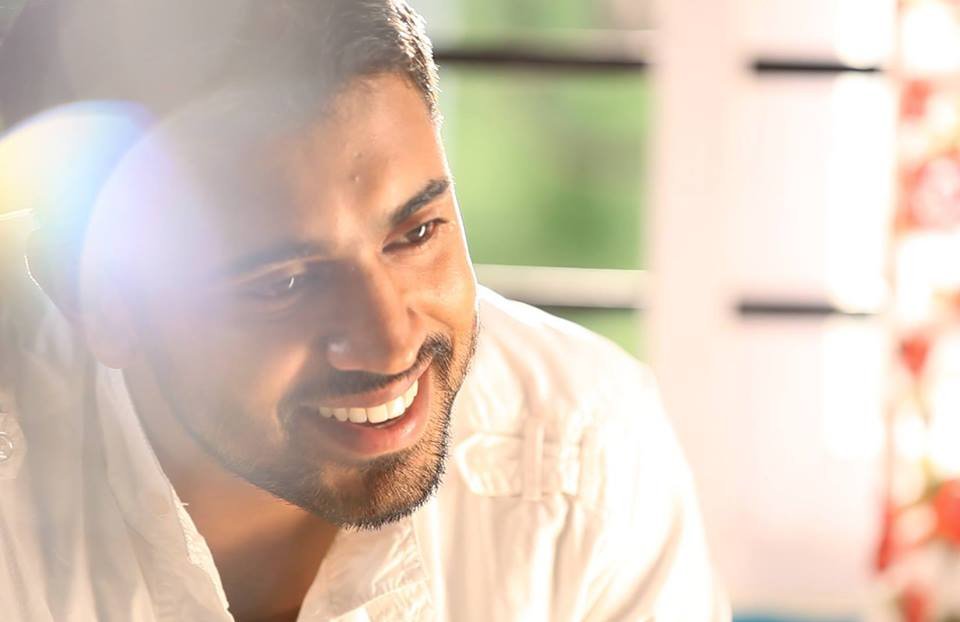 The versatility in the characters he portrays is not only praiseworthy but awe-inspiring.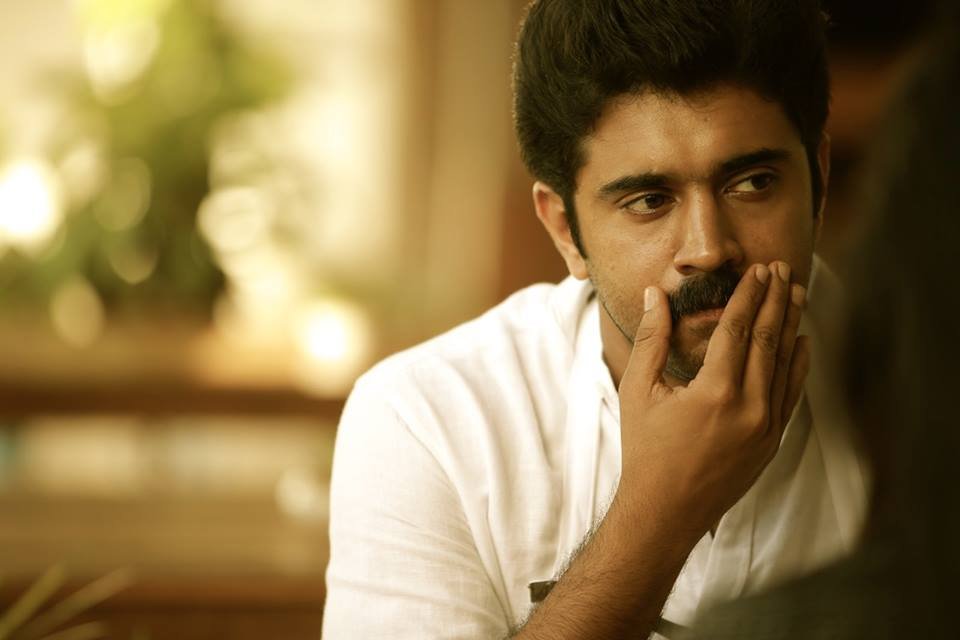 He is every bit the simple Malayali boy from Bangalore Days who is scared to talk to girls…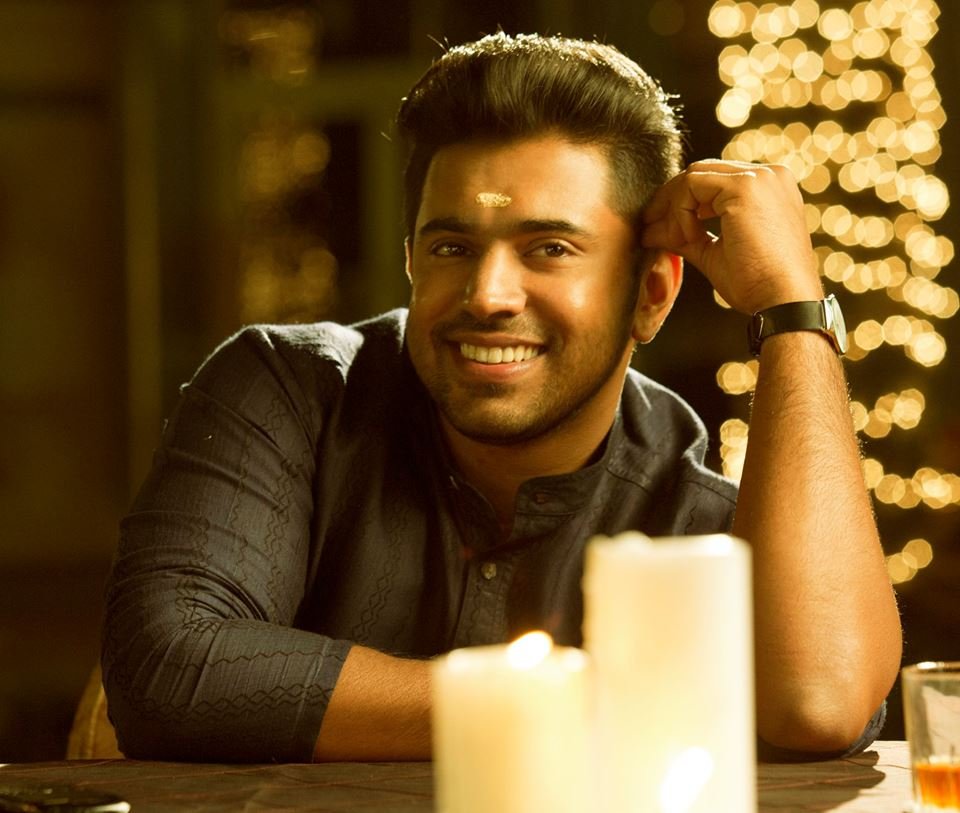 As he is the rowdy police officer from Action Hero Biju who can whack goons down with a quick flying punch.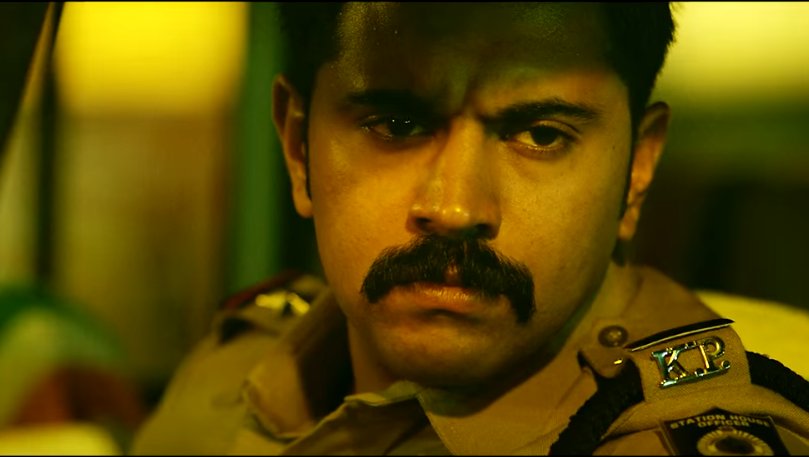 He's the badass who will break your heart, but also the boy-next-door who will nurse it back to health.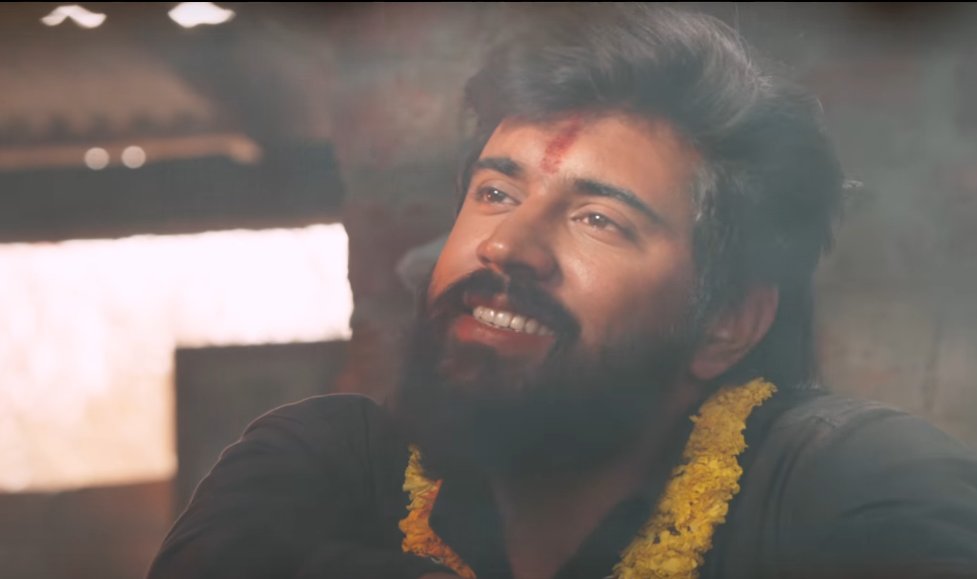 In a nutshell, he is the perfect fit for all and every kind of role.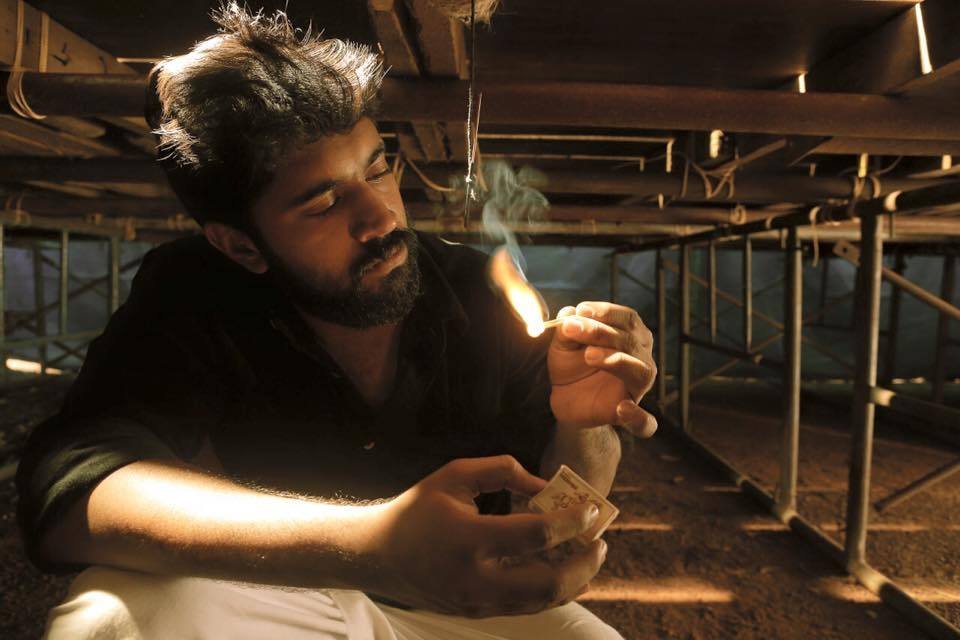 He has this captivating smile that can make the heavens bow down.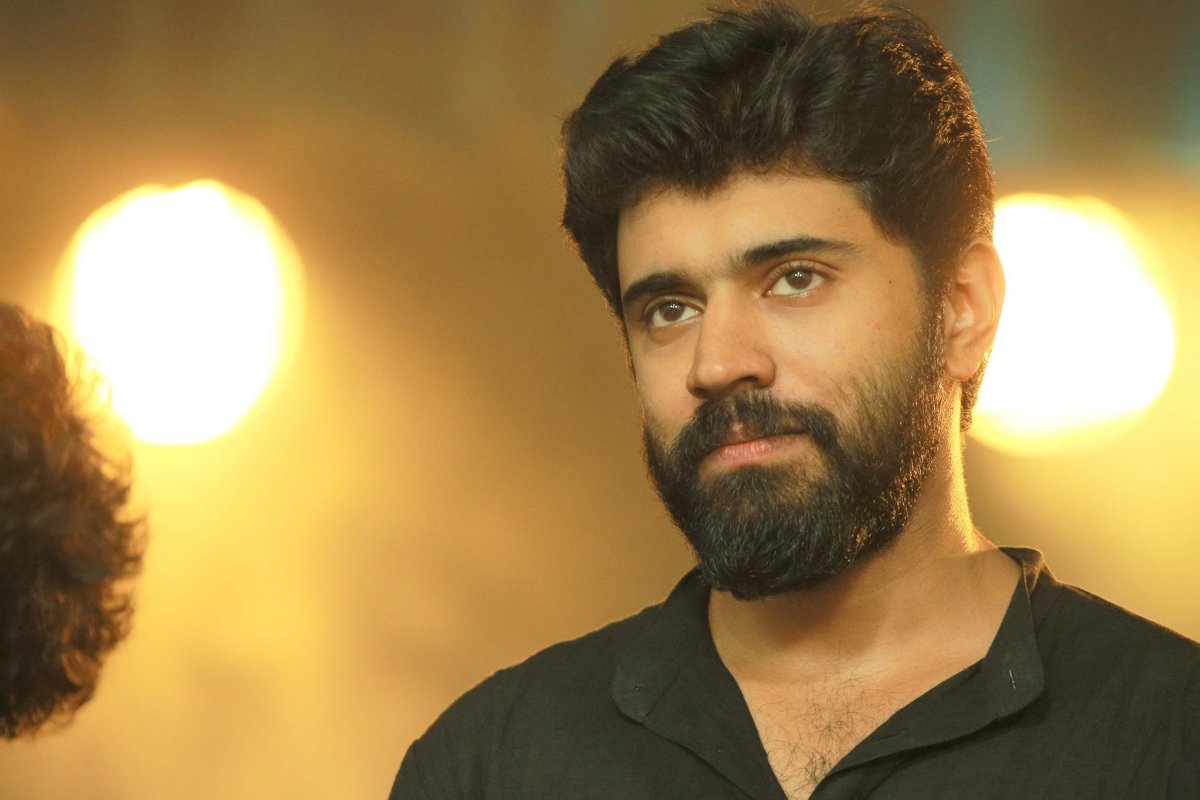 But his humility and simplicity is what wins our heart over and over again.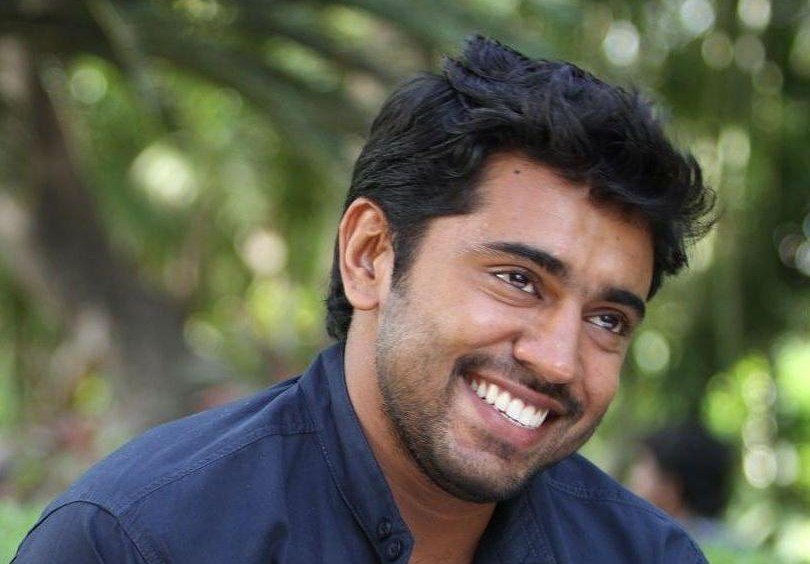 And don't even get us started about his romancing skills.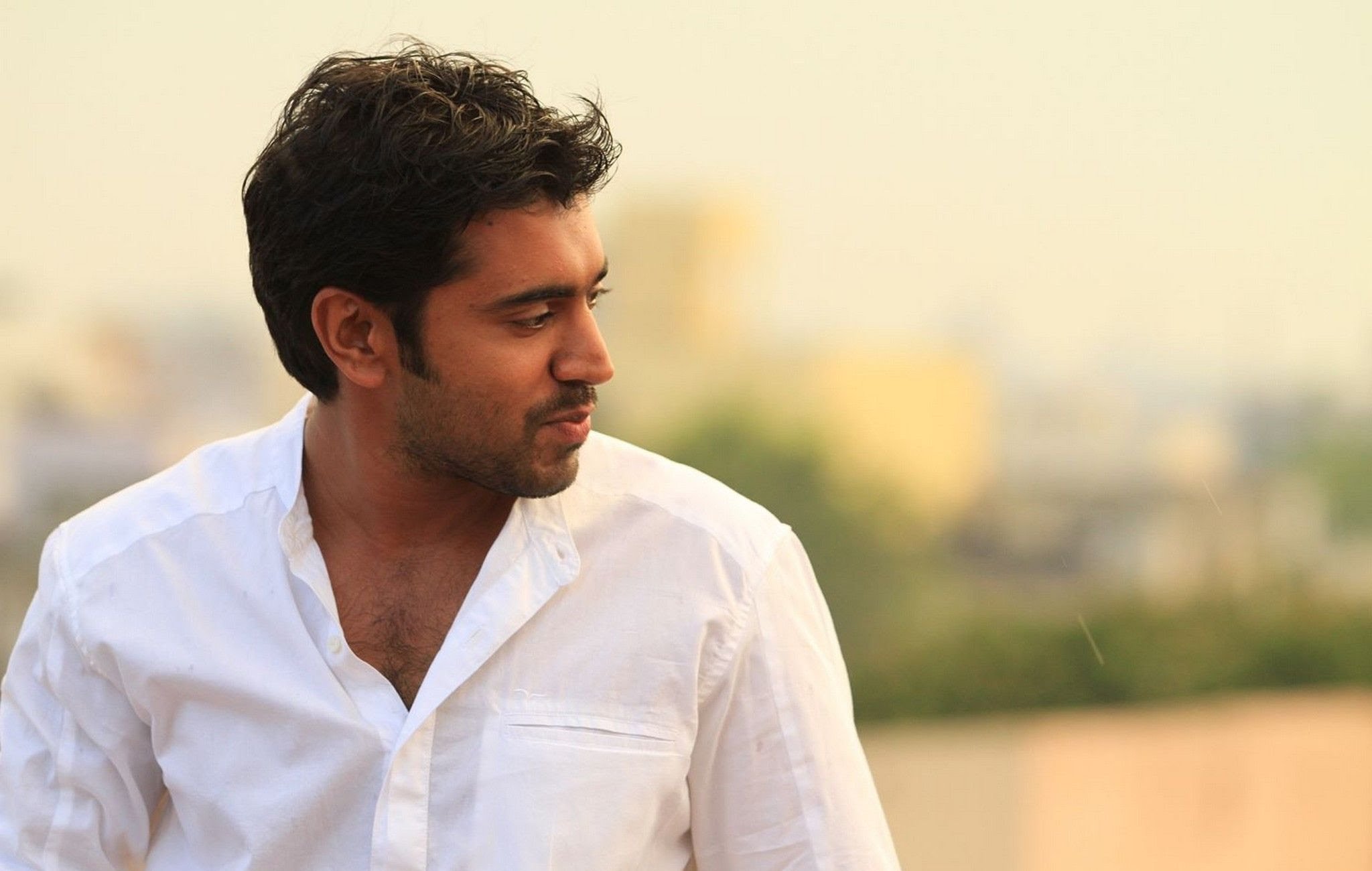 He set our hearts racing when he surprised Malar by writing her name on the roof in Premam.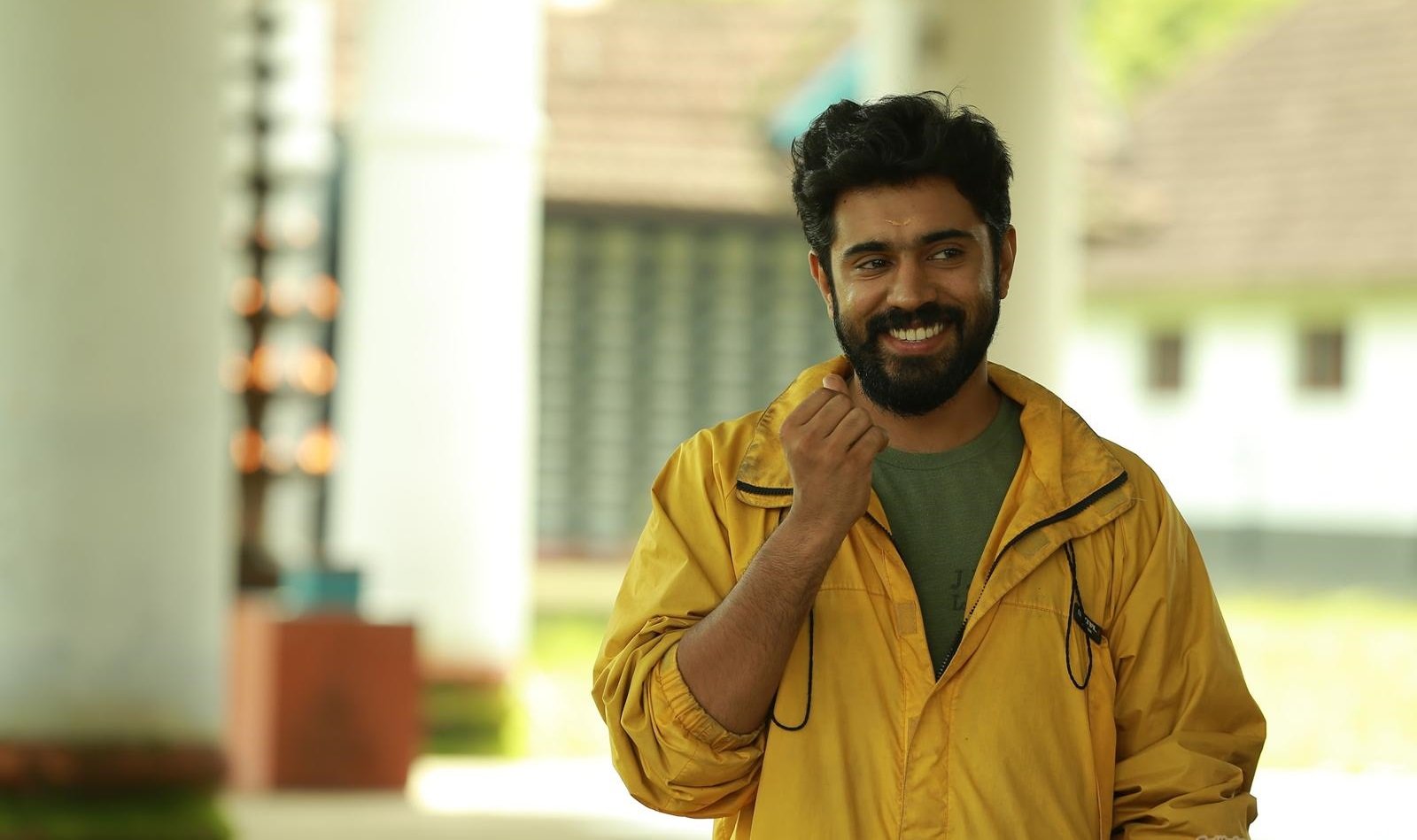 And when he animatedly, passionately explained how he fell for Aisha in Thattathin Marayathu. (God knows we went Awww for a long time!)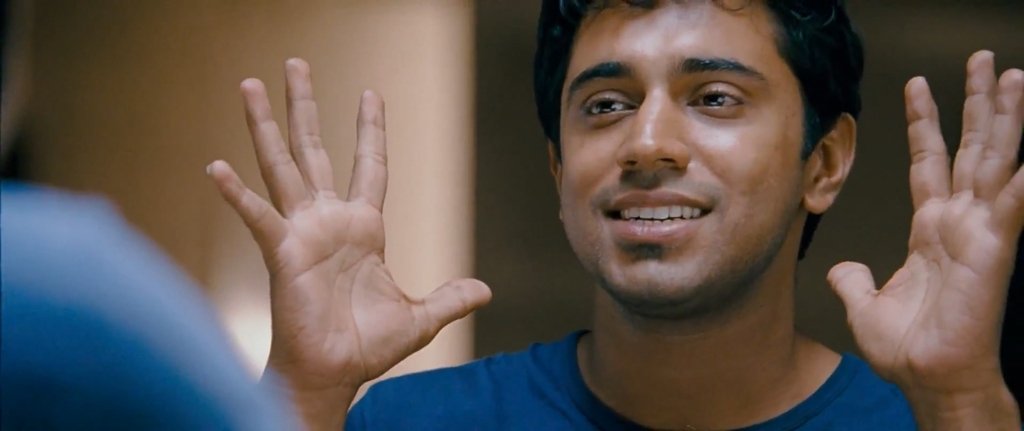 As he keeps romancing his heroines, you will find yourselves falling for him.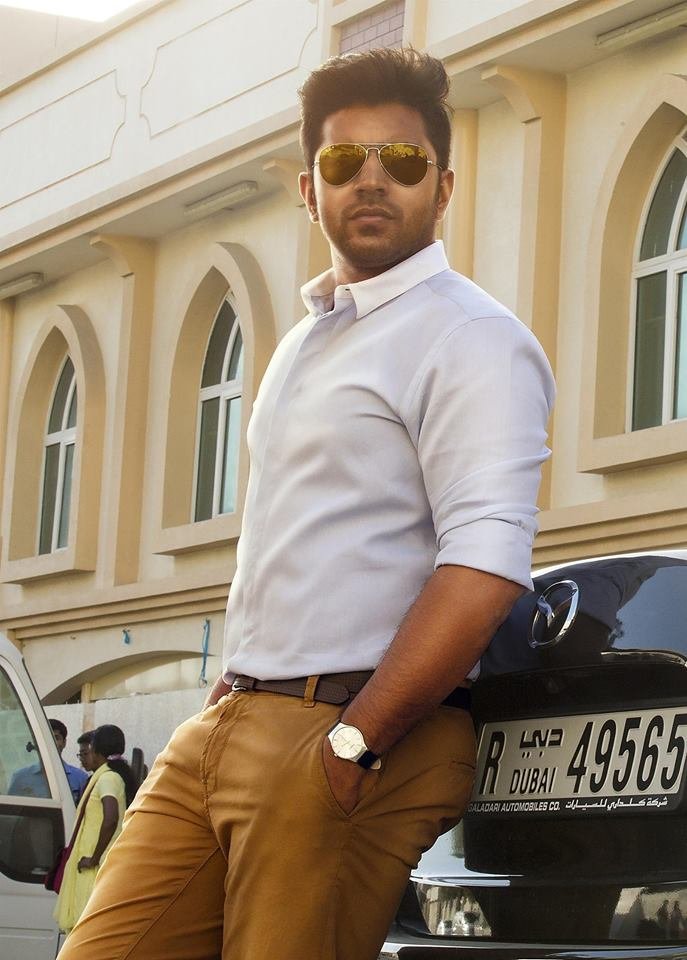 Because that's how captivatingly alluring this man is.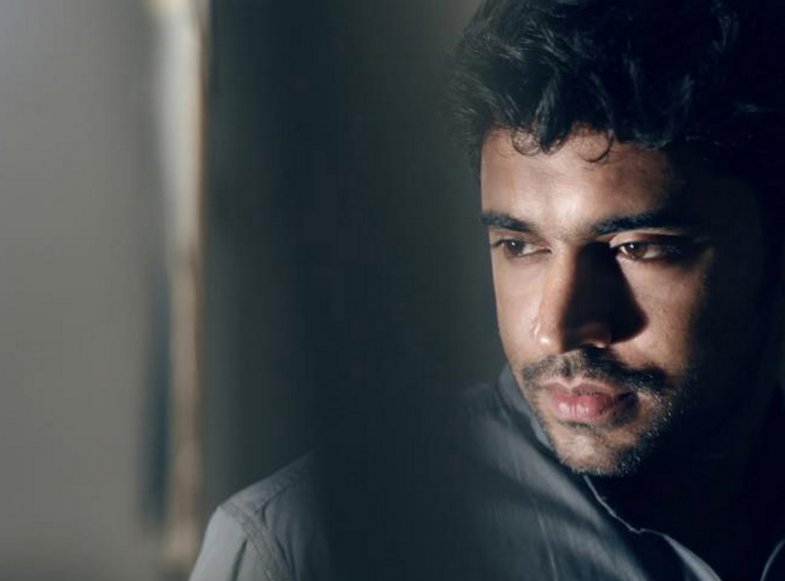 While romance is definitely his forte, he will make you laugh out loud with his comedy as well.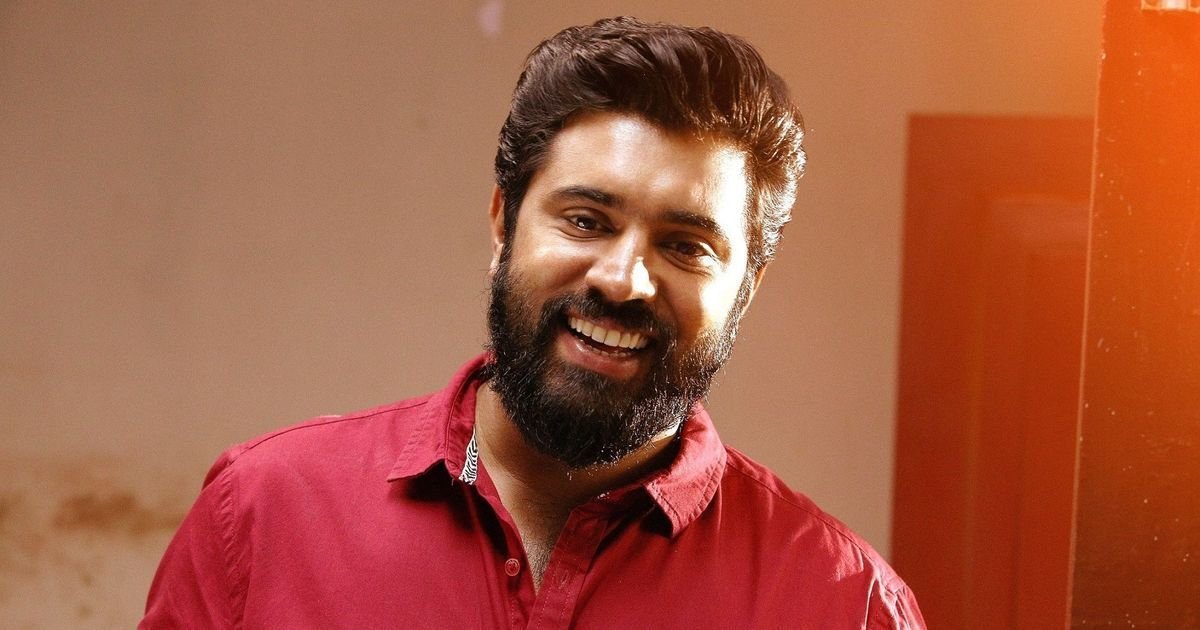 And make you cry uncontrollably when he loses the love of his life.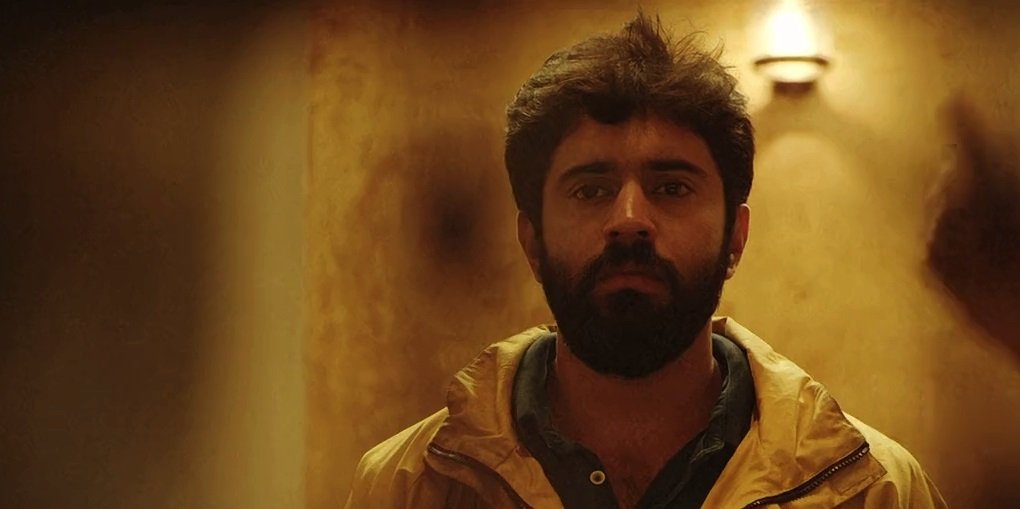 Not just that, he's the trendsetter who single-handedly made the jubba-mundu trendy again in Kerala.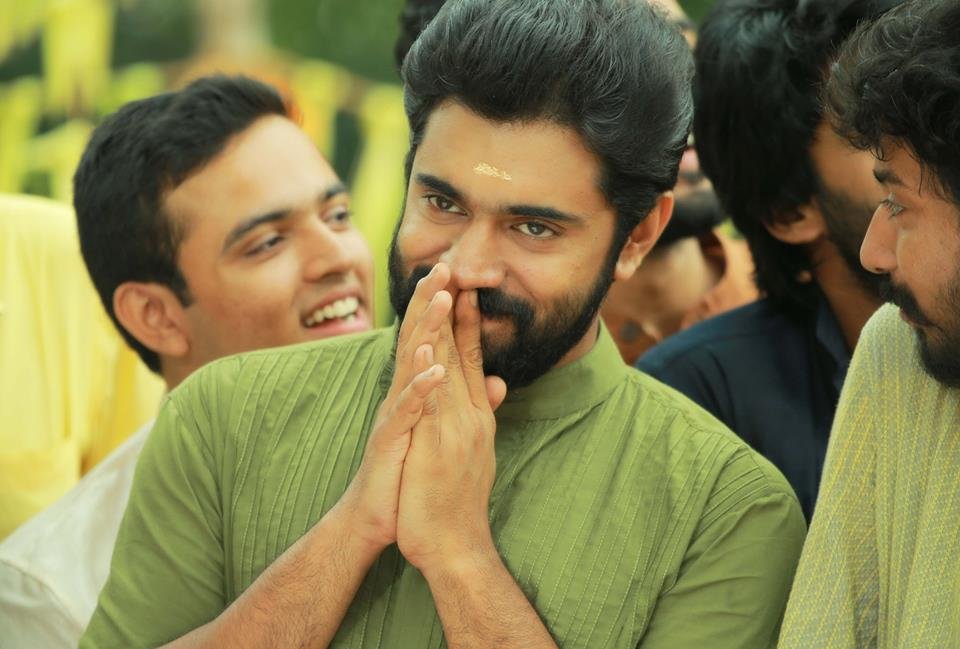 And even made the mustache look sexy.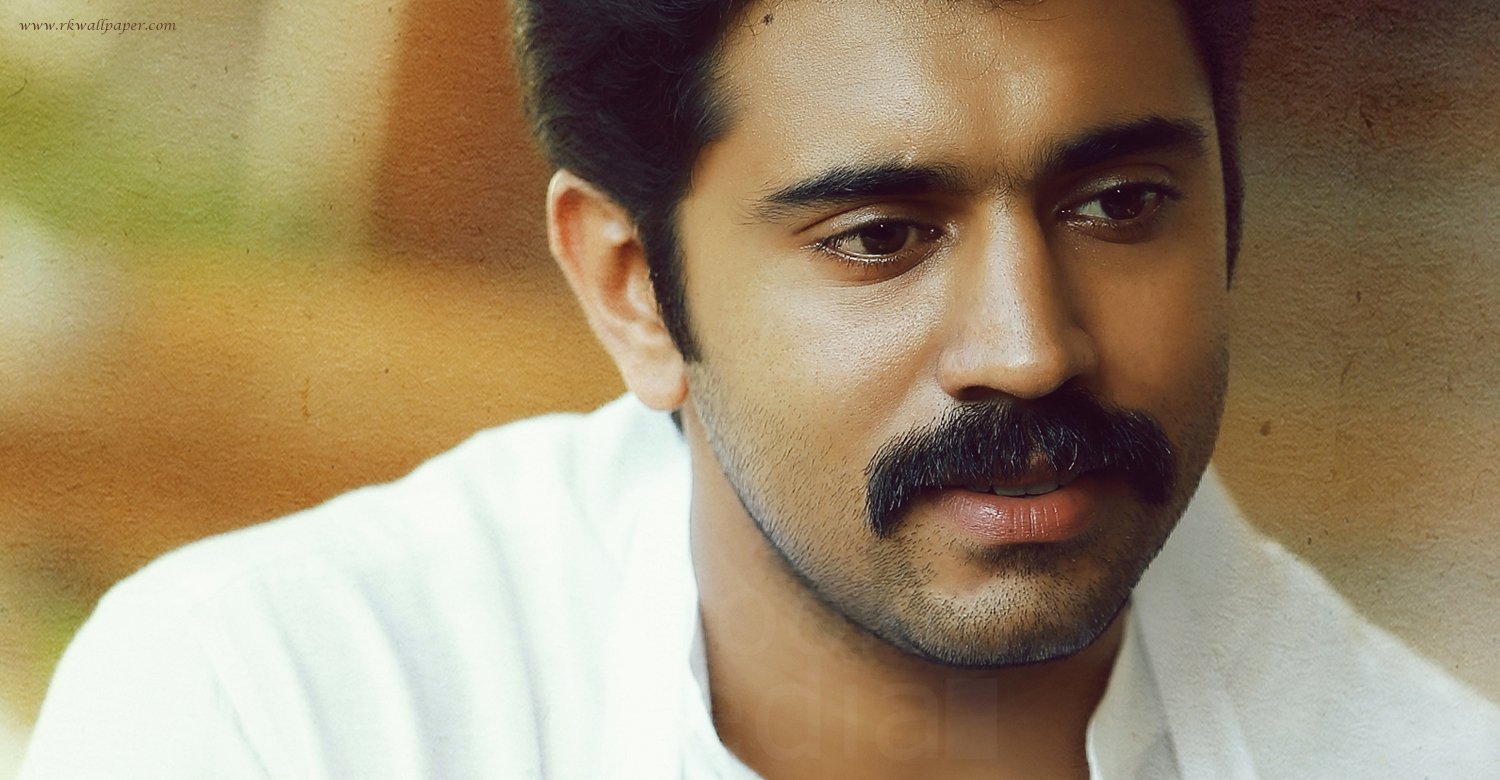 And when he looks at you with those longing eyes, you will give in to his inescapable charm. Because that's how mesmerizing he is.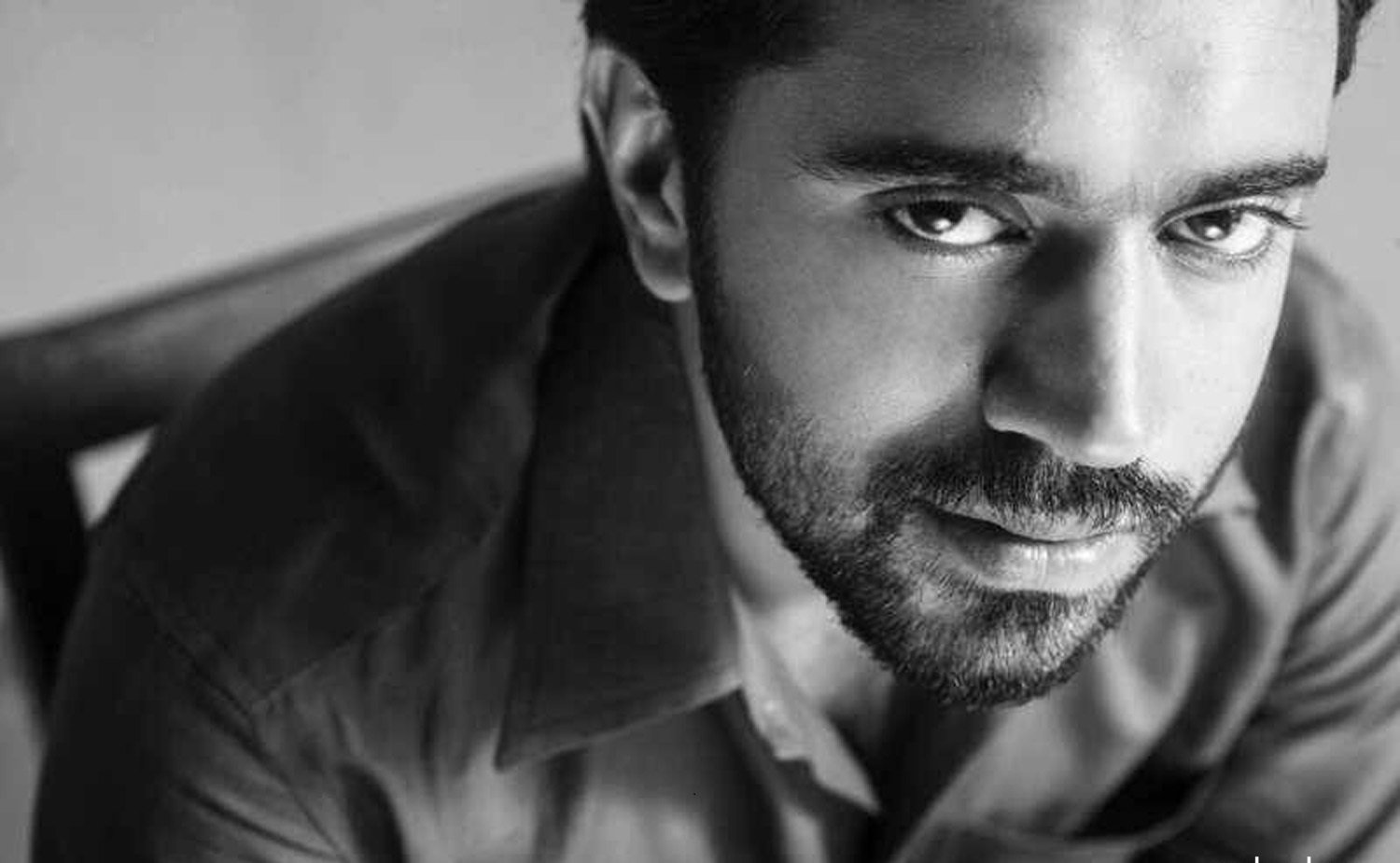 To sum it up, let's just say he is perfect, shall we?