The newly-released Bollywood film Sarbjit has failed to attract any Pakistani distributors, with some saying the biopic has no box office potential due to its non-commercial subject and anti-Pakistan content.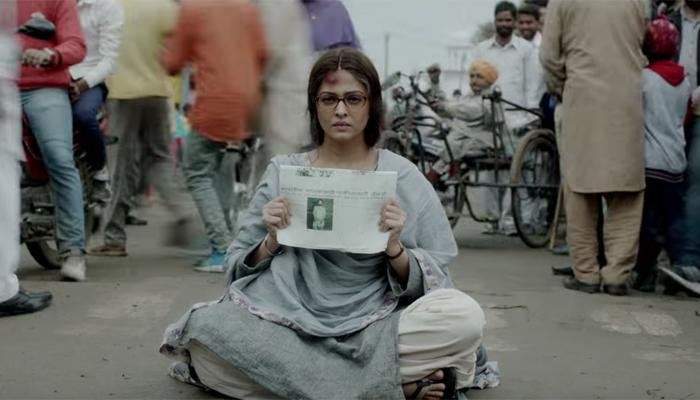 Pakistan's Central Board of Film Censors (CBFC) Chairman Mobashir Hasan told PTI that until now no major distribution company in the country has approached to review the content of the movie. 
"In Pakistan the system is a distribution company first approaches the information ministry for importing and releasing an Indian film the ministry than asks the censor board to review content of the film," he said.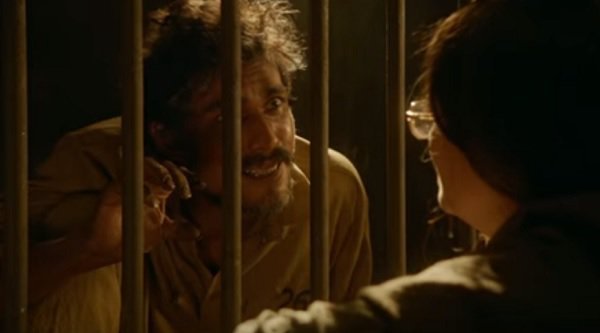 In the case of Sarbjit no attempt has been made so far to seek clearance for its release in Pakistan perhaps because of its story line. 
A local distributor confided that it would have been a useless exercise to try to release the film in Pakistan since it was already viewed as a anti-Pakistan film in the country. The film, starring Randeep Hooda and Aishwarya Rai Bachchan, is based on the ordeal of Sarabjit Singh who was captured and deemed an Indian spy by Pakistan and who later died in jail on May 2, 2013.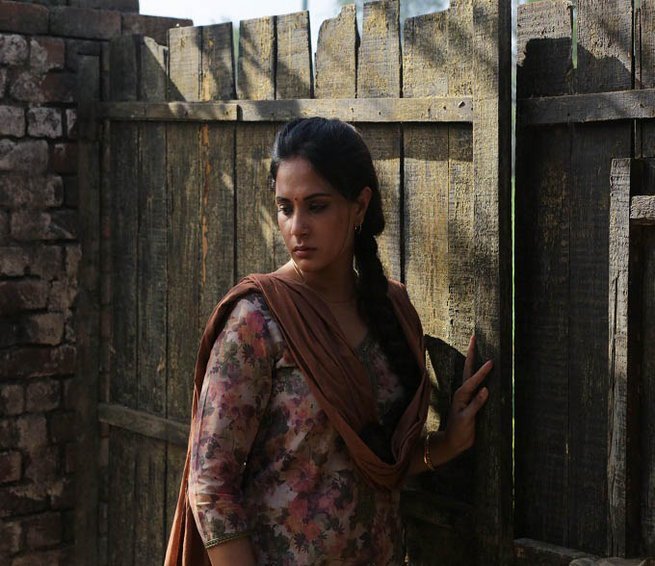 The Omung Kumar-directed film revolves around his sister Dalbir Kaur played by Aishwarya, who attempts to release her brother from the jail. A distributor also claimed that the film did not have box office potential due to its non-commercial subject. "No one wants to get their investment stuck or go to waste which usually happens if a film is stuck with the Censor Board or it flops at the box office." 
The distributor added that most distribution companies, which import Indian films, have to face backlash from religious elements and others if they attempt to bring a film that has portrayed the country in wrong light.