Whenever we think of a fashion show for women's clothing, we expect a collection of beautiful clothes showcased by beautiful women. But that was not the case with a fashion show held in Saudi Arabia recently.
Saudi Arabia is known for its rigid rules and oppression of women. Apparently, the show did not allow female models to walk the ramp.
Instead, they chose drones to showcase the clothes, giving it a very ghostly and eerie effect.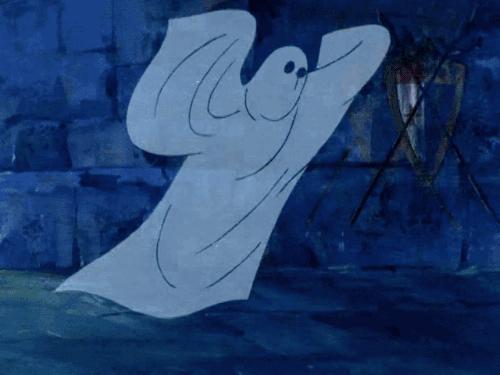 As reported by Alaraby, even though the inaugural Riyadh Fashion Week was held in Saudi Arabia last month, male designers weren't allowed backstage even on their own shows and the audience consisted of only females.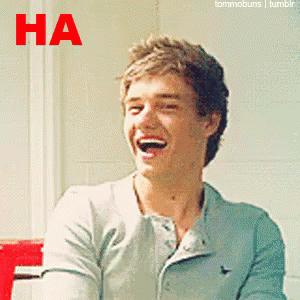 The first thing that comes to mind whilst watching this is that either Saudi Arabia is still living in the stone-age or they've become so technologically advanced that they don't require human beings anymore.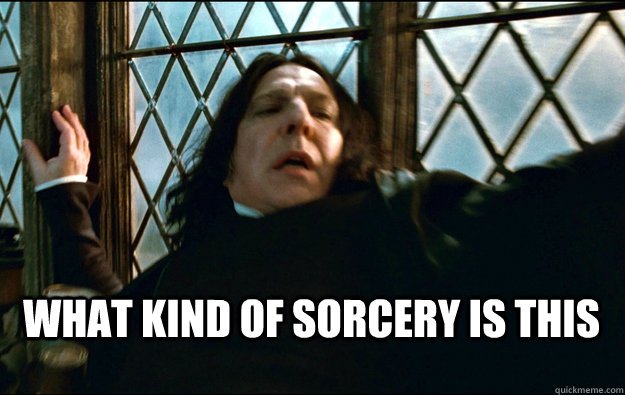 Twitter couldn't get enough of it and people didn't hold back to express their amusement.
The organisers of the show chose drones instead of actual models because they wanted it to be 'Ramadan appropriate'. And clearly, people weren't impressed with this idea because the hall seemed to be pretty empty. Looks like technology cannot win over humans after all.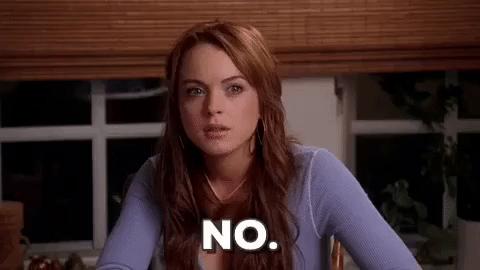 This world is a weird place.