Cannes Film Festival, which is easily one of the most prestigious film festivals across the globe, kicked off this year on May 14, 2019, with the screening of Jim Jarmusch's ensemble zombie comedy film The Dead Don't Die.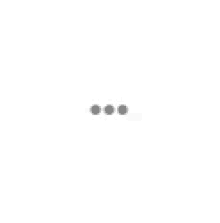 However, even though a total of 1854 films from across the globe were submitted for the festival's official selection, not a single Indian film made the cut.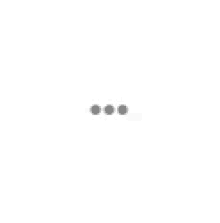 In fact, no Indian talent is a part of any of the five juries either. In the previous years, actors like Aishwarya Rai Bachchan, Sharmila Tagore, and others have been a part of the jury, along with directors like Mira Nair.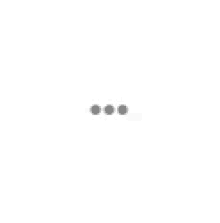 Indian movies have been making their presence at Cannes since 1946 (with Neecha Nagar), and it's surely disappointing to note that no movie made the cut, in any of the eight categories this year. 
However, various personalities from the film industry, like directors Mira Nair, Rima Das, and actors Sonam Kapoor, Deepika Padukone, Aishwarya Rai Bachchan are expected to grace the Cannes Film Festival this year as well. Actor Priyanka Chopra Jonas is also expected to make her Cannes debut this year.