People, today is the day for an important confession. I miss Himesh Reshammiya.
That's it, go.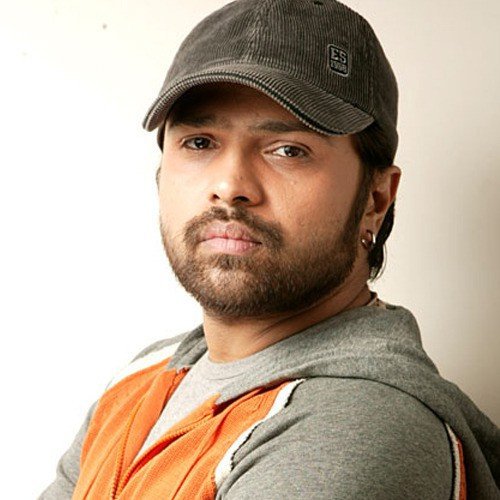 Kidding, kidding. Let me explain this. 
To begin with, I never found Himesh as bad as people around me did.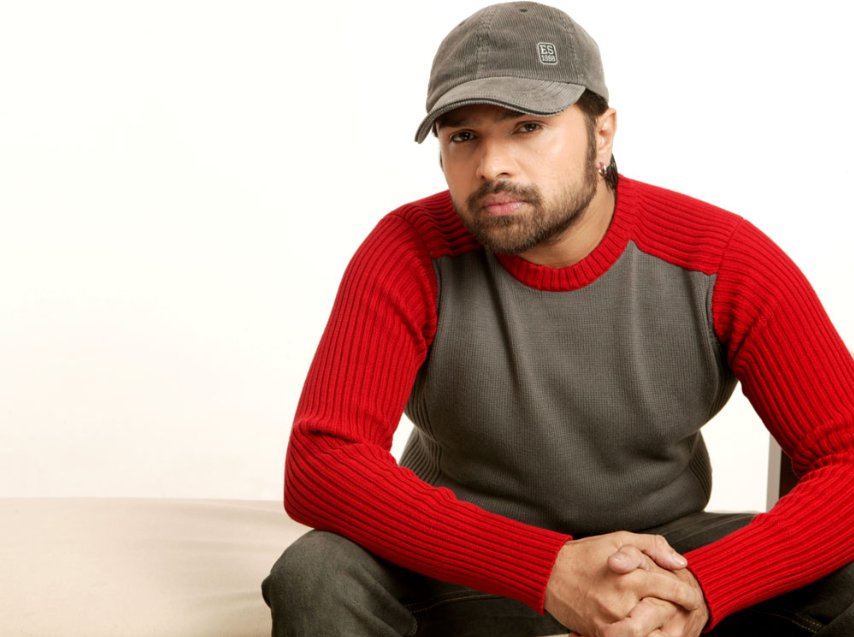 The guy composed peppy songs.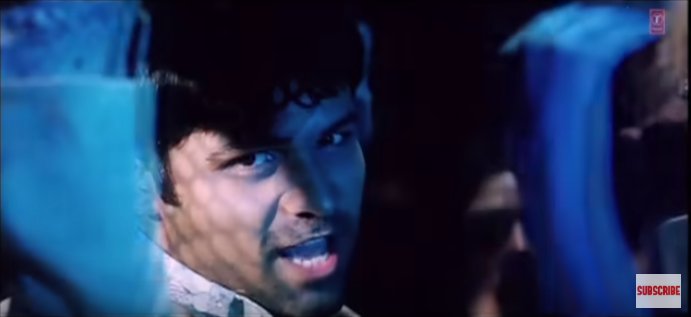 Made waves with his amazing fashion choices.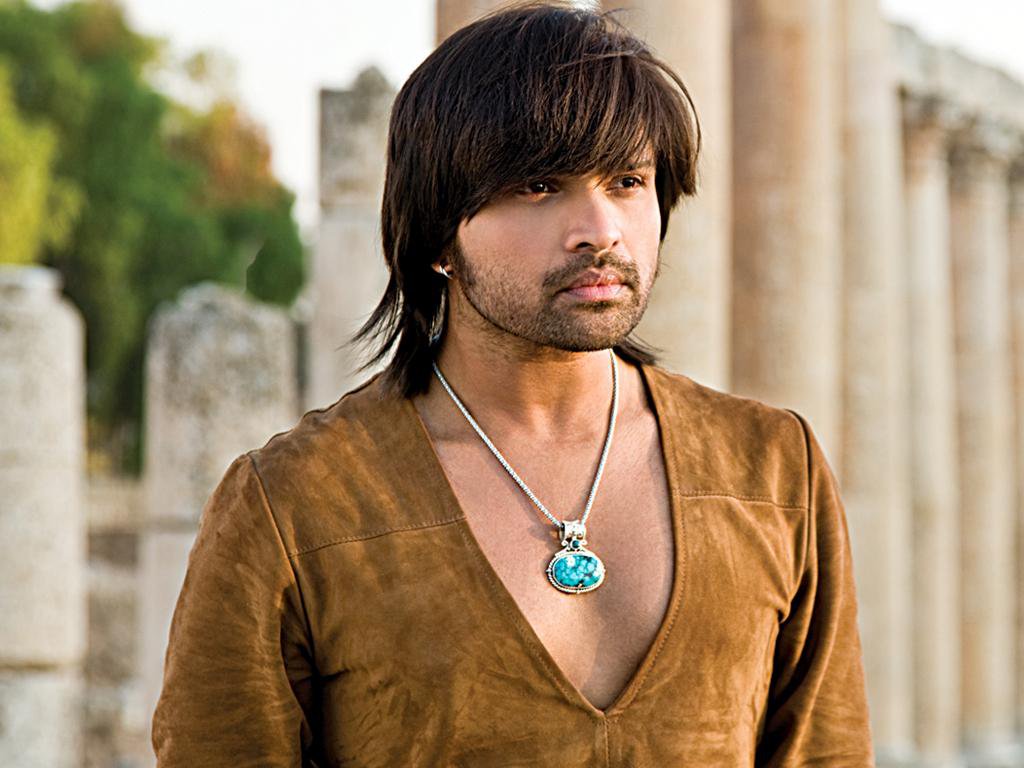 And really, usse sirf tumhare ghar mein roti chahiye thi.

(Watch this from 7:25 onwards)
Himesh didn't have to perform to entertain. He just had to exist. 
His no-smile look was a thing, his singing style was a thing and his cap – oh, well his cap.
Since I have a lot of free time in my hands, I Google weird stuff. Exhibit A: 'Himesh Reshammiya Cap'.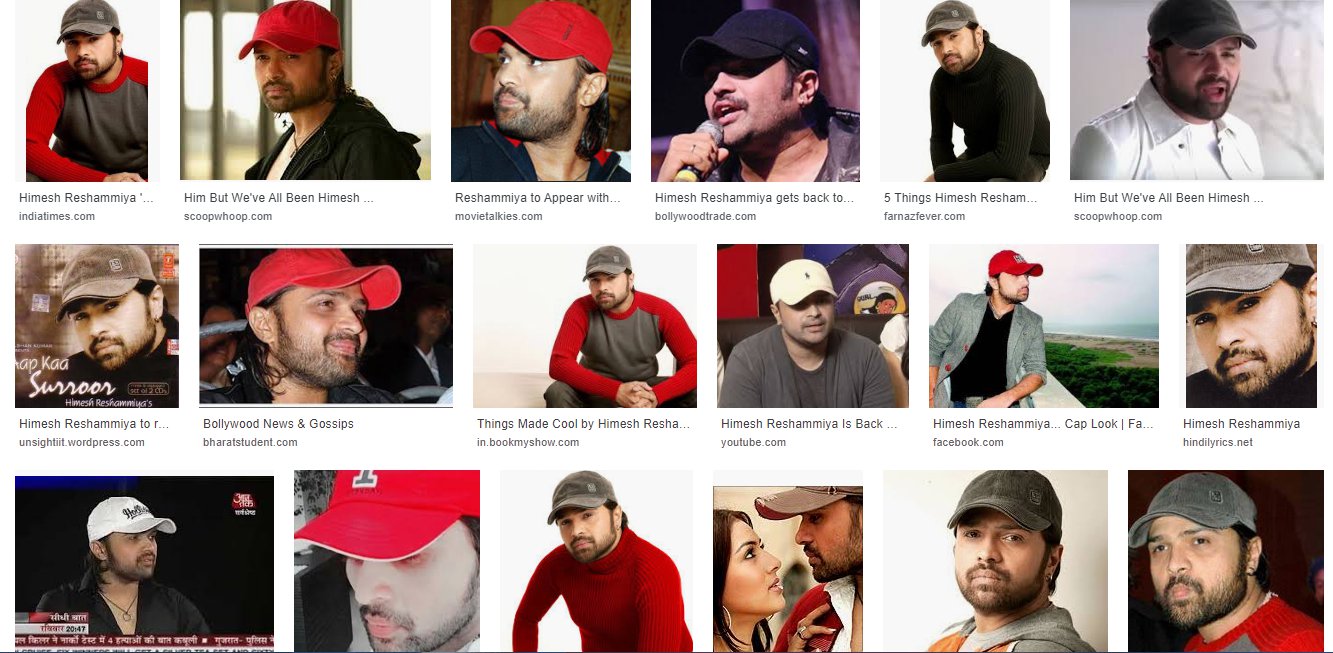 Trippy, right? How great is this!
I know it's a bit weird for me talk about him in past tense. He is still judging shows and occasionally making music. 
But I miss Himesh from the past, the Himesh who was mainstream, the Himesh whose idea of hyping people was shouting JAI MATA DI LET'S ROCK!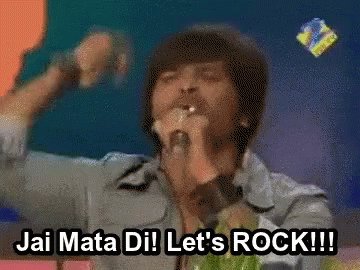 Haters will say what they wanna say but let us not forget that Himesh could summon ghosts with his songs at one point. He has powers we can't comprehend.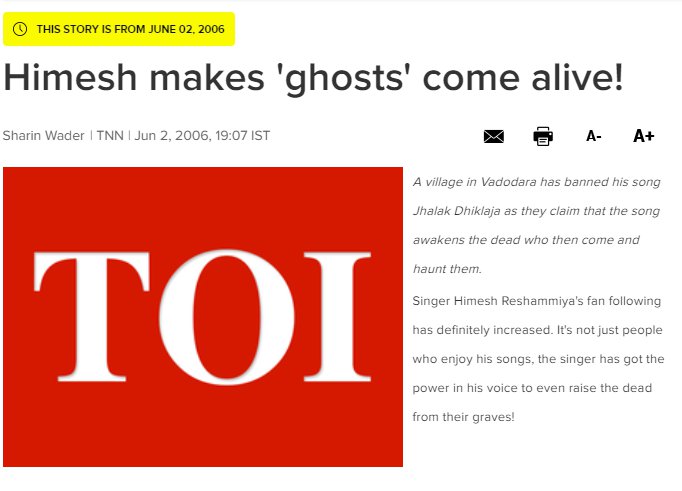 Thankfully, though, his movie is releasing soon and we will finally get to see more of him. And I call them HIS movie, because…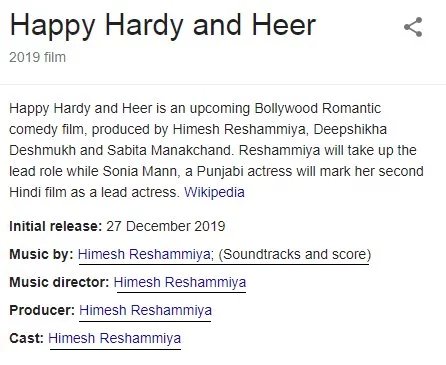 Himesh cannot be replaced and in the end I just want to tell him – jhalak dikhla ja, jhalak dikh la ja, ek baar aaja aaja aaja aaja aajaaaaaa.