1984 was a difficult year. Having been a suppressed democracy for over a decade, the tension eventually had to boil over. There were demands of a separate state of Khalistan, which gave rise to militancy, which in turn was the sole reason for Operation Bluestar. The havoc that ensued after Prime Minister Indira Gandhi's assassination was only the beginning of the woes for the Sikhs. Famous poet and lyricist Gulzar used all these atrocities in Punjab to write his own Greek tragedy Maachis. And it was one of those rare, fiercely political movies from the 90s in Bollywood.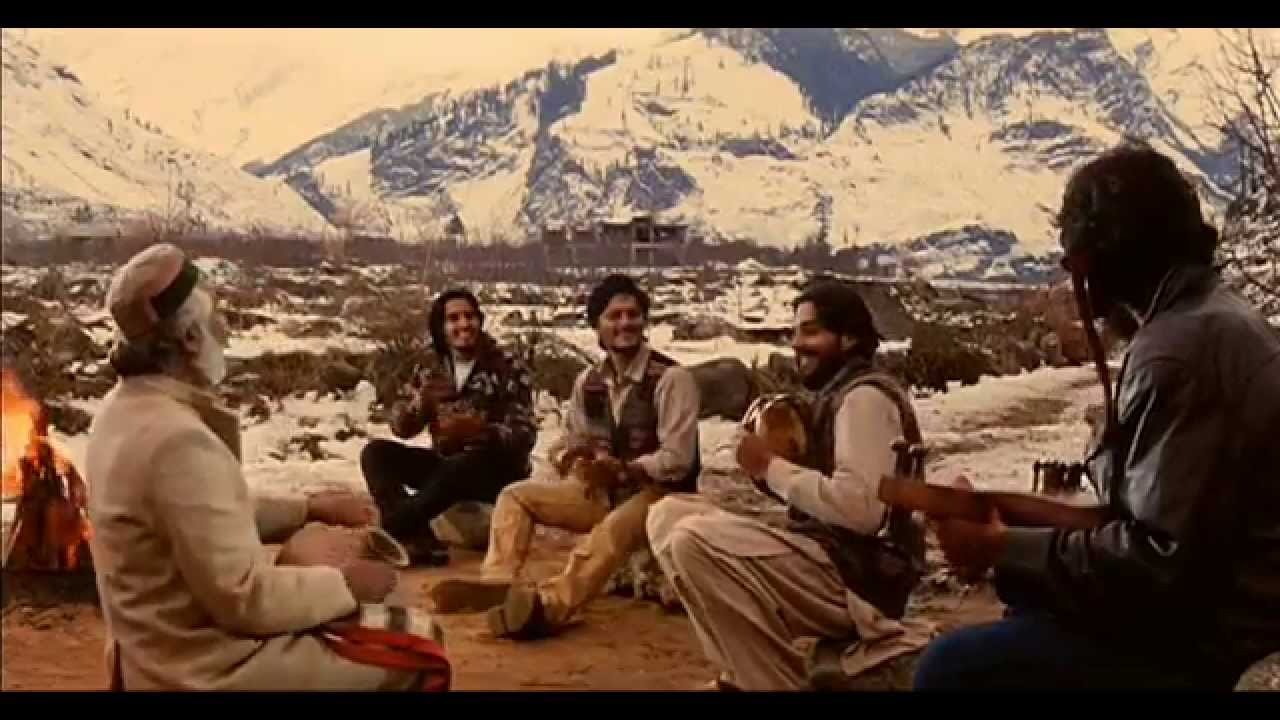 'Realistic cinema' may have become a bad word in recent times, but it was the the film's authenticity which made Maachis the tour-de-force that it is today. Little details like Jaswant (played by Raj Zutshi) and Kripal (Chandrachur Singh) playing hockey in their home's courtyard, to them munching fresh carrots and radish, brought an earthy reality to these characters. It might seem like unnecessary details in a movie about armed militia in 1980s Punjab, but these were the bits which grounded Gulzar's story around characters we could identify with and feel for.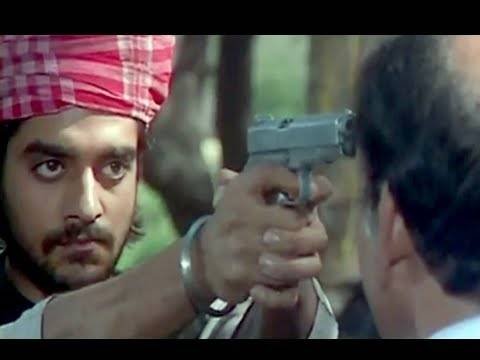 The film goes on to follow its leading man, as he seeks out Khalistani militants after being disillusioned with the government's law and order forces. He (Kripal) does this after his friend (Jaswant) is unfairly kept in custody and severely beaten up. Like many wronged, angry men and women of Punjab in the 1980s, Kripal thinks violence is the only way to bring the perpetrators to justice. After all, the perpetrators are the very people responsible to ensure justice is delivered to the citizens countrywide.
One of the most amazing facets of Maachis is Vishal Bhardwaj's brilliant music score. The songs smell of the soil, especially Chappa chappa charkha chale. And the funny thing is there isn't a single shot of a mustard field, which became synonymous with Punjab thanks to a certain Mr Aditya Chopra who came out with Dilwale Dulhaniya Le Jaayenge a a year before. The album also features Chhod aaye hum, Paani paani re, Ae hawaa and Tum gaye which perfectly reflects the slow burning flame within most of its characters.
The film directed by Gulzar, also features a fantastic bunch of actors who perform their parts to perfection. Right from Chandrachur Singh and Tabu, the cast also features actors like the late Om Puri, Kulbhushan Kharbanda, an unknown and a pre-Mohabbatein Jimmy Shergill and Ravi Gossain. Tabu gave a masterclass as Kripal's fiancee Veeran, way before she was celebrated for her acting prowess. Her brilliant performance wasn't in vain though, as she went on to star in Vishal Bhardwaj's Maqbool which is still considered her best performance.Interestingly, this was the same year Tabu also starred in David Dhawan's Saajan Chale Sasural where she played Govinda's love interest. Diametrically opposite roles.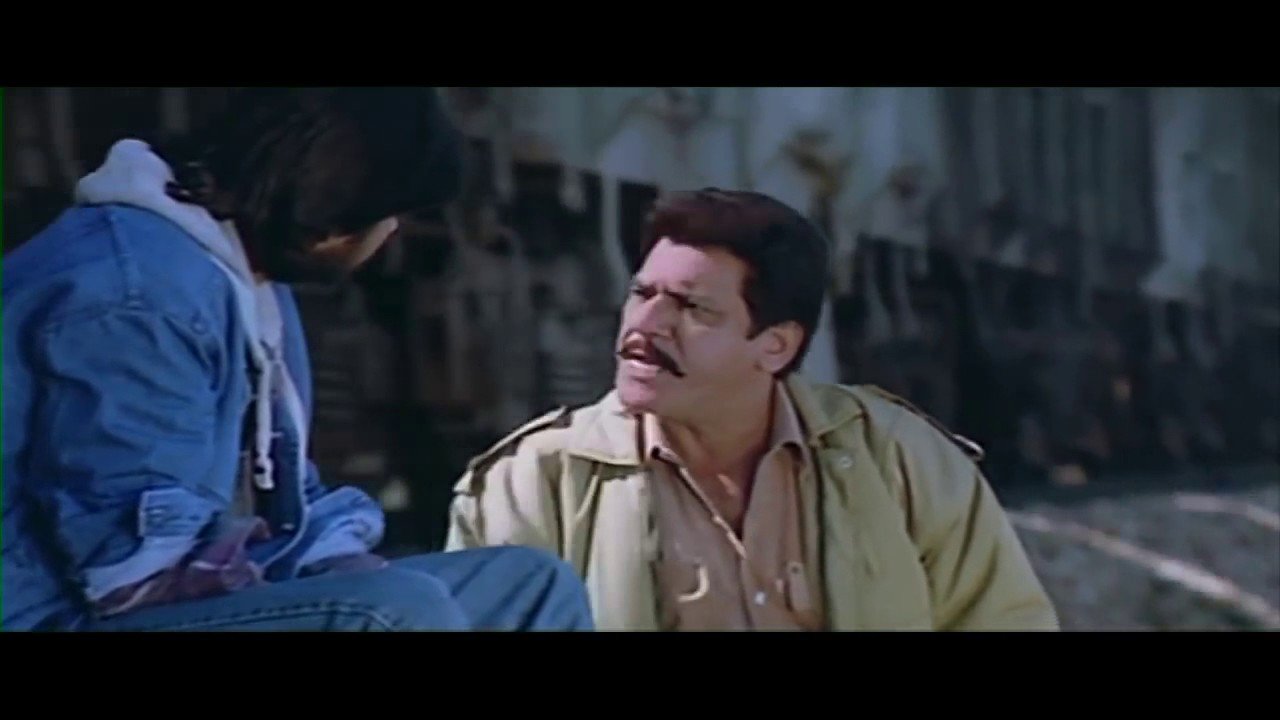 In a time when Bollywood frequently gets dragged into politics, it is imperative now more than ever that our films become political. It is essential that we look around and provide a social commentary on situations which Maachis did with so much success. Gulzar's film provided an effective and frightening picture about why there was a rise in militancy in Punjab during the 1980s. It was a commentary again about how a privileged few, suppressed the working class in the name of religion and nationalism and fanned the flames to riot among themselves. Sound familiar?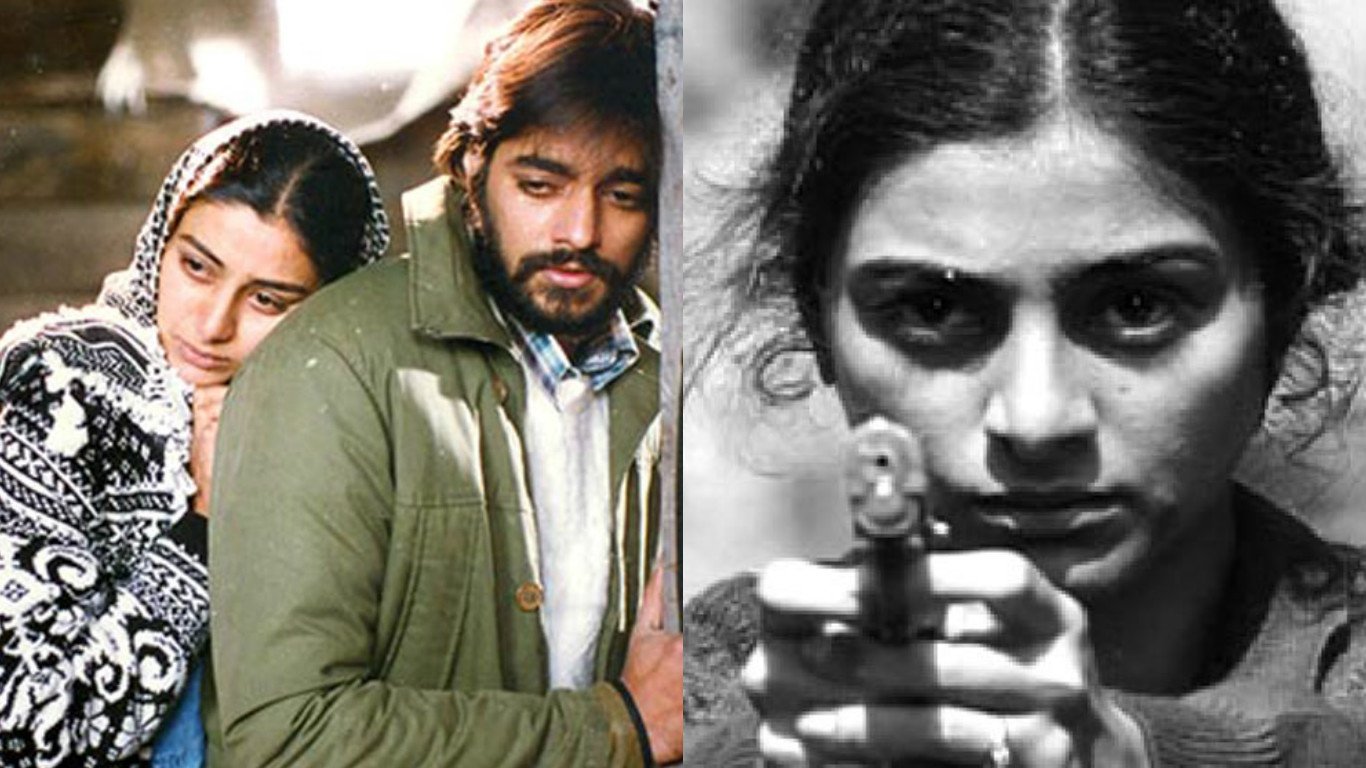 We need more movies like Maachis, especially in the current political climate where a contrarian view has been suffocated. If not anything else, we need cinema to give us the picture of the other side.