So, I'll just say it. Yes, I am fashion-conscious. I take care of my skin and hair, watch what I eat and pick my clothes carefully. If you too swear by fashion, you'll agree that the likes on your Facebook photos justify the pains you take to look good.But then, there are people who just don't get it. They make these annoying random comments about your sense of style that make you fly off the handle. These  are 10 things that will make any fashion-conscious person very, very angry.
1. "How can you wear heels all the time? They are such a pain."
No, it's not. It is a pain when you don't know when to go for a wedge heel or a stilettos.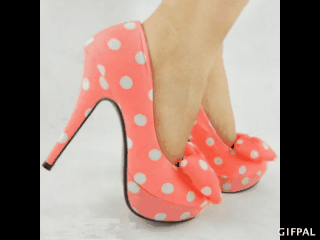 2. "Dude! Your tummy is visible. Haww!"
Arrgh! It's called a cropped top.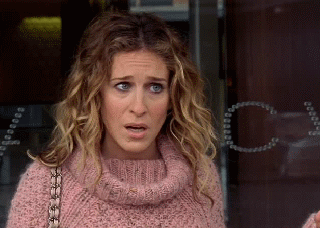 3. "Why you are always standing in front of the mirror yaar? Don't you know how you look."
I do, but the way you look reminds me of Halloween!

4. "You won't get married just to become a model? How dumb!"
You want to get married at 21. Does it make you less dumb?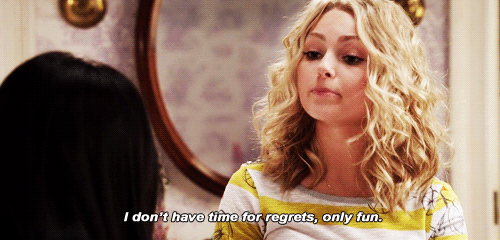 5. "Oh you've ordered salad again. Are you dieting?"
No. I'm choosing a healthier lifestyle, so that I look good in what I wear.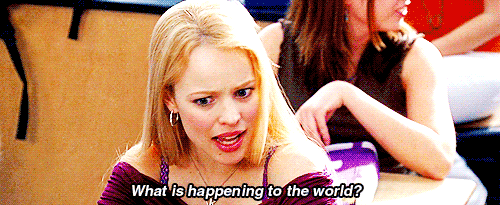 6. "What happened to your hair? Why they are unevenly chopped?"
It is called a feather cut. Why you are so evenly annoying?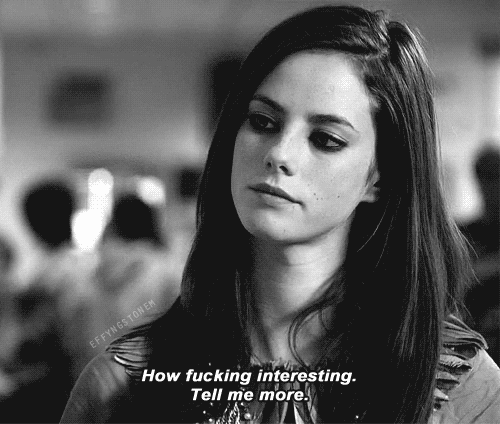 7. "Bro, you spend half your day at gym. Aur koi kaam nahi hai?"
Bro, apart from beer, there's another type of six pack too.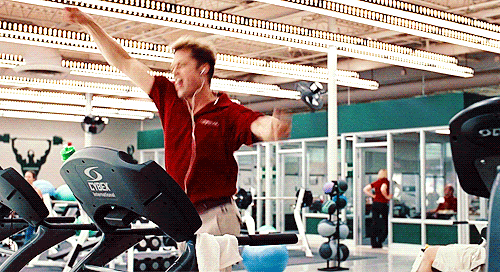 8. "Why would you paint your nails in glitter and neon colors?"
Because I can carry it off and you can't.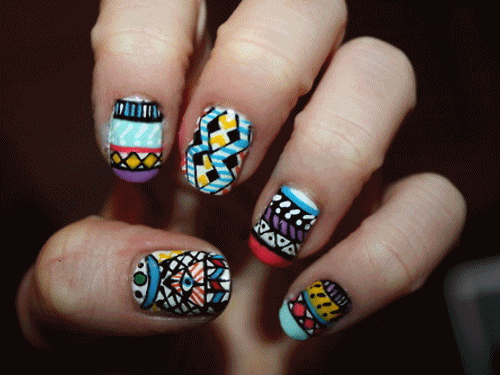 9. "Ear pierce kara ke, apne aap ko bada dude samjhta hai?"
R.I.P you jealous soul. You'll never understand what fashion statement means.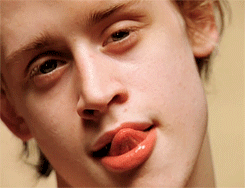 10. "Itna shaukh hai toh Miss India mein kyu nahi chali jaati?"
Sure. Chalogi mere saath? Oh wait, you don't have the height for it.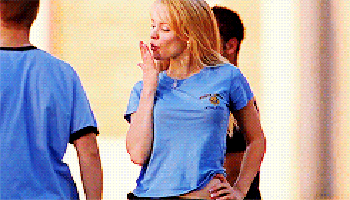 11. "Yaar teri jeans fatti hui kyun hai?"
Why are we even talking? Kay. Thanks. Bye.