Noah. We hear his name, and we enter this parallel dimension away from the tensions of daily life like-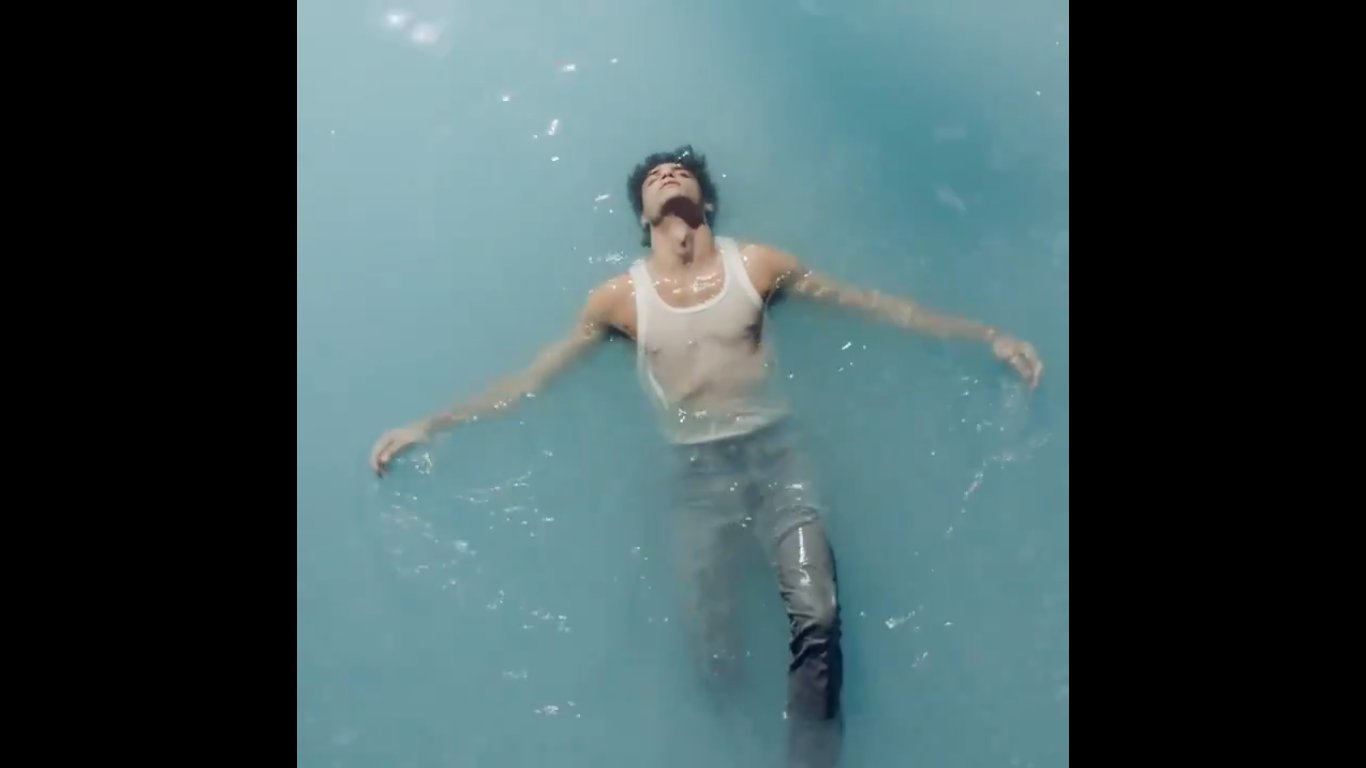 Noah recently became the face of the #MyCalvins campaign and appeared in a refreshing photoshoot that also refreshed our crush on him.
The campaign is about getting the stars to 'strip down', quite literally and also emotionally, about their vulnerabilities.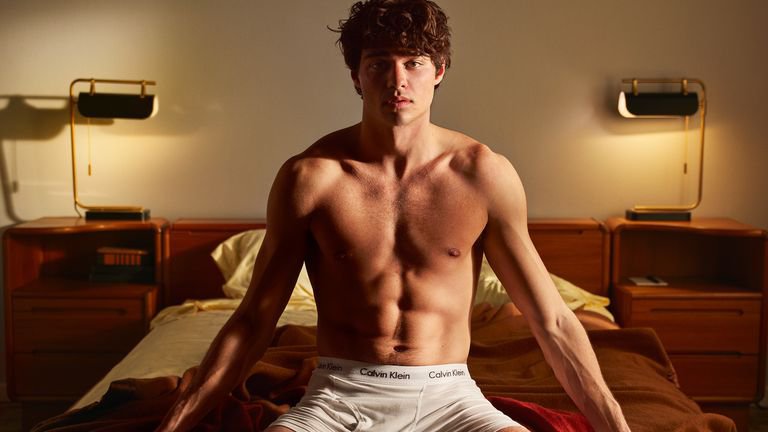 With a series of imagery lensed by Mario Sorrenti and a 30-second visual by Jonas Lindstroem, the campaign talks about self-expression.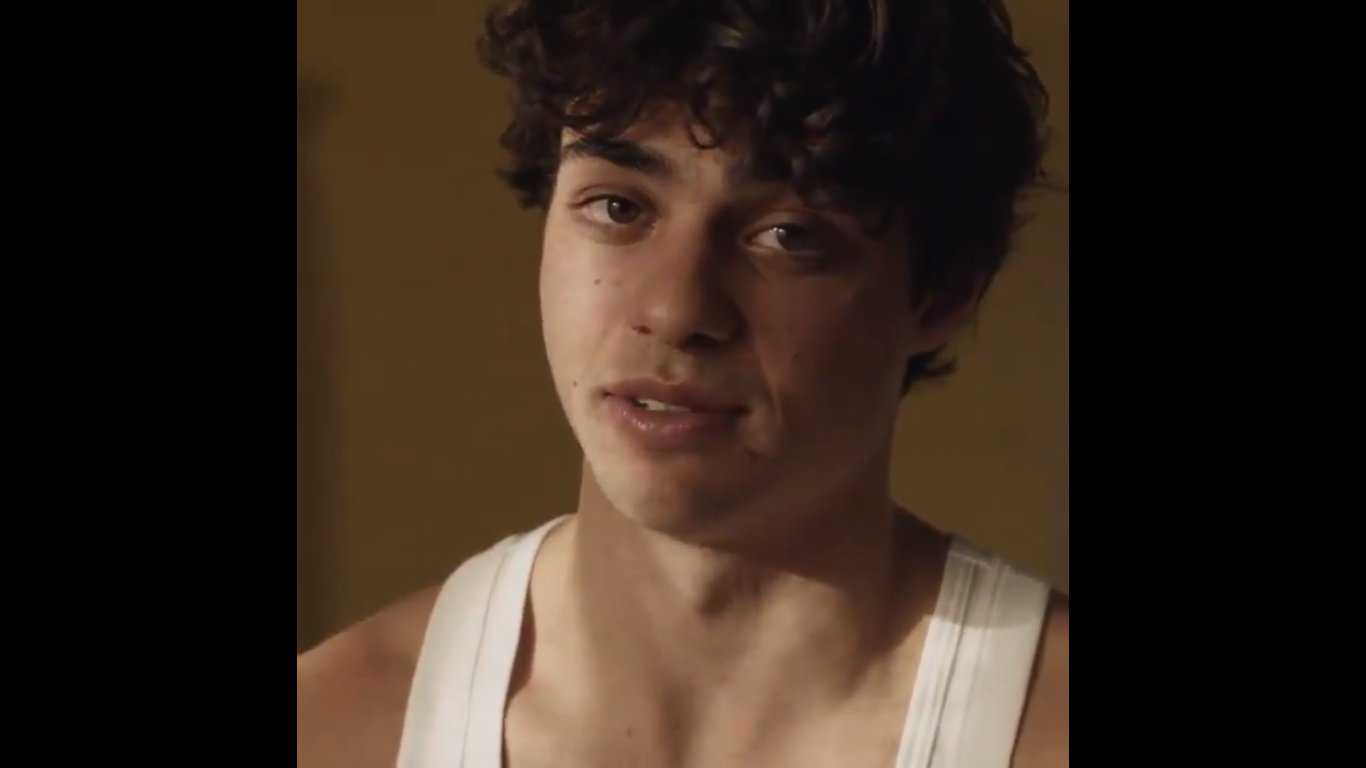 Someone rename him- Noah Sin-tenio.
I've always been really reckless. If you ain't got no scars, [then] you good, you're really afraid, really cautious, or you're just really lucky. You can't really get rid of scars, especially if they're like emotional ones. I love my scars. All of them.
-Noah Centineo
Netizens are drowning in a sea of emotions.
One love. 
Images are screenshots of the Calvin Klein tweets.